November 6, 2011
$80 voucher x 2!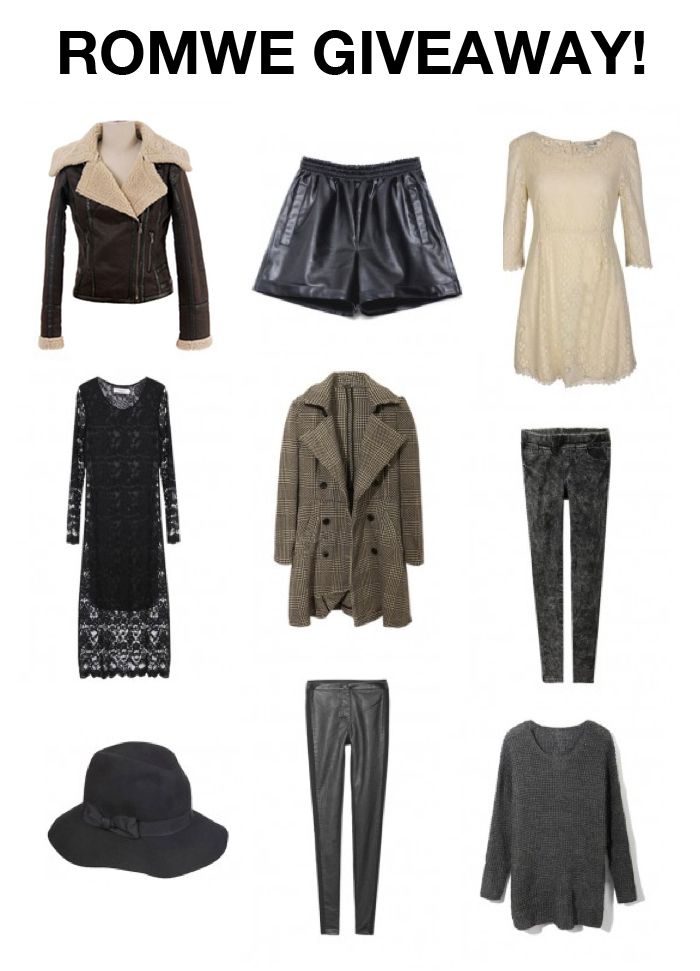 I cant believe this blog just reached 5000 followers via Google Friend Connect. You guys have no idea how much I appreciate your support, feedback and comments, you really inspire me to continue posting constantly and keep going. I love to share with you the combinations I come up with (some more boring than others, hah.) and realizing that maybe I could be inspiring someone as well!
So.. I am hosting a Romwe Giveaway to "celebrate" (haha feels weird saying that) that the blog has 5000 followers now 🙂 I really love love Romwe, its one of my favorites stores. I hope you like the idea of getting $80 voucher to spend on one or many of their items!

You just have to:-Follow this blog via Google Friend Connect or Like on Facebook.-Register in Romwe.com-Leave a comment here with your email address!
Easy as hell.
hope youre having a nice weekend!