July 15, 2011
A loaded gun won't set you free.
Leggings- Gigi Vintage Acid Wash jacket – VintageJumper- Camote SoupBoots- AukoalaHeadband- RocknRose
I really like how this chunky yet soft boots look with the snakeskin leggings. I got the leggings at Gigi Vintage, a new online boutique that sells selected vintage garments at affordable prices. I really recommend you to take a look, their garments are all amazing and unique! Whatsmore, if you Like Gigi Vintage on their facebook page you can get half price on international shipping.The boots are from Aukoala. I really like the fact that they are kind of big and keep your feet extremely warm .They will definitely be useful in freezing weather. The jumper is from a peruvian store called Camote Soup and the jacket is my new vintage favorite denim jacket EVER. I love the acid wash fabric and how big it is. I truly recommend an oversized denim jacket since it can be used during summer and winter with lots of layers underneath.I wanted to thank all of you once again for your lovely support. I cant put into words how much I appreciate your feedback. I always check your blogs. Even though you might think I only post, one of my favorite things to do is read and see other blogs. So the fact that I don't comment doesn't mean im not checking your blogs often. I love browsing on thousands of new blogs everyday. Anyways, I wanted to share this little feature I got at Gimmie Magazine from Japan! You cant imagine how thrilled I was to see some pictures I took of some places around my city. (Sorry for the bad quality, I took them yesterday night with indoors lighting and was in a hurry.)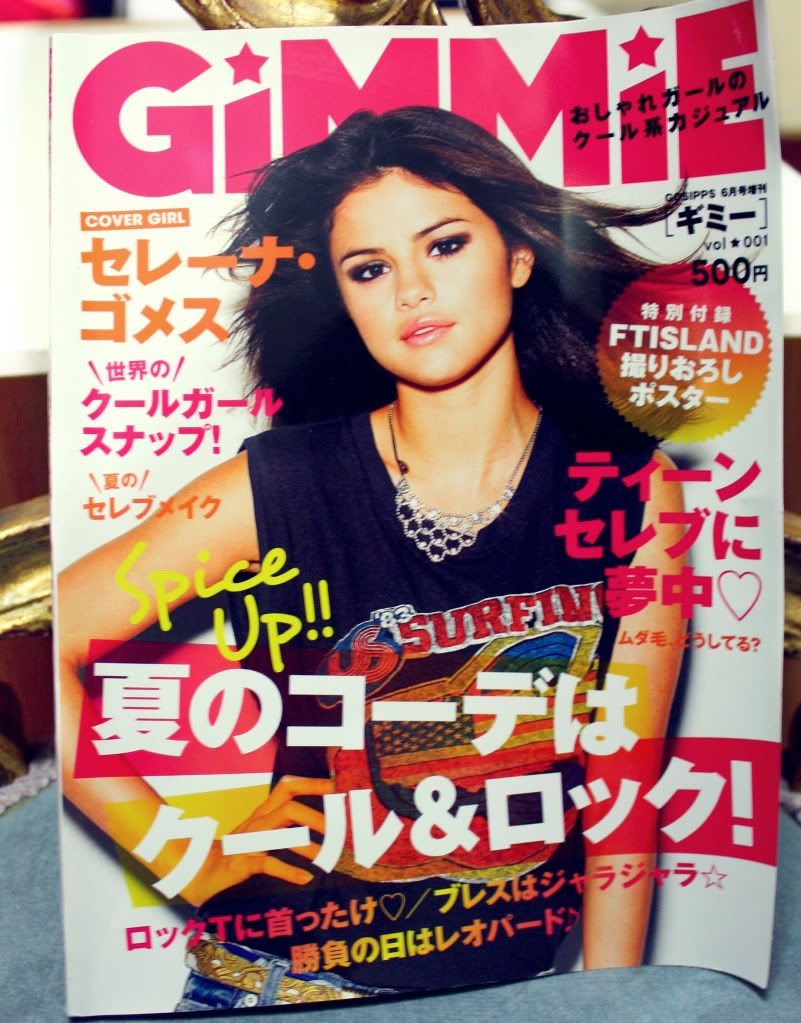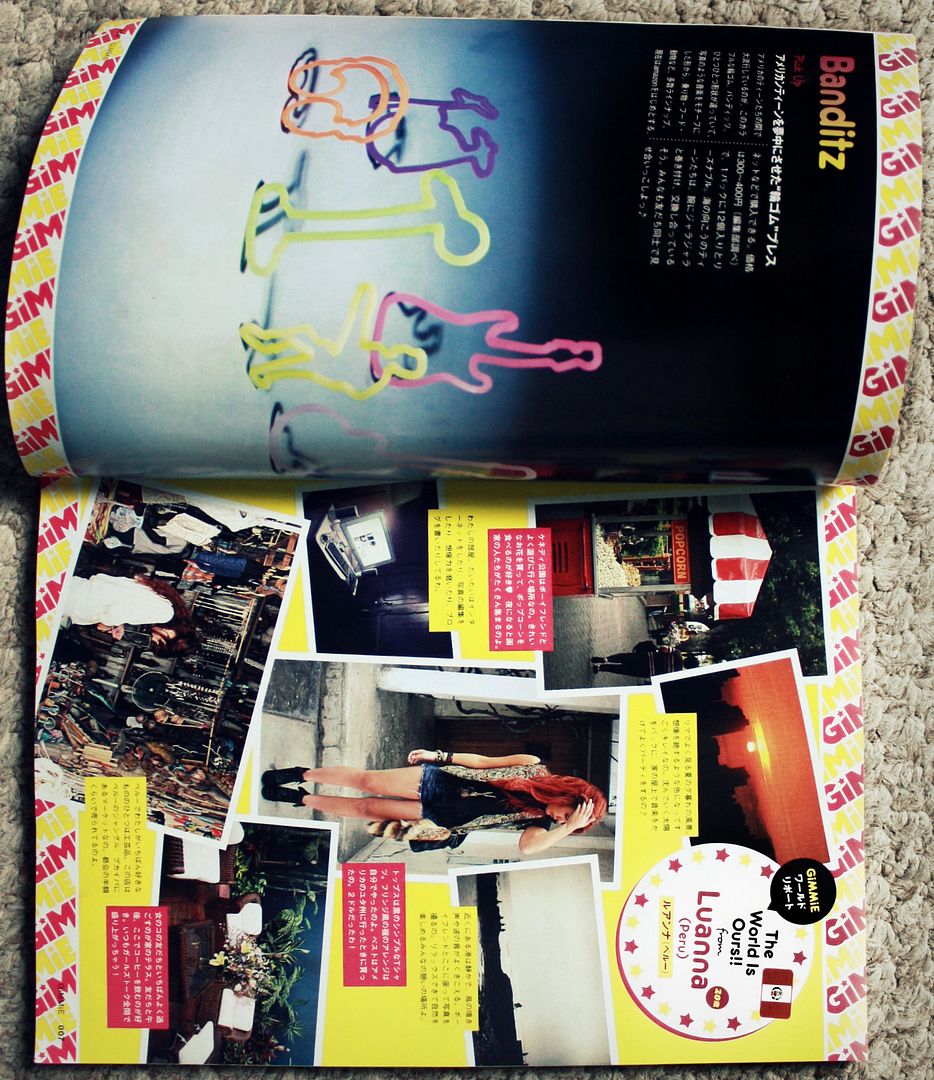 PS. The winner of the Regal Rose Giveaway is Fatima Barnes from Mickey Vin, congratulations!