July 20, 2012
All or Nothing
-BITE THE BULLET-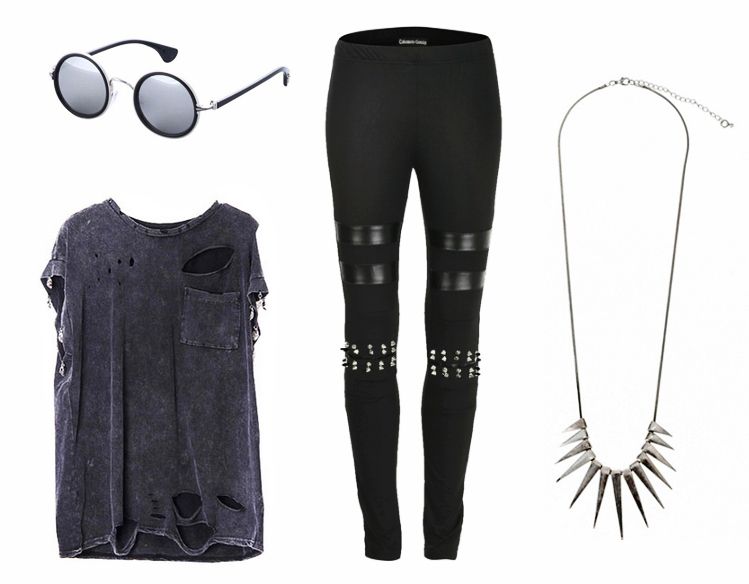 SUNNIES + T-SHIRT + LEGGINGS + NECKLACE
-CITY KIDS-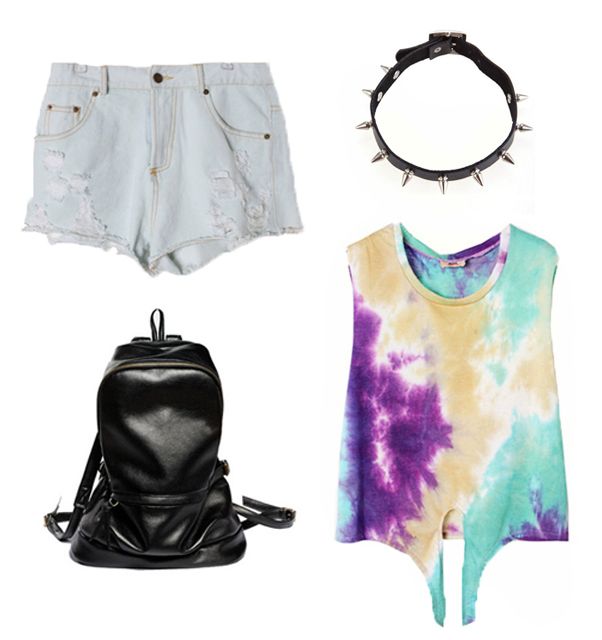 BACKPACK + SHORTS + CHOKER + TIE DYE T-SHIRT
-OVERNIGHT SENSATION-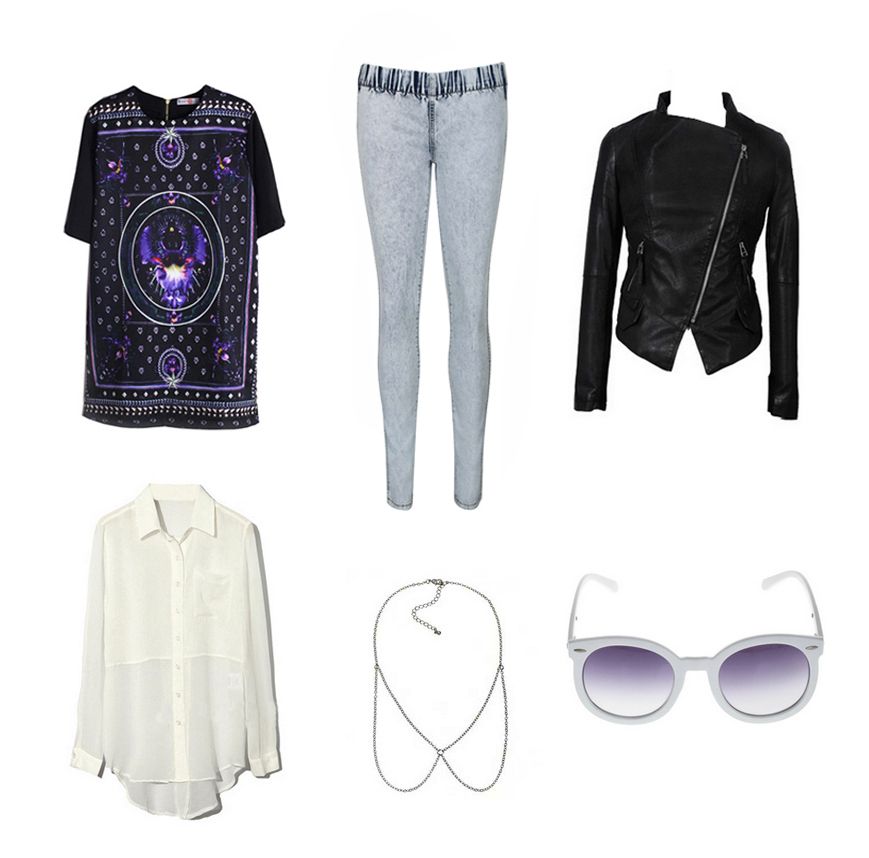 TOP + JEGGINGS + JACKET + BLOUSE +  NECKLACE + SUNNIES
-DANCING ON YOUR GRAVE-


ACID WASH JEANS + BRACELET + WEDGES +  T-SHIRT
-YEAR OF THE WOLF-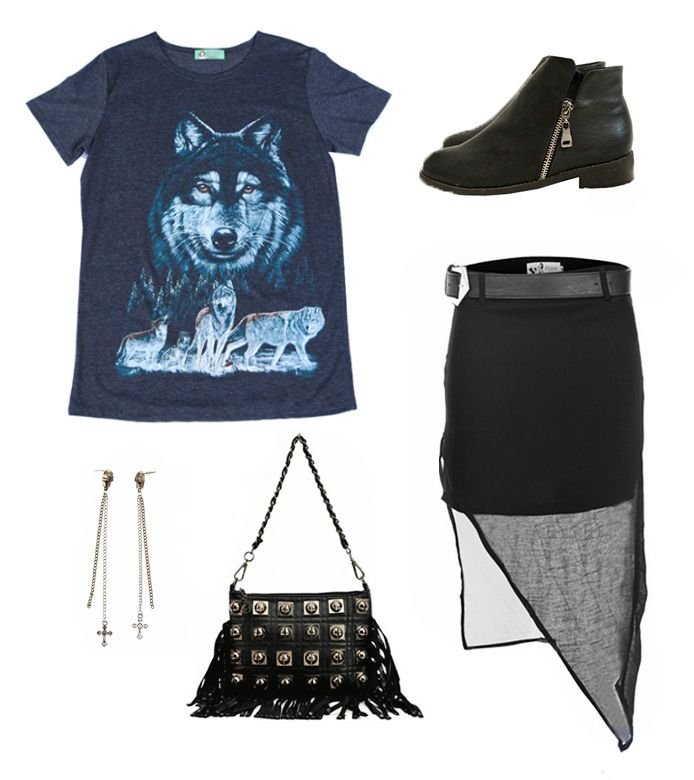 T-SHIRT + ANKLE BOOTS+ EARRINGS + PURSE + SKIRT
-OUT OF THE SUN-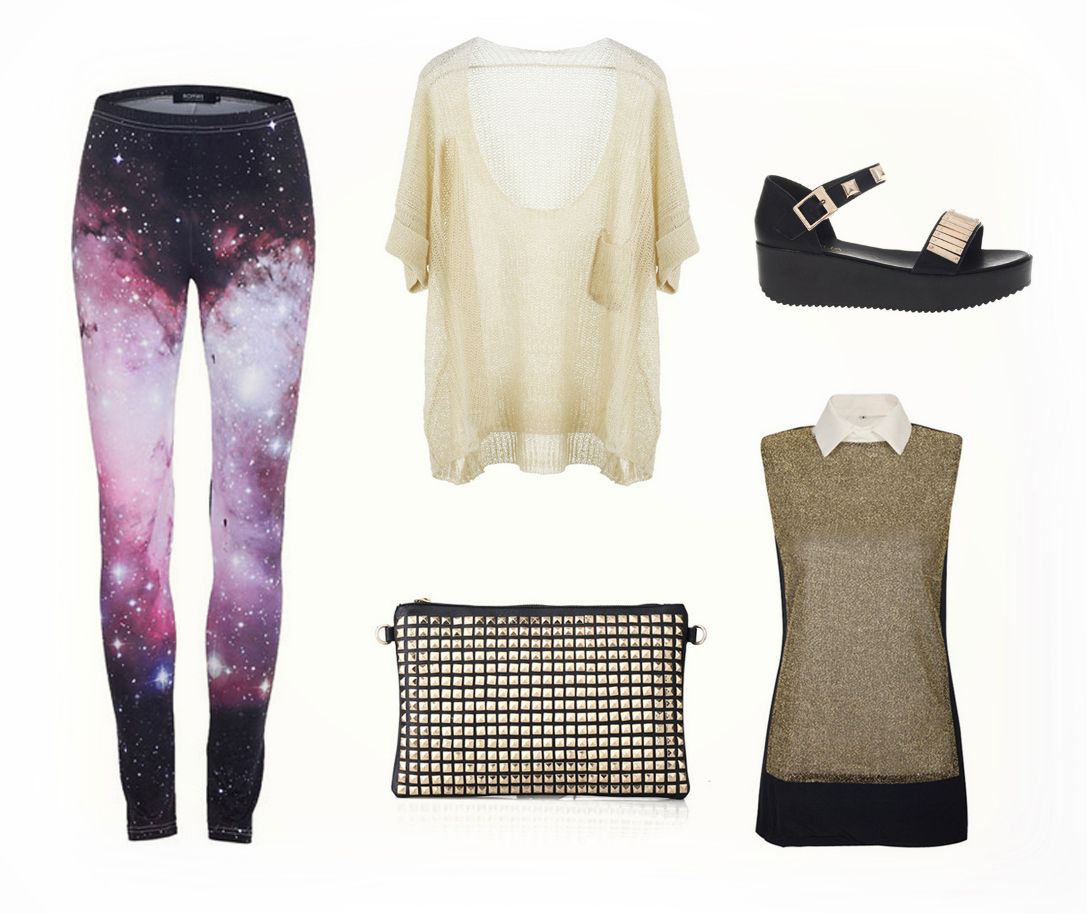 LEGGINGS + JUMPER + SANDALS + PURSE +  TOP
-FADE TO BLACK-


BLOUSE + JUMPER + LEGGINGS + SUNNIES
-SERIAL KILLER-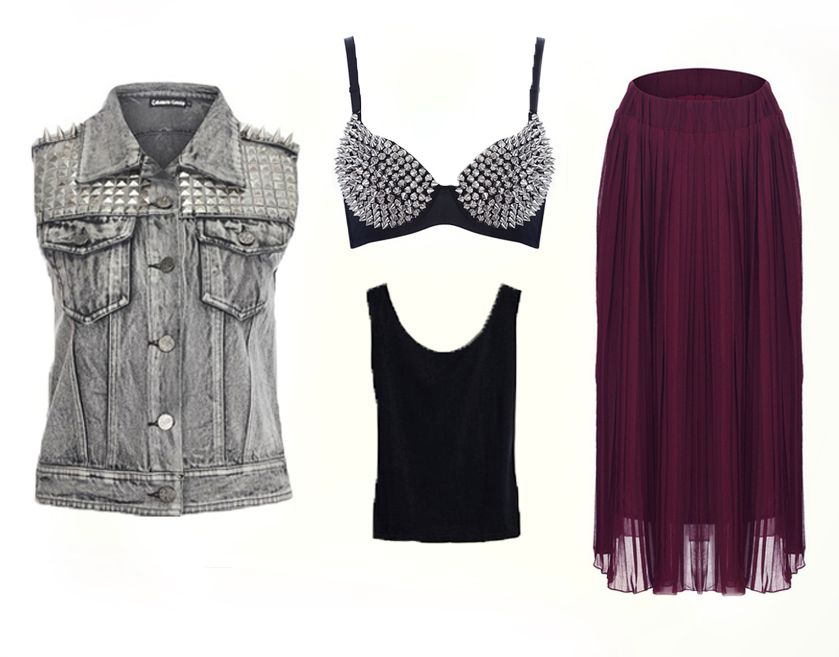 VEST + STUDDED BRA + TANK TOP + SKIRT
Everytime I go to Romwe.com I drool over their items and think about mix and matching them in so many ways.  However, I never had enough time to sit down and actually put them together in sets!  Today I woke up at 6 am, as usual, and instead of scrolling down my Tumblr dash and do nothing besides absorbing ideas I decided to  scroll down Romwes' website. This is my first attempt on literally pasting each piece together and create imaginary outfits! I really can imagine myself wearing every single one. You can click on the labels below to go to each items link! ALL of them are from Romwe and they have free shipping worldwide so its not painful to order wherever you are. Hope you like them!
ps- giveaway soon SO KEEP TUNED!
*
Cada vez que entro al link de Romwe muero un poco por la cantidad de cosas increibles que tienen. Siempre se me ocurren miles de conjuntos con toda sus prendas, pero nunca me tome el tiempo de literalmente juntarlas en diferentes sets. Hoy , como siempre, me levante a las 6 y en lugar de ir  a Tumblr a inspirarme con imagenes decidi ir al website de Romwe y hacer estos looks! Me imagino en todos y cada uno de ellos. Espero que les guste! Todas las prendas son de Romwe y no cobran cargo de envio !!! el shipping es totalmente gratis . abajo de cada imagen esta el link de cada prenda.
pd- habra un concurso pronto!