March 18, 2011
And I'm viewing the cosmos from our street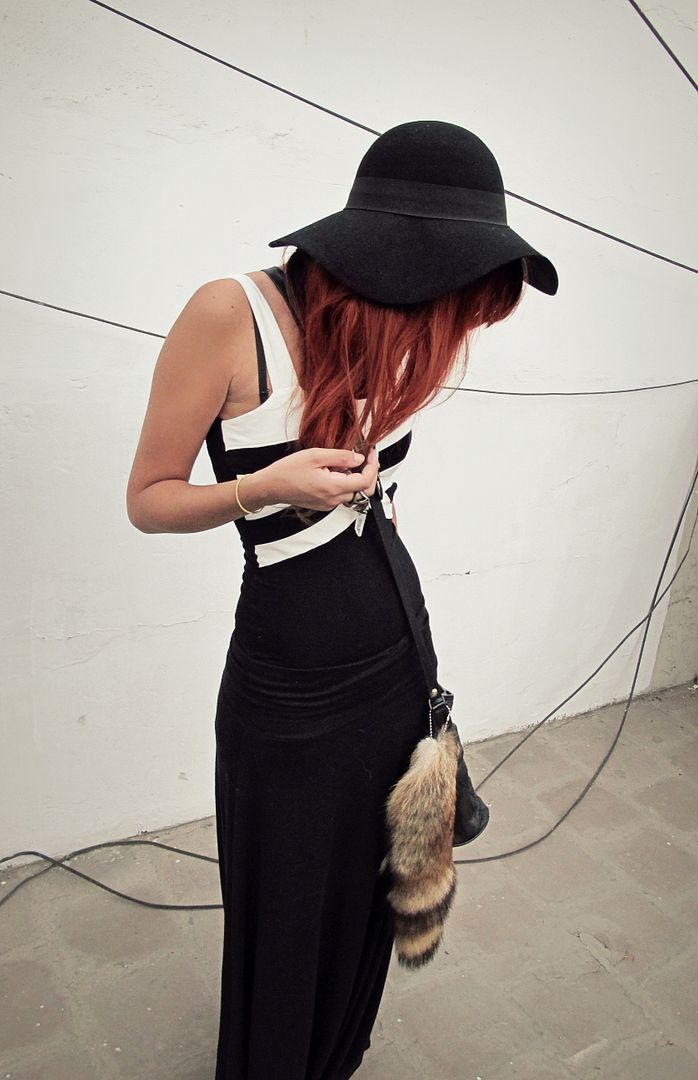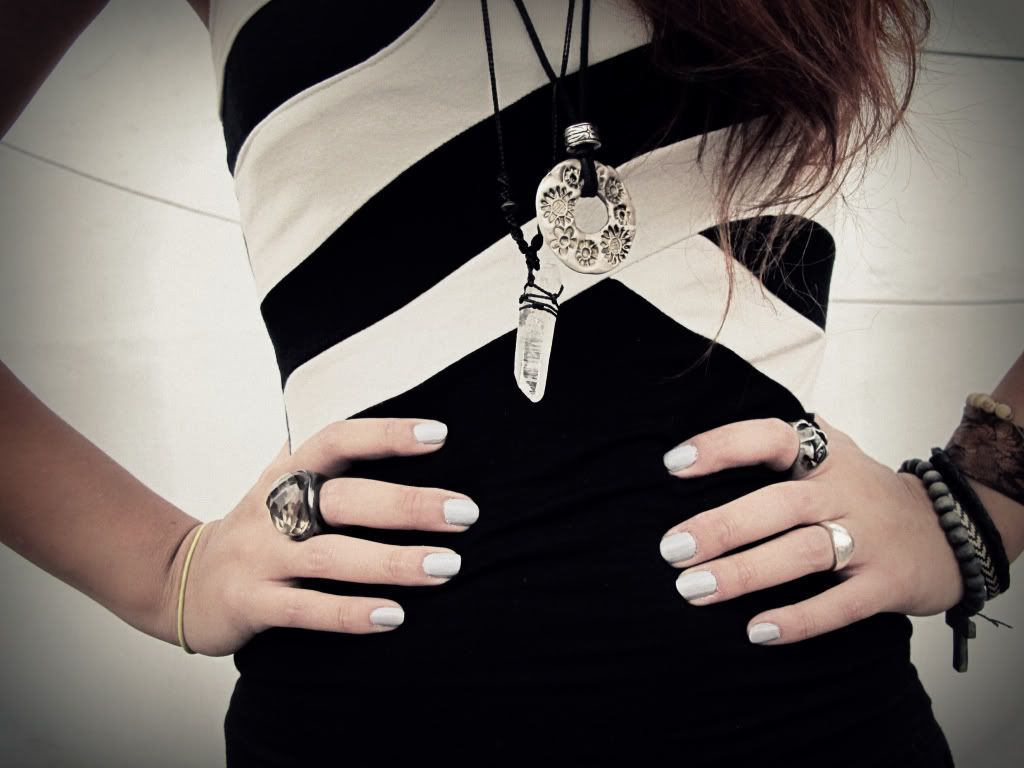 I found this image in my desktop and realized I never shared it. I was wearing the same foxtail as the previous outfit post, a forever 21 hat, dress
from clubcouture
worn as top and a maxi black skirt.
I have recieved some questions about the music im listening to lately, and I am forced to recommend
Loch Lomond.
I love the band, my boyfriend showed it to me and now I cant stop listening to all of their songs. My favorite is Carl Sagan and Wax and Wire. Let me know what you think about it!