August 29, 2011
As they learn to see through flames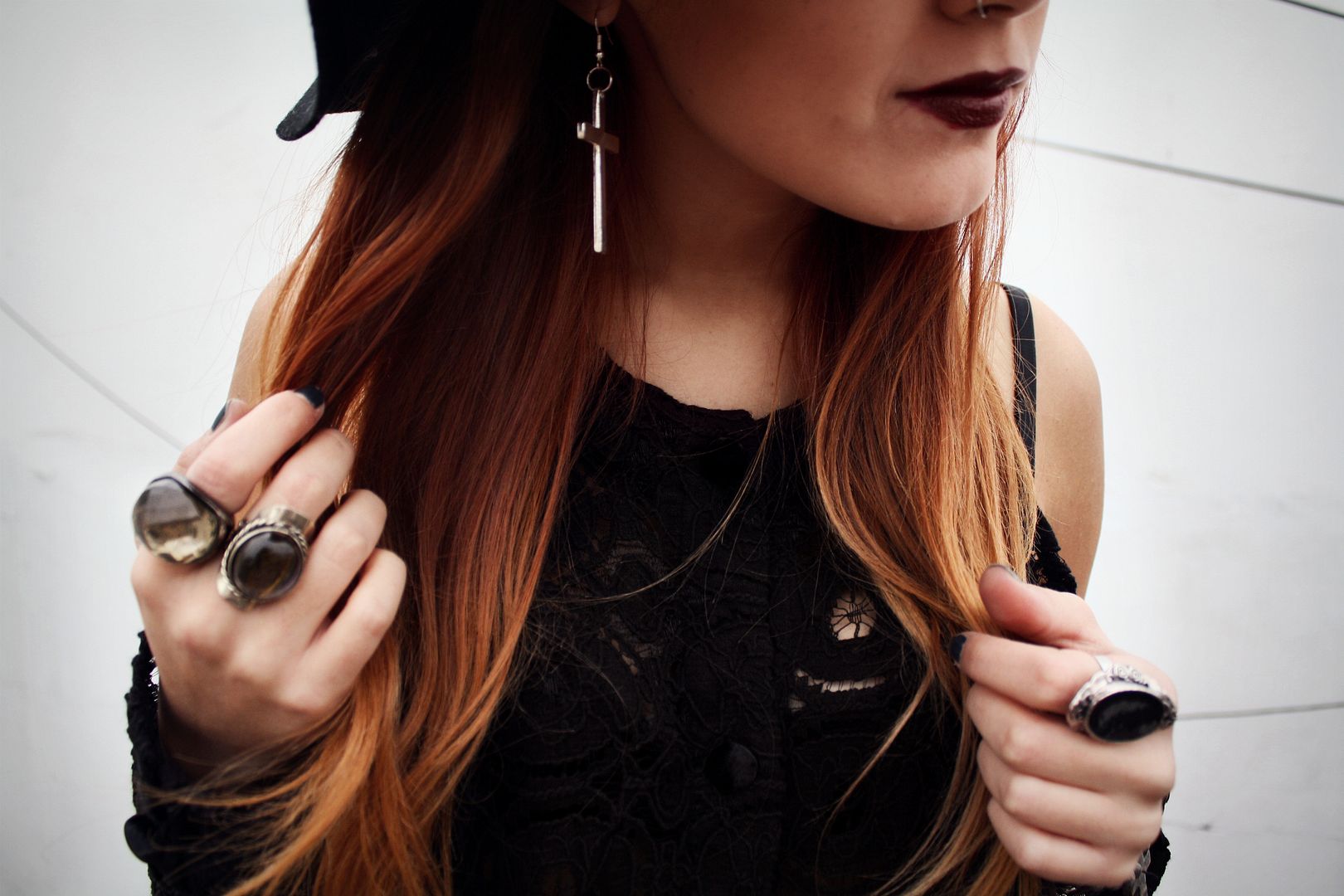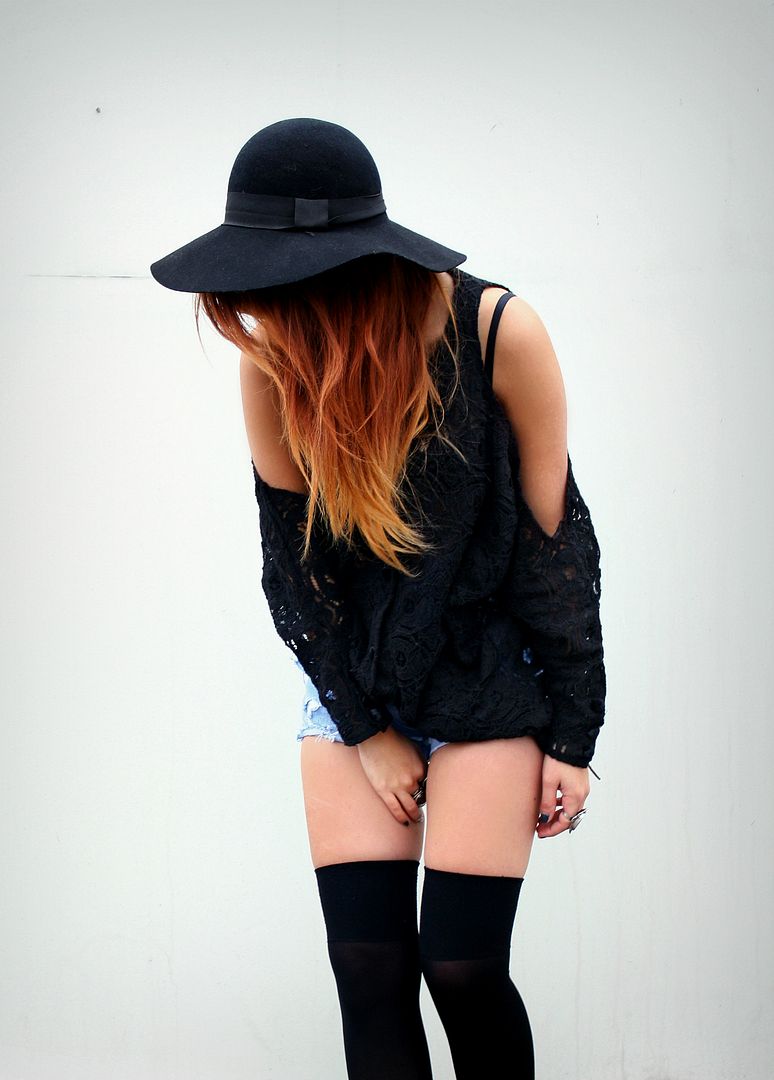 Top- Evil twin via Material Attention , Shorts- vintage.
I think the outfit was the right one for that cross earring. Sometimes I like to think about the accessories first.
I am definitely looking forward to take pictures here. Last night was the hurricane so the day looked pretty awful and I wasnt even inspired to dress up myself nicely. Anyways, I hope you had a nice weekend! Next week a lot of posts, I promise.