December 16, 2012
December Photo Diary | New York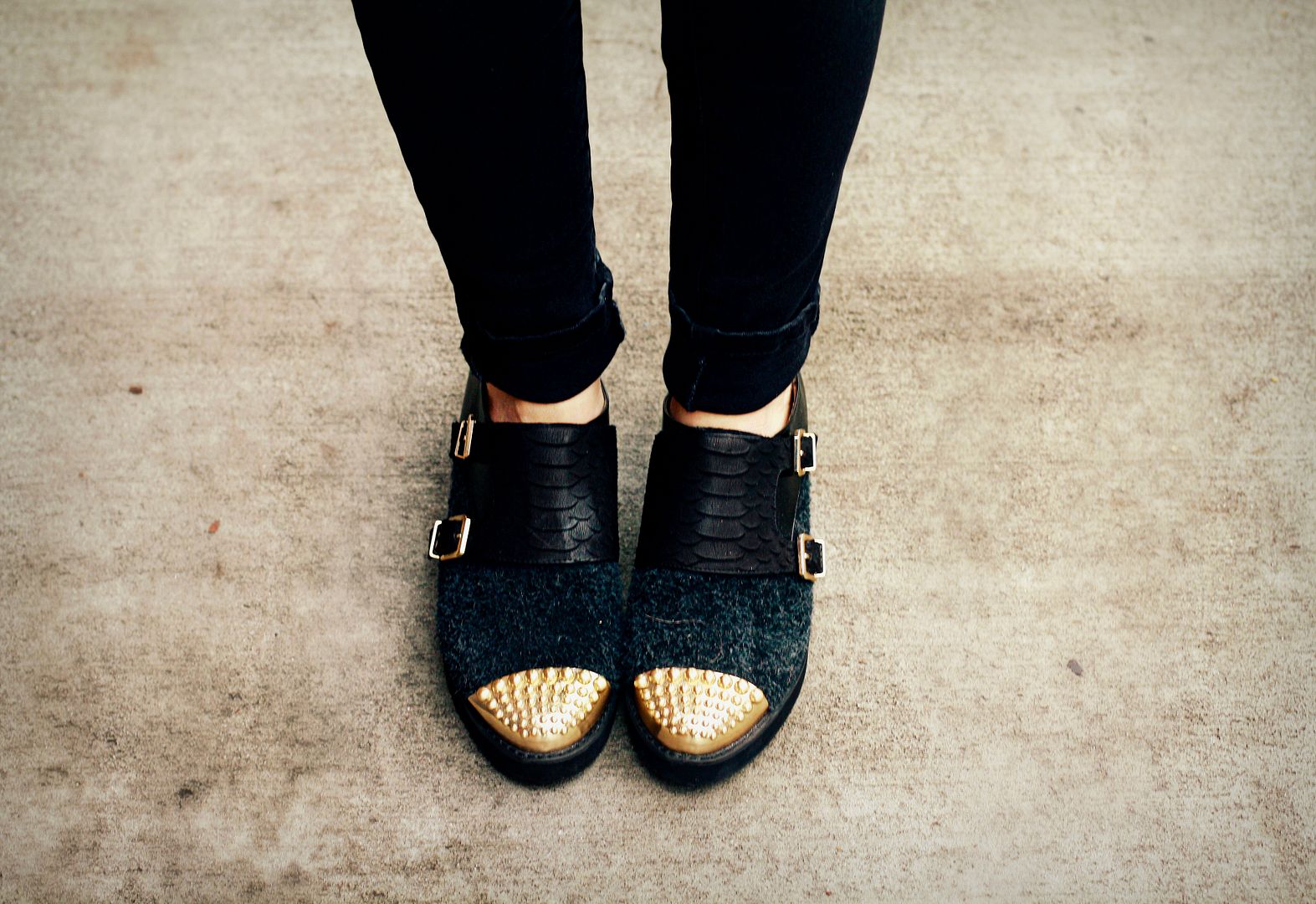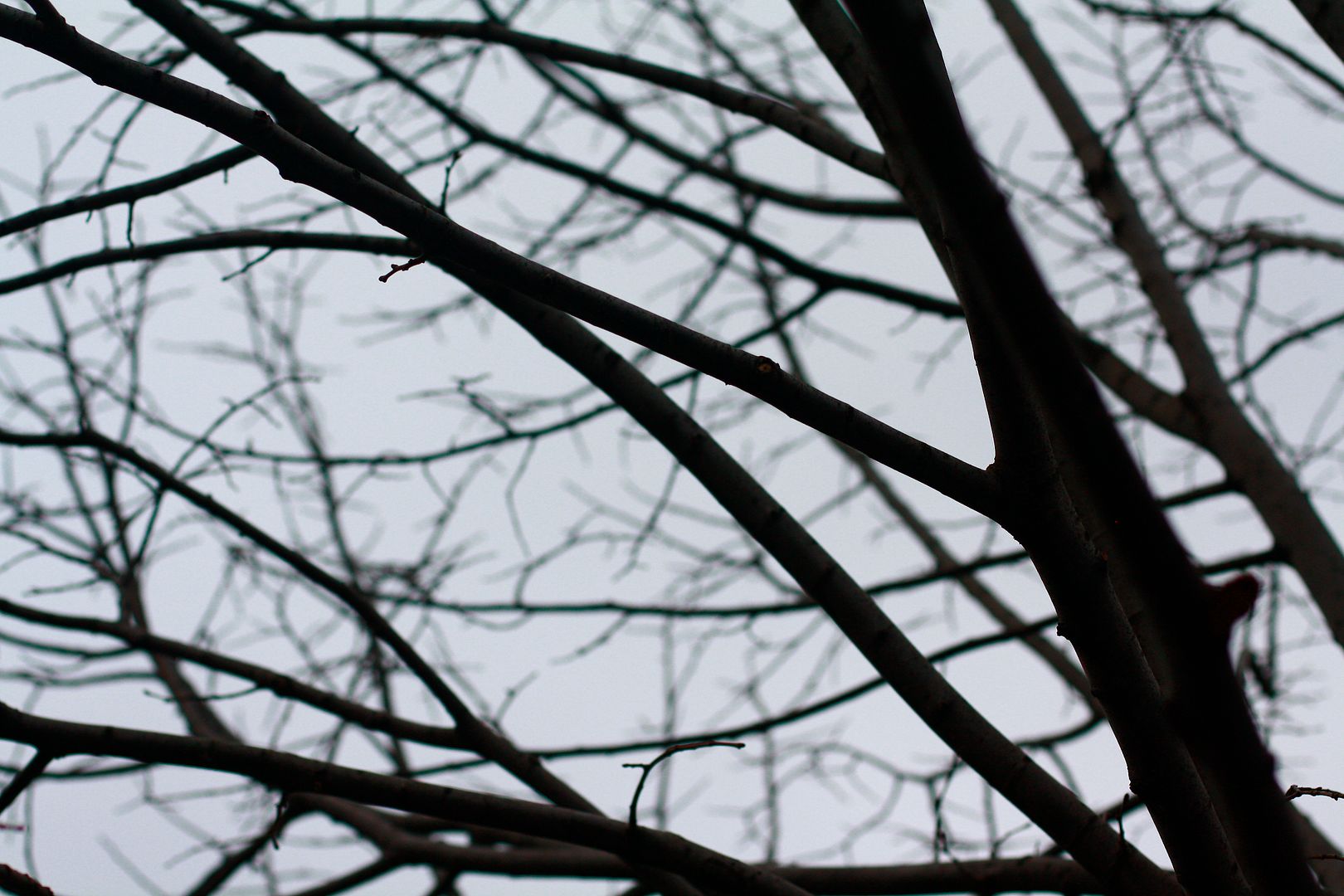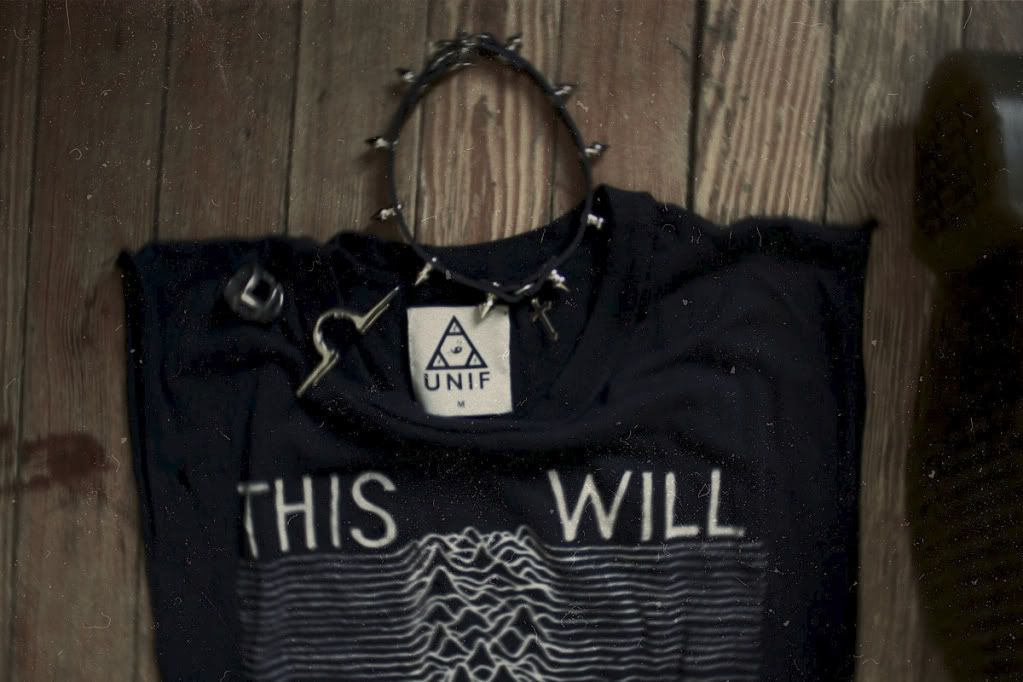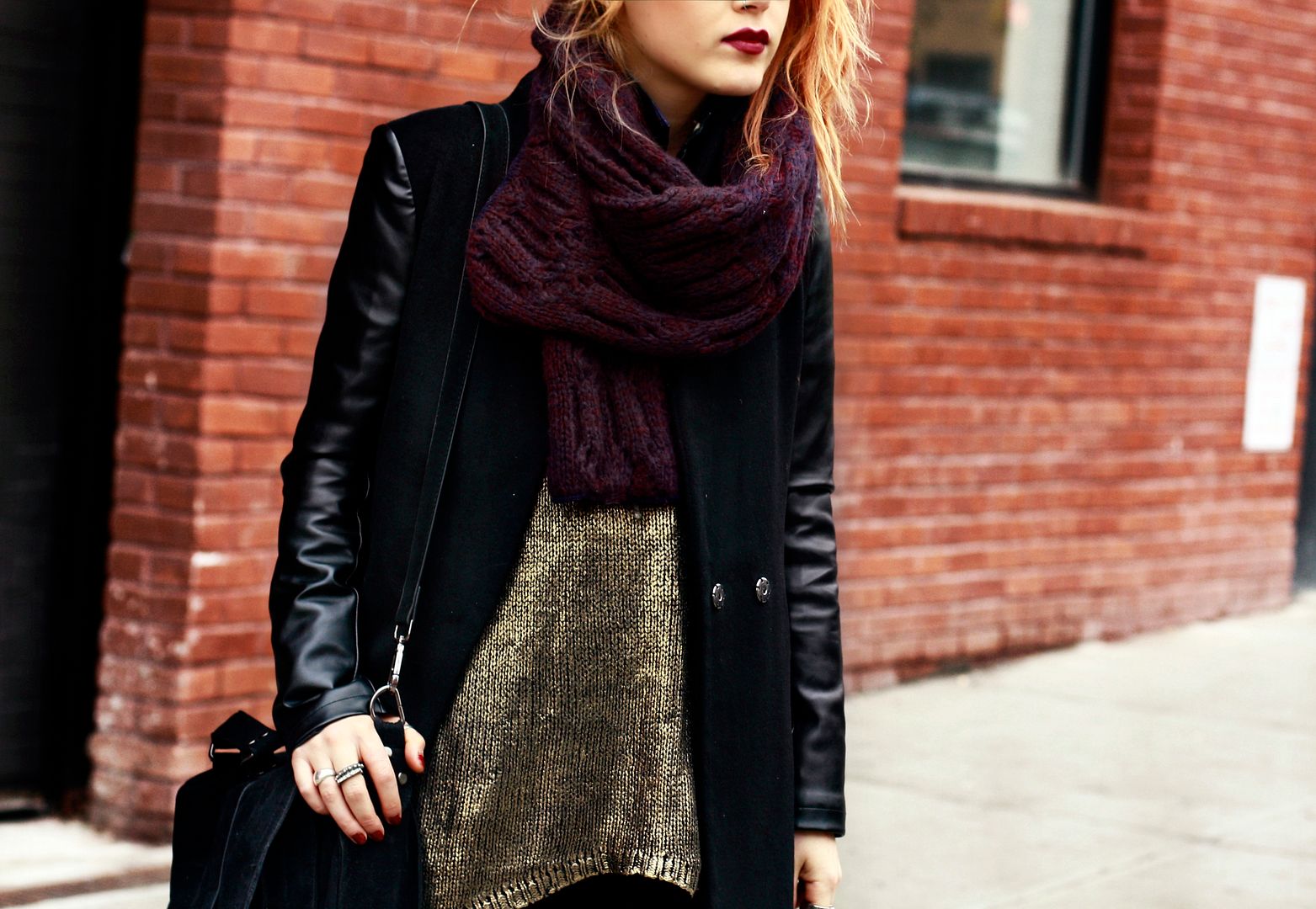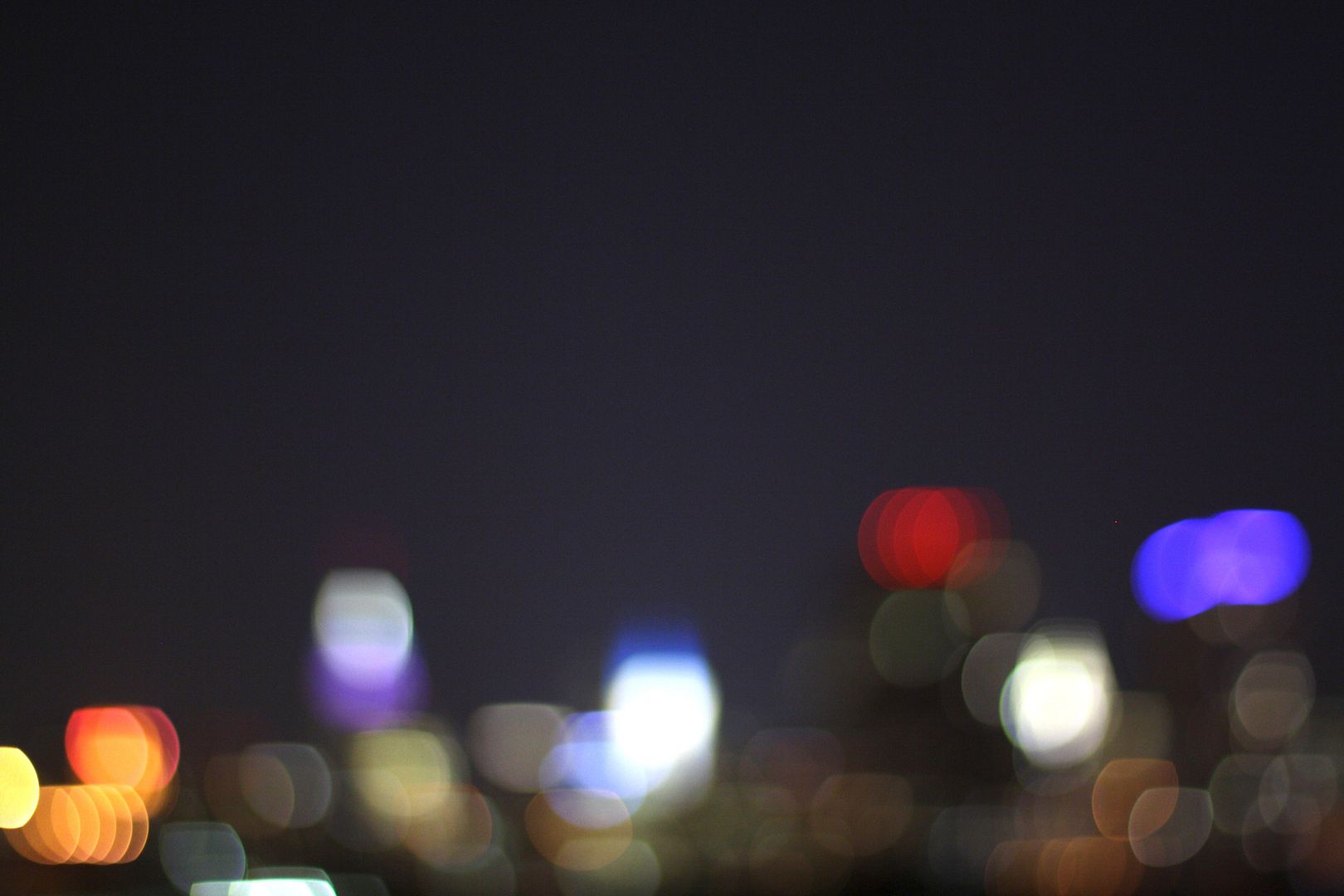 This is seriously one of the longest Photo Diarys I have posted ever. I apologize for the infinite scroll down you just experienced. I've been wearing casual pants and long coats during these days for school. The weather is pretty chill so I've started to incorporate scarves to my outfits. I really love this long black coat with PU sleeves from She Inside, its warm enough and has some space fo extra layers underneath, I will share more pictures of this with other outfits too. The flat shoes from the first photo are from Allsole, they are my favorite pair of shoes to wear with pants. I used to wear pants with creepers all the time (still do to be honest) but its good to switch every once in a while. The necklace with my name written on it is a lovely gift I got from Best Personalized Jewelry and the super comfy cable knit sweater is from Goodnight Macaroon.
As you can see, theres some christmas spirit around my neighborhood. I'm not a massive fan of christmas itself as a one day event, but I love the warm christmas vibes of New York on December. I also made a couple of sets on my bedrooms floor to show you a couple of outfit ideas I came up with for summer. I just wish it was warm enough to wear them! luckily I'll be in Peru next week so I can wear that kind of stuff. I will be all about crop tops or graphic tees with denim shorts and docs. If you're wondering, I got those docs from Miss KL
Anyways, I' am soo tired but super happy that I'm already done with this semester and now have more time for the blog, I will be posting more random pictures soon and so many outfits to come. Hope you enjoy your holidays too!
~
Este es uno de los posts random mas largos que he hecho! Pero queria postear todas estas fotos. Ultimamente he estado usando abrigos largos, jeans y estos zapatos. El clima esta bien frio asi que tambien he incorporado chalinas de vez en cuando. Este abrigo me encanta, es de She Inside, es super abrigador y tiene espacio de sobra para usar mas capas de bajo que es lo que mas hago en invierno. Estaré posteando mas looks con el. Los zapatos son de Allsole, son basicamente los que uso cuando uso jeans. Por lo general me ponía creepers pero ya es hora de variar un poco. El collar con mi nombre es un regalo de Best Personalized Jewelry, el sweater azul (demasiado comodo) es de Goodnight Macaroon.
Como verán hay un poco de vibra navideña por donde vivo. No soy fan de la navidad pero si me gusta mucho el ambiente navideño de Nueva York en diciembre. Tambien pueden ver un par de sets que hice en el piso de mi cuarto para mostrarles un par de ideas para looks de verano.  Ya falta poco para ir a Lima y poder ponerme shorts, docs y t-shirts o crop tops. Las docs que ven ahi son de Miss Kl.
En fin, estoy tan cansada pero tranquila por que ya termine el semestre, ahora tendre mas tiempo para actualizar el blog y  posteare mas fotos random y looks pronto. Espero que esten teniendo unas buenas vacaciones!