May 30, 2011
Dixi meets LeHappy: YSL ARTY RING GIVEAWAY!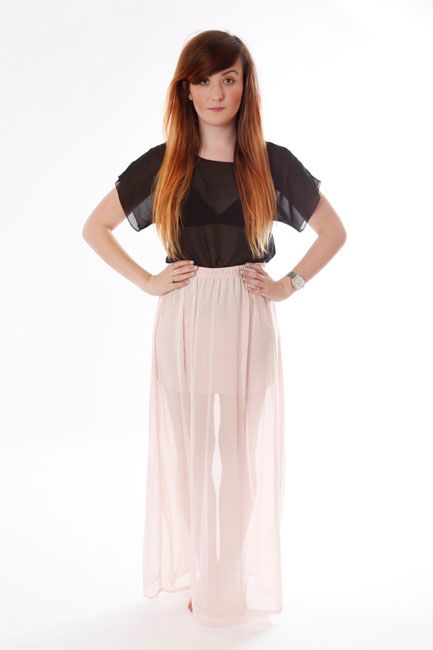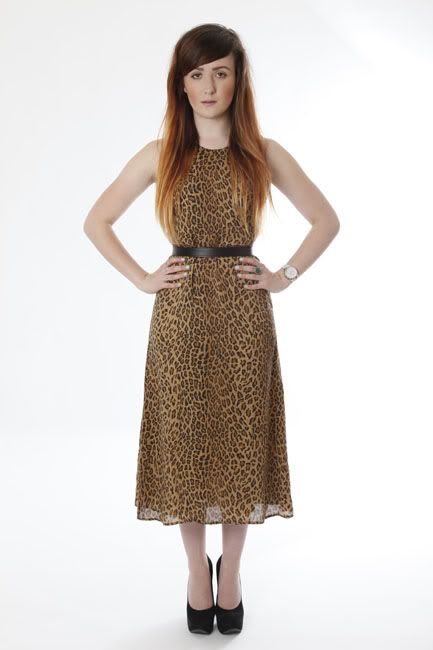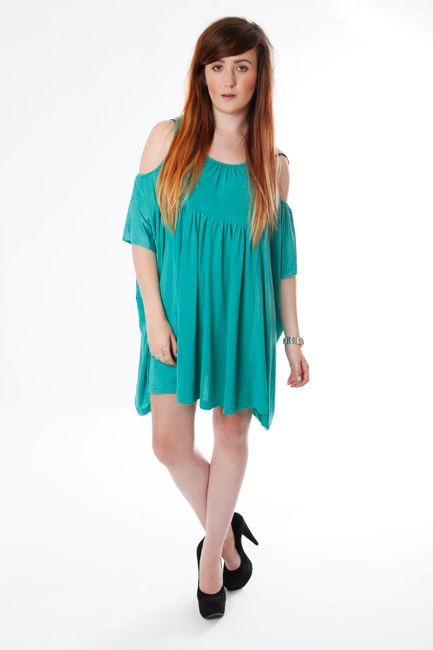 Recently I got contacted by Dixi, an amazing vintage and modern online store that sell completely unique garments. In order to celebrate their May update at Dixi they are giving away a genuine Yves Saint Laurent Gold Plated Blue Glass Arty Ring US SIZE 7, worth £120! How I wish I could win it myself!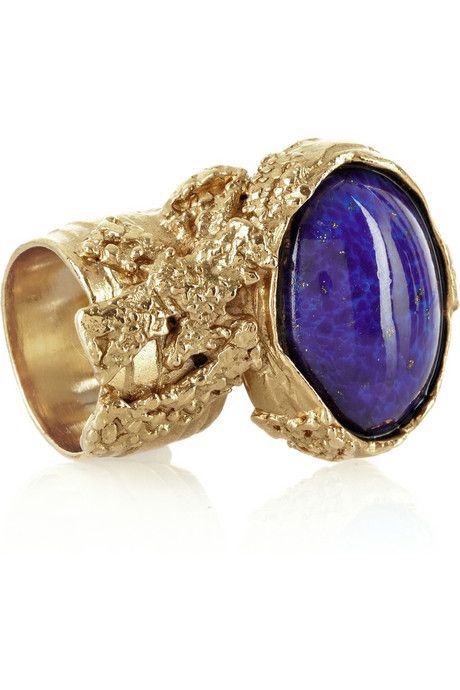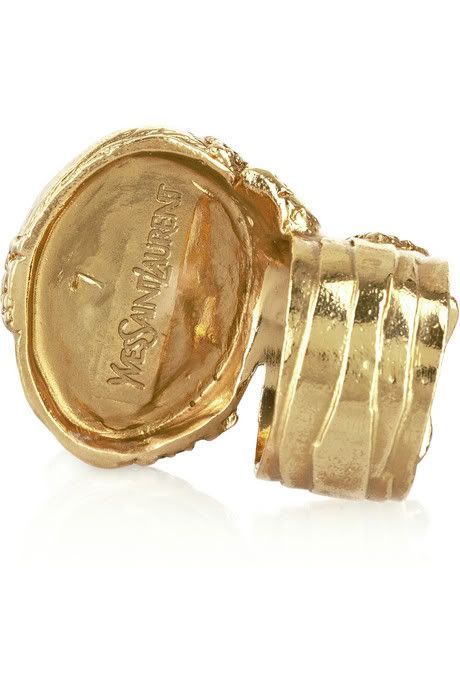 Rules to enter:
1. Visit www.shopdixi.com, pick your top 2 items in store, then simply let us know in a comment what they are.
2. Follow Le Happy via Google or Bloglovin.
2. Follow the Dixi Blog
3. Leave a comment with your name, and email to contact you.


The competition is open to WORLDWIDE residents.
You may increase your chances of winning by visiting the Dixi Facebook Page to see the other entrant points! All entrants from all entry points will be gathered together and ONE winner will be picked at random using randomnumber.org. Please ensure you leave a current contact email as this is how the winner will be notified. The competition runs from 29th May to Midnight 26th June [GMT].


I wish you all good luck! You can also enjoy 10% off of any order £15.00 or over using the code; DIXIMEETSLEHAPPY!