April 4, 2011
DOUBLE CROSS THE VACANT AND THE BORED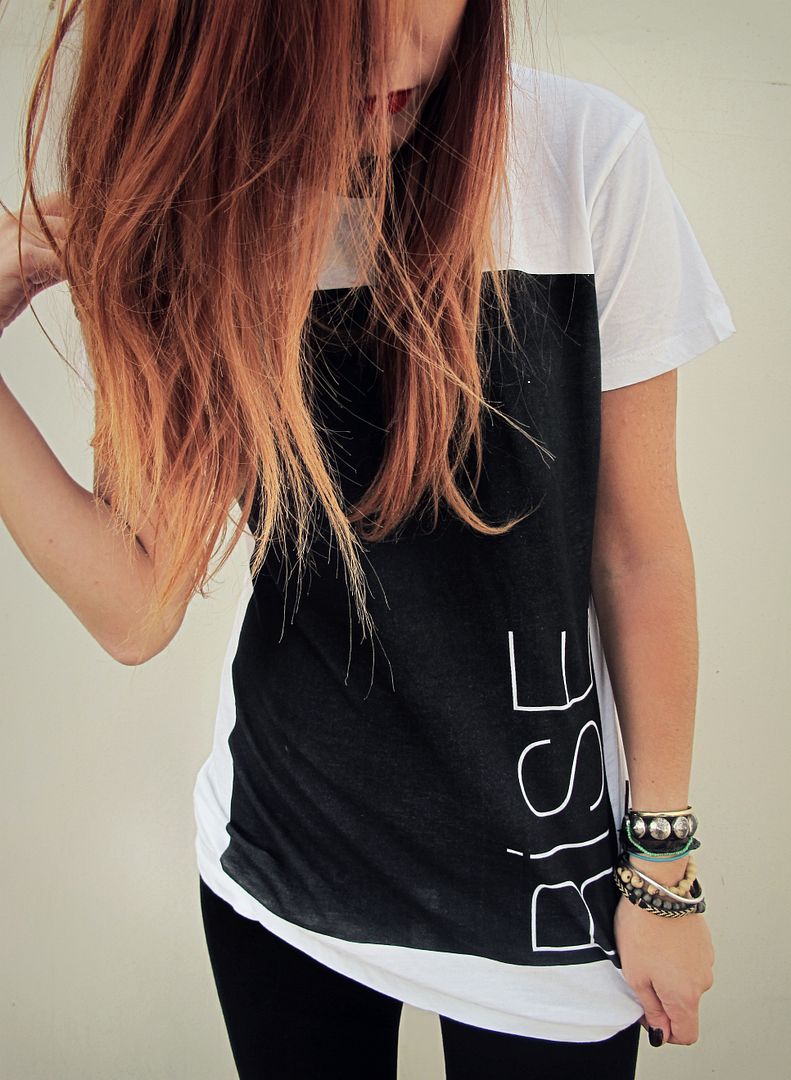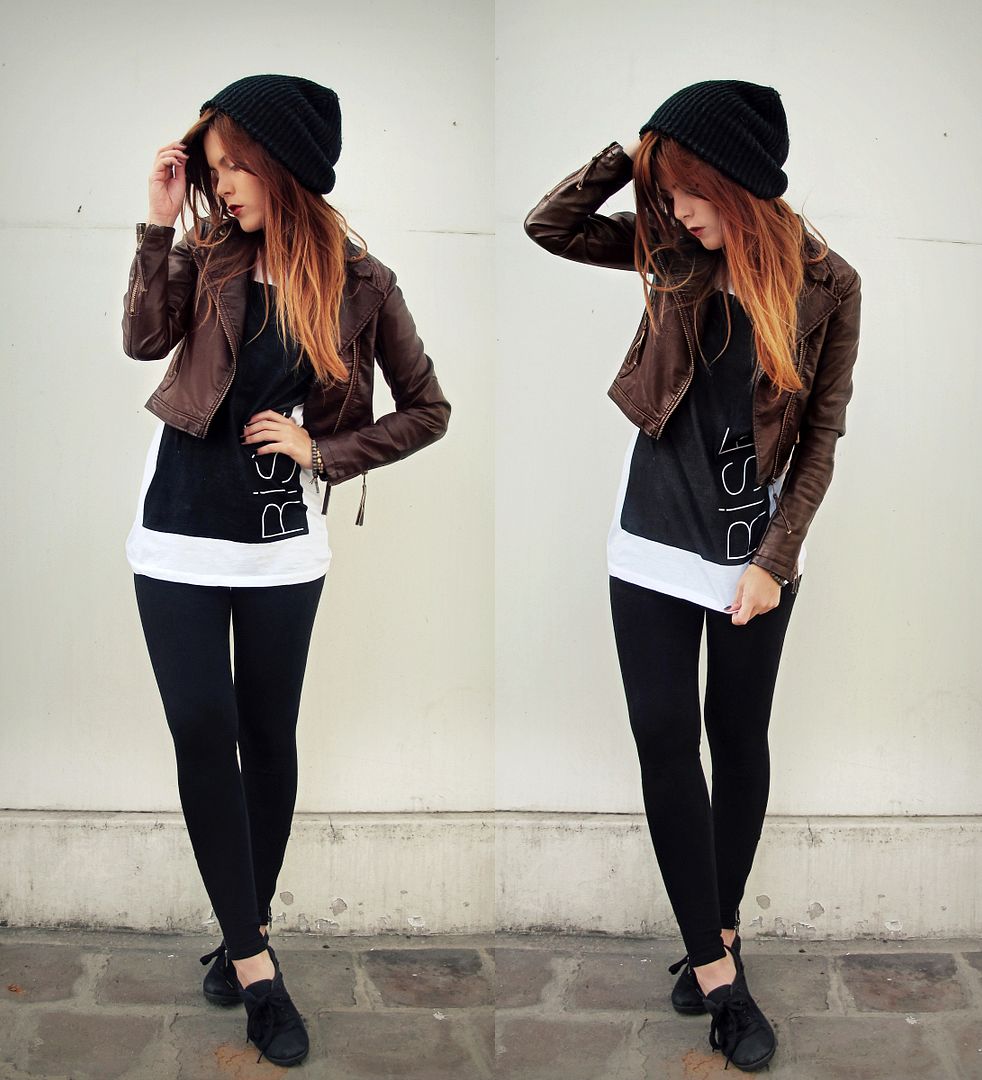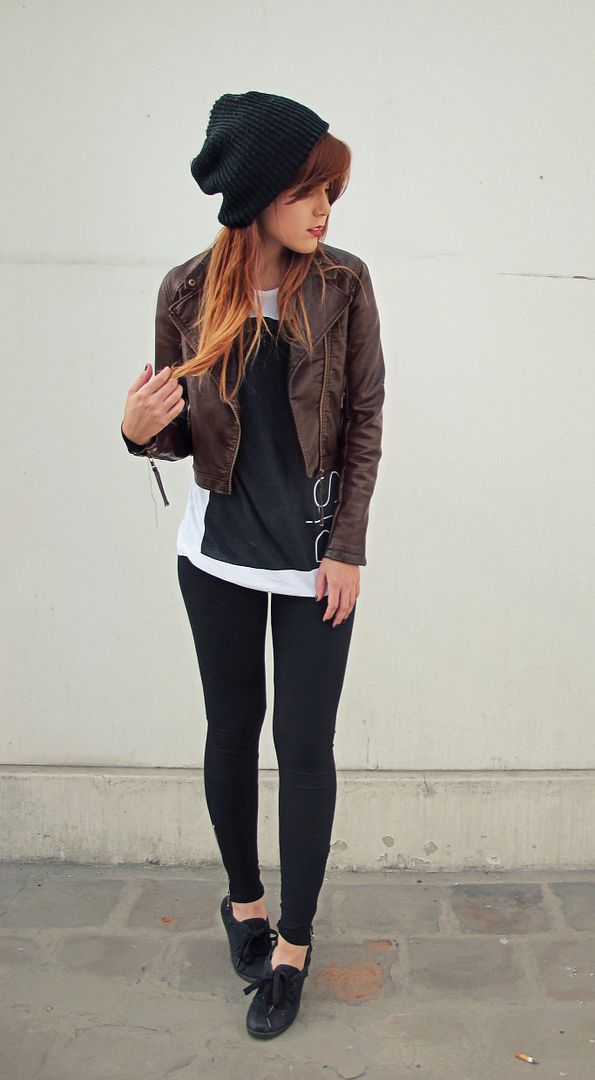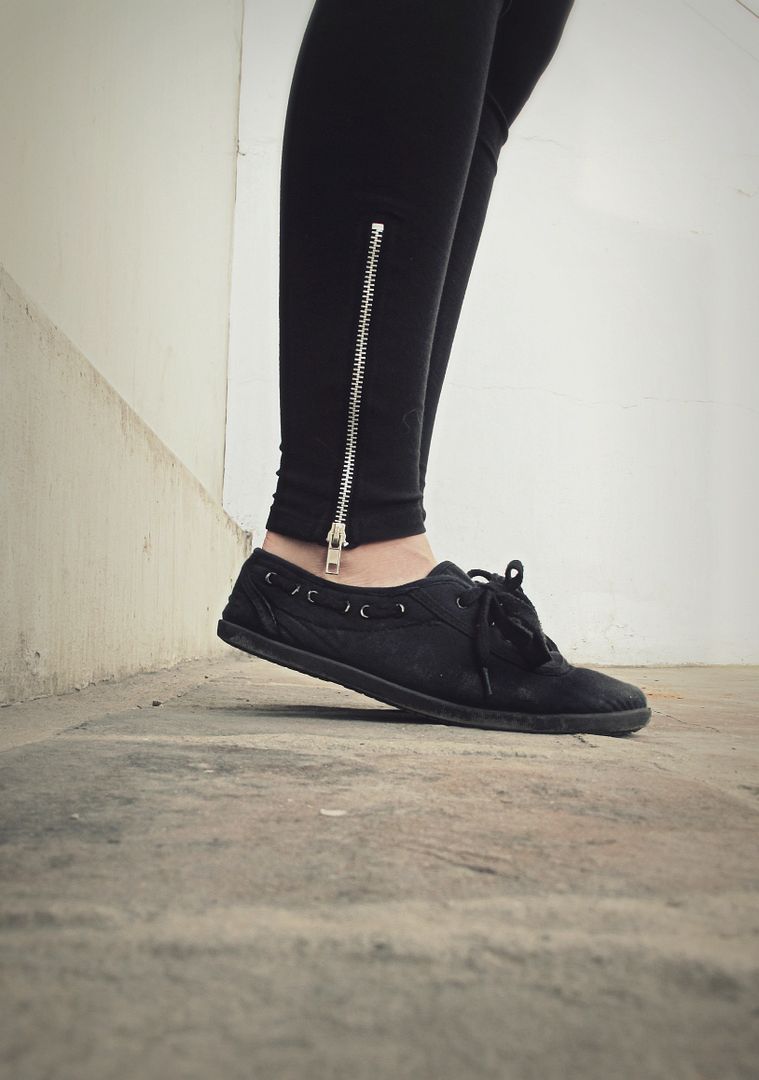 Top- RISE, leggings- Iwearsin, Shoes-Riteaid, Jacket- Forever21, Hat-Albertsons
Finally could upload these pictures! I got both the leggings and tee about a week ago and cant stop wearing them! Joel sent me this AMAZING soft top from RISE collection. I love it, its so comfortable and can be worn with everything. You should take a look at RISE website, they have more amazing tees to choose from!
The leggings are from Iwearsin. Ive always struggled with leggings since most of them are a little transparent so Im always having trouble to pair them with not so long tops. Well, these ones are perfect. The fabric is so soft yet thick enough to be worn without caring about your bum. And the zip in the ankle gives a nice touch. Thanks Vivieen!
Anyway, today I went to the beach with my parents and grabbed a little more color. Summer is ending so I have to take advantage of the sun during these last days. I dont know if im happy or not knowing that fall is around the corner for us peruvians.
I have some more outfit posts which Ill share soon!