February 17, 2012
Drawings.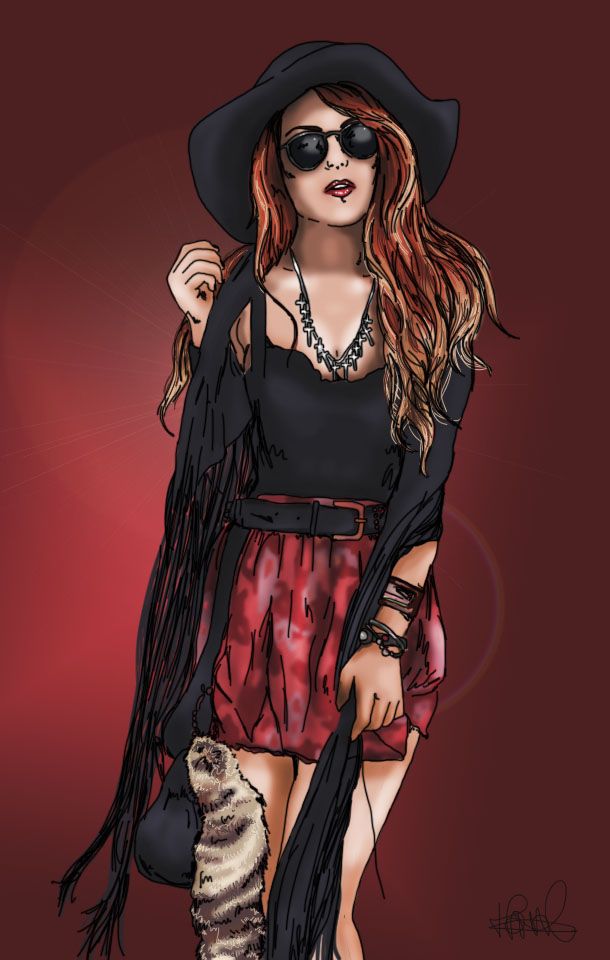 By Hannah McIntyre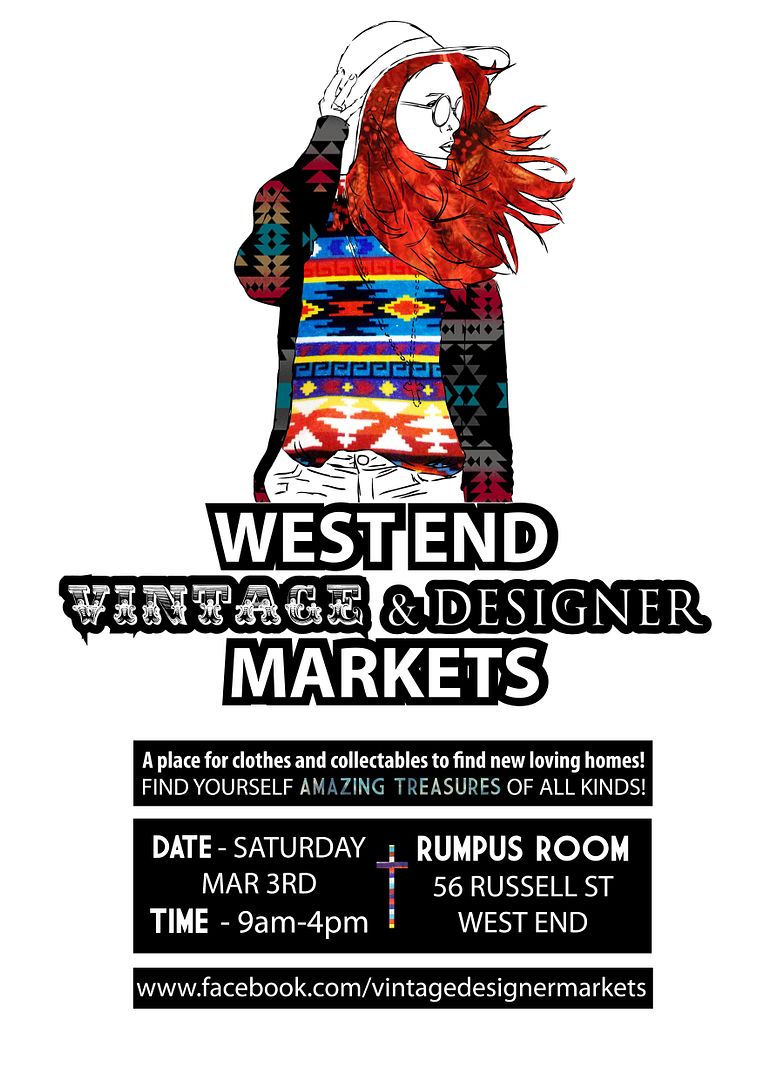 West End Vintage and Designer Markets Poster by Lost. Found. Made.


By Sara Simova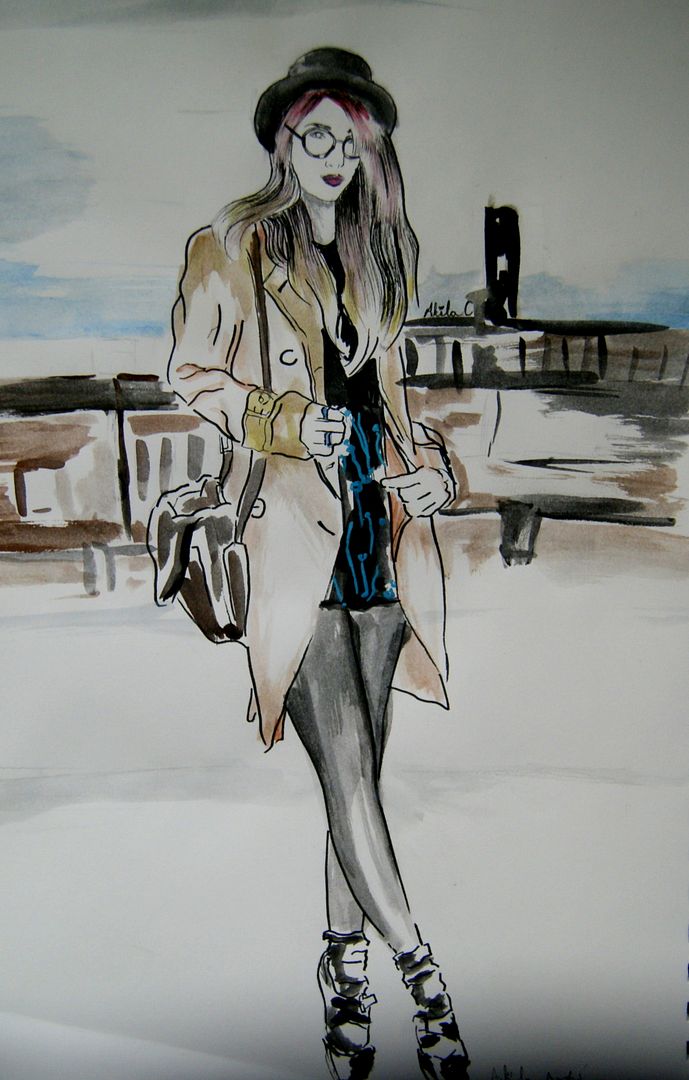 By Akila Cruz
Some drawings I received on the past weeks. Thank you SO much! these are amazing.
—
Algunos dibujos que he recibido durante las ultimas semanas. No podia creerlo al abrir mi correo. Mil gracias, me encantan!