July 18, 2011
Forty six and two are just ahead of me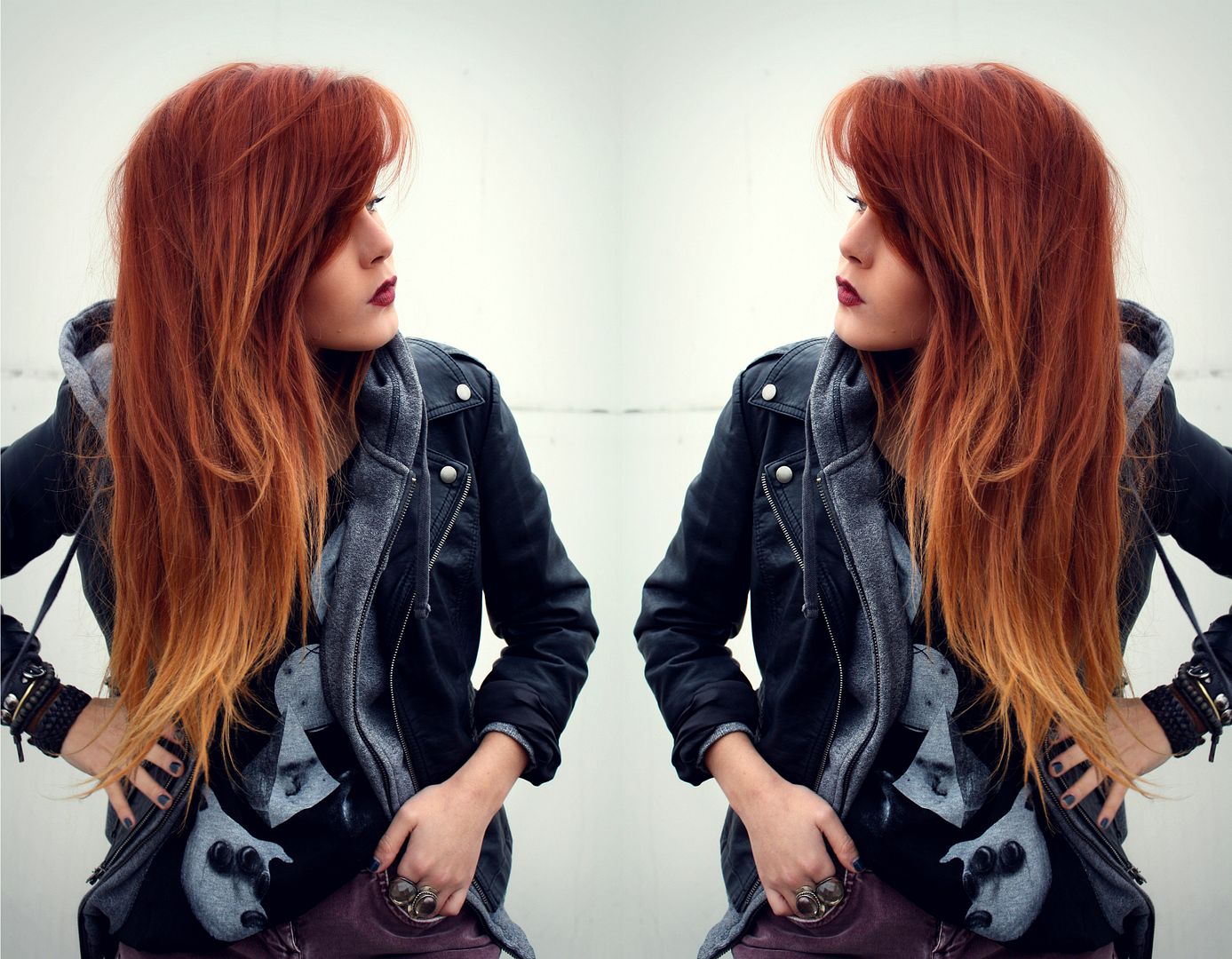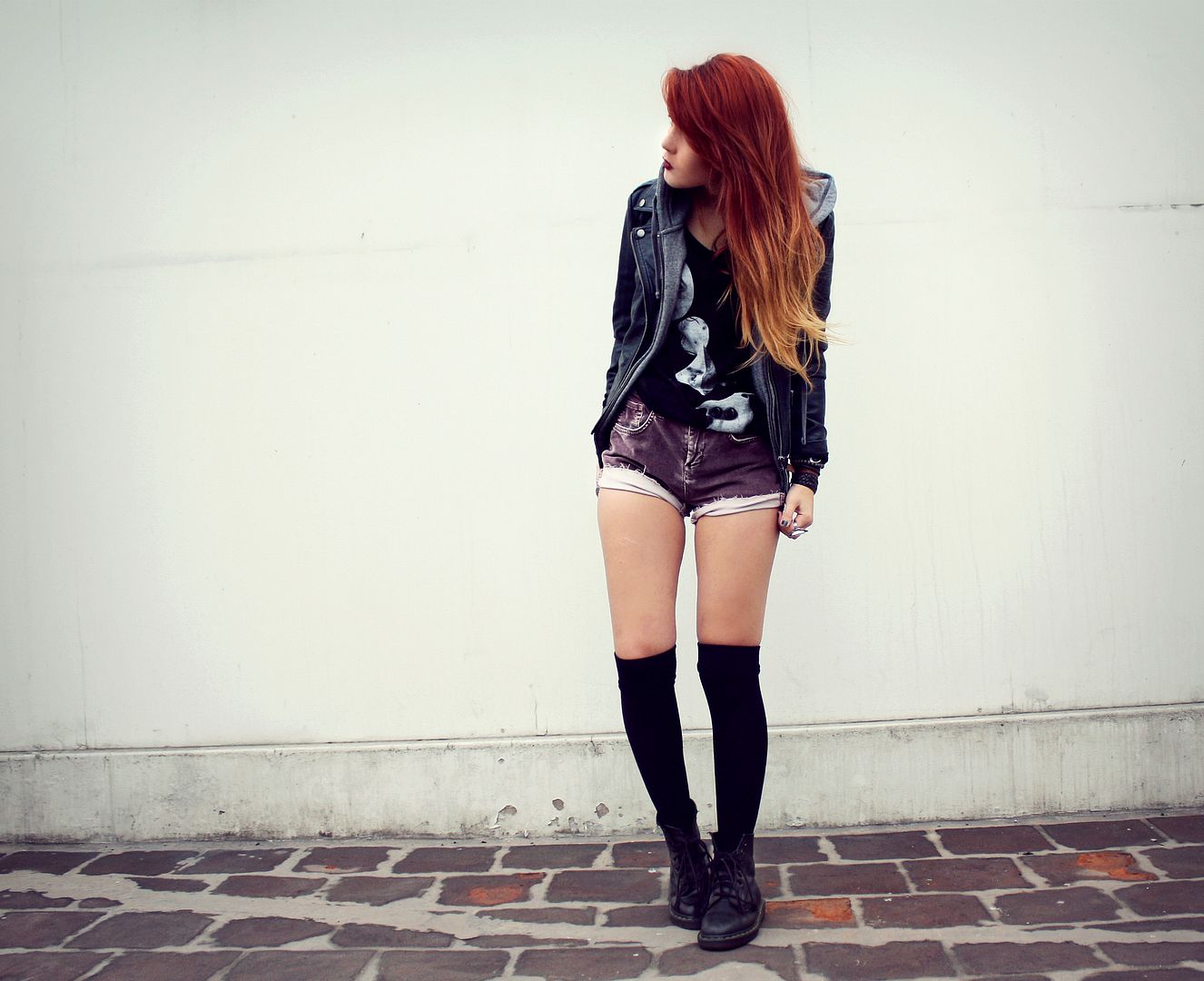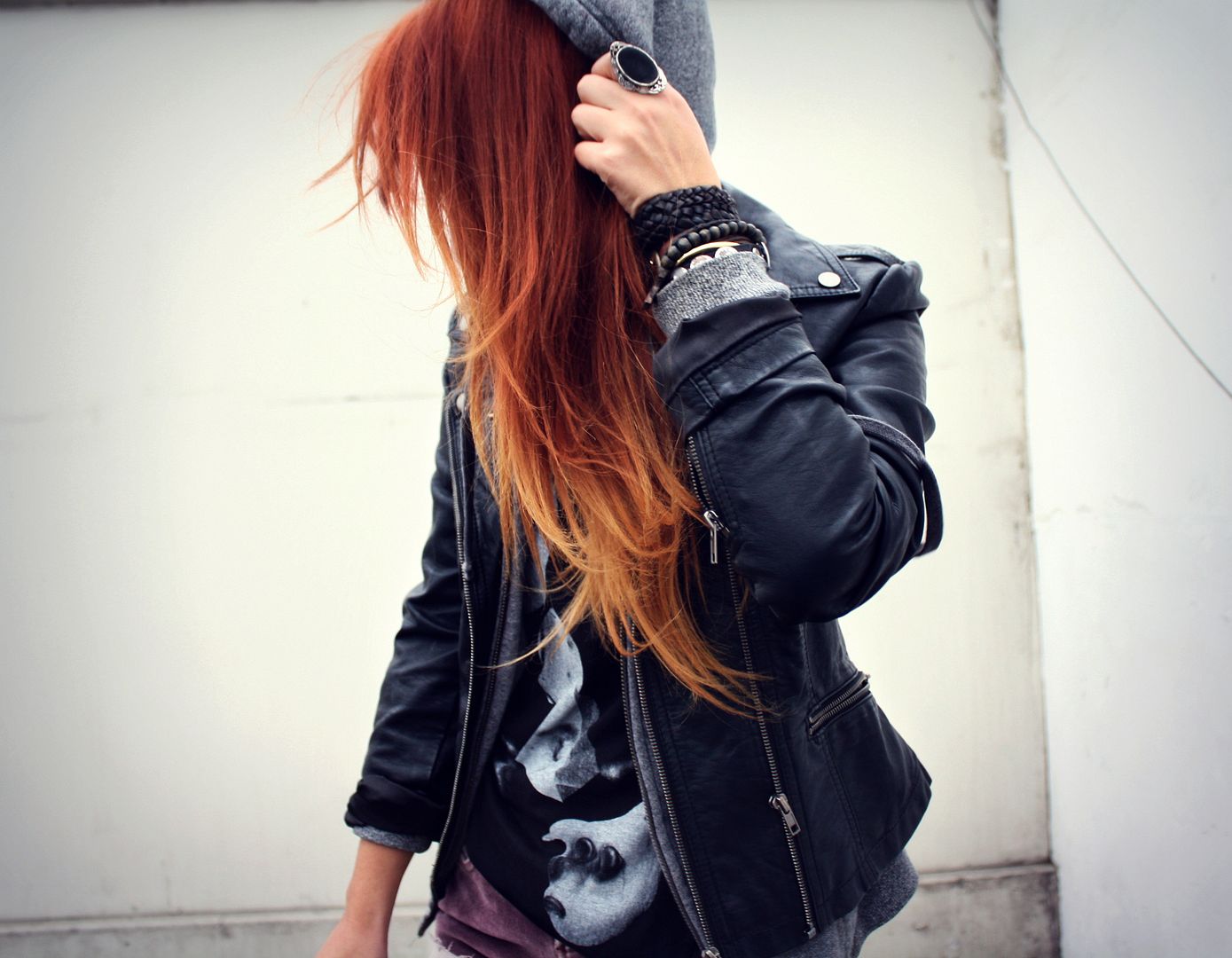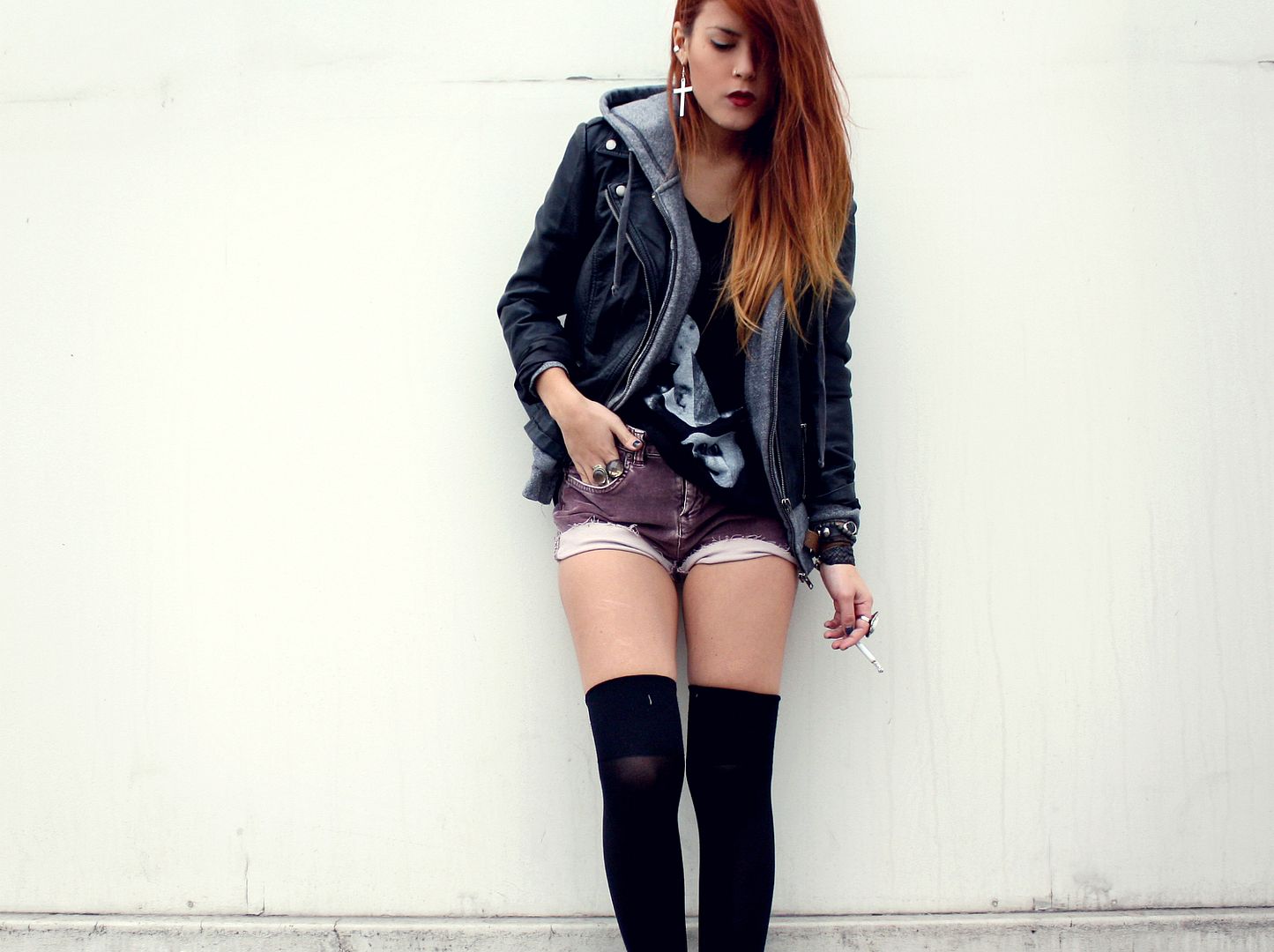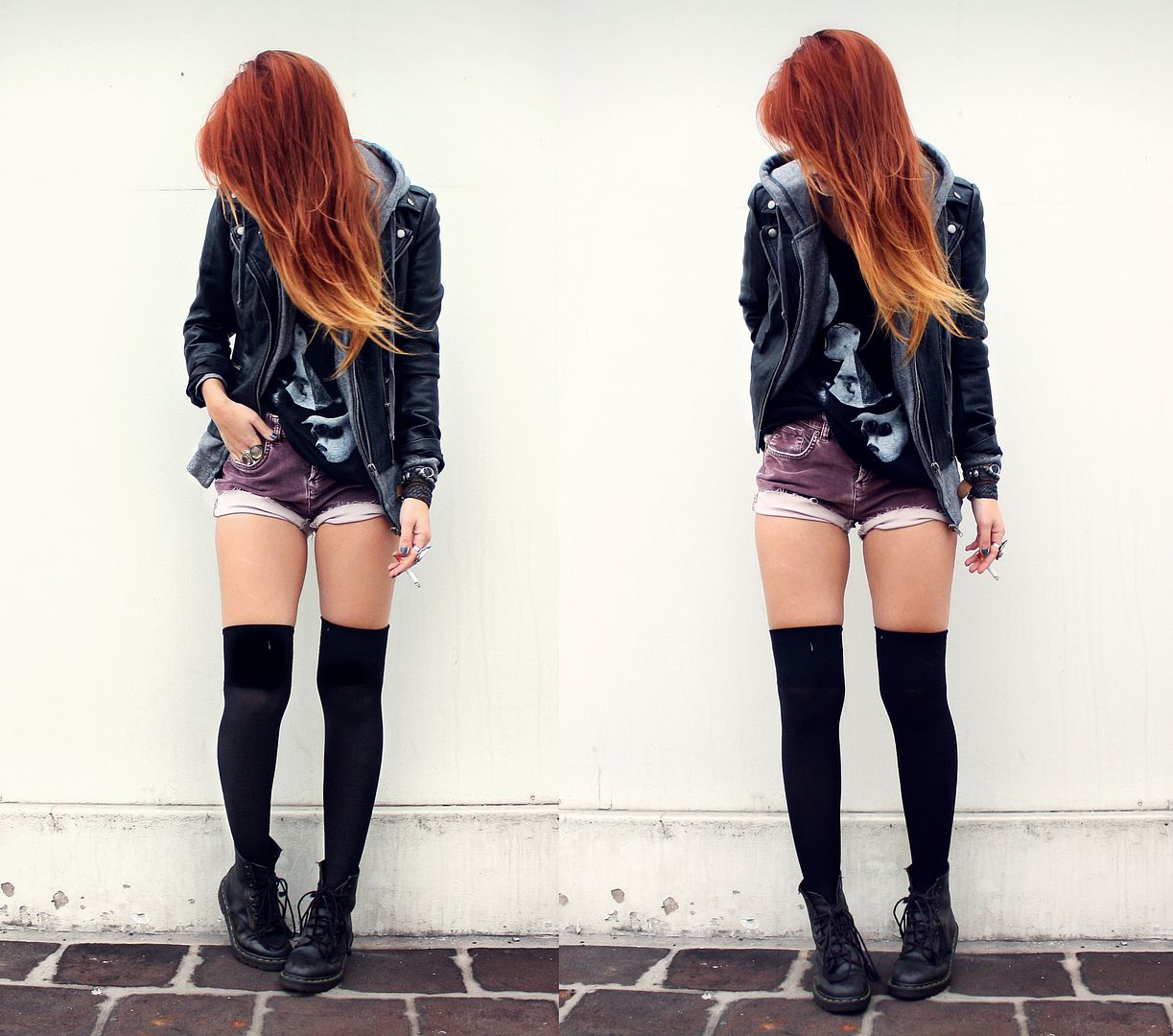 Tee- 7moodsShorts- VintageOld hoodie- DeliasJacket- Forever 21Cross earing- alex.blogg.seHi
The title of the post is from a song by Tool, a progressive/alternative metal band that my boyfriend introduced me to three years ago when we first met. The song is amazing and the meaning behind it is brilliant. Another one I love is Schism, (if you are not into some heavy music then just ignore this), you can watch the video here, the graphics are unbelievable.
Anyhow, above I was wearing a typical outfit I throw on when I just want to be comfortable and warm. Obviously I switch the thigh high socks for tights if it's really chilly out there. Oh and please excuse my closed eyes/painful face on the fourth picture, I have no idea what was going on.