December 18, 2012
Heat seeps in souls.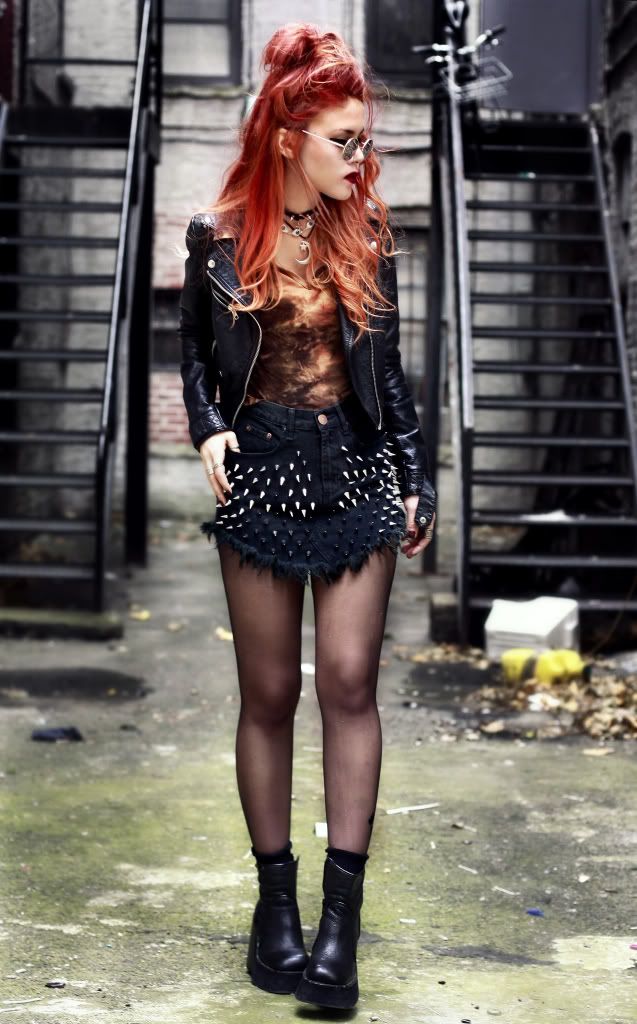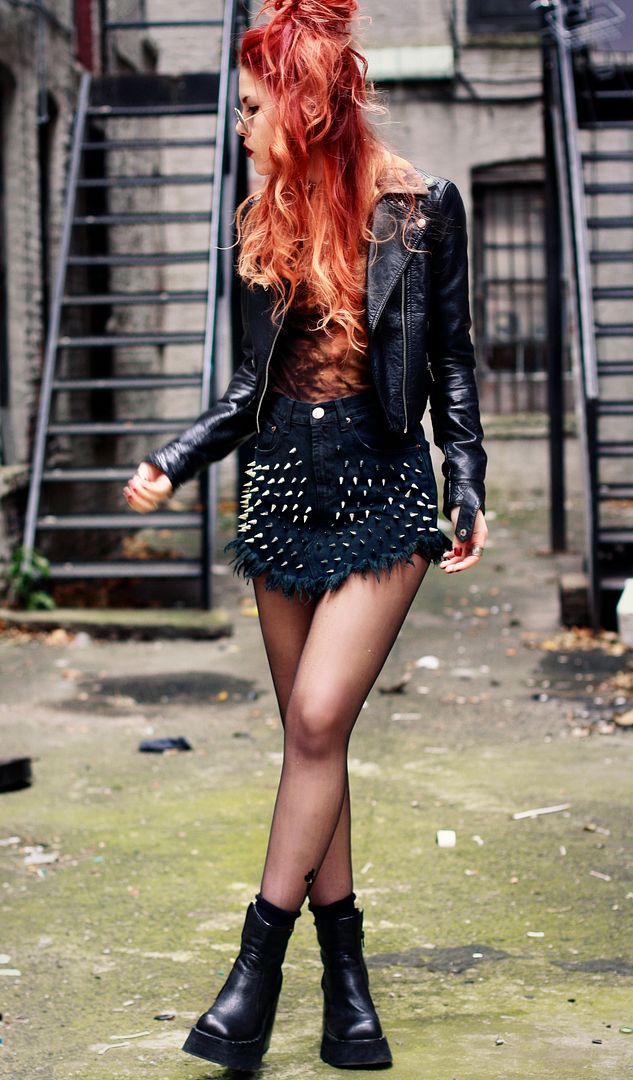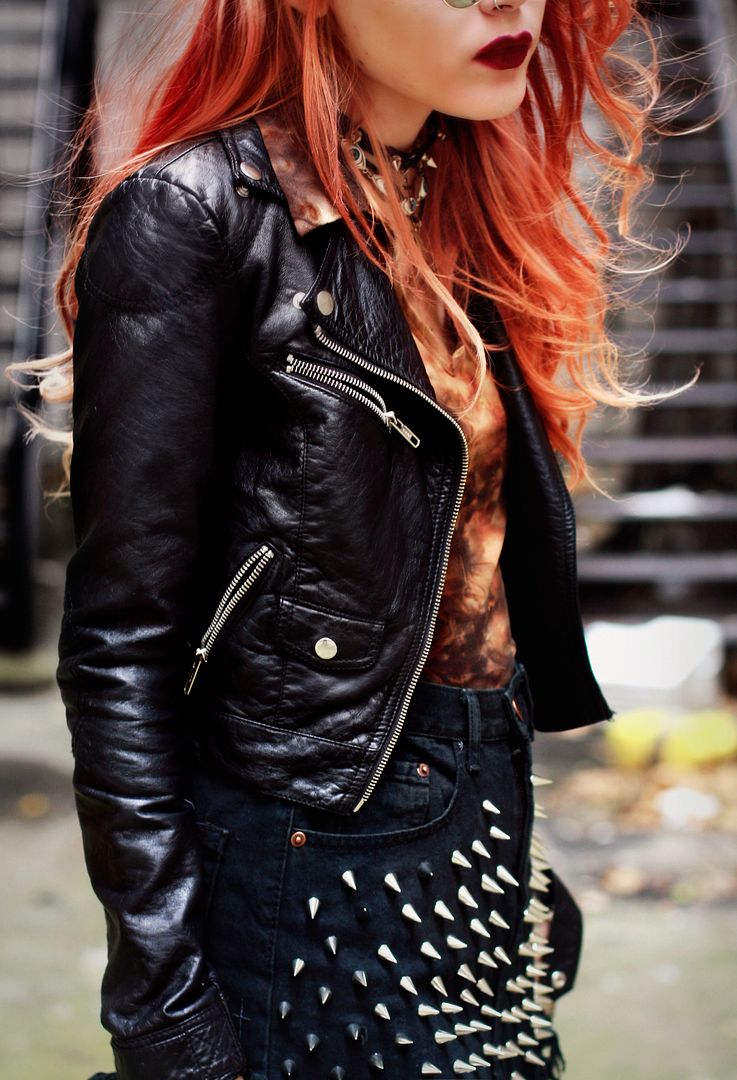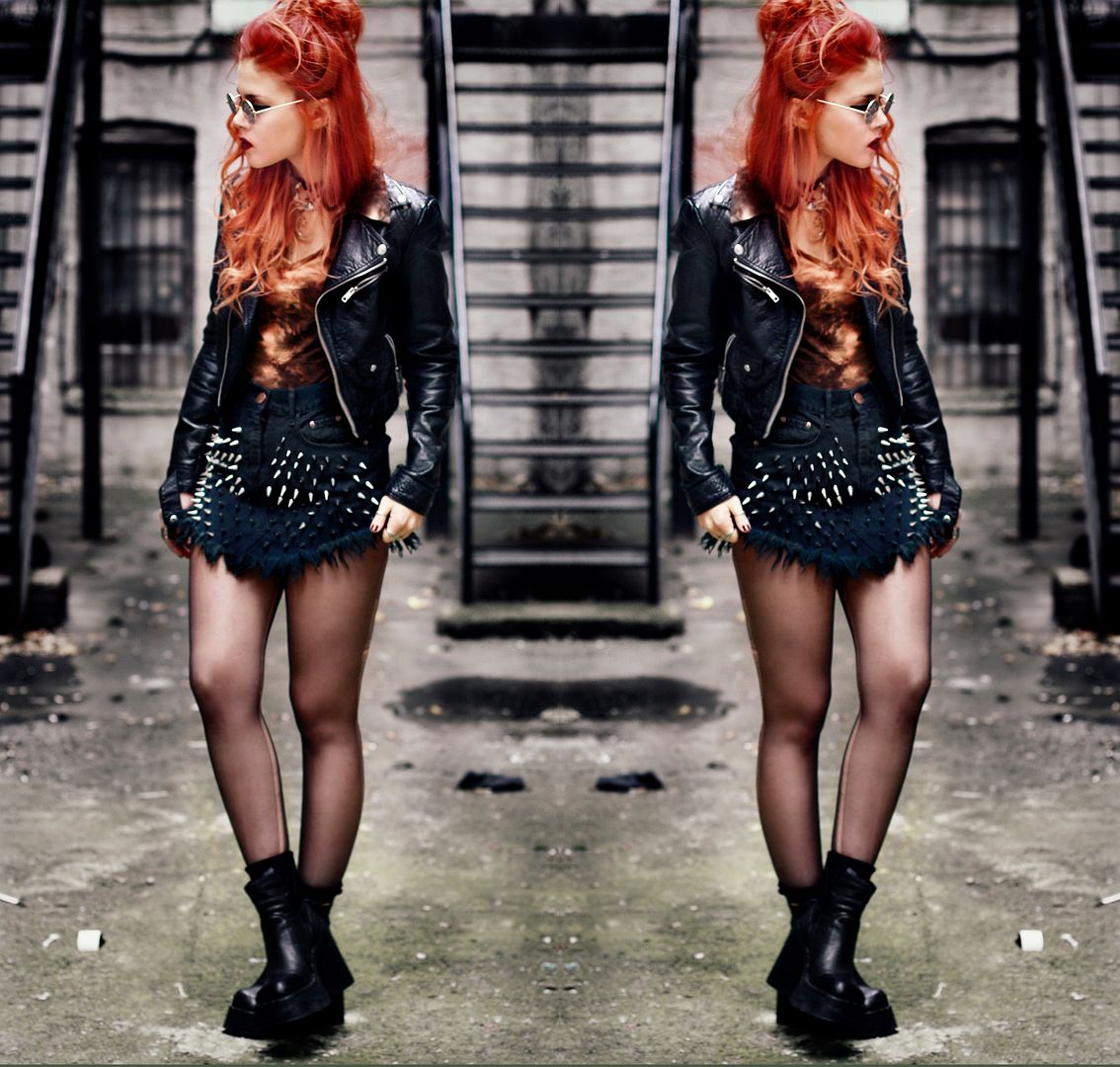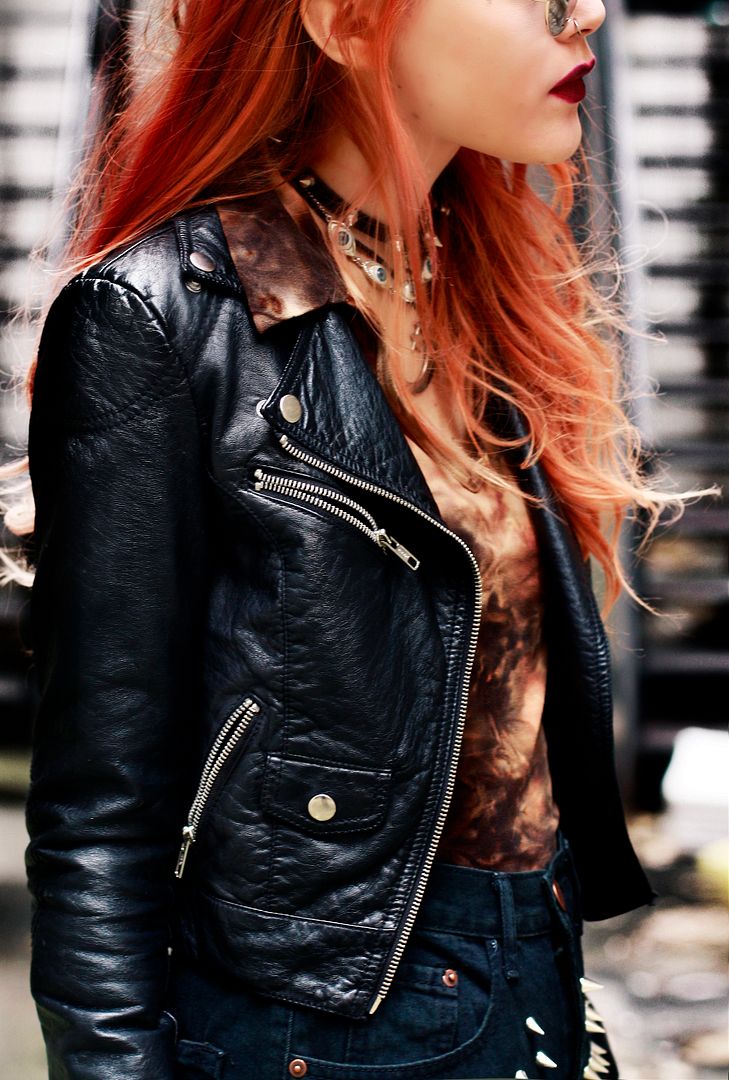 Top~ Bohemian Seed
Skirt ~  Market HQ
Necklace ~ She Inside
Boots ~ Vintage
Jacket ~ Second hand
Sunnies~ 80's Purple
~
Quick post! I am going to sleep right now after one of the longest days ever. I wore this outfit on one of the warmest days we had last week. The weather is actually terrible right now, dark at like 2pm and raining every once in a while. I love this top. Tie dye is one of my favorite prints and the color is perfect for a dark boho look, I got it from Bohemian Seed, a lovely etsy shop with real vintage stuff and super affordable prices. Margaret the girl who curates the stuff has an incredible eye. Make sure to check it out! Also, just checked 80's Purple the other day and almost fell off my chair, their 80's collections is better than ever with the best sunglasses at $12.
Also dont forget to enter the $1000 voucher giveaway to spend on MissKL (Karmaloops ladys site) here!
~
Este es un post super rapido, me estoy yendo a dormir luego de tener uno de los dias mas  largos y ocupados. Este look lo use un dia que no hacia mucho frio la semana pasada. Ahora el clima esta terrible, oscurece a partir de las 2 creo y llueve cada 20 minutos. En fin, amo este top. Tie dye es mi print favorito y en este color me encanta. Es de Bohemian Seed, una tienda en etsy que vende prendas vintage y todas a precios accesibles y vale totalmente la pena chequear!  Por cierto tambien les recomiendo ver la colección de 80s Purple de lentes oscuros que esta increíble y los lentes estan aproximadamente $12.No se olviden de participar en el concurso de Miss KL por un voucher de $1000 aqui!