February 26, 2011
Lovers' names, carved in walls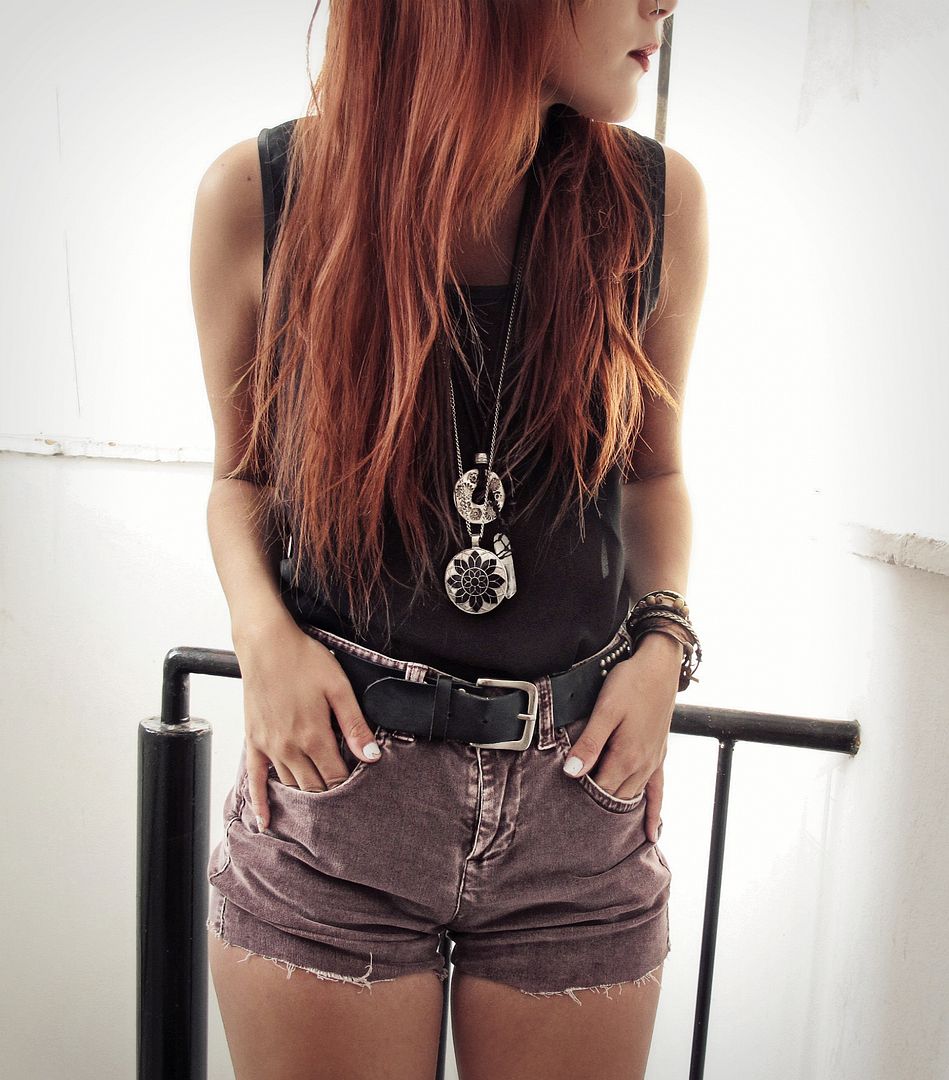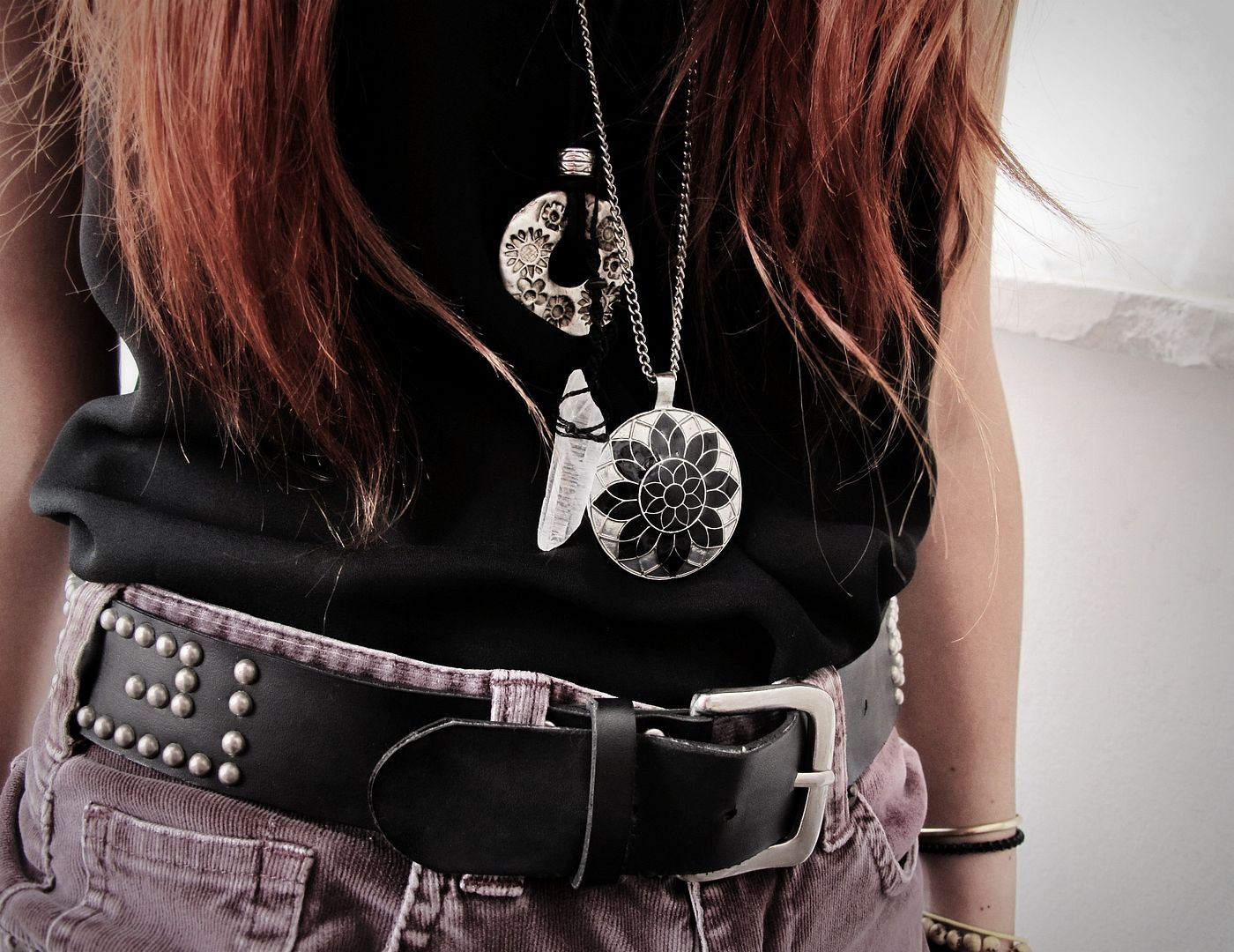 I had these vintage shorts as pants in my closet laying there for a while (almost 2 years and never used them). The other day I was lacking of shorts and needed some since the weather is hot as hell. I realized that the never worn pants could look much better as shorts. So I chopped them and now they are my new favorites, specially because of its lovely color. The top (its made of chiffon I think) was from my mom, the belt is vintage and the flower necklace is from forever 21.
Ive been listening to some new songs (for me, some are actually old). These are the ones I like the most:
Of monsters and men- Little Talks
Koreless – Up Down Up Down
Kid Canaveral – Stretching the Line
Also, as many of you should know, Lykke Lis´ new album "Wounded Rhymes" will be released in two days. You can hear it
here.
I will never stop loving her voice.