April 8, 2013
No Filter.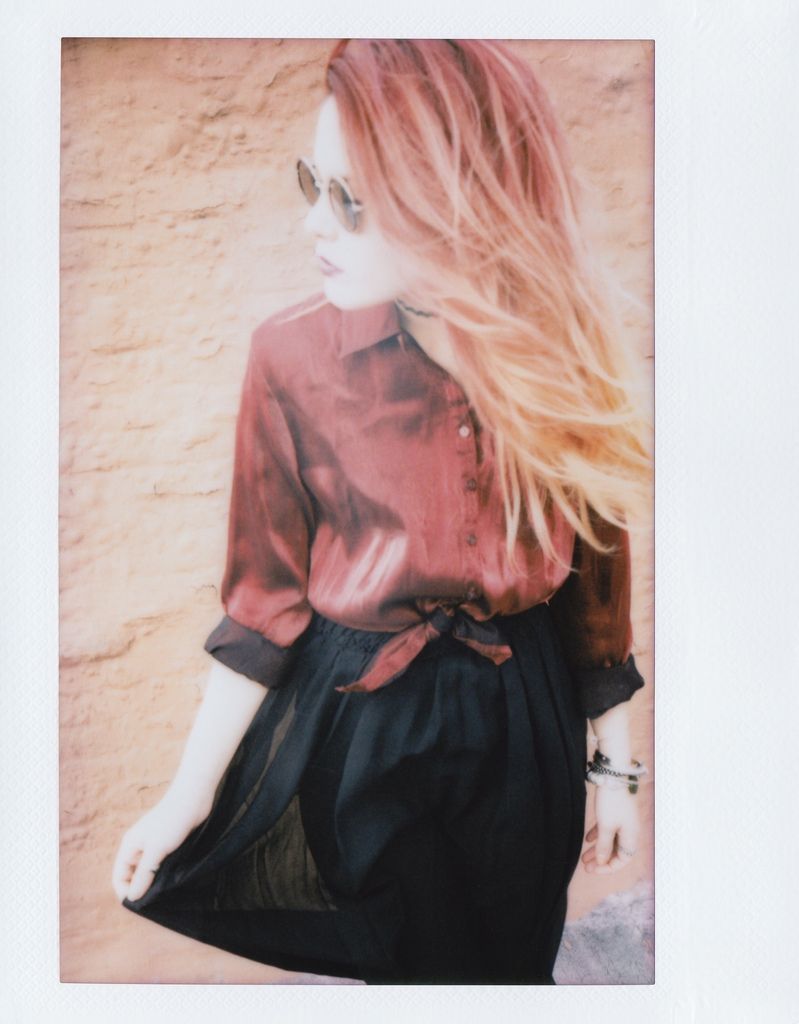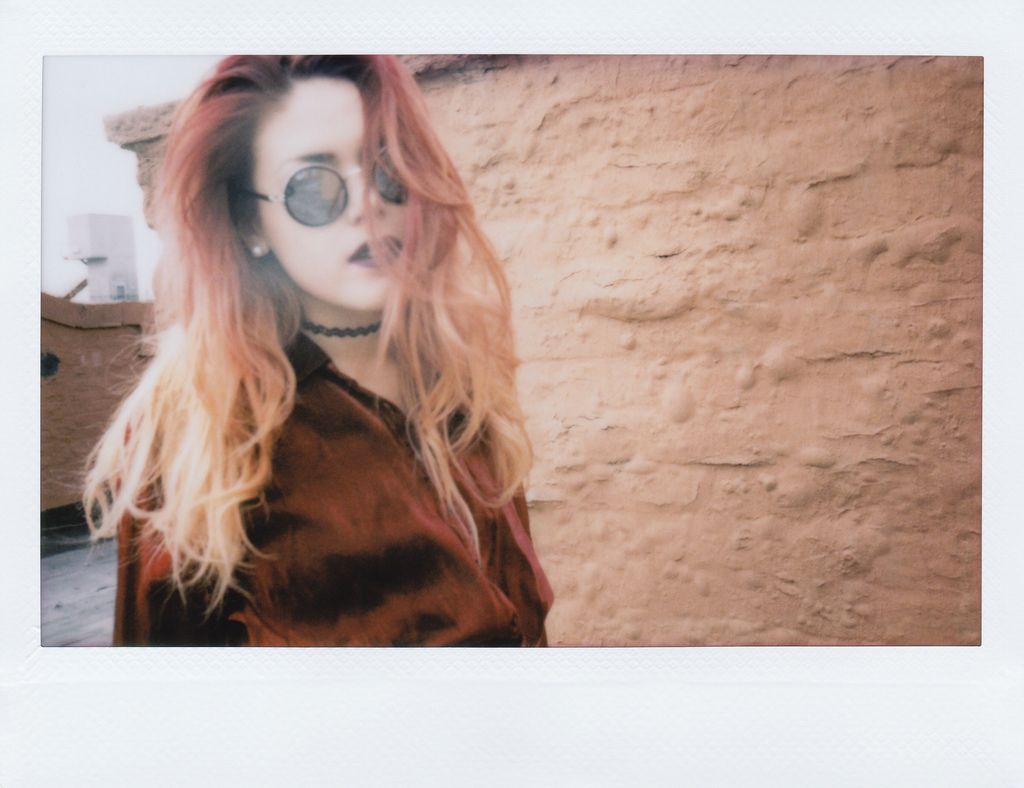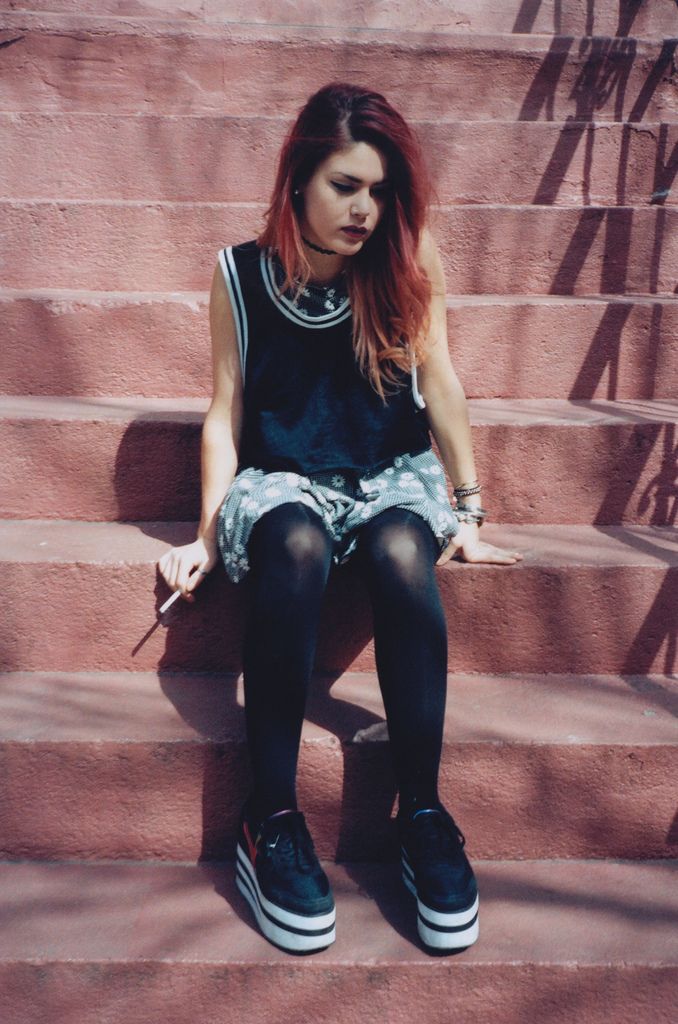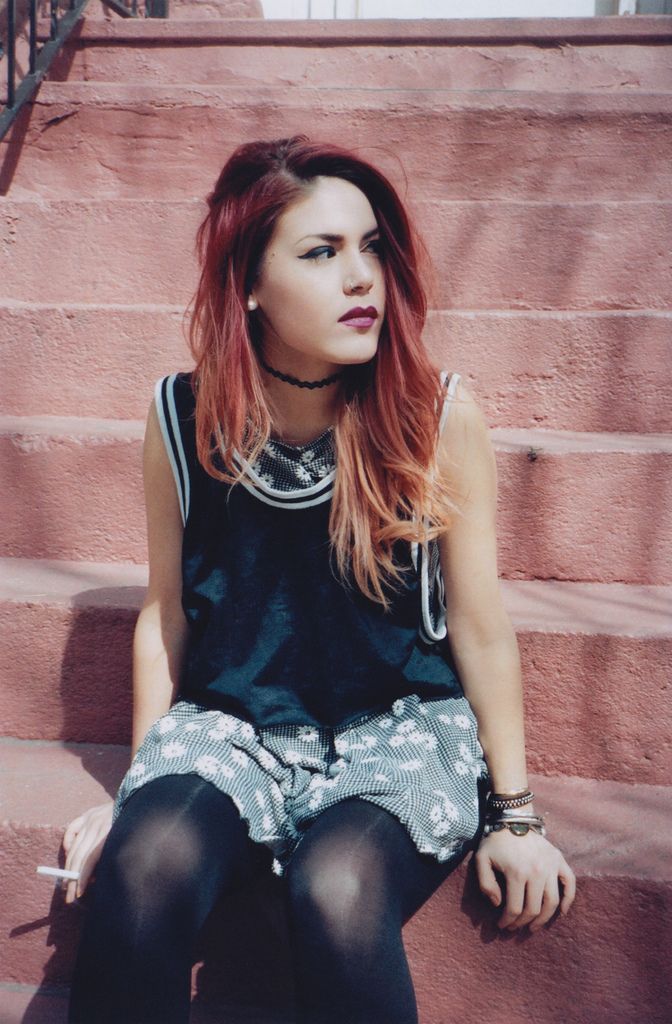 Photos by Tan Camera
These are three different looks shot by Kimi from Tan Camera. Its awesome to work with someone that makes me go out of my typical style of photography.  Hope you enjoy these as much as I enjoyed making them happen with Kimi. I basically wore a lot of things you've seen before but in a totally different way.  The pink dungarees on the last pictures are from a market in Peru and I got them like several months ago. Can't wait for summer to wear them!  It's funny how the dungaree trend is hitting hard though, I hope I dont get sick of seeing them everywhere.. some people thought I was out of my mind (and maybe too old fashioned) for wearing them two years ago and now everyone is insane for them.. but well, thats how fashion rolls right? everything comes back.
~
Tres looks distintos que tome con Kimi de Tan Camera hace un par de semanas. Como veran se esta haciendo costumbre juntarnos bien seguido, por que no solo nos gusta hacer fotos si no que la pasamos bien creando looks y caminando por todos lados. Tambien es divertido trabajar con alguien que me hace salir de mi tipico estilo de fotografia (hay algunos angulos a los cuales no estoy acostumbrada jaja). Los outfits son todos con prendas mias que probablemente ya han visto en el blog combinadas de manera distinta. Los overoles rosados en las ultimas fotos los consegui en un mercado en Peru y los corte.. Ya quiero que sea verano para usarlos aca! Aunque espero no aburrirme de la moda del overol que esta por todos lados ahora.. que chistoso como hace dos años que los usaba y algunos creian que estaba loca y ahora esta de moda.. asi pasa, todo vuelve.