November 20, 2011
November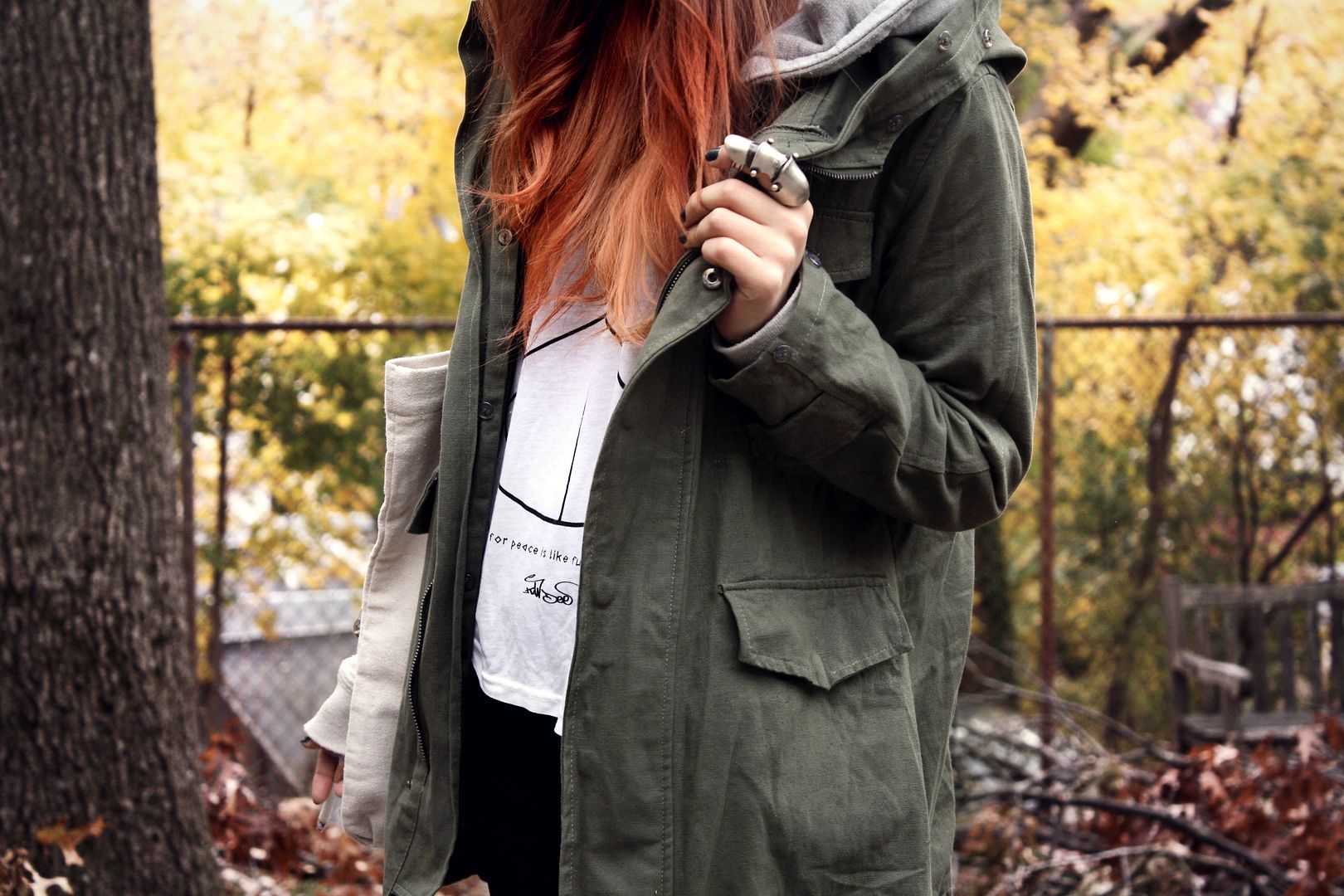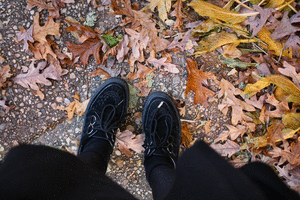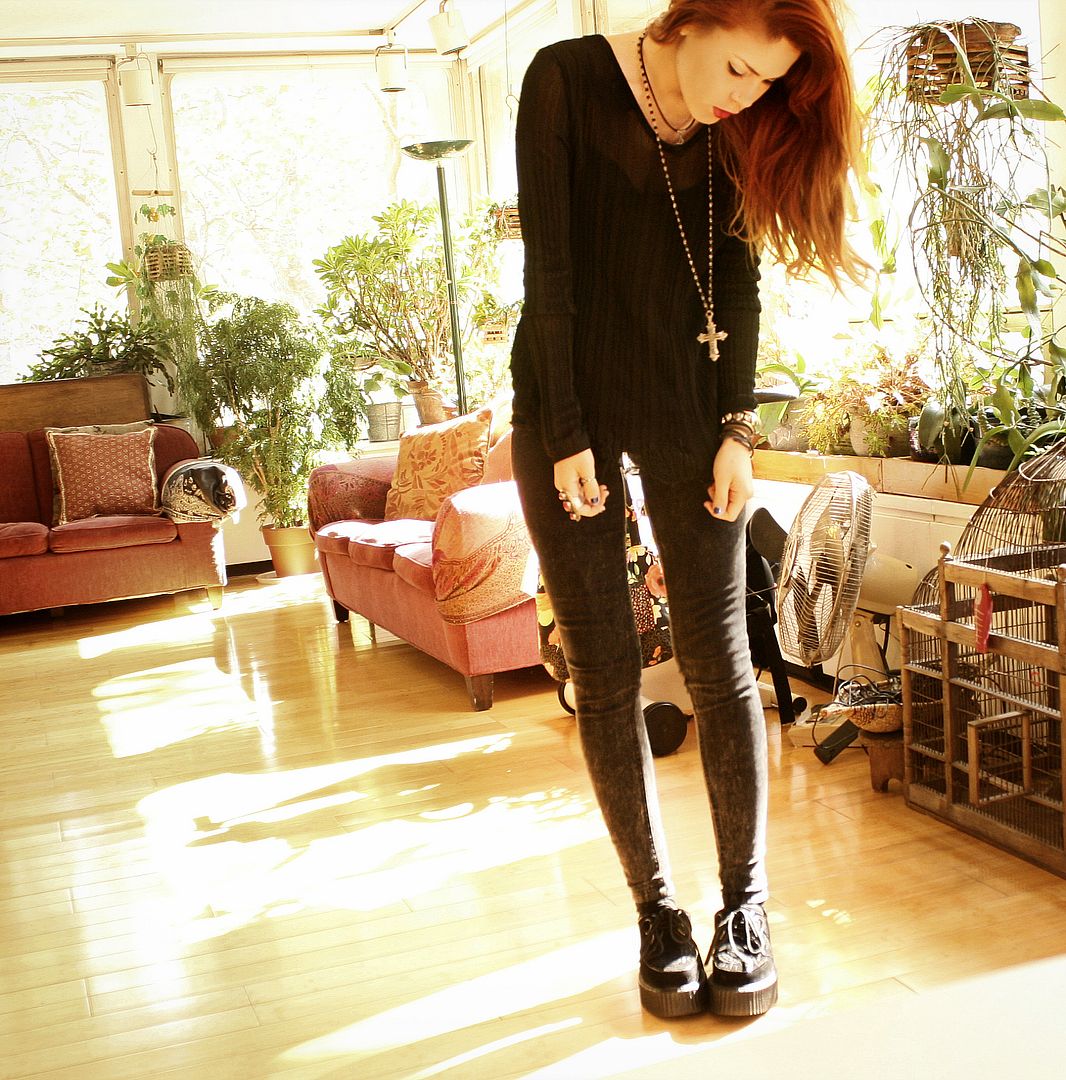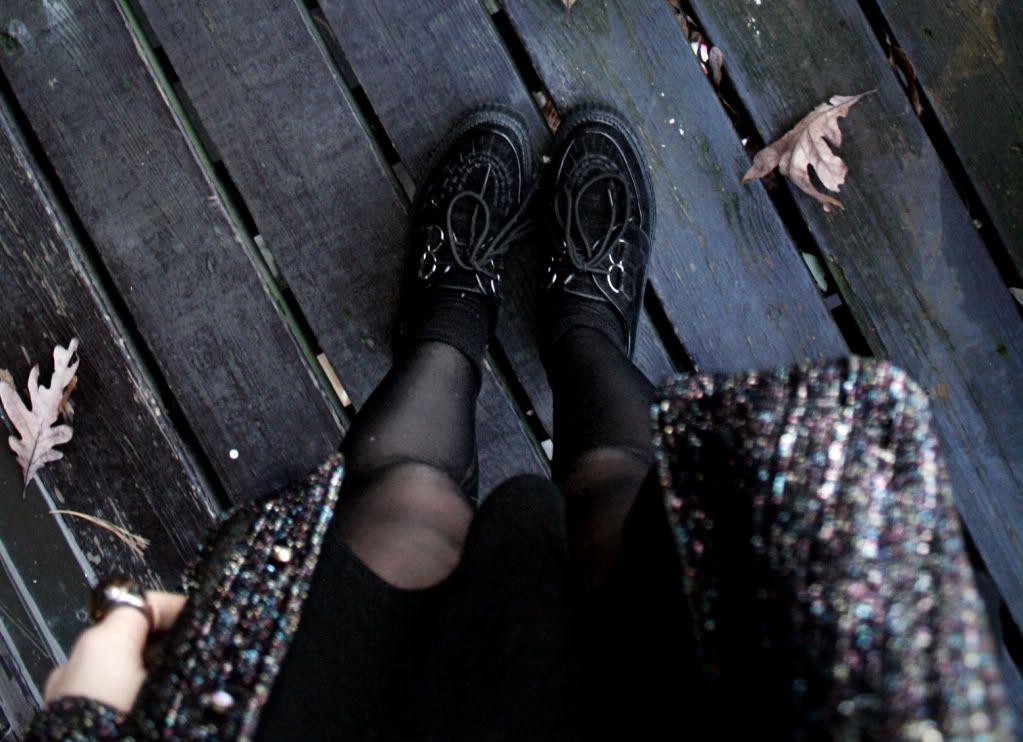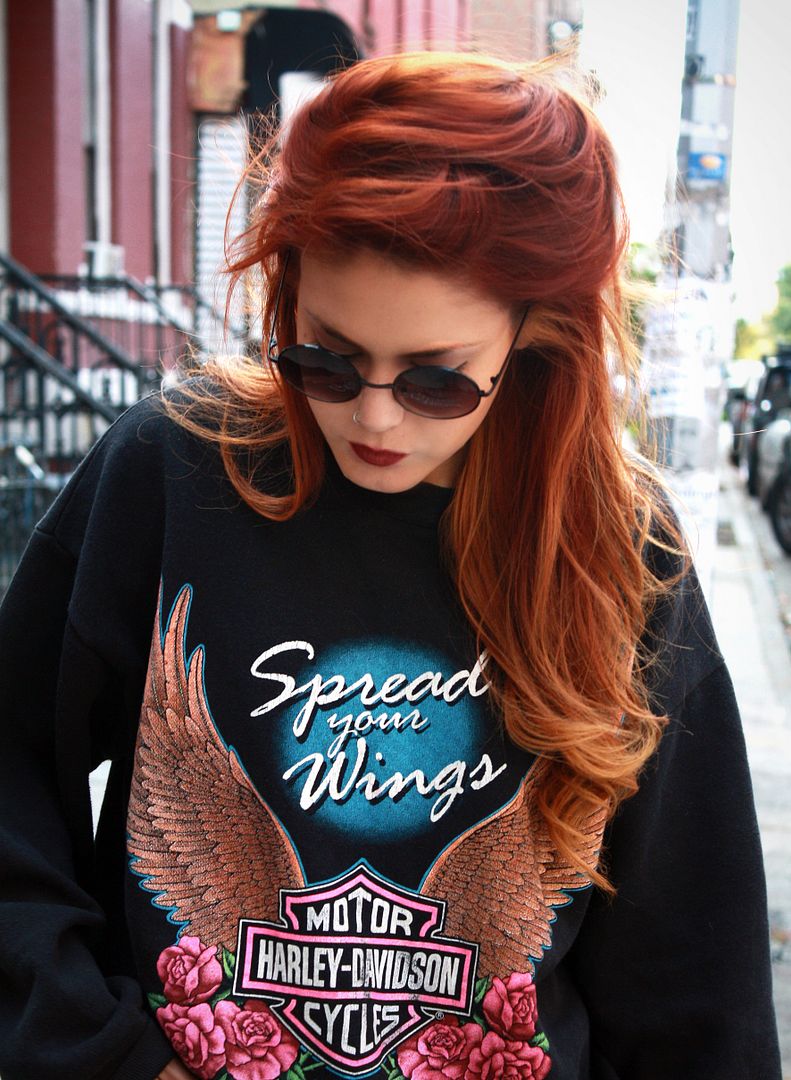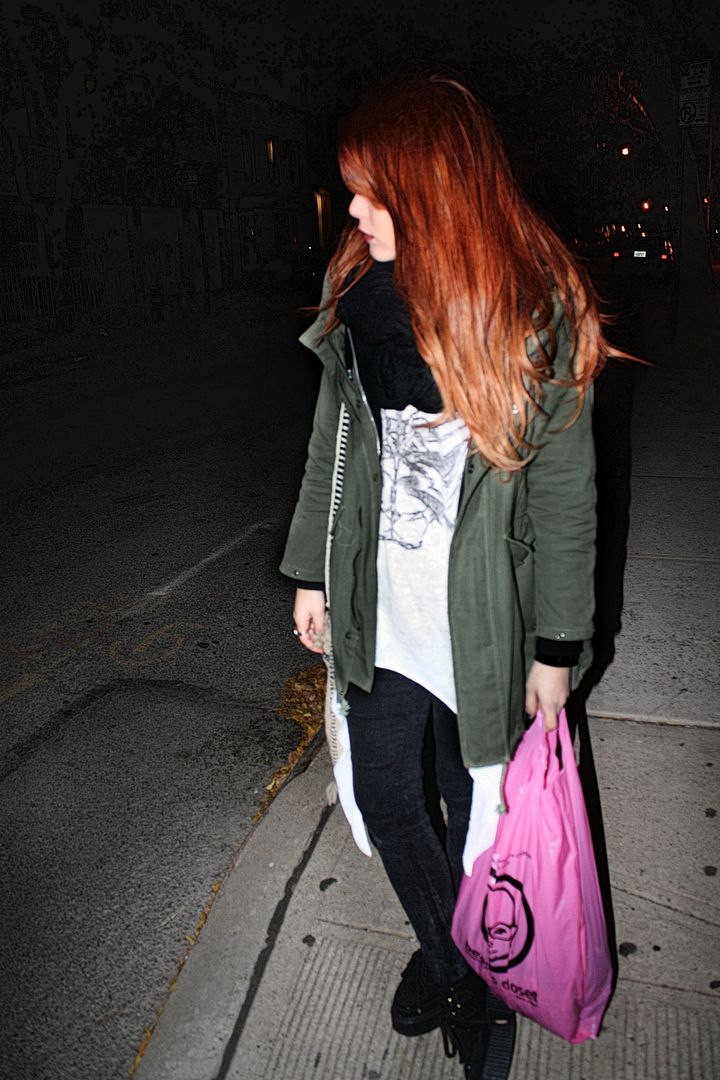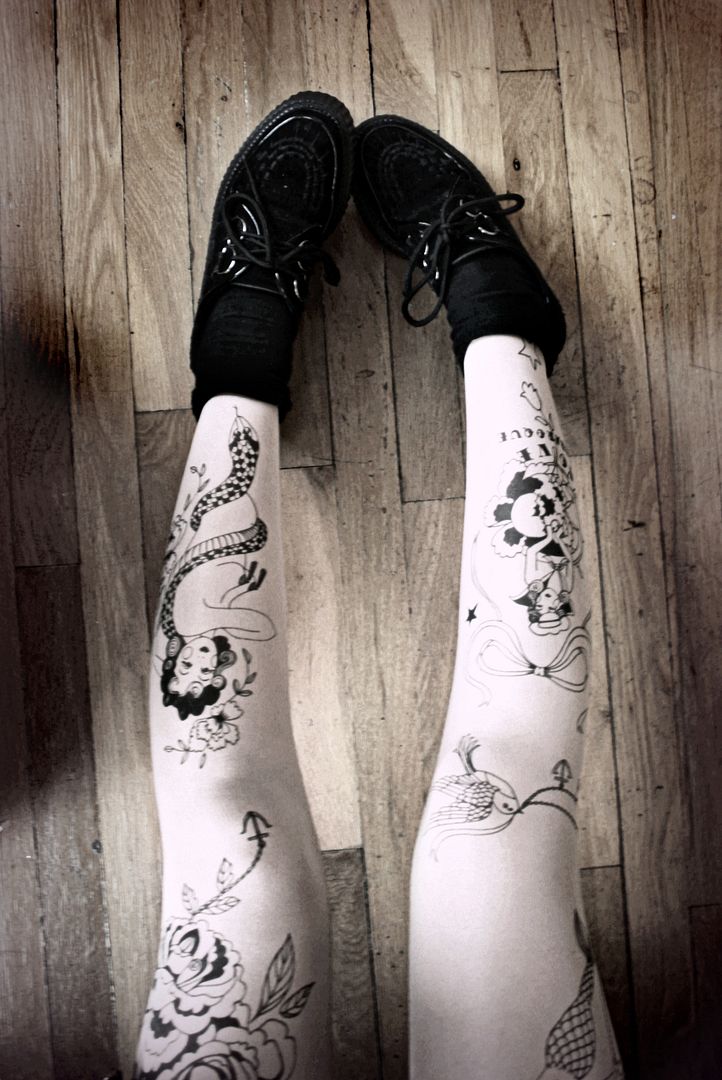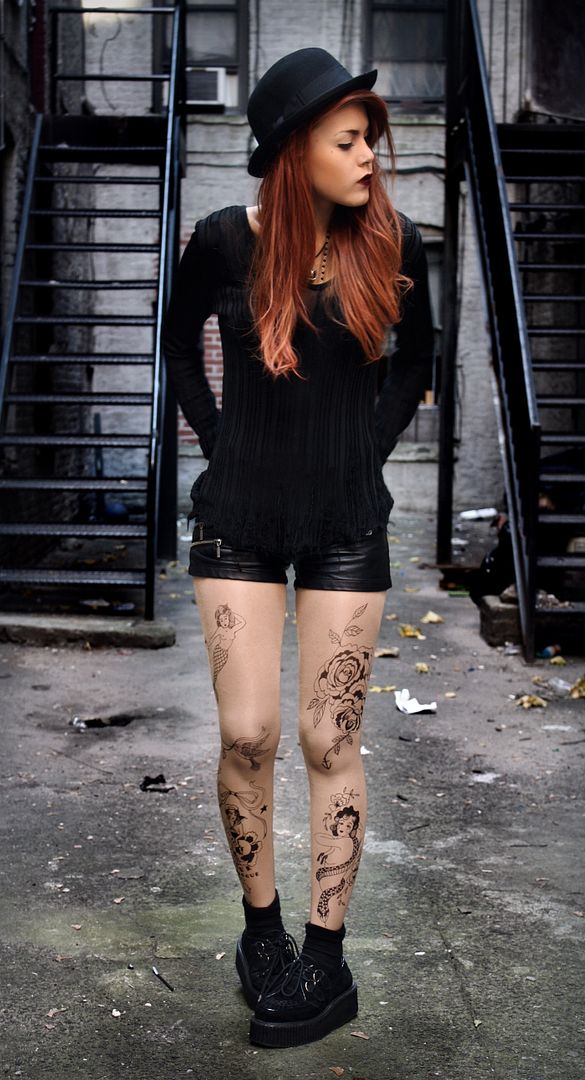 This couldn't get more random. These are from the last couple of months actually! I dont like to post one random picture in a complete post so I save them for later until I have at least more than three. I cant believe its almost December. Im really looking forward to go back to Peru for Christmas. Cant wait!
Tights are from Bebaroque, still need to figure out another way to pair them! For now I love them with complete black ensembles. On the first picture the parka is from Chicwish and the tee from Kan Dee Shop. Sweatshirt is vintage and the shorts and creepers are from Romwe!
I have loads of outfit posts from these past days. I've been busy to post them but this following week will be filled with outfits, so keep tuned!
dont forget to enter the ROMWE GIVEAWAY! you have five more days 🙂