July 28, 2010
October 12th, 1985. Tonight, a comedian died in New York.
Today is the Independence Day of Peru. Its funny because as we have a long holiday weekend everybody travels and leaves the country. Im home, bored. All my friends are spread all over the world and my boyfriend is in Brazil. So, my plan is to stick up with the family, eat some peruvian dishes and watch some movies. Guess it will be good.
Below Im wearing my boyfriends shirt. When I was helping him packing his suitcase before he left to Brazil I convinced him to let me stay with his shirt. Its amazing. Im also wearing a simple black tube skirt I made the other day with black stretch fabric and my glasses! As you may see im pretty obsessed with the antique effect. I will stop, I promise. Just let me play a little more haha. The program I used is Photoscape. its pretty good!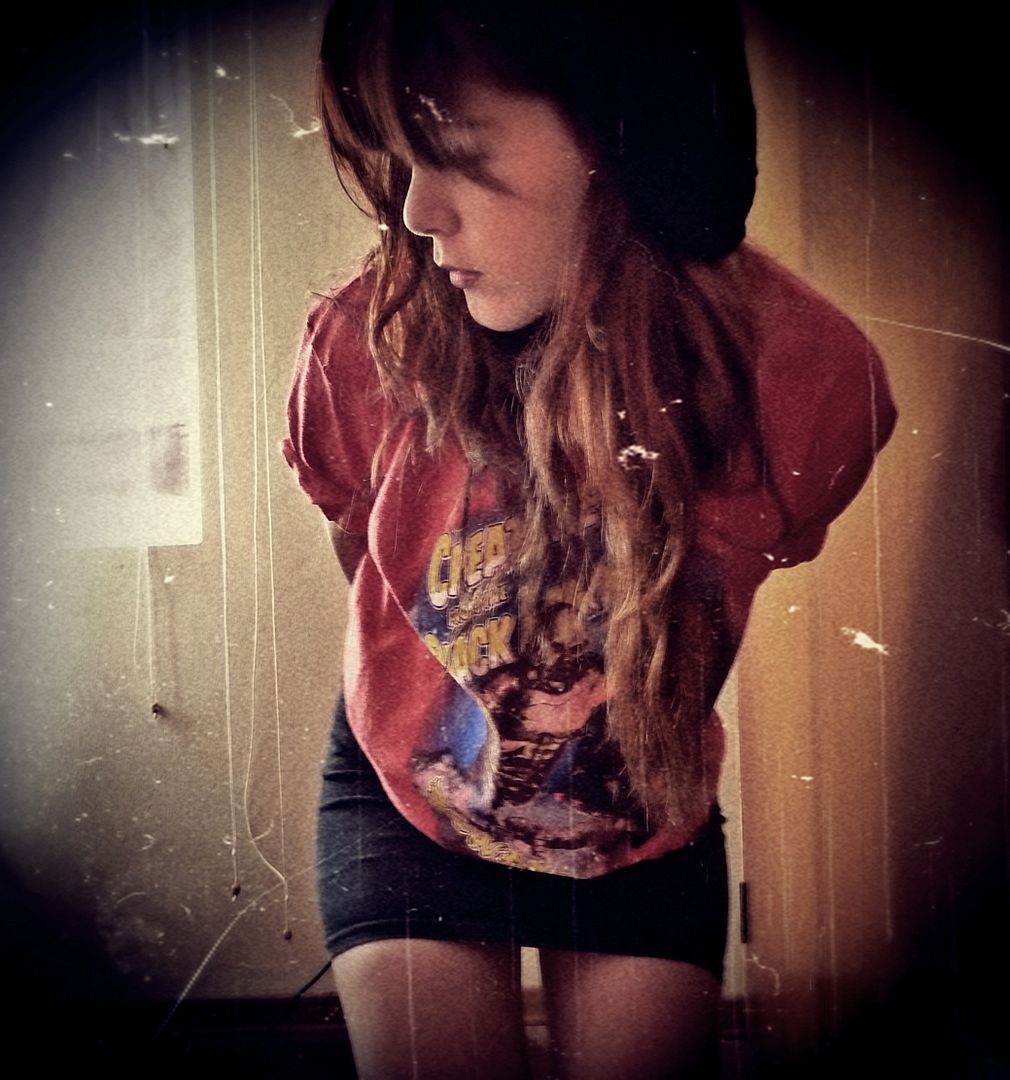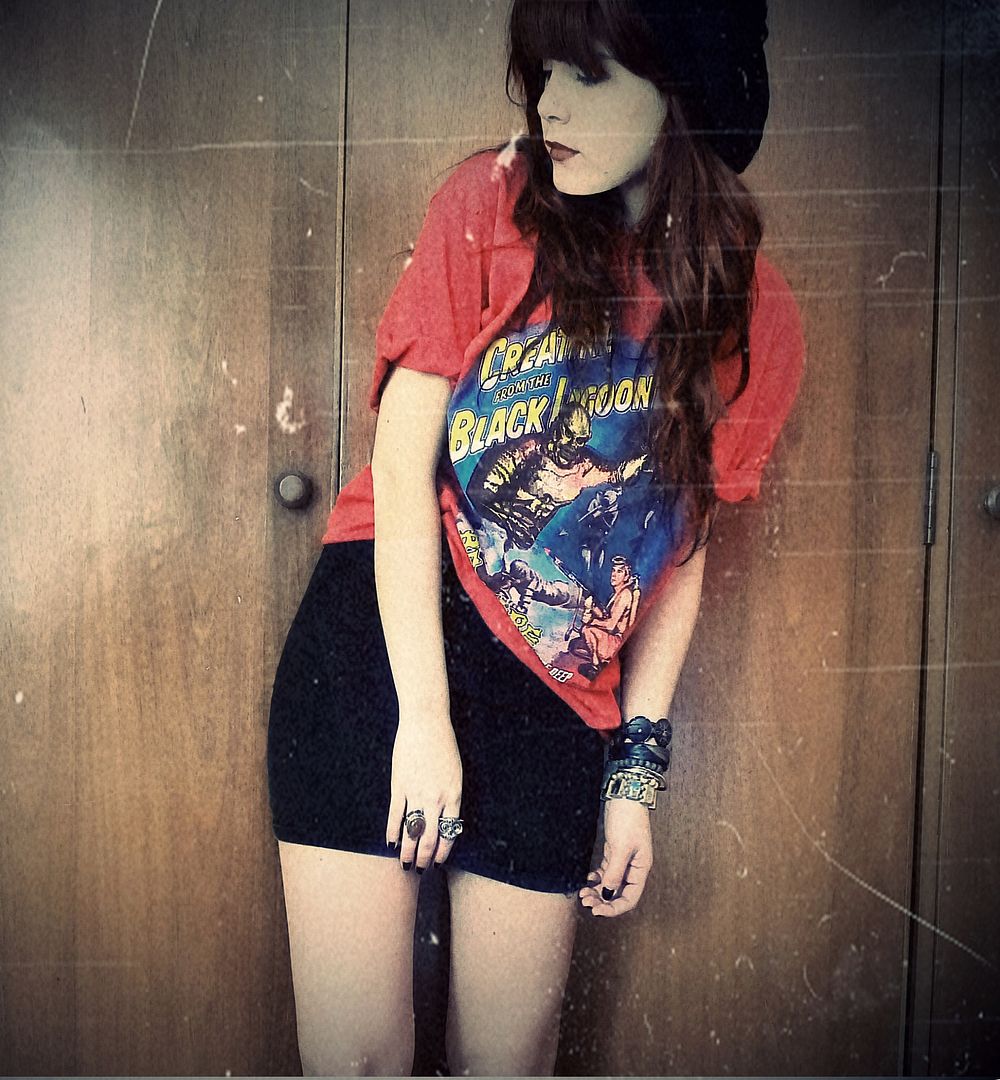 Yesterday while I was purchasing a couple of rings near my house somebody stole my cellphone. People during these days are stealing much more than usual, incidents near july 28 are disgusting . Thats one of the biggest problems here, theres a lot of stealing and little security. I was in a crowded store with a friend and suddenly three fat old ladies passed behind me and from one second to another my cellphone wasnt there. I couldnt do anything there was too many people to know who it was. I was so angry at those animals. Then I went to the police station to report the theft. Intense day, yesterday.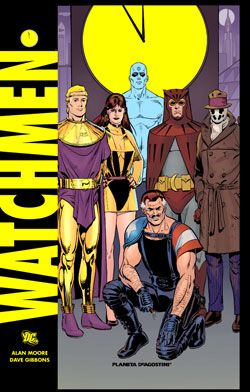 I saw Watchmen (based on Alan Moore and Dave Gibbons comic book series "Watchmen") last year and fell in love with the movie. Im not a big fan of comic books but not because I dont like them, just because Ive never read some. My plan is to get some and see if I like them.
Anyways, the thing is I was in love with the movie. It is way too good. Its about superheroes, their flaws and how they refine their personalities within society. Not the typical positive superhero movie/comics which portrays the superhero concept in a fantastic manner, where they are always perfect and always succeed. Watchmen is much more credible, harsh and real.
My favorite character was Rorschach/Walter Kovaks. The actor Jackie Earle Haley is amazing and plays Rorschach with such an emotion. If you havent seen that movie I really recommend it, its one of my favorites.
Rorschach: I heard a joke once: Man goes to doctor. Says he's depressed. Says life is harsh and cruel. Says he feels all alone in a threatening world. Doctor says, "Treatment is simple. The great clown Pagliacci is in town tonight. Go see him. That should pick you up." Man bursts into tears. Says, "But doctor… I am Pagliacci." Good joke. Everybody laugh. Roll on snare drum. Curtains.
Rorschach: [reading from journal] Rorschach's Journal. October 12th, 1985: Dog carcass in alley this morning, tire tread on burst stomach. This city is afraid of me. I have seen its true face. The streets are extended gutters and the gutters are full of blood and when the drains finally scab over, all the vermin will drown. The accumulated filth of all their sex and murder will foam up about their waists and all the whores and politicians will look up and shout "Save us!"… and I'll whisper "no."