June 21, 2010
Of pluto brats and coma teens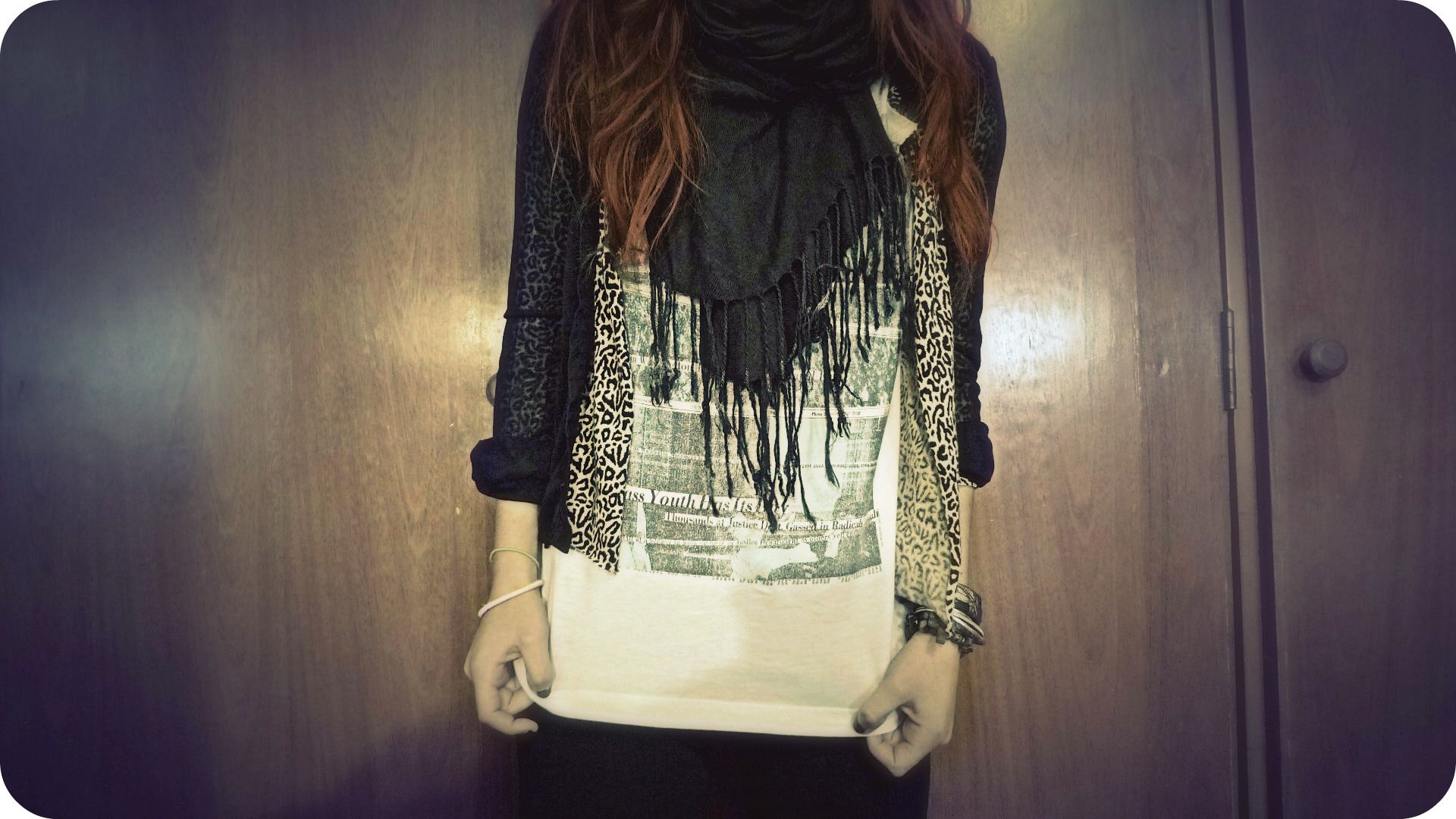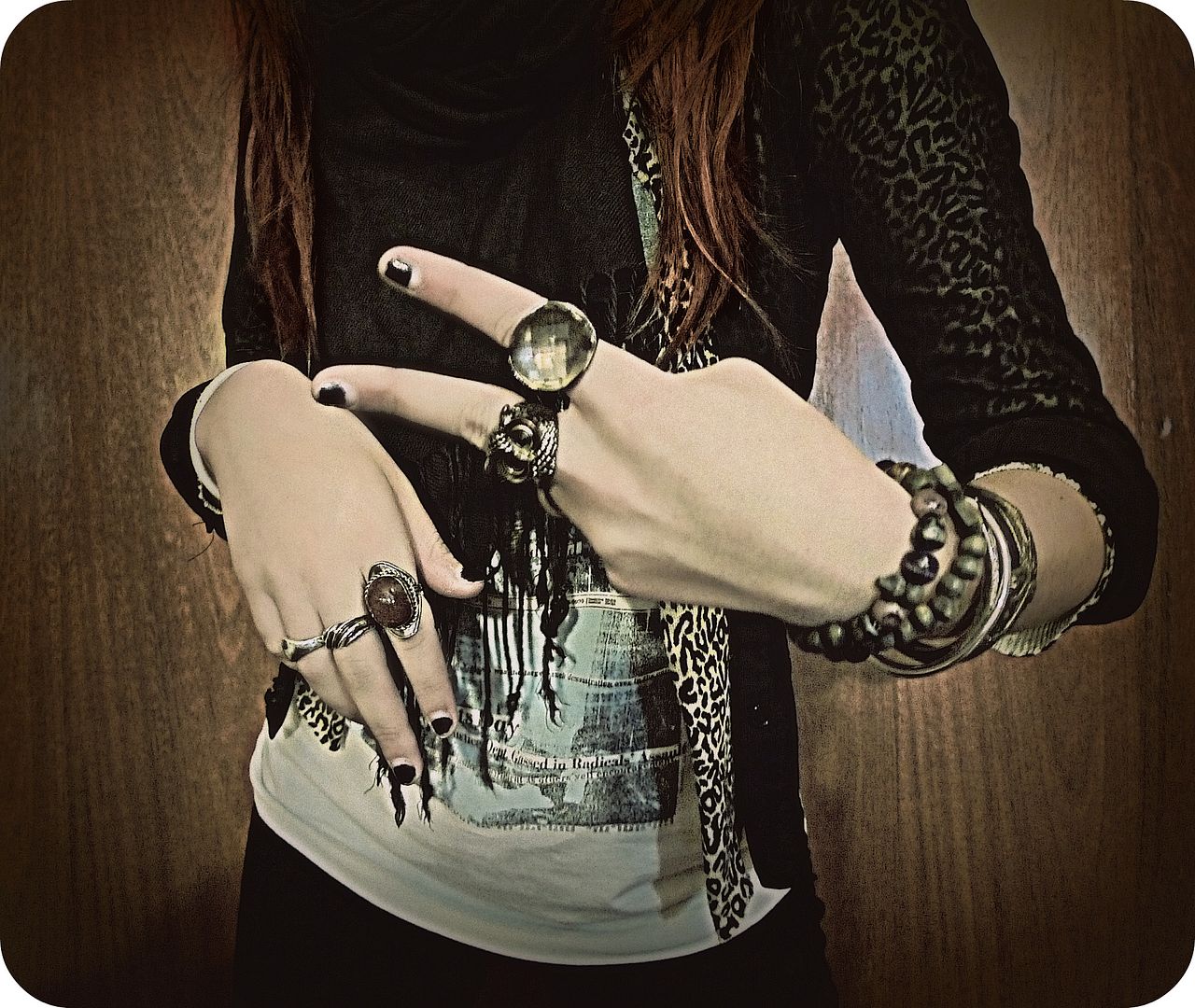 The girl who would be beauty queen
Tells the doctor of her dream
A soiree in the mezzanine
And castenets and tambourines
A careless word and ugly scenes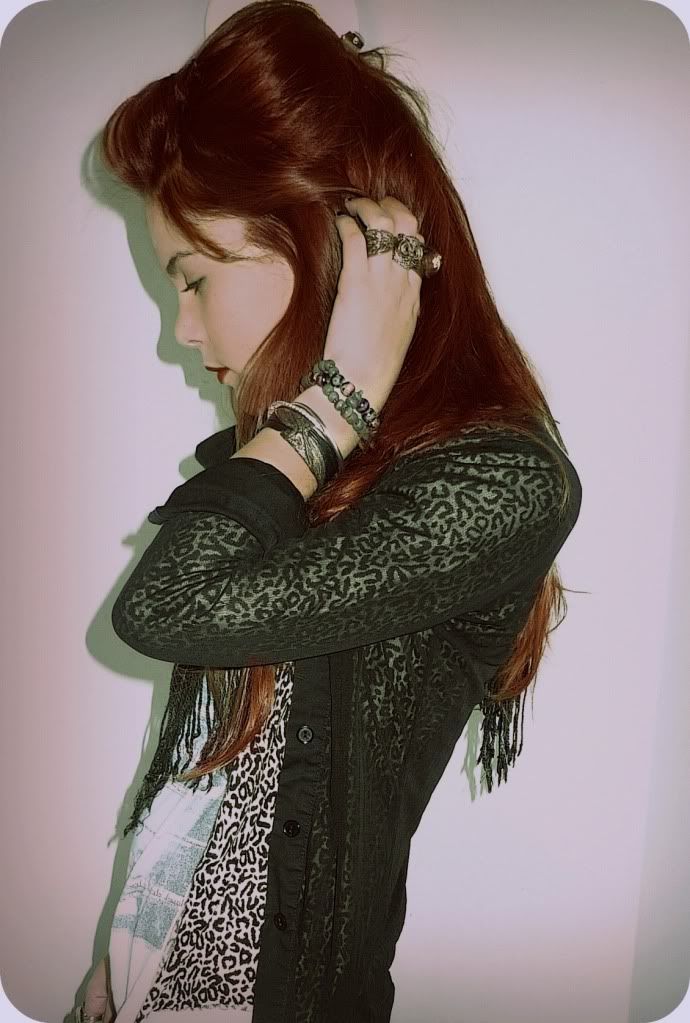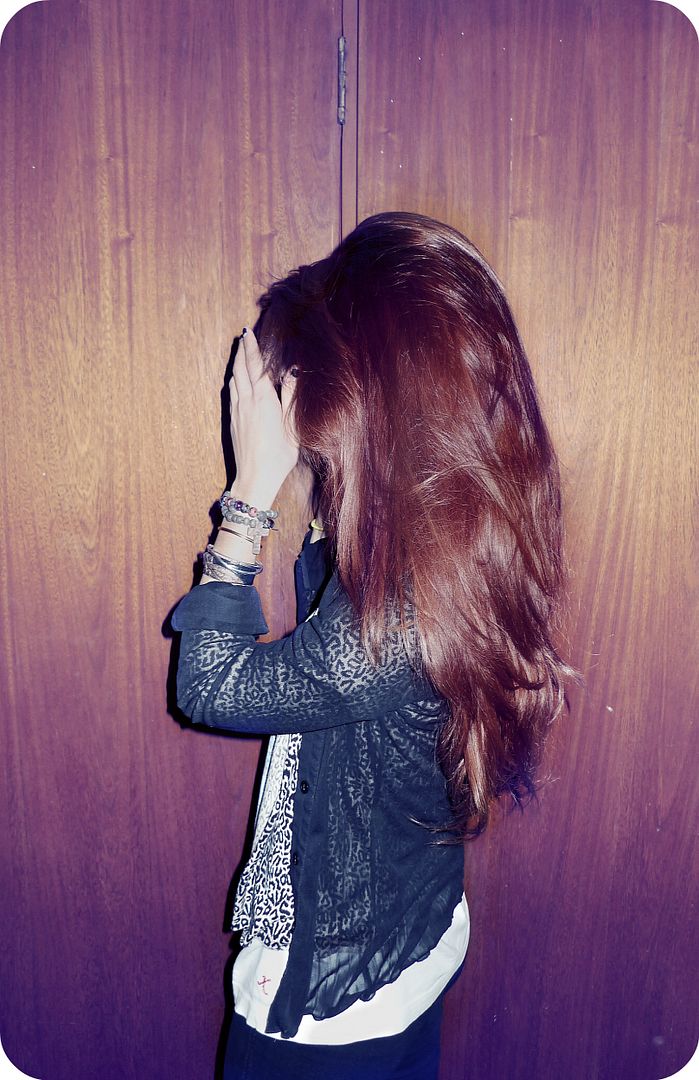 the girl who would be beauty queen
surrounded by the regular team
of pluto brats and coma teens
in bowler hats and brilliantine
or bold cravats of bottle green
such a precious little dream
how many times can you be 16
they call her the face behind the scream.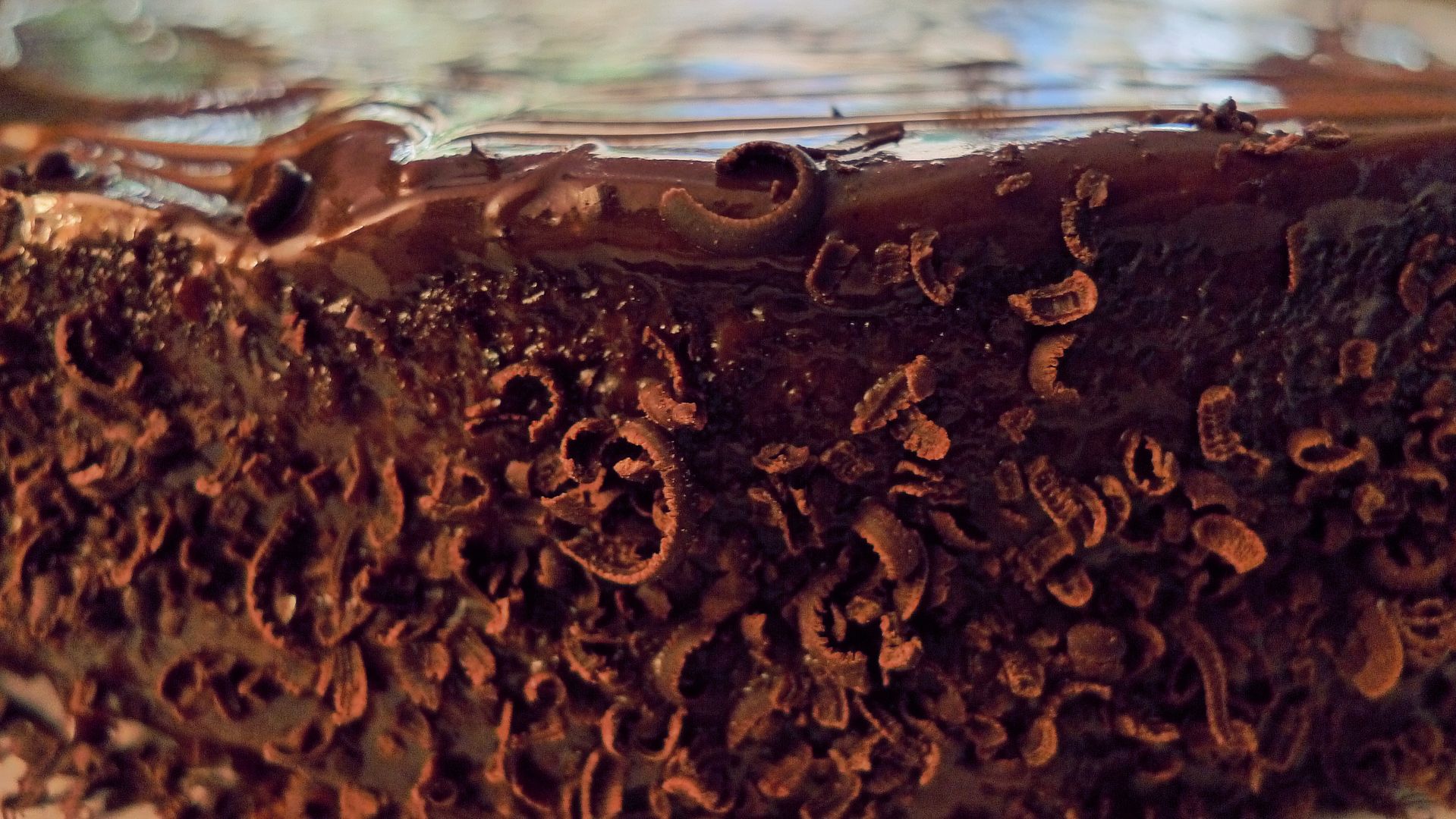 Yesterday pictures. Took some in my messy room before going downstairs to meet with the family. I used timer as you can see. However I missed it on the second picture so I reacted with this retard pose. Makes me look like an idiot but who cares.
We had this deliciously scrummy cake after lunch.
Ive discovered my new favorite poet. John Cooper Clarke. He is the coolest guy on earth.