July 24, 2013
Once A True Story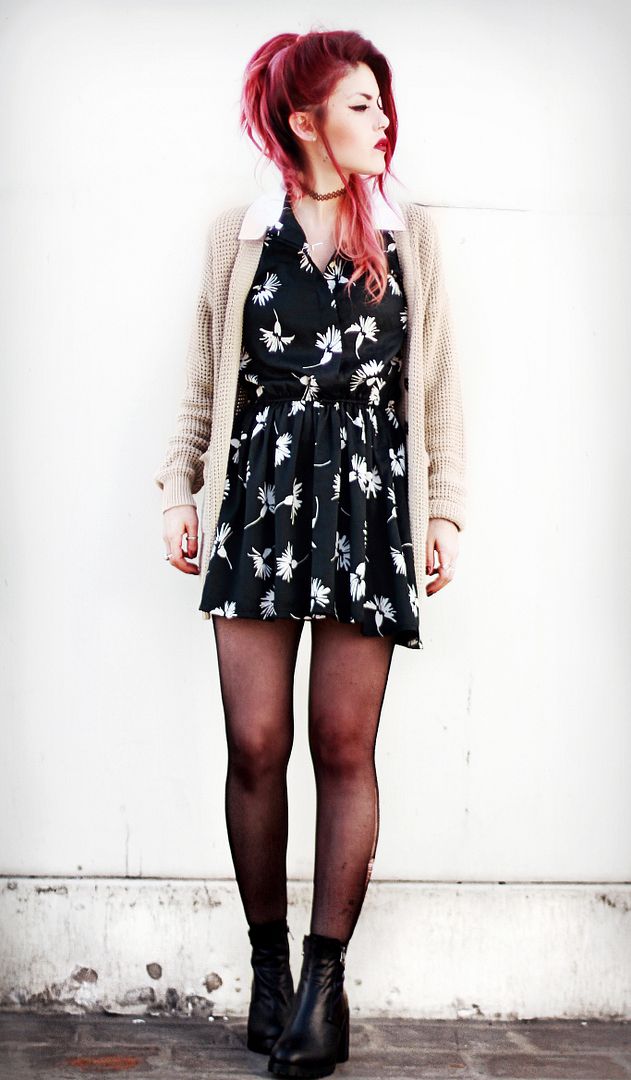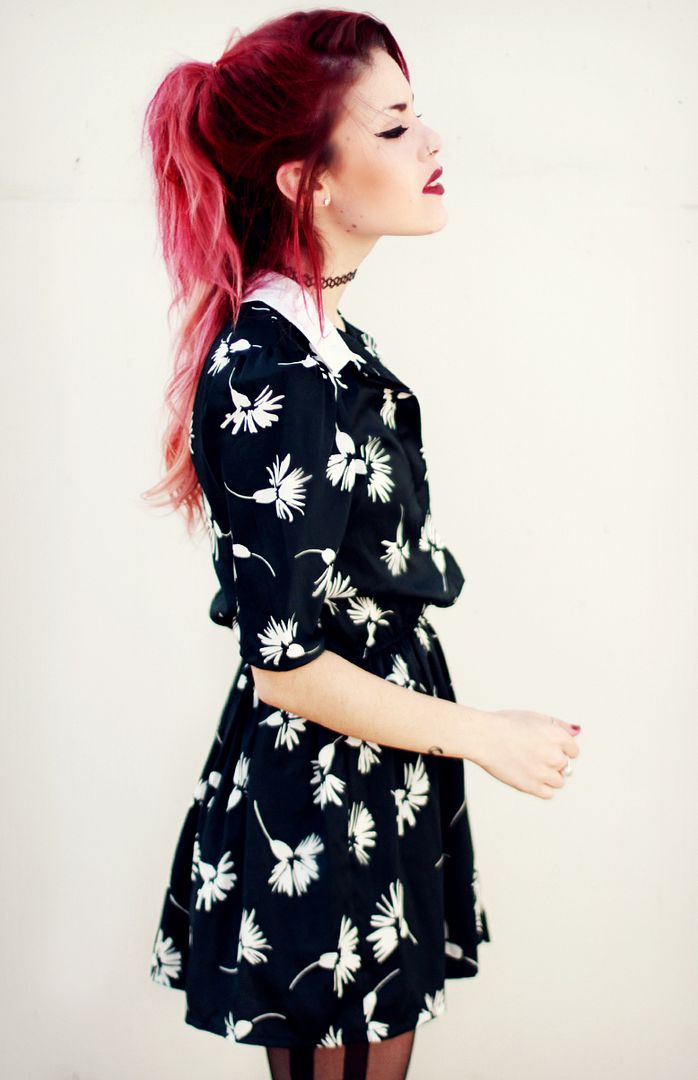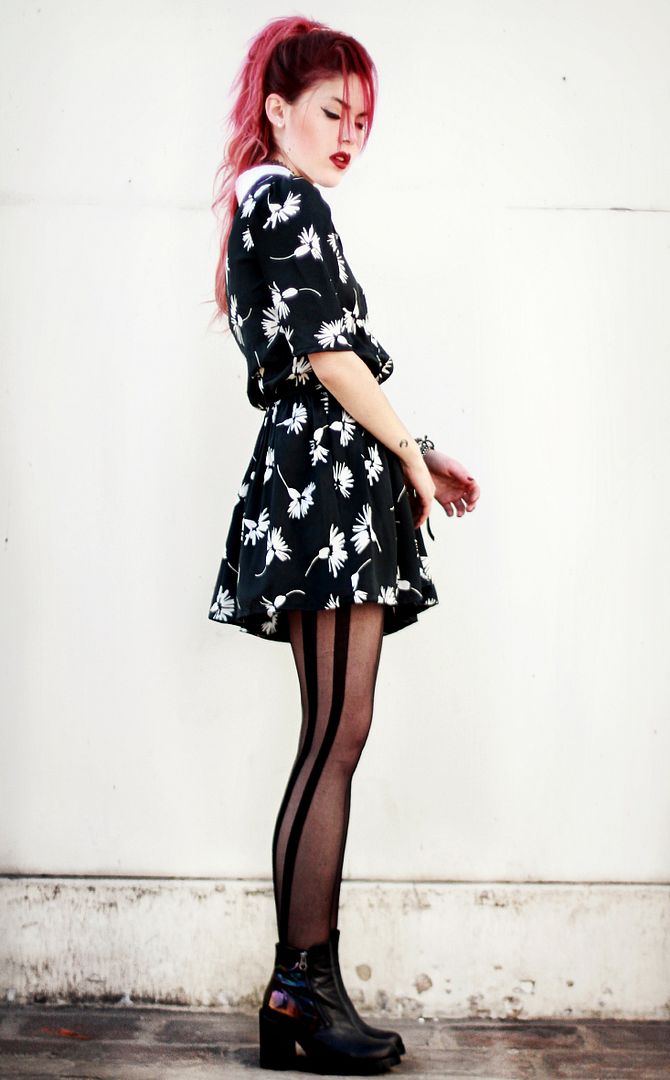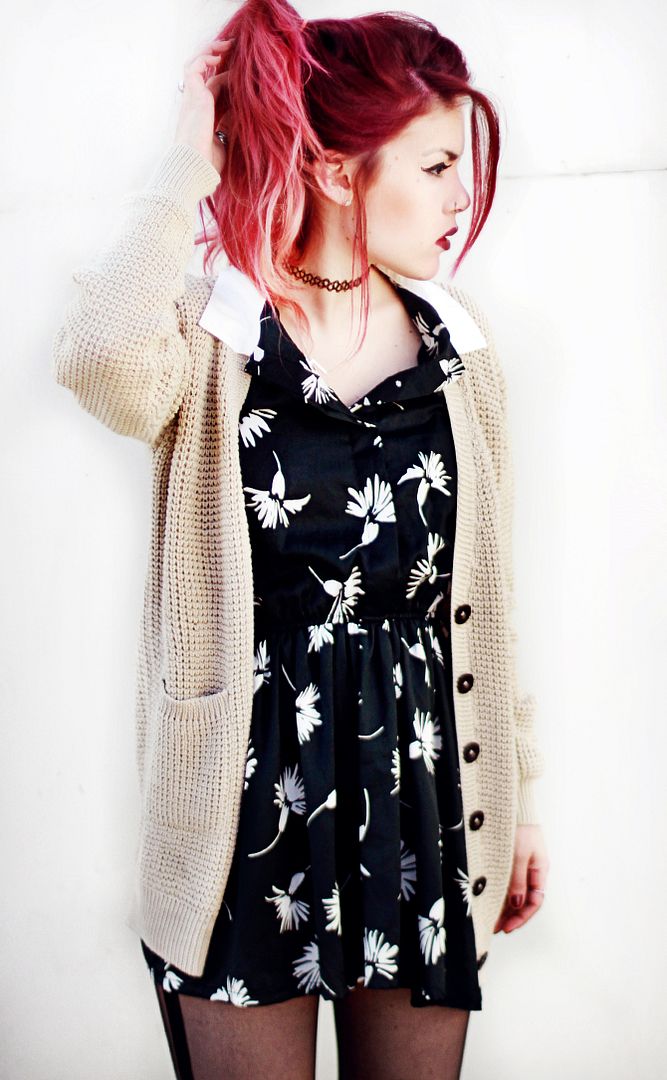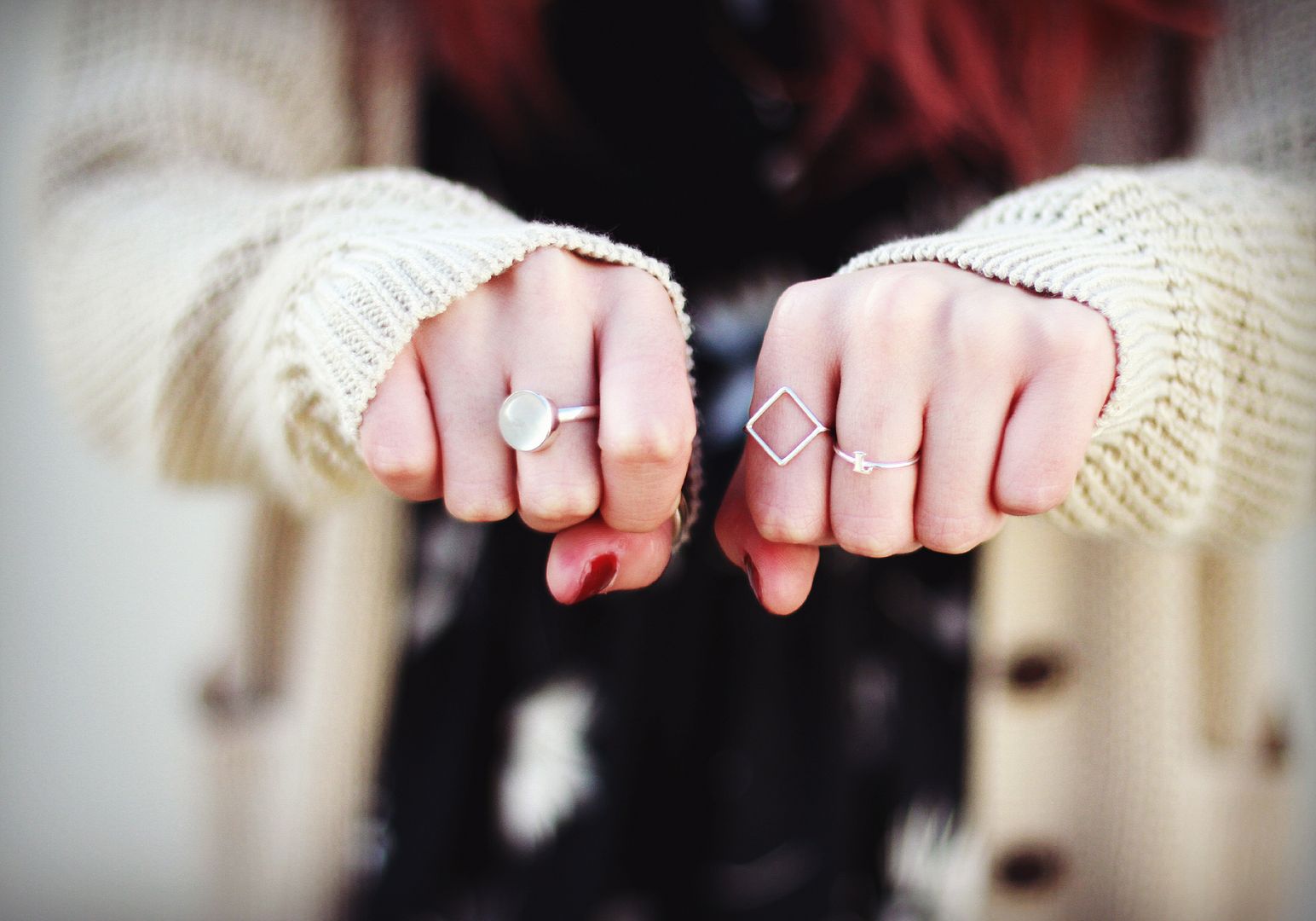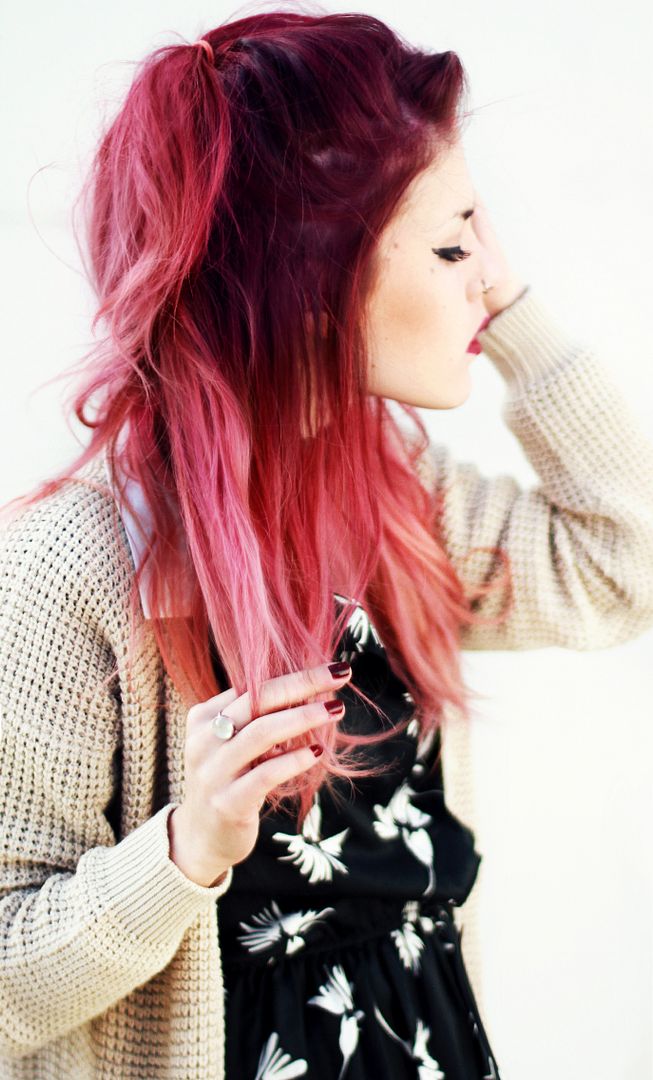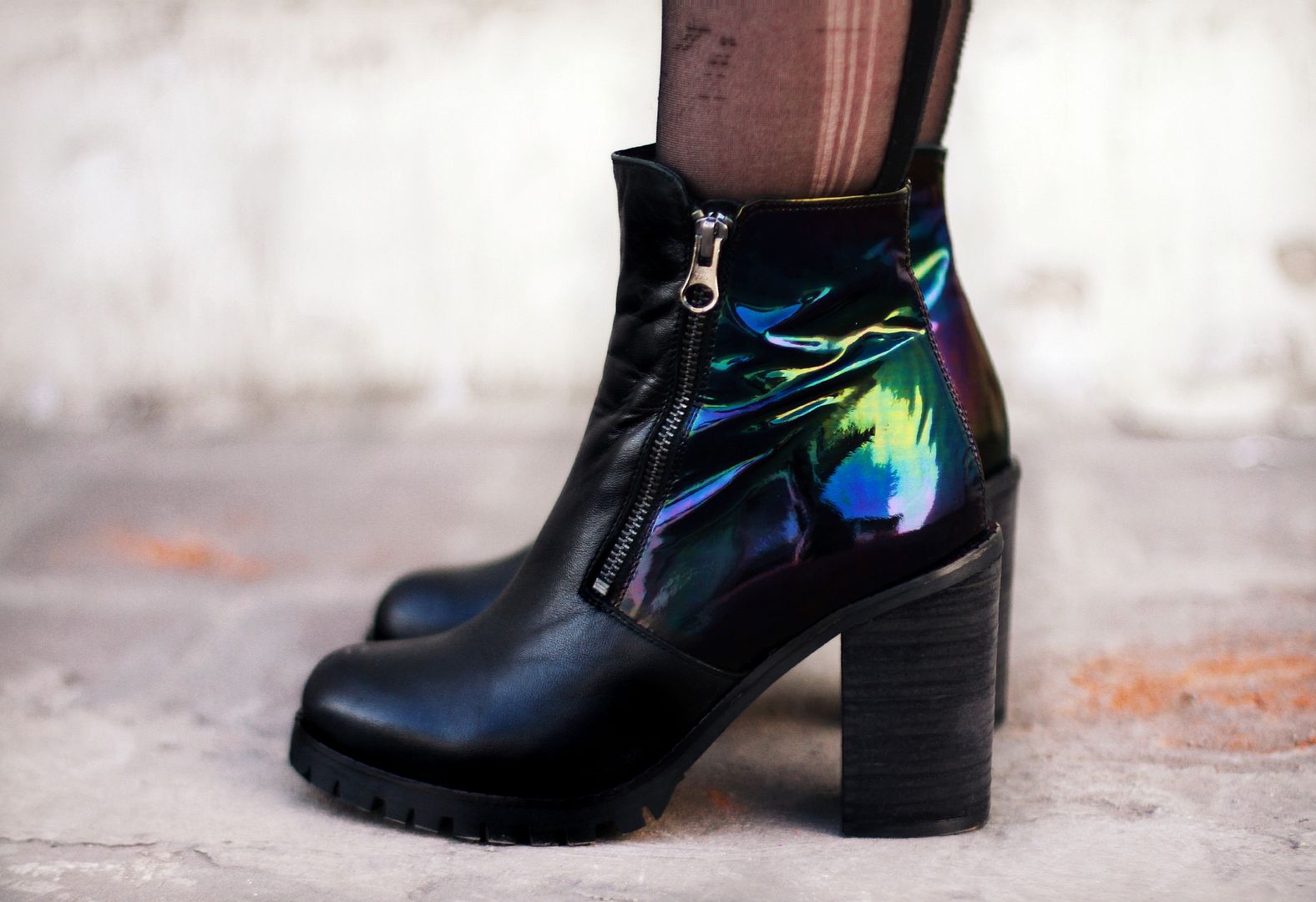 Jumper- Camote Soup
Dress- vintage/ similar here & here
Boots- Wasteland
Customized Letter Ring-  Chainless Brain
This dress is one of my latest vintage finds. Was actually long and more granny looking (its still granny looking though) so I decided to make it a mini dress. I really love pairing florals with chunky knits, and adding a pair of tights and black shoes to darken the look. I would say its my to go look for school or go out on a regular day.
As you may have noticed, I'm loving jewelry with letters and words. This little L ring from Chainless Brain has to be one of my favorites.  I like its simplicity and the feeling its customized and not some random jewelry piece. Definitely check Chainless Brain cause they also have other lovely pieces which are mostly limited to 10 to 30 per design! They also do customization upon request. You can use "ilovechainlessbrain" code when checking out for an extra 15% off.
~
Este vestido es una de mis ultimas adquisiciones vintage. Era largo y mas de abuelita (aunque aun se ve de abuelita) asi que decidi cortarlo. Me encanta combinar flores con chompas gruesas de colores claros y unas pantys y zapatos negros para oscurecer el look. Es un look que use un dia cualquiera y tambien usaria para ir a la universidad.
Como habran notado me encantan las joyitas con letras o nombres.  Este anillo con la L es de Chainless Brain y uno de mis favoritos. Me gusta la simplicidad y la sensacion de que no es un anillo cualquira si no mas customizado. Definitivamente les recomiendo chequear Chainless Brain, tienen otras cosas bien lindas.. y los diseños son limitados. Tambien hacen pedidos personales. Pueden usar el codigo "ilovechainlessbrain" para tener 15% de descuento.