August 18, 2010
Our life is not a movie or maybe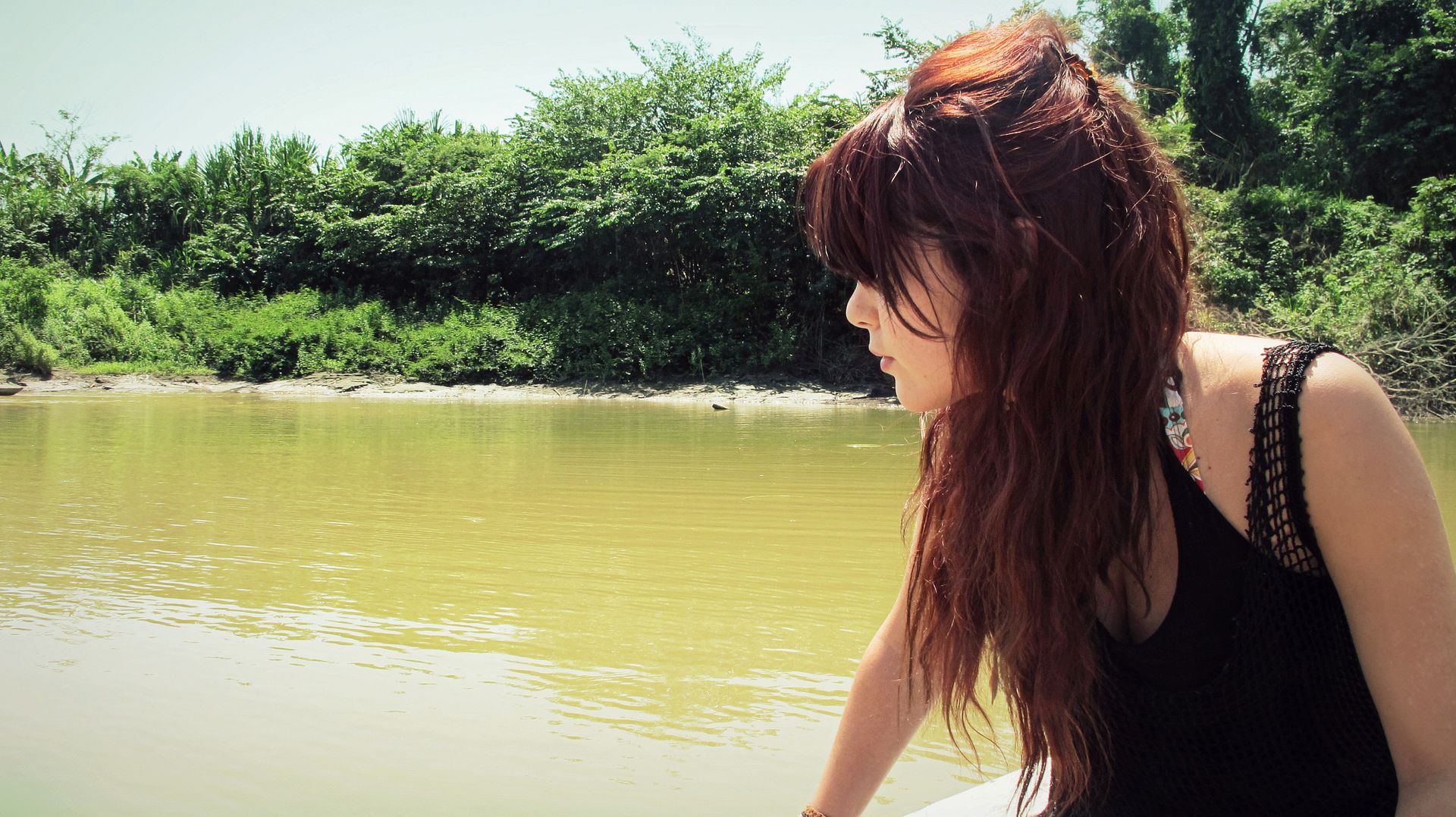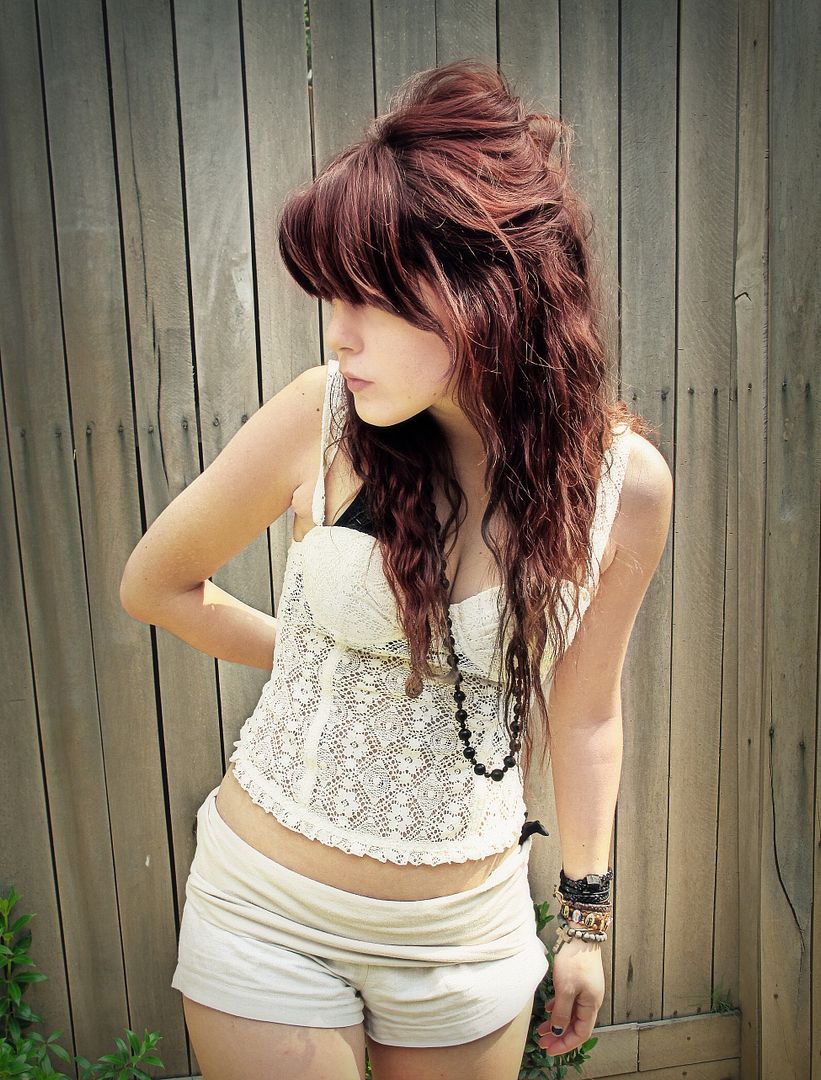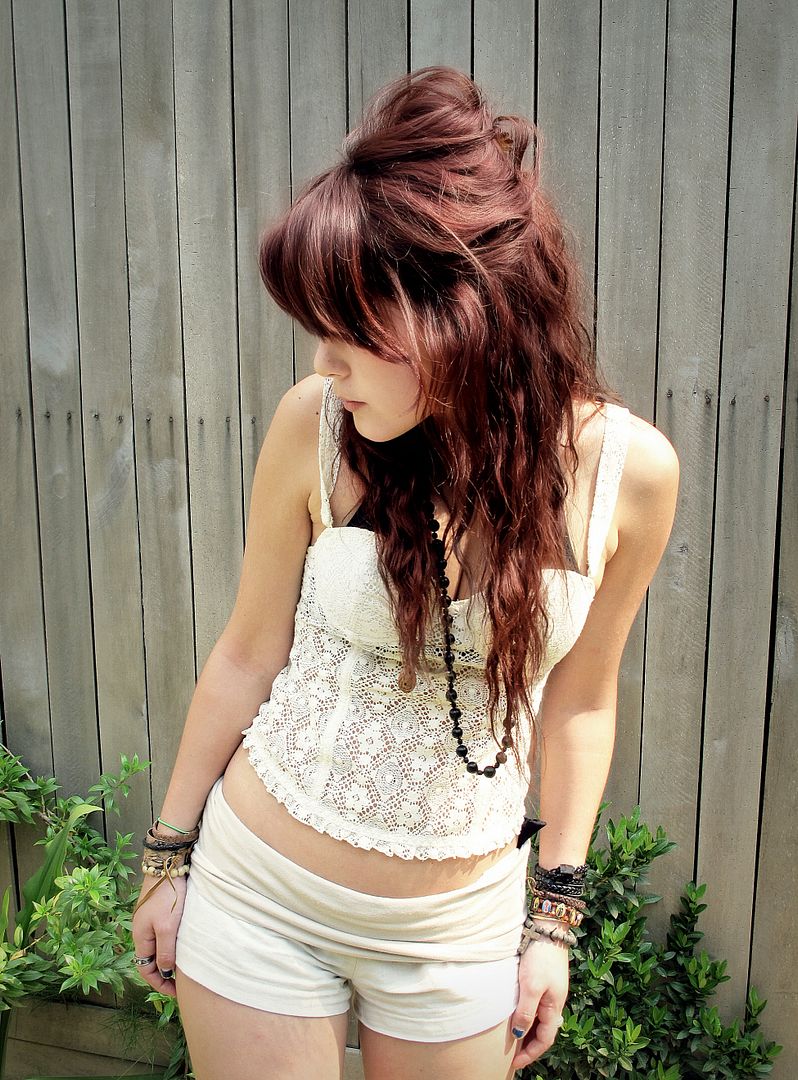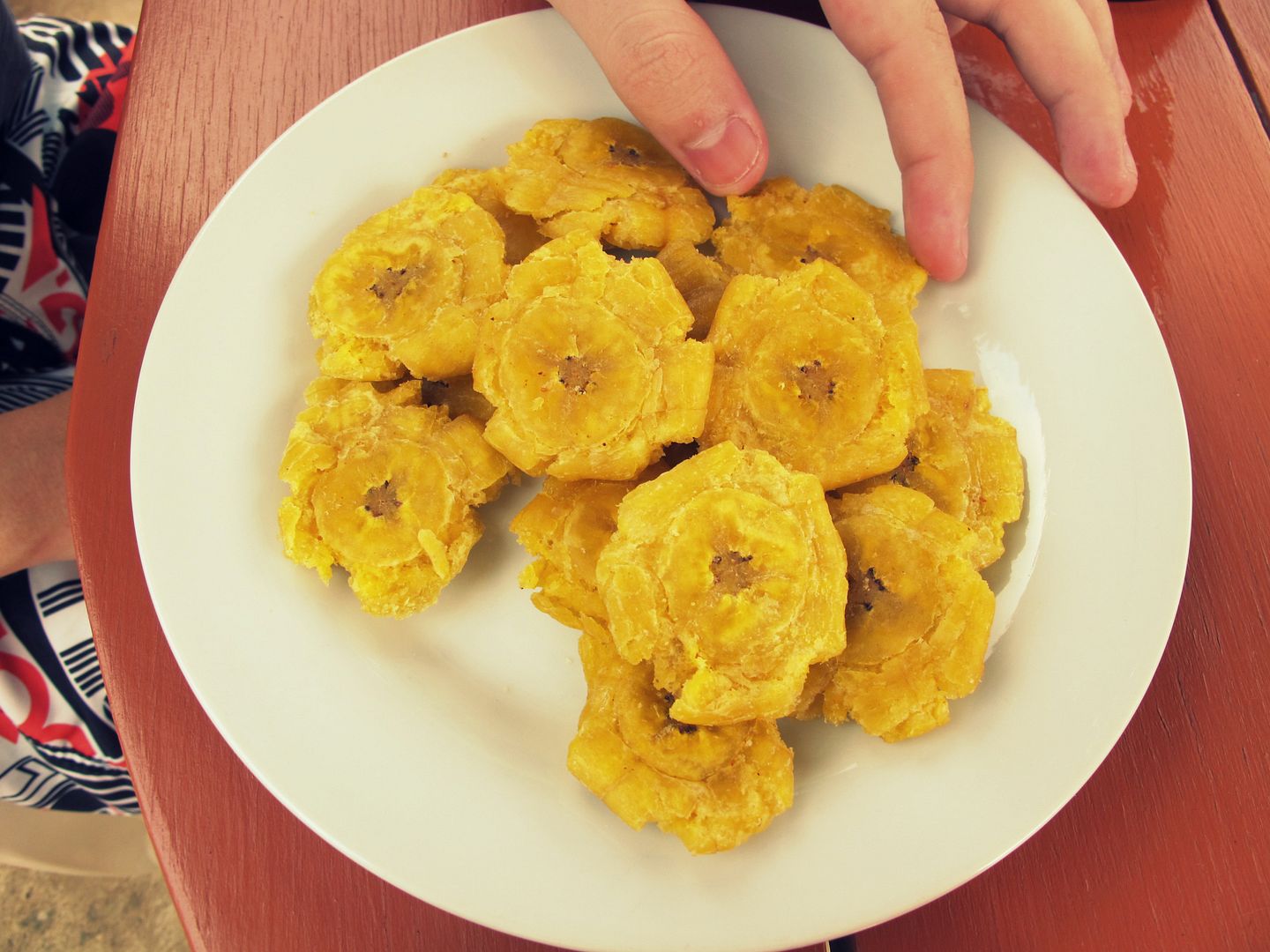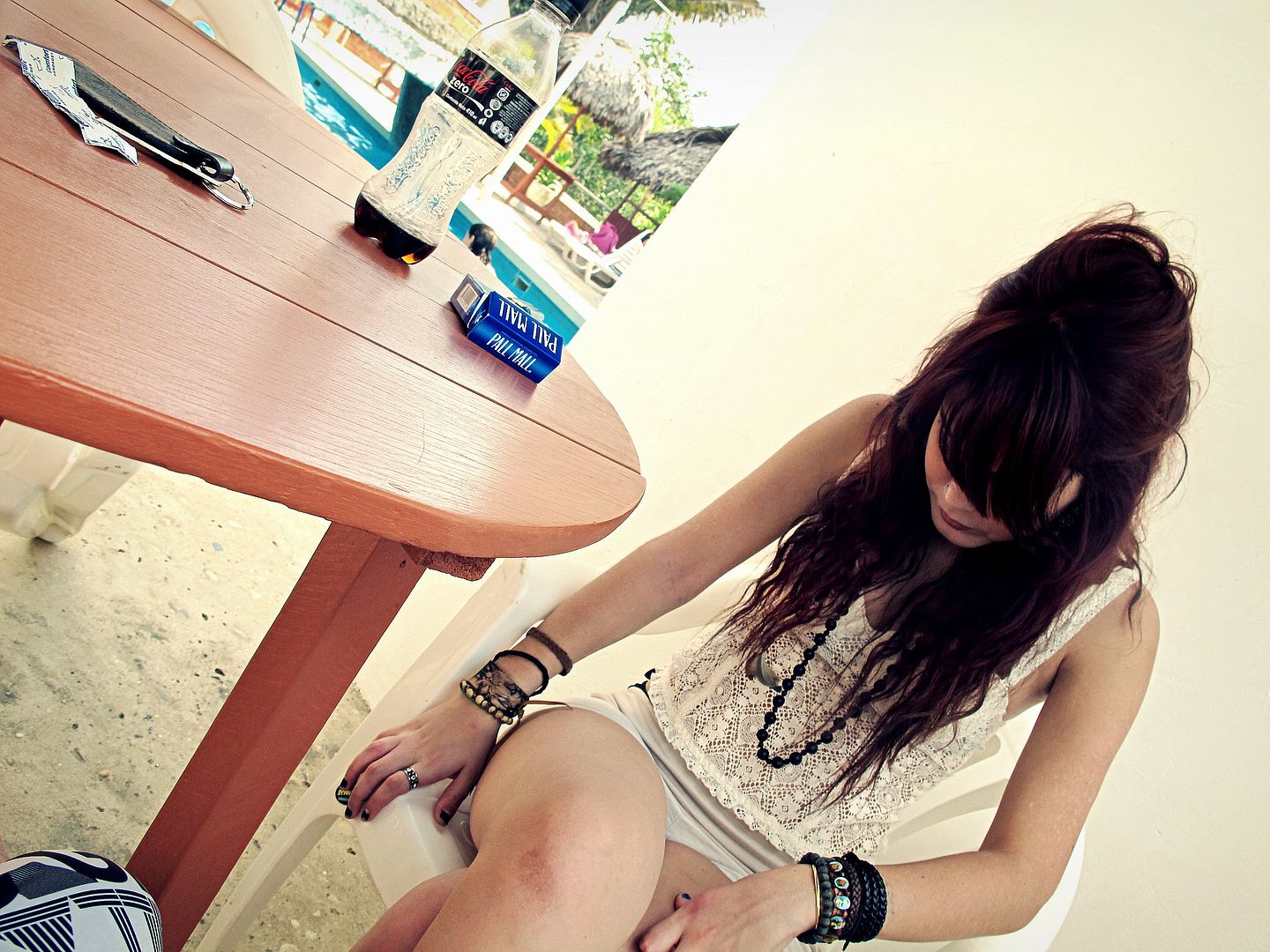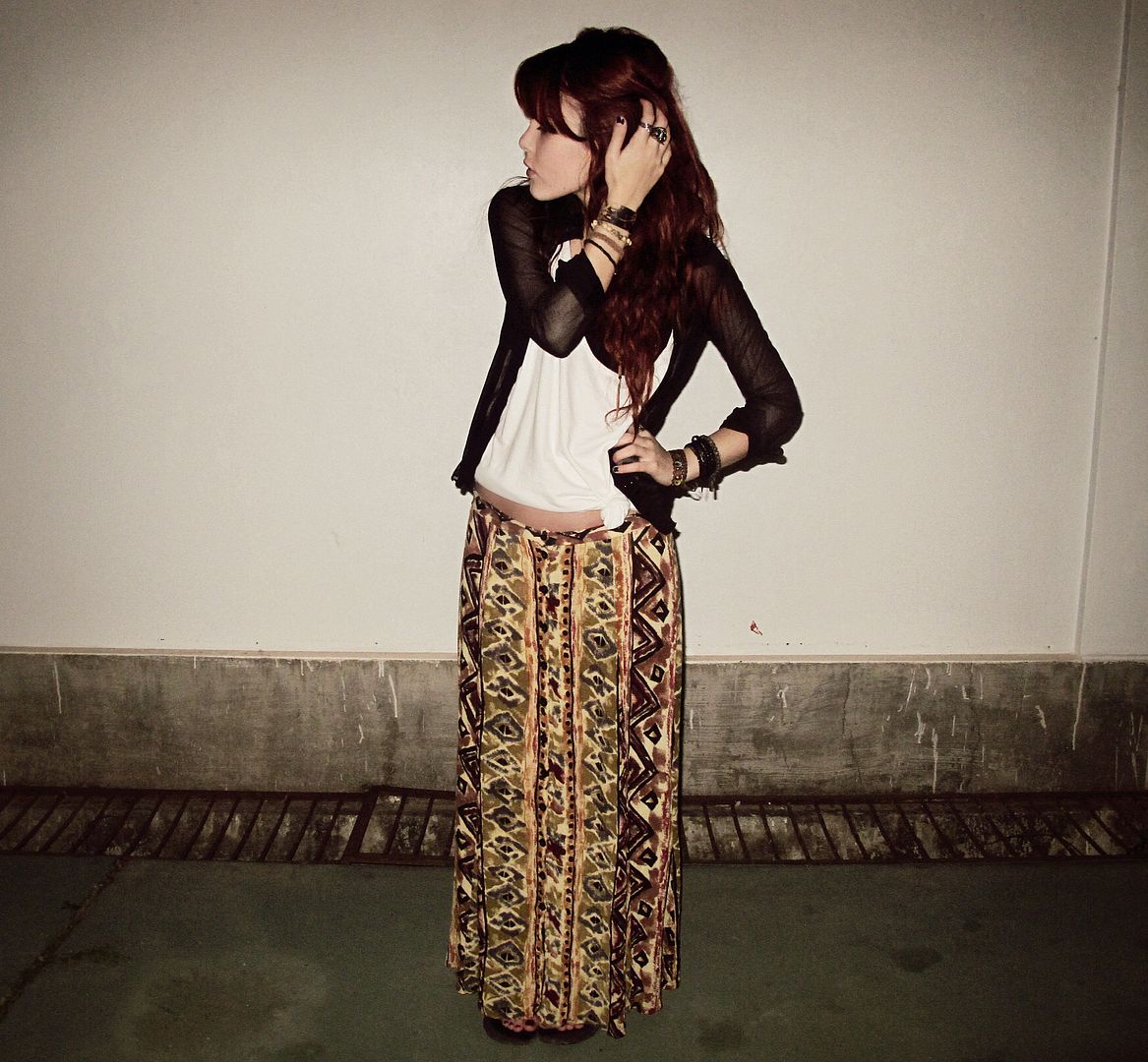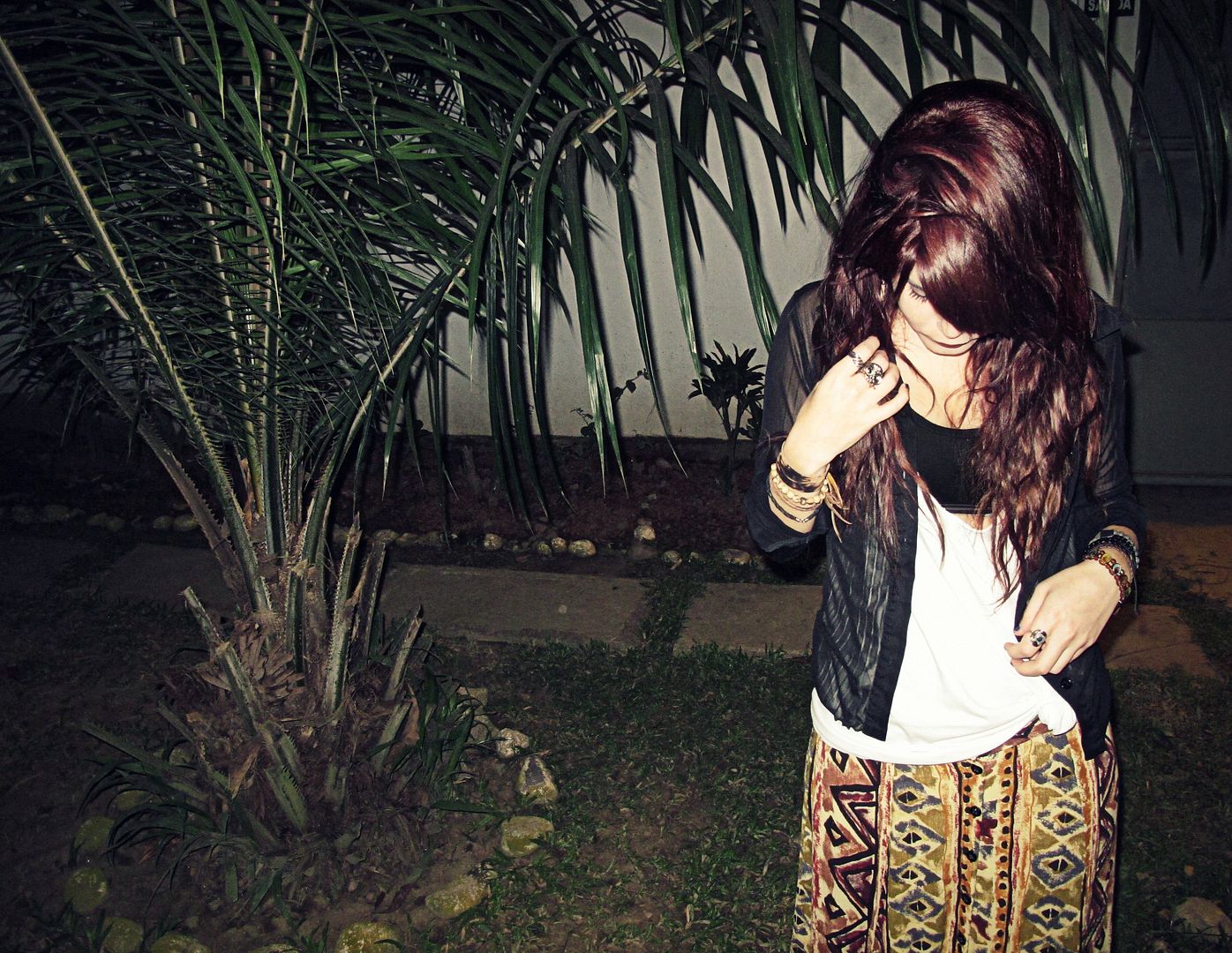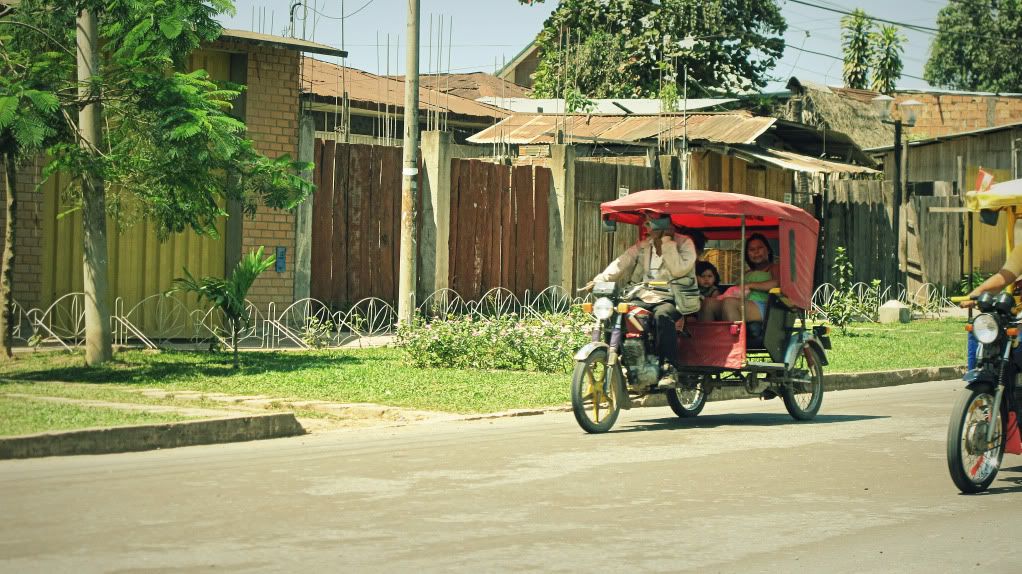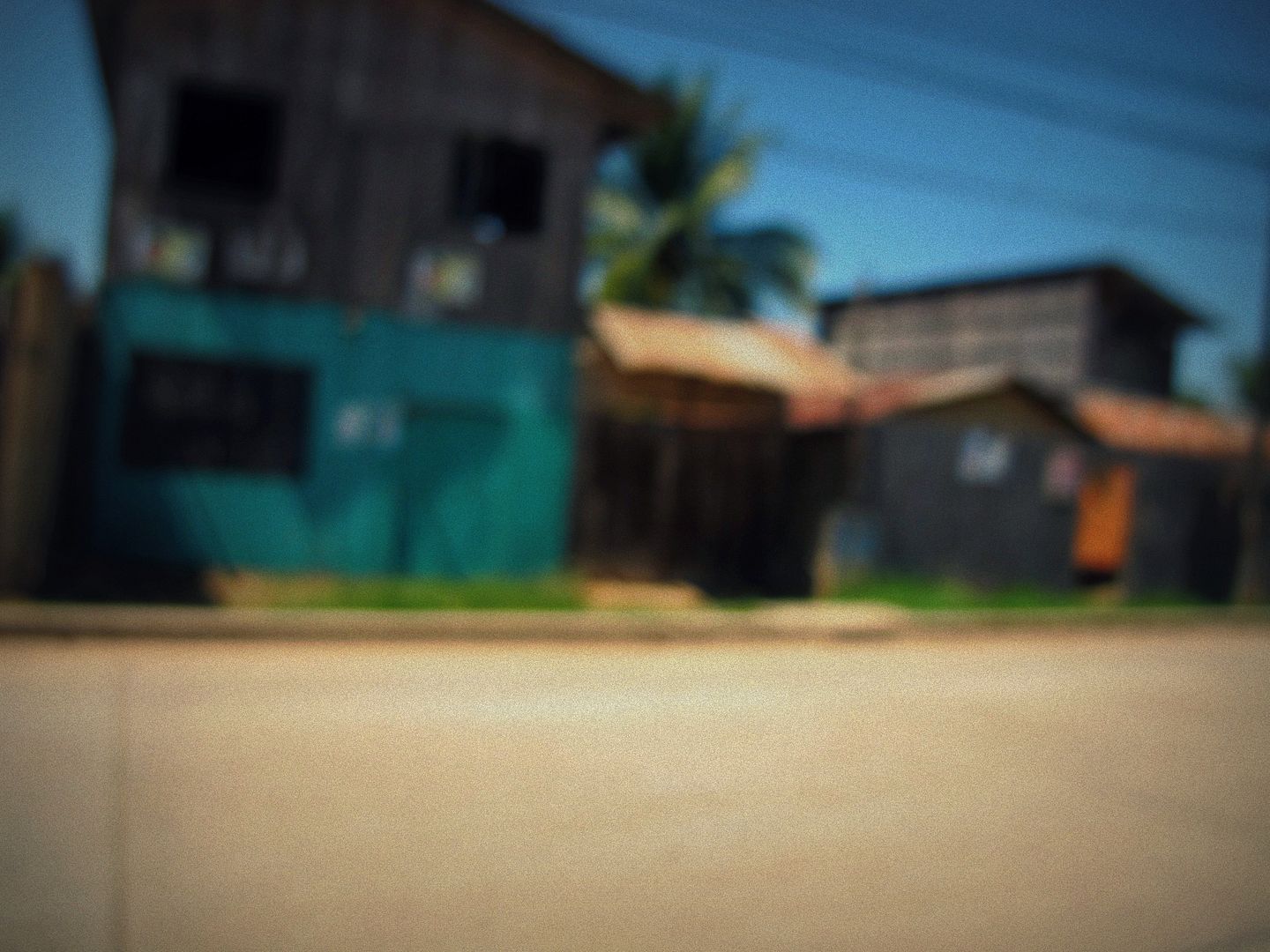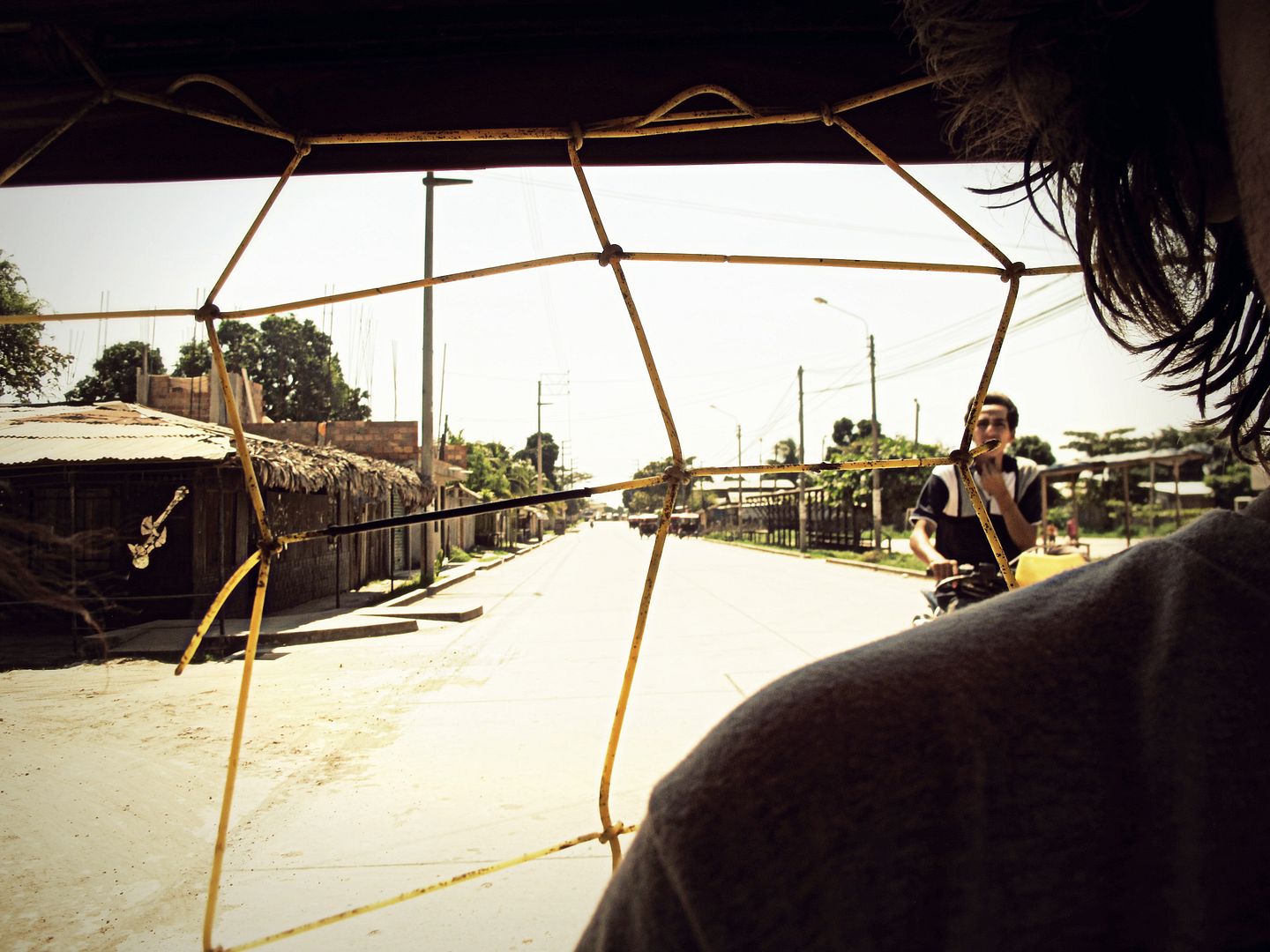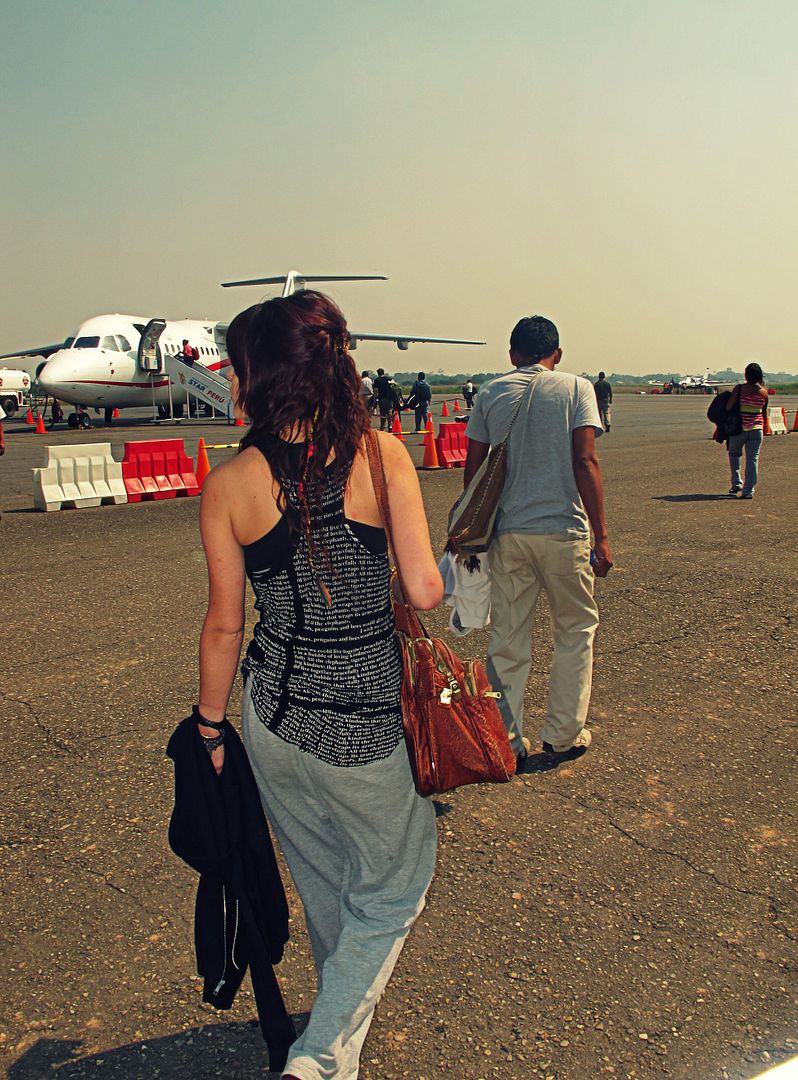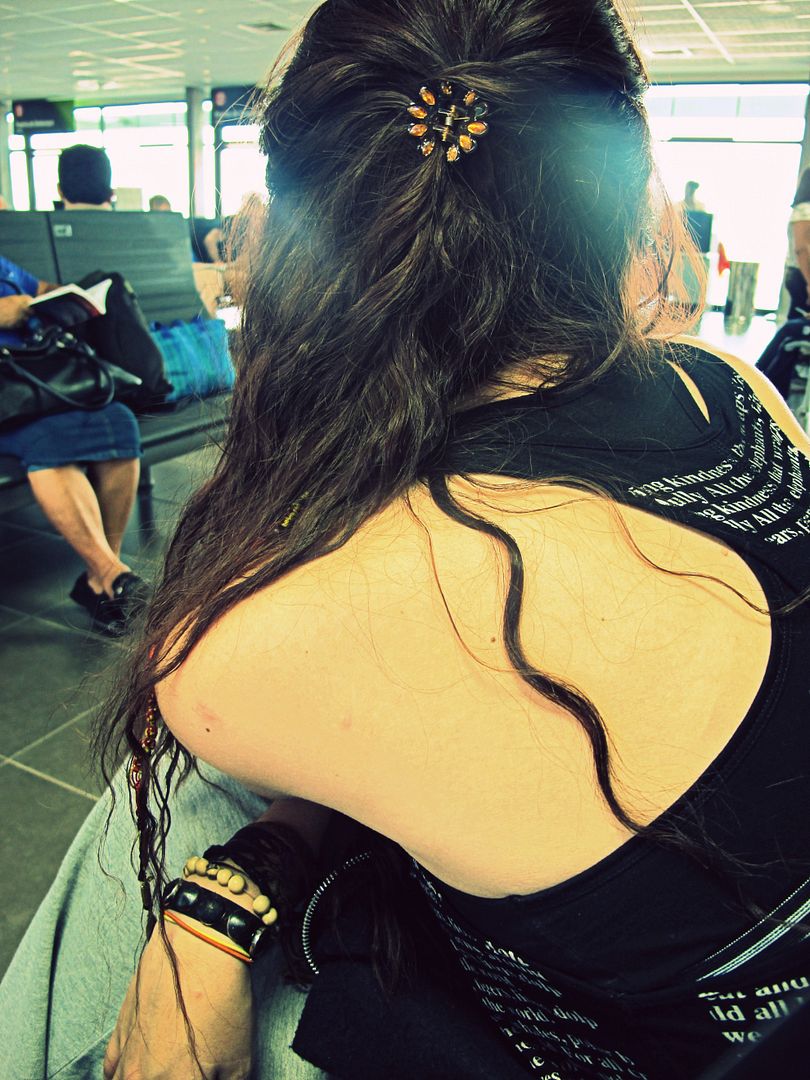 This is the last group of pictures from Pucallpa. I miss that weather so much. You can see my outfit for the plane, most comfortable combination ever. I gotta get some mens sweatpants, I tried those from my boyfriend and LOVED them. Lets be honest, sweatpants are not the best garment out there (aesthetically) but they are perfect for some situations. The "lace" top and the one with some writting are from forever21, as well as the shorts. Skirt and shirt are vintage and the white top was modified by me (DIY) Today I had classes. Now that im in literature I get excited when I go to university. The thing is I have to read loads of books and loads of articles so I will try to post on my spare time, theres so much I would like to post about!
I will introduce you my baby tomorrow. He/she is a tender little guy and I melt when he/she approachs and asks for some love 🙂
Now I have to run, jobs waiting.
ps: if you want to ask anything just click