July 6, 2011
REGAL ROSE GIVEAWAY!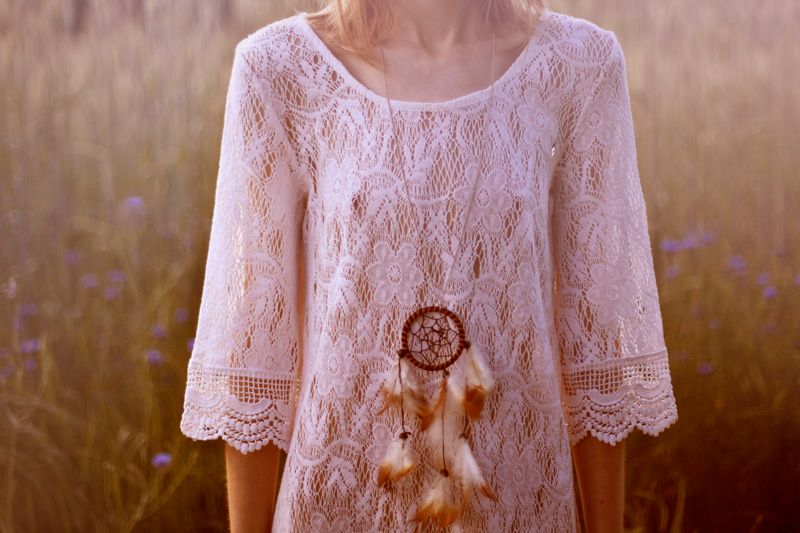 Hi gals,
Regal Rose is just offering one of my amazing/incredible/awesome readers the chance to win one of their items! Hey, I am a little picky with the giveaways they offer me to host, I always try to host the ones I truly love and know you might too!
Regal Rose contacted me and let me tell you it is now one of my favorite jewelry stores ever. They have amazing pieces, all are totally my style. If you dont believe then just click here to check their website. It has all the best pieces in one place!


Anyways, to enter you just have to:


1.Be a follower of this blog via Google friend connect or bloglovin
2. Like Regal Rose on Facebook
3. Leave a comment with your email and telling me which item you would like to win from the Regal Rose shop www.regalrose.co.uk!
For extra entries: tweet about this giveaway and also follow Regal Rose on their blog!
Contest is opened worldwide and you have one week to enter! (July 13th)