January 3, 2012
Romwe Giveaway : 3 pair of tights + $30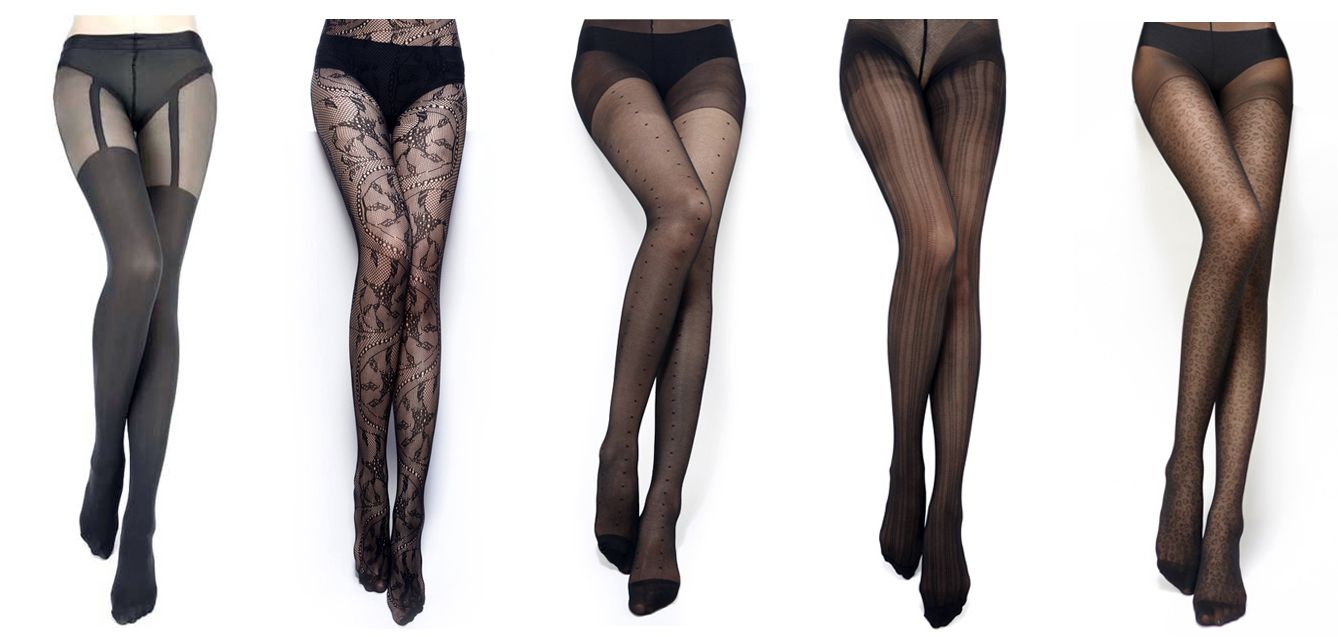 Three of you have the chance of winning this really cool Romwe package: three pair of tights + a $30 voucher.
Man I really really love the tights from Romwe , they are actually my favorite. Those in the picture above are great, but they have a lot more on their website (
check them out here)
You just have to:
1. Register on www.romwe.com with your email
2. Follow this blog via Google Friend Connect!
3. Leave a comment with the email address you registered in Romwe.
Easy as hell , isn't it.
Hope everyone the best of luck.
The end date is January 13th!