November 30, 2010
Say You'll Haunt Me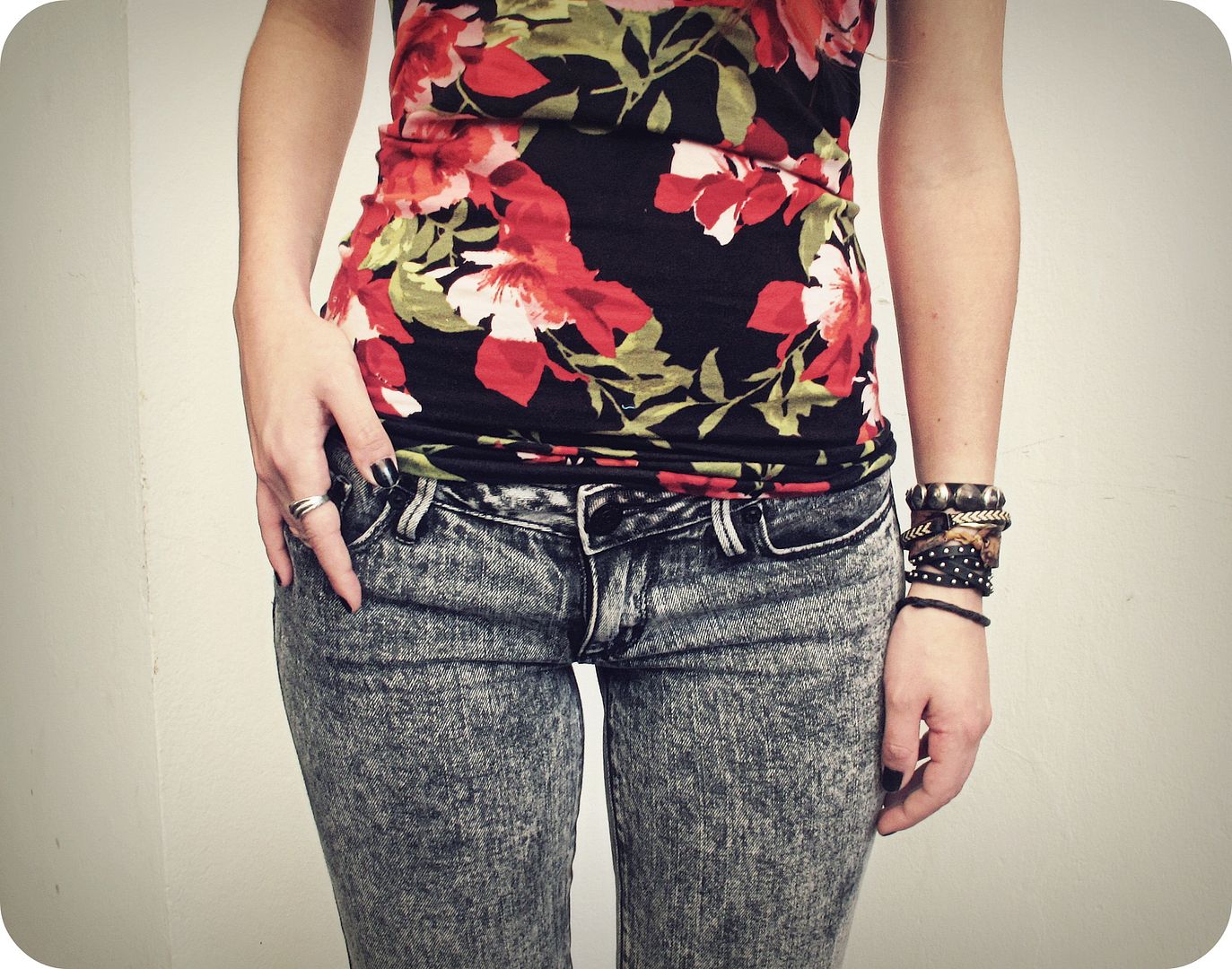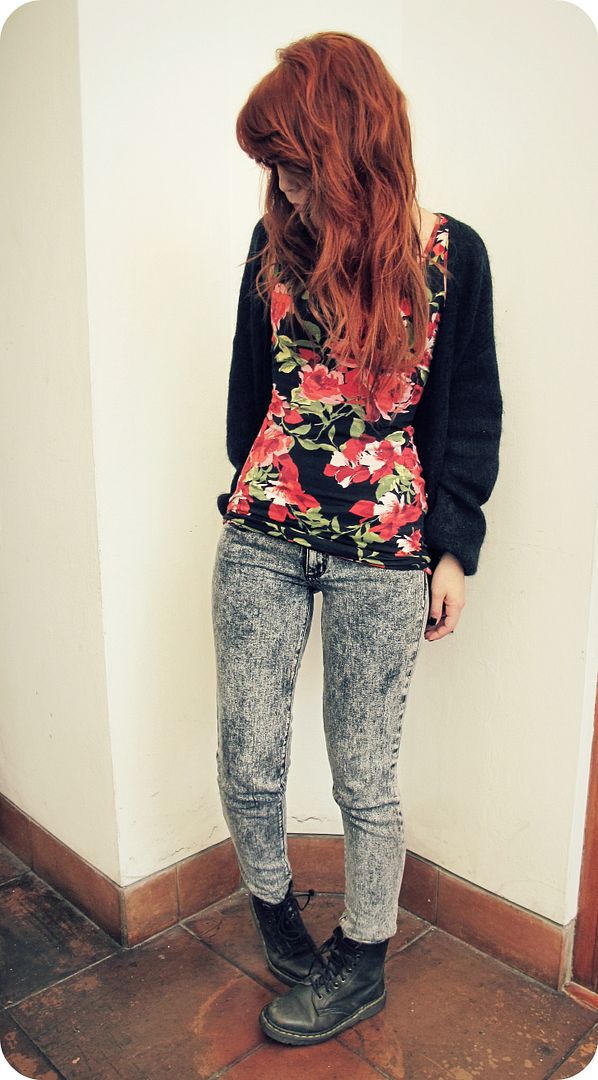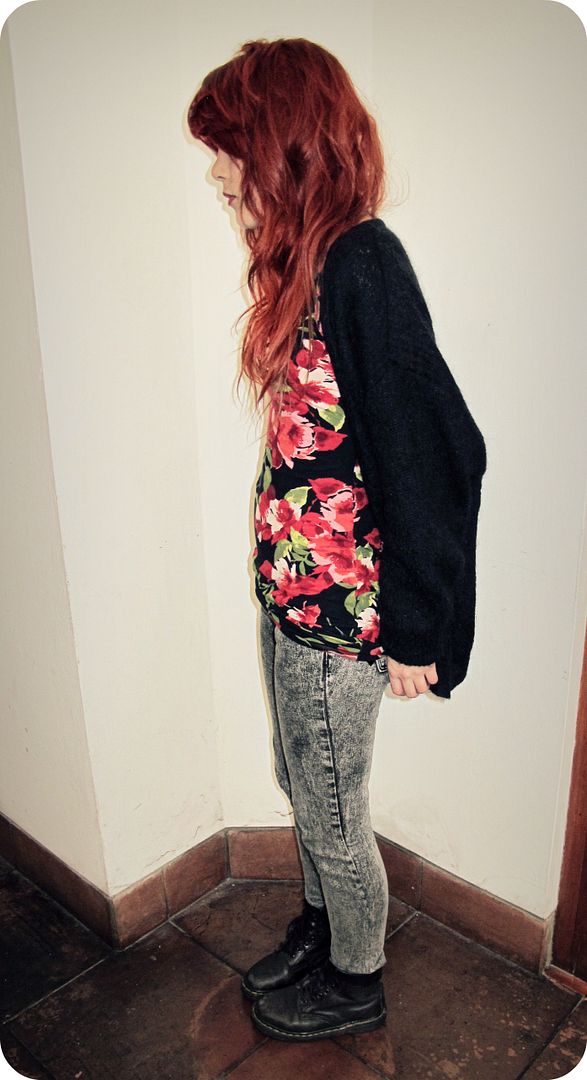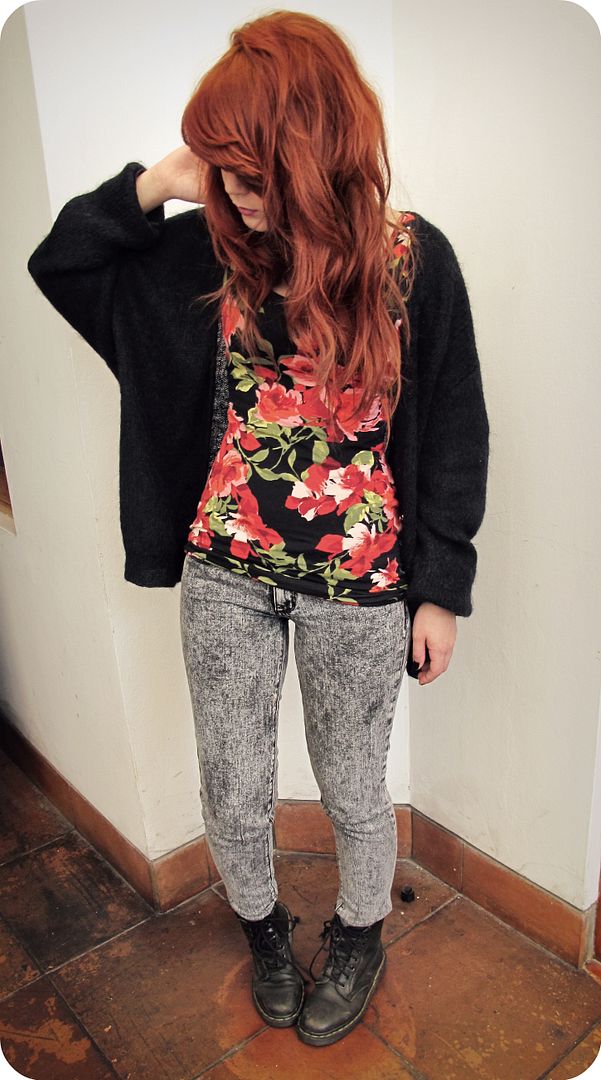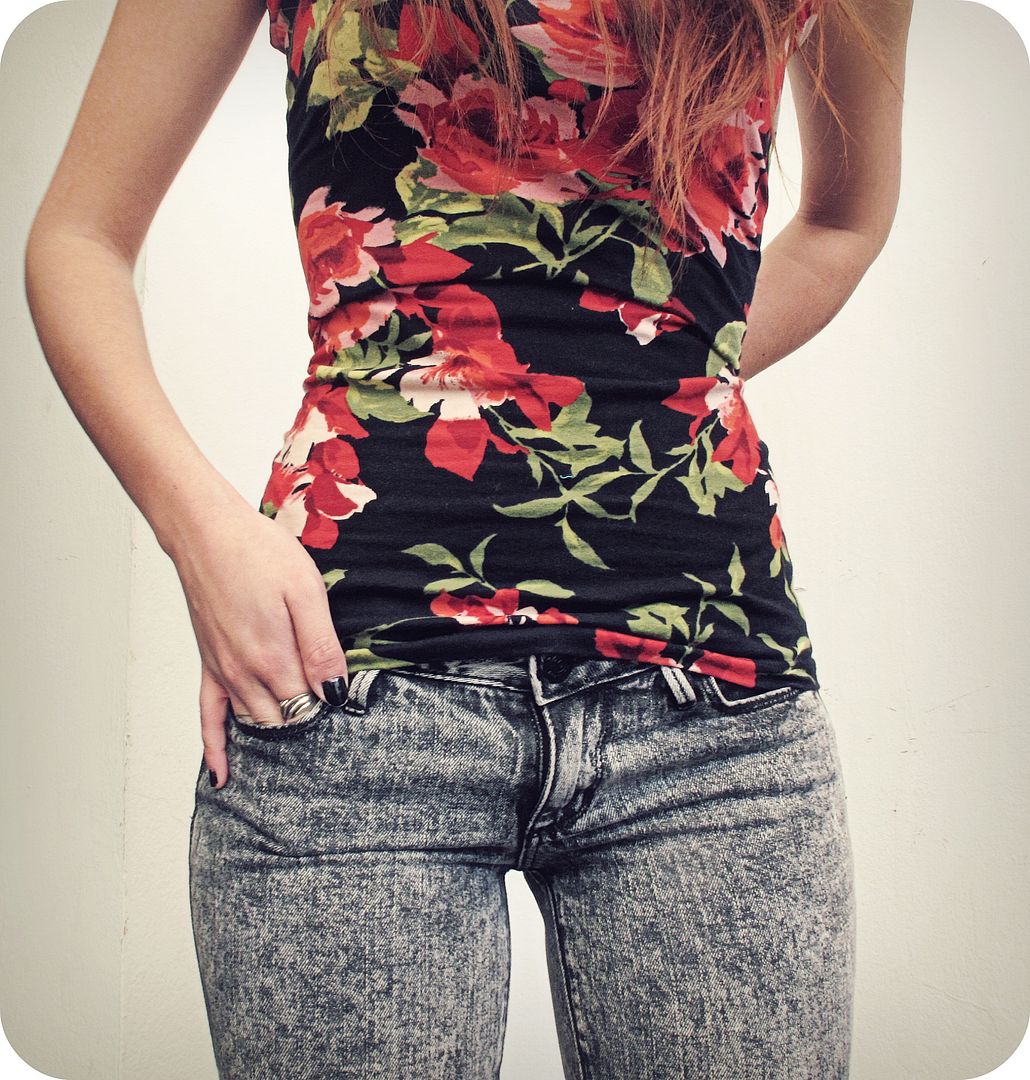 Im so tired right now. Yesterday I stayed up late studying like an ass, reading reading and making summaries. For what? the exam was the absolute opposite as expected. I freaked out, I even thought on giving it in blank. And the worst thing was that I needed to pee during the whole exam.
Here are some pictures from the weekend.
Now i need to go and make a ten page essay about fantasy literature with a big cup of coffee.
Im glad im back on posting constantly, I hope you keep tuned here. I am very happy and grateful 🙂 I appreciate that you enjoy my blog mates. I would love for you to comment me more, you know. Any type of feedback, opinions or suggestions are more than welcome, I read you all.