January 23, 2012
Strange love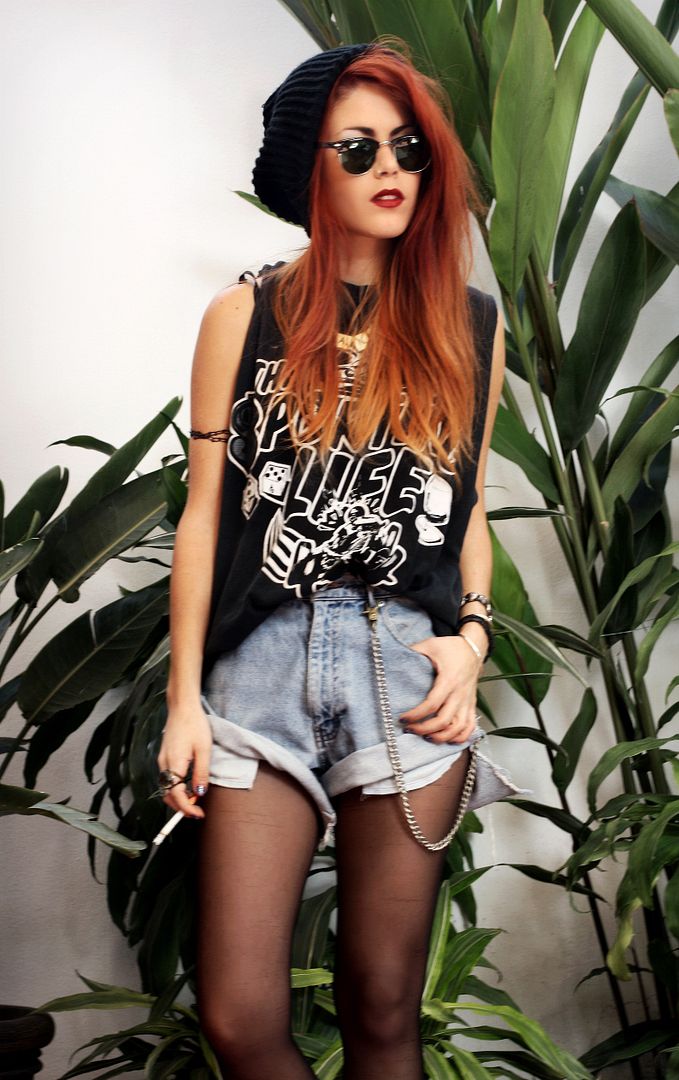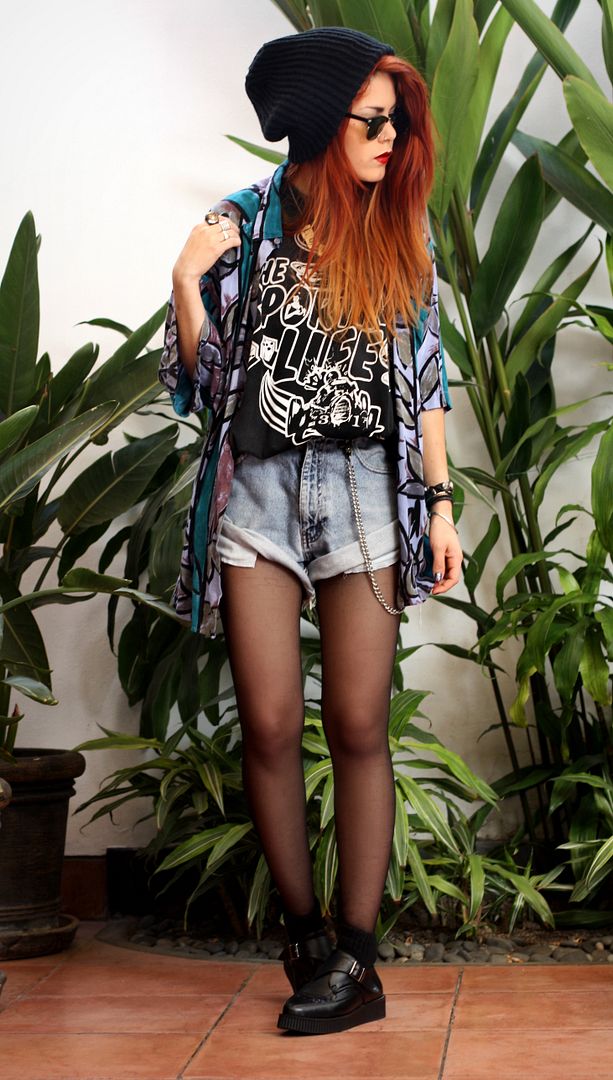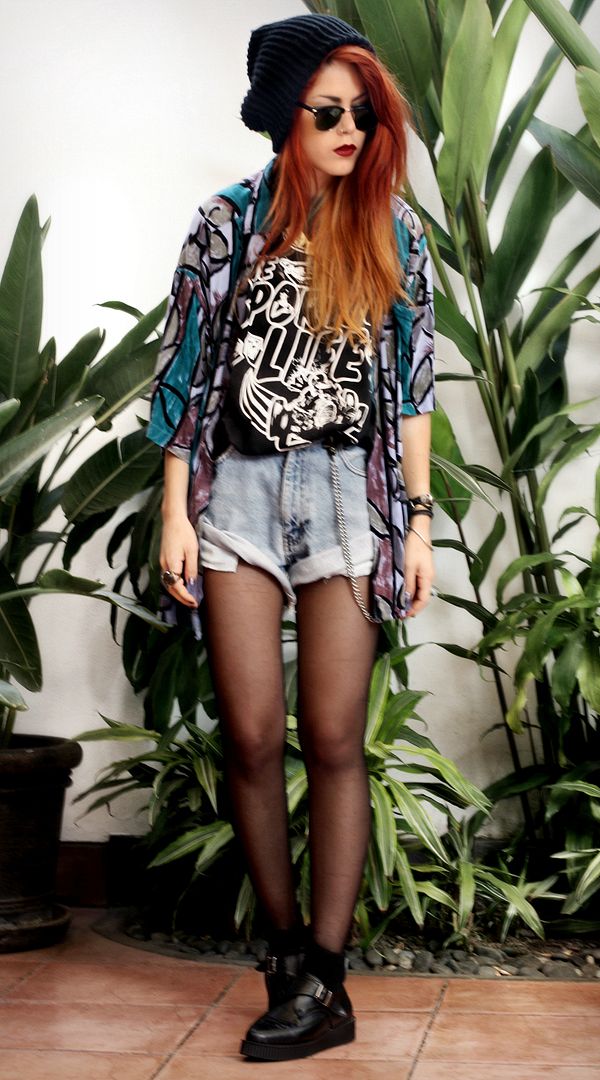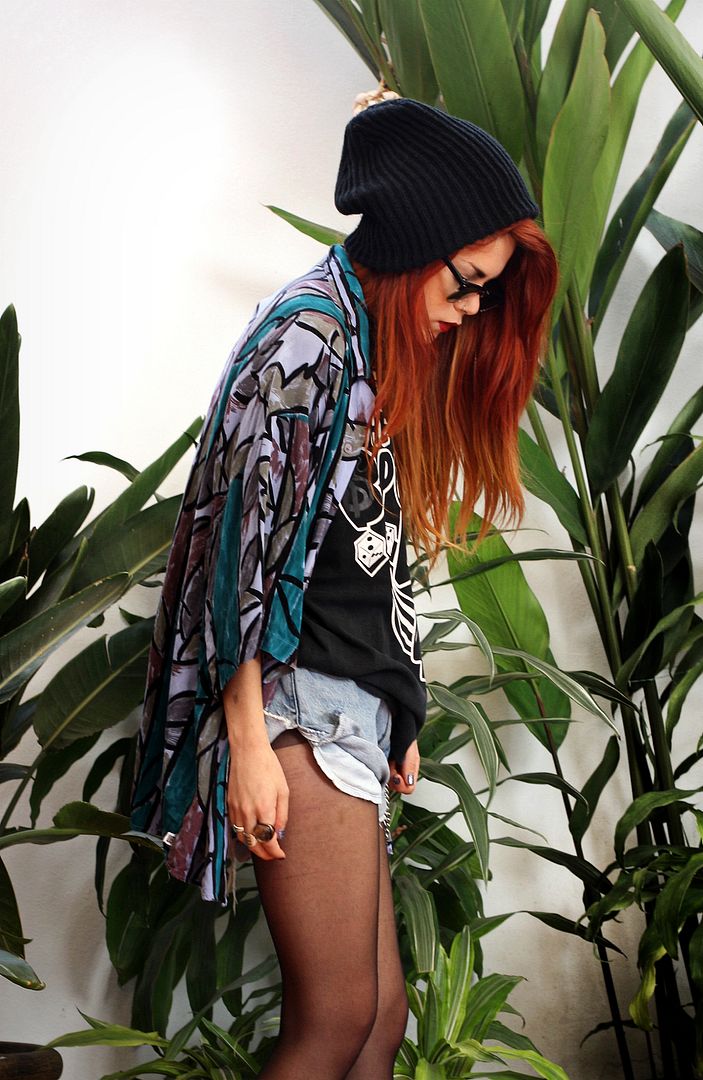 Shoes- VJ- Style Shirt- Cousins
Tee- second handShorts – second handScrabble necklace- Hayley Rocks
These were taken in the terrace of my house, o
ne of the latest outfits I wore when I was still in Peru. I kind of miss my family and friends but it feels so good being back in Ny, perhaps because I dont feel like Im new here anymore, I am more used to things here .. And NY is way better in winter, the snow is just beautiful here.
Ive been wearing some new second hand coats I purchased when I arrived.. i'll take some pictures.
By the way I will start to sell some of my vintage garments this week! I'll post the pictures in a blog and they will be sold via ebay!! I will only sell to the US first due to shipping though 🙁
Este es uno de los ultimos looks que use cuando aun estaba en Lima, las fotos las tomo mi primo en la terraza de mi casa. Estoy bien contenta de haber vuelto a Nueva York..es mucho mas lindo en invierno y ahora me siento mas comoda por que ya me estaba acostumbrando a la vida aca. Y lo mejor de todo es que al fin hay nieve, la ciudad se ve hermosa. He estado usando varios abrigos de segunda mano que compre cuando llegue.. ya tomare fotos esta semana!