October 13, 2010
thanksthanks
Thank you so much mates for the lovely birthday greetings, i much appreciate your comments.
Been from here to there. Just came from helping my sister decide how her prepre prom dress is going to be. Here in Peru theres the tradition to have a prom two years before the real one, and then one year before (pre prom). Is that normal on other countries? Just curious.
Right now im having a break with a delicious bold coffee waiting for a friend to come.
The picture below is from my birthday. I got that underwear on a thrift store, its like a bodysuit. I don't have limits when buying used stuff, just made sure it was well washed. I love bodysuits with my whole life.
.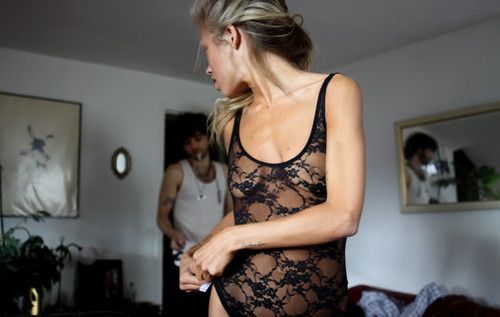 last picture: johnnysbird