July 24, 2010
Too high to flow too bored to break the tedium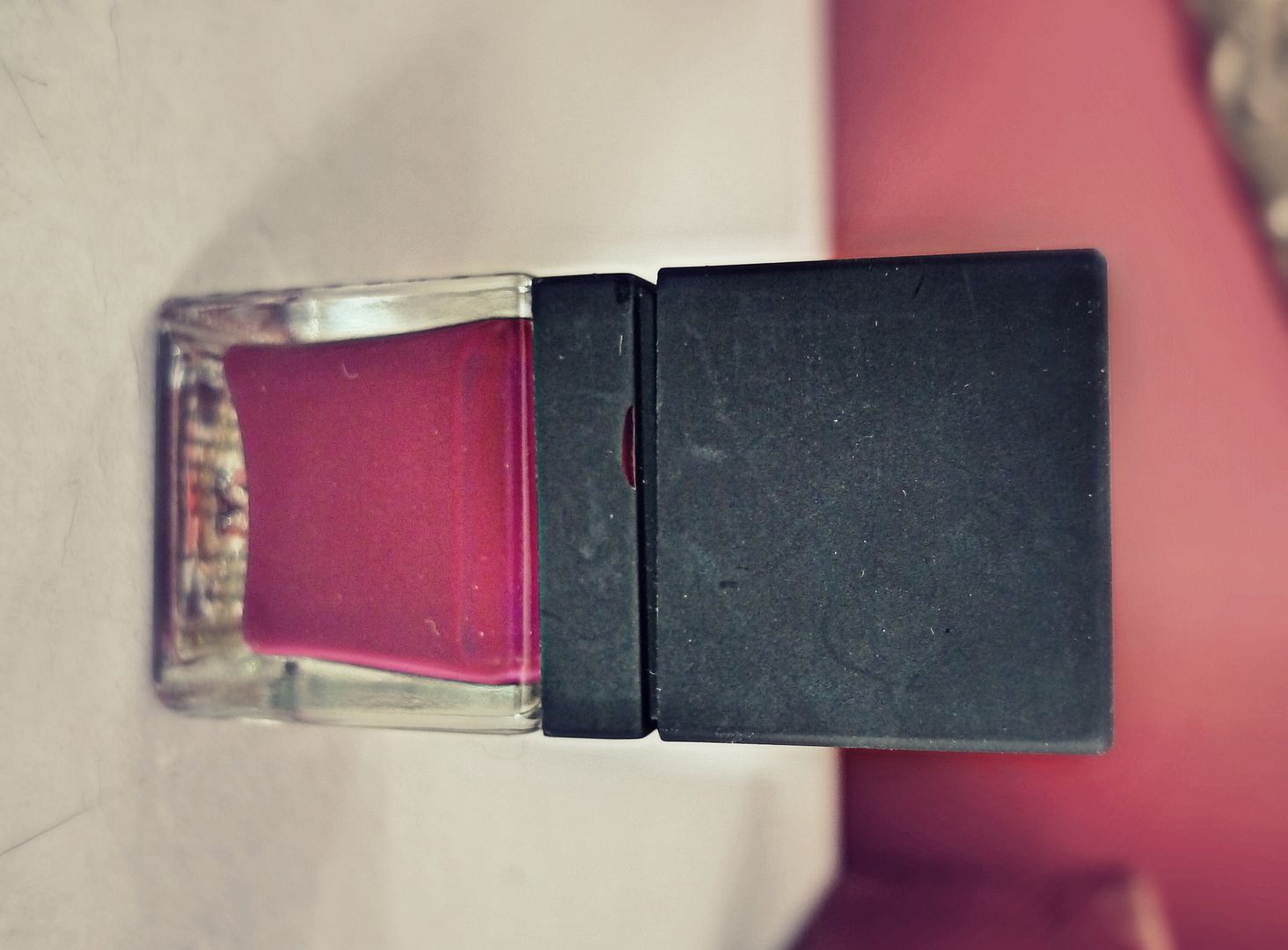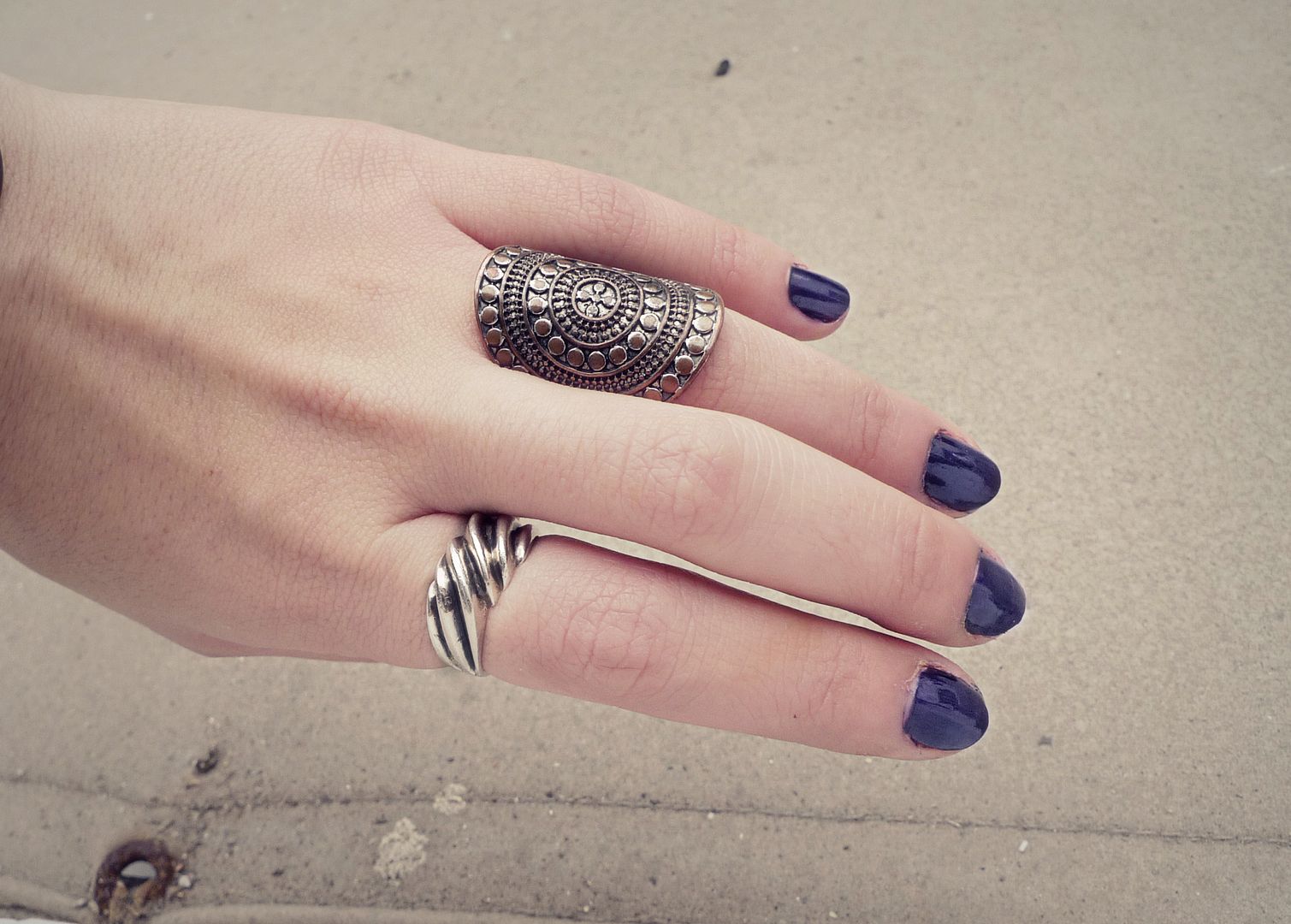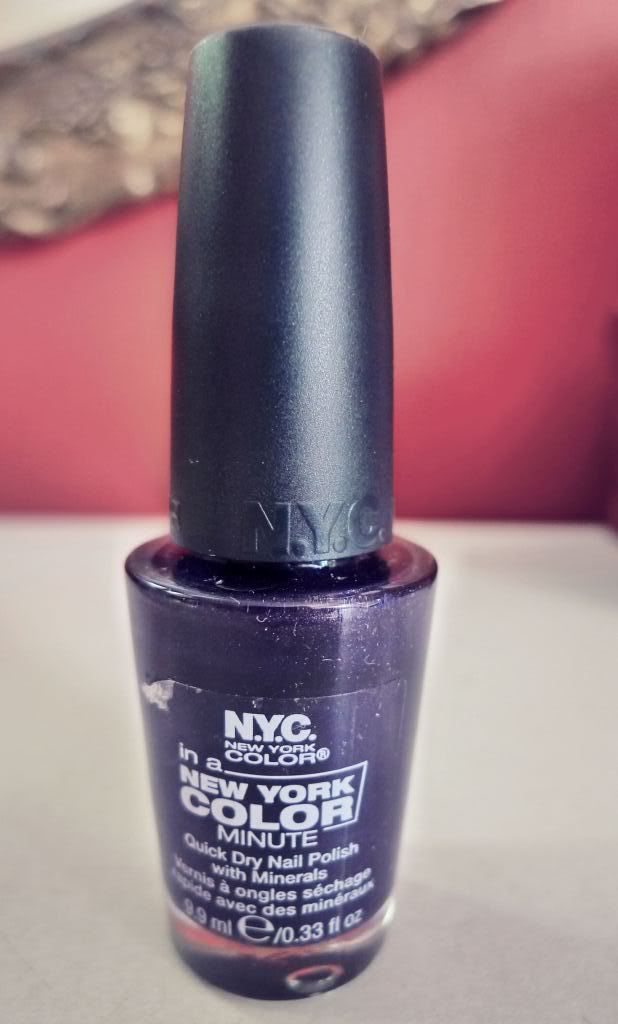 After receiving some questions about my nail polishes I decided to post two of my favourite ones. Here they are. The Purple 1 from Urban Outfitters and the NYC color. The nyc one is not that long lasting, it was only 2 dollars I think but I really like the colour and dont care having a perfect nail colour for only three days. Sometimes my love for cheap things surprise me. You can see how my cuticles are pretty dry, and how I dont do a thing to make it better haha.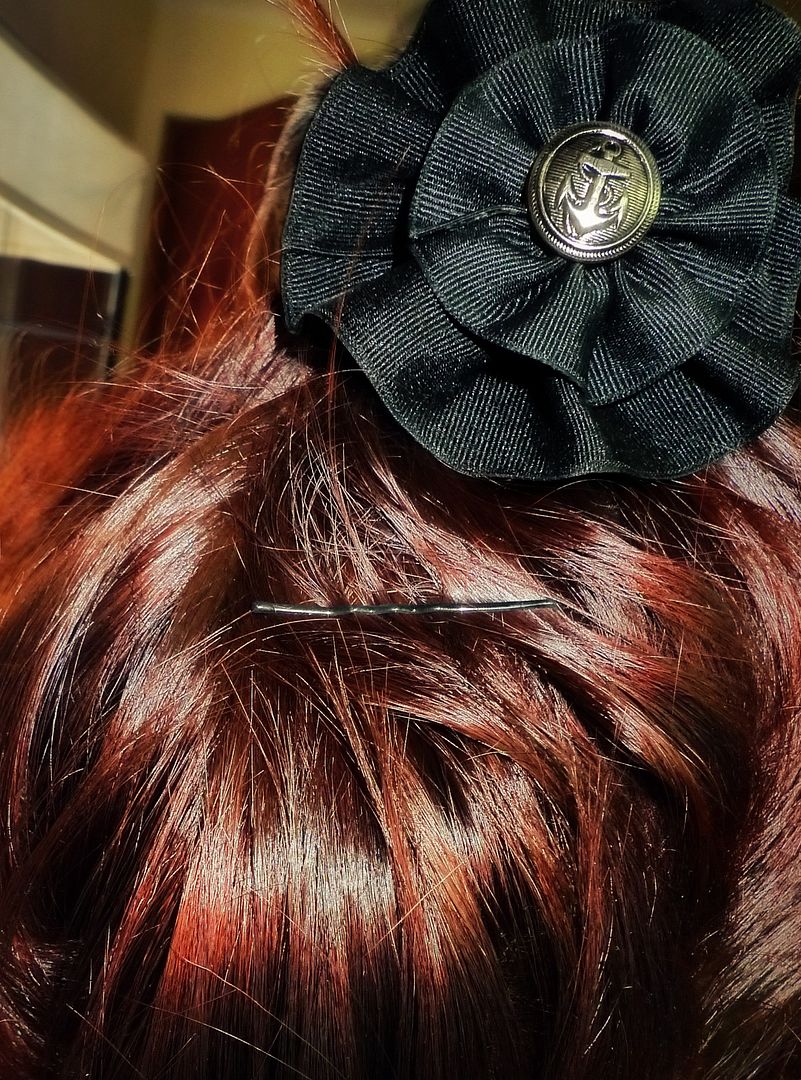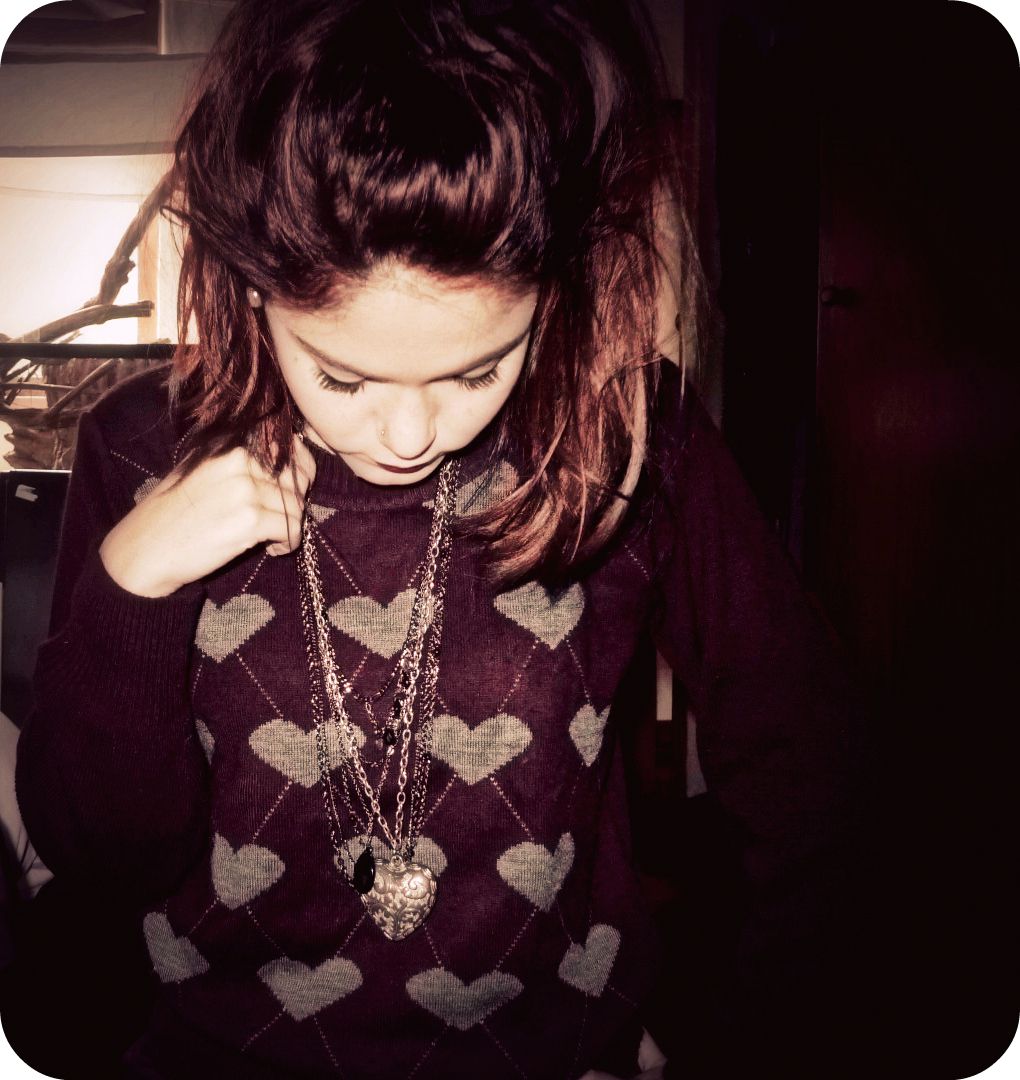 The hair thing was made by my mom, she used to create amazing things with her hands when she was younger, now she lacks of time but she made this for my last birthday. Im wearing my favorite jumper in the last picture. Bought it on argentina two years ago, the colour looks too good!
Thanks for your comments on the last post guys, my eye is pretty well now and I got the disgusting hateful patch off. Now THAT felt good.