January 30, 2012
Tunnel Vision.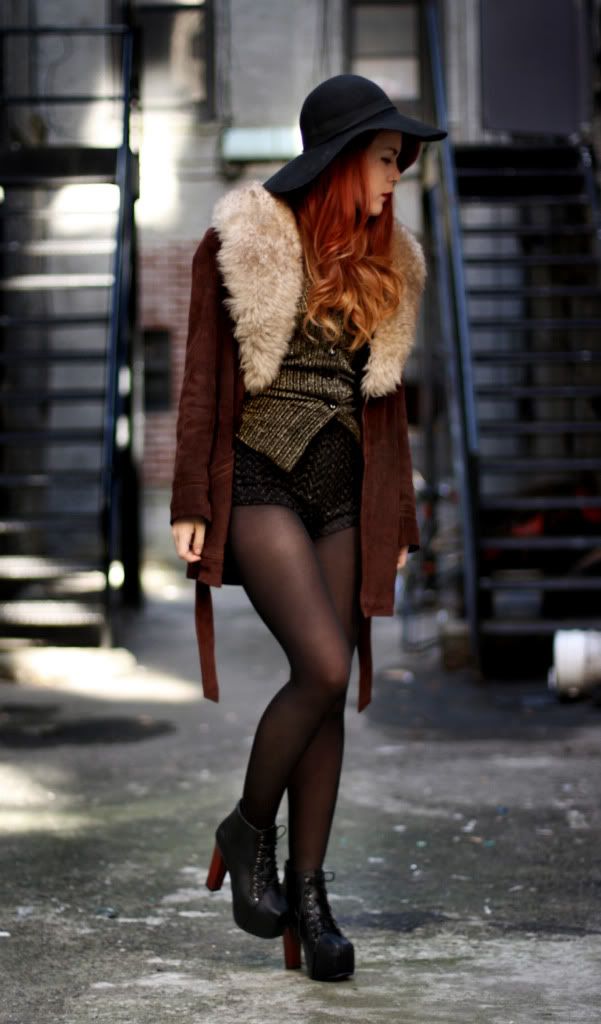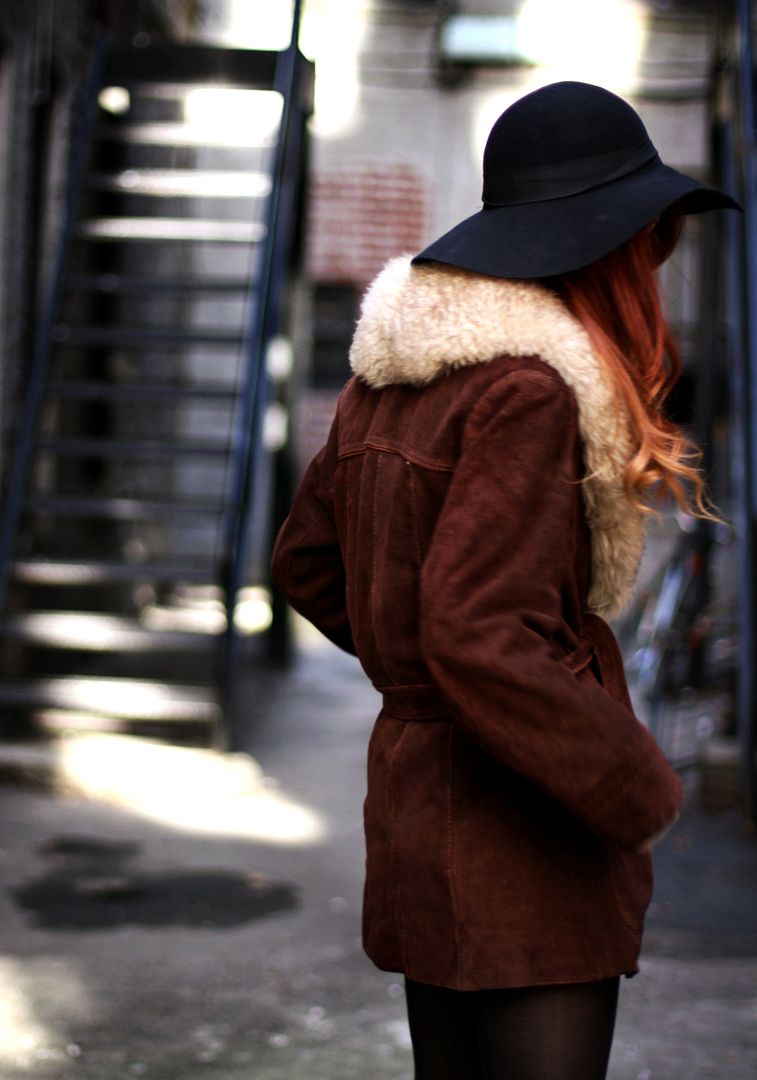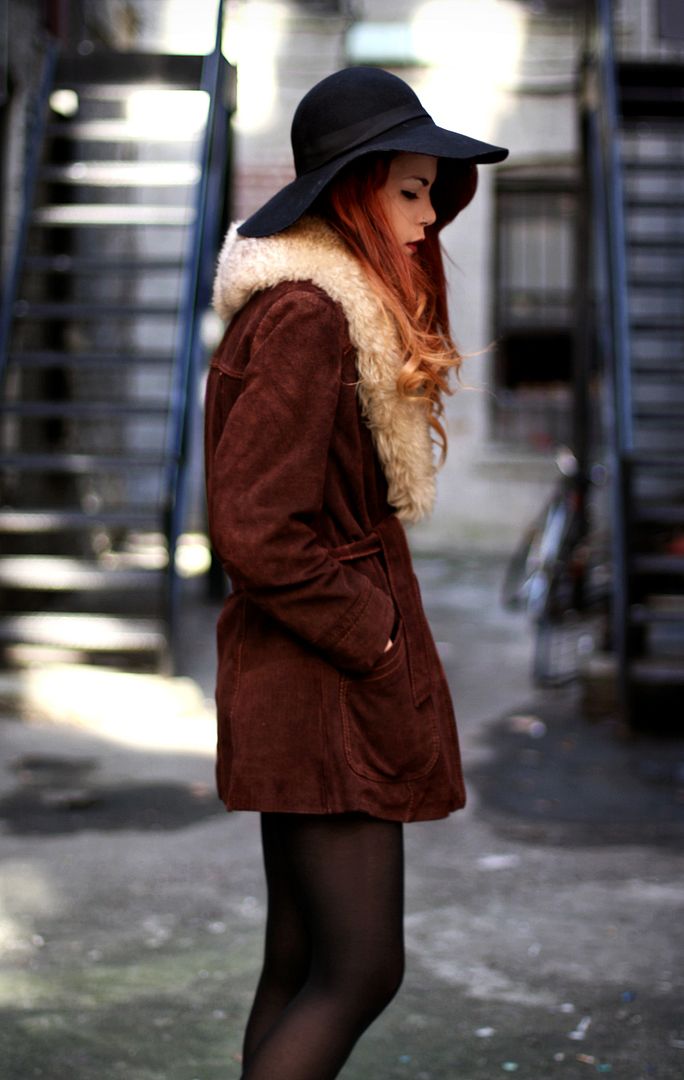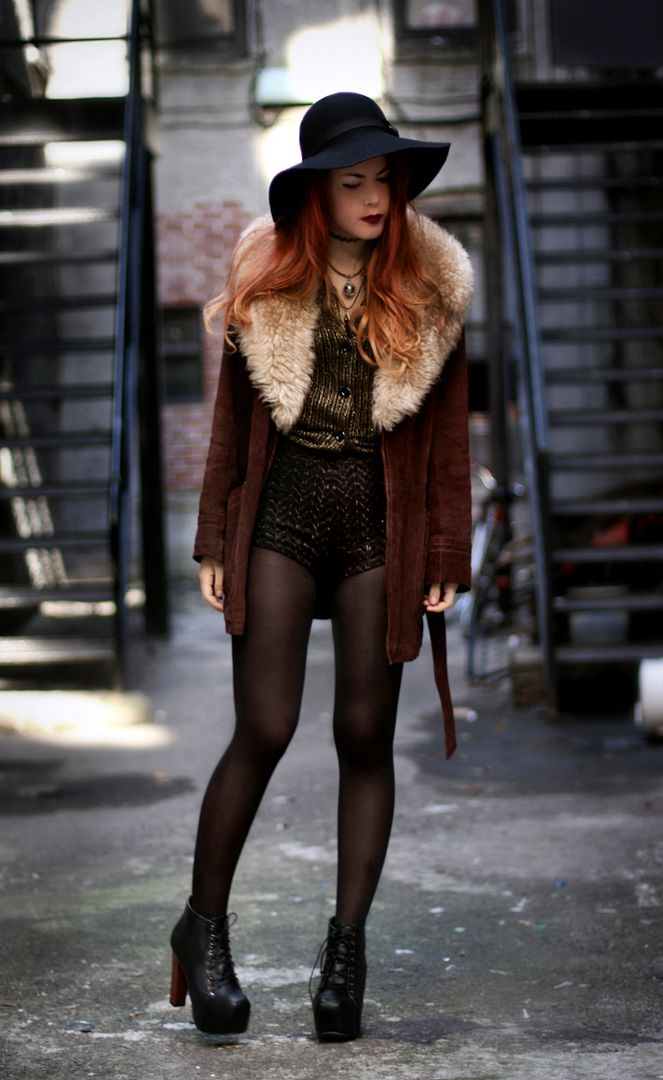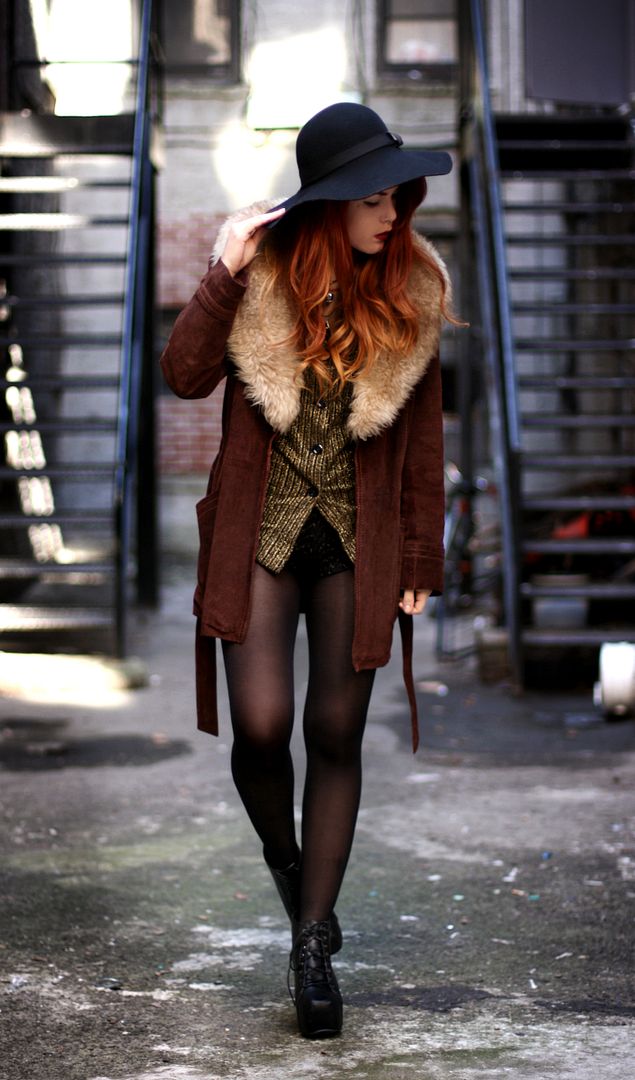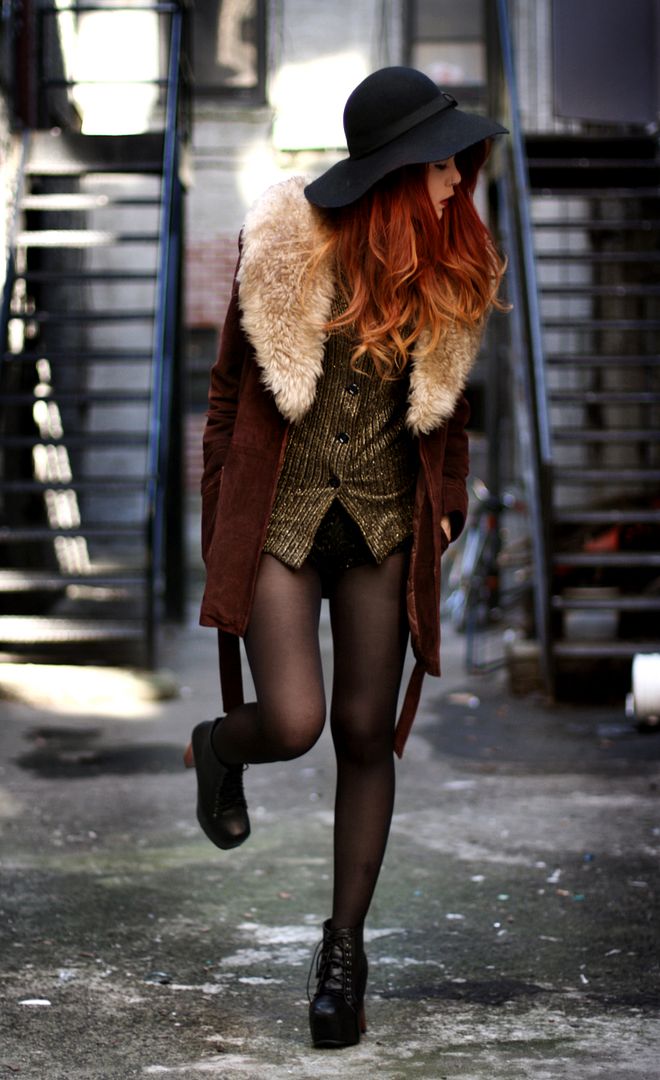 Coat- Tunnel Vision
Shorts- Shop Market HQ
Blouse- Vintage
Necklace – Plumeuphoria
Shoes- VJ- Style.
The jacket is from my new favorite vintage store ever, Tunnel Vision. Madeline and Brit have the best eye to select the most amazing vintage garments ever, you gotta check out their store!
Ive been doing a lot of things lately settling back in NY so I cant write much. I went to Target with my boyfriend today to search for a couple of things for my new room. On the way we stopped at a couple of stands selling second hand books. Man, I almost kill myself when I found the Catcher in the Rye for 1 buck. I read it on high school and it became my favorite book ever but I never had the chance to find the english version in Peru. I think im complete now. Alright, Im going to re-read it with pleasure and then to bed. night!
ps- im selling a couple of items on Ebay, you can see them HERE. the bidding ends in a few hours!
—
Este abrigo es de mi nueva tienda vintage favorita, Tunnel Vision. Las dueñas, Madeline y Brit tienen el mejor ojo para seleccionar prendas vintage increíbles , visiten la tienda acá!
He estado de aqui para alla estos dias ya que me estoy volviendo a instalar acá en NY. Ahora fui a target con mi chico buscando unas cosas para mi cuarto. En el camino casi muero de la felicidad cuando encontre "The Catcher in the Rye" a un dolar en un stand de libros de segunda. Desde que lo lei en el colegio siempre fue mi libro favorito pero no encontraba la version en ingles en Peru asi que nunca lo tuve. Ahora soy feliz. Me voy a volver a leerlo, buenas noches!
pd- estoy vendiendo algunas cosas en Ebay, las pueden ver aca. la venta termina en unas cuantas horas!