September 10, 2010
Vintage grannys blouse
I had this blouse decomposing in my wardrobe for years. Its too short to be a dress and to long to be a top. But I tried wearing it in top of a long black tee and finally solved this worldwide issue.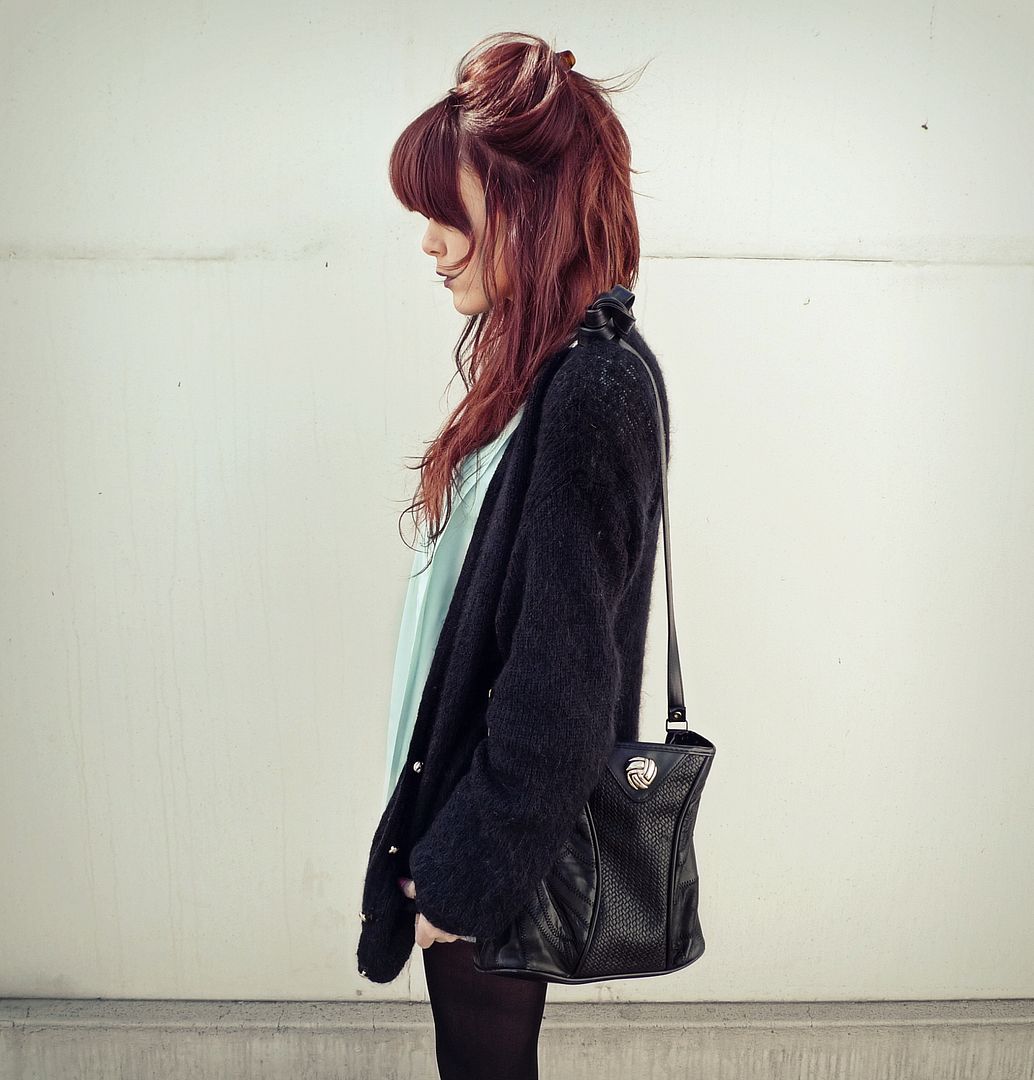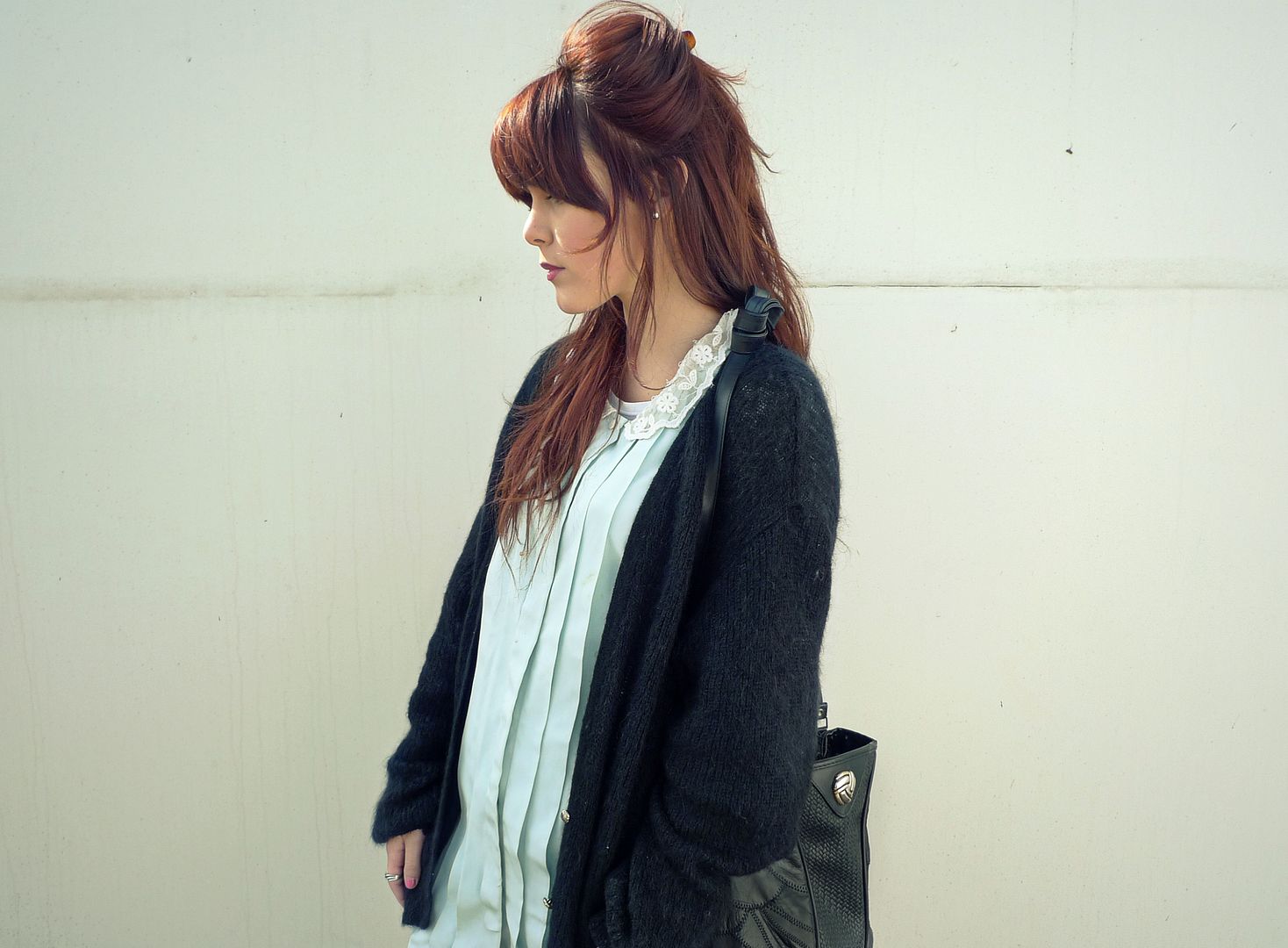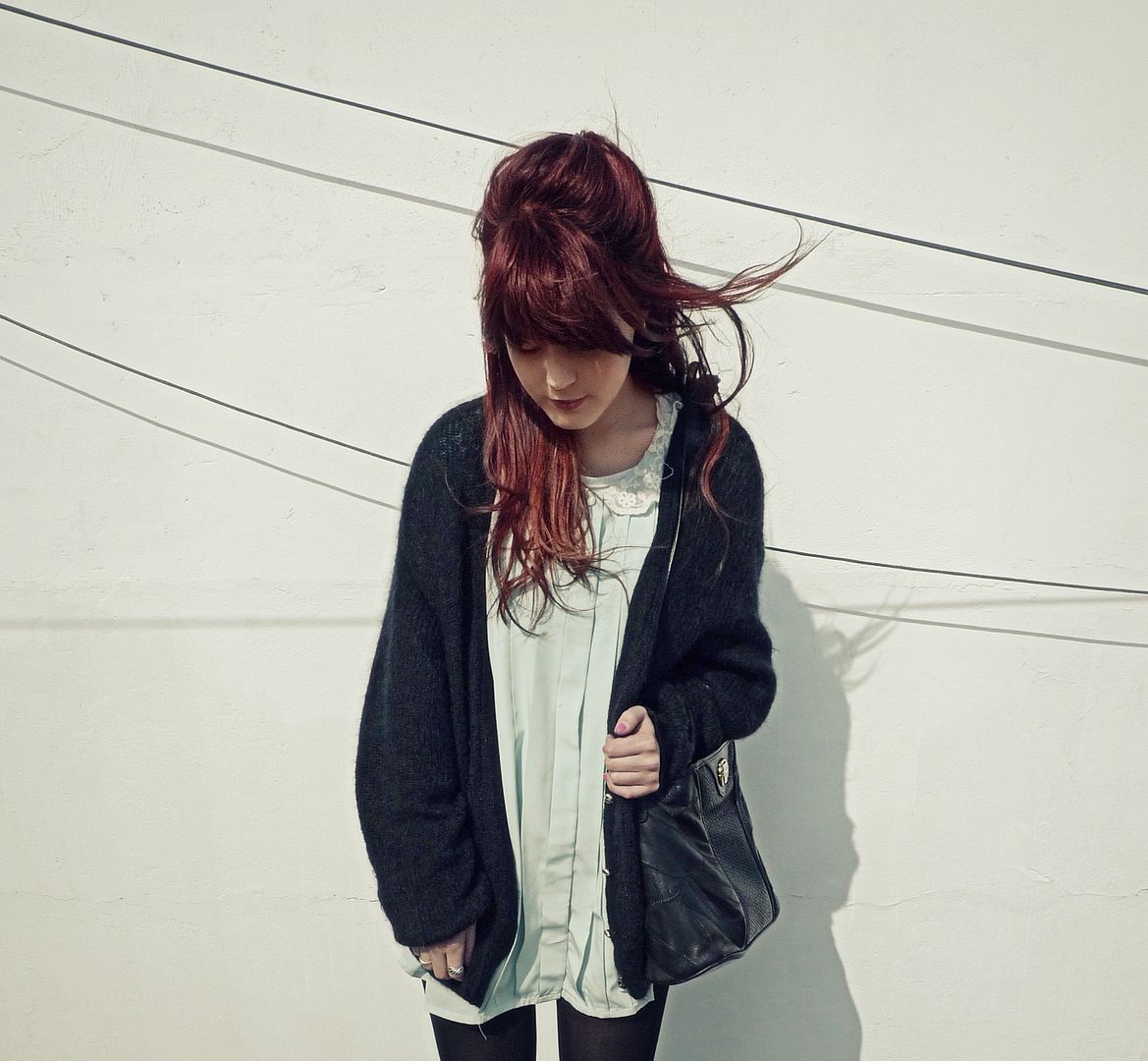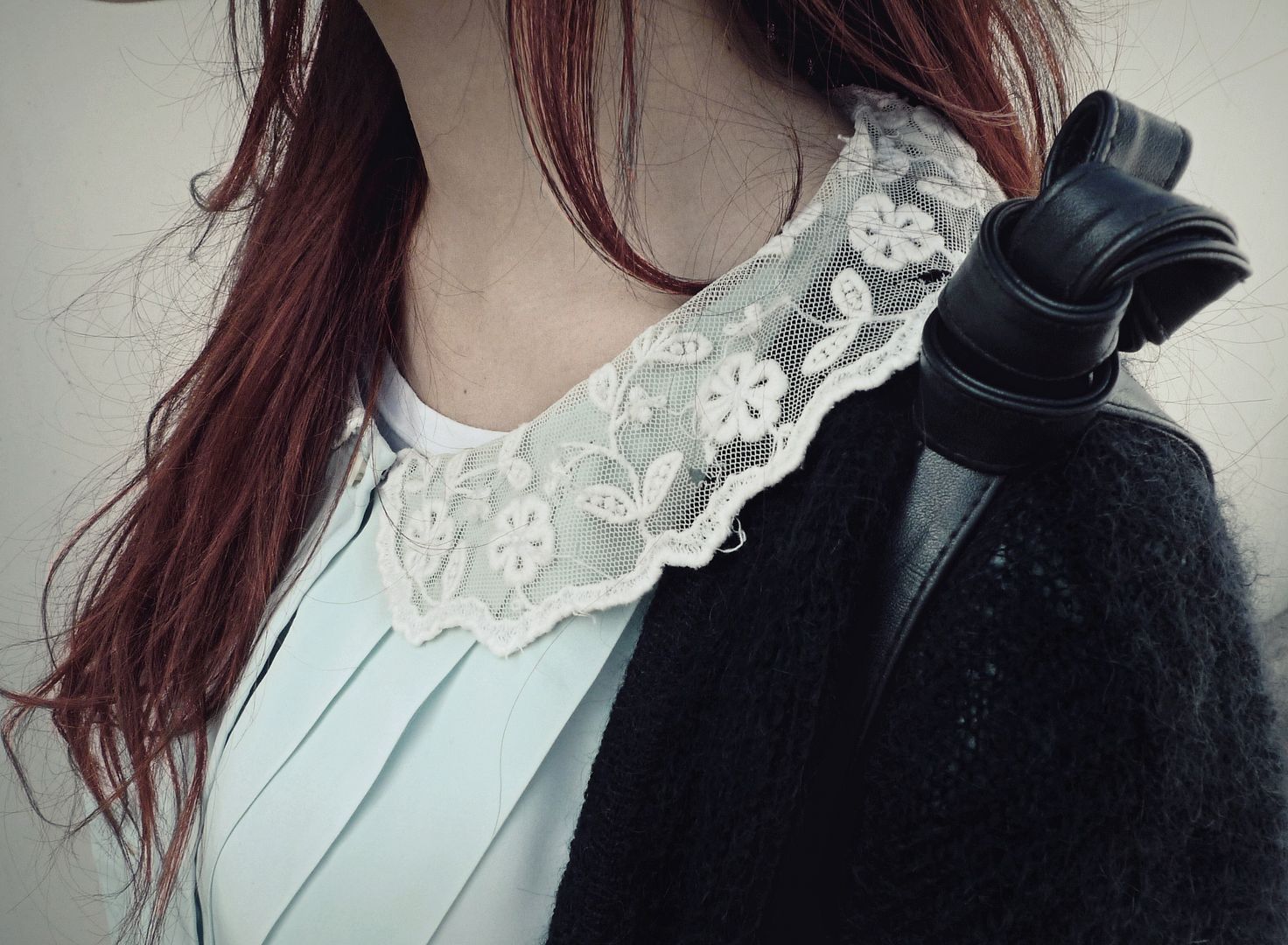 I really felt like a granny with this, but in a good way. For shoes I was wearing black vintage lace ups.
To tell you the truth, my internet is crap right now. Ive been fighting with this stupid computer for hours and its almost the fourth time im trying to upload this pictures. Forgive this miniature post, but this damn stuff is killing me.
be hilarious tonight.