April 29, 2011
We should start our own religion
Hello there. Today I went with my cousin to get some vintage finds, and man, I´ve never bought so many bargains in one single day. I cant wait to show you my new pastel pink high waisted skirt, an amazing houndstooth fitted blazer, oversized jumpers and a couple of blouses.
Anyways, I got this lovely ear cuff some days ago! I love the cross so much. Thank you Alexandra! You can get them for a very affordable price here : http://alex.blogg.se/
Today while I was having lunch with my family my dad told me he visits my blog every once in a while! I was so surprised, I had no idea, haha. Well.. hi dad! wherever you are.
Ok guys, the giveaway is now closed! I will let you who won on sunday! Hope you all good luck.
And of course some inspiration pictures below. Have a lovely weekend people.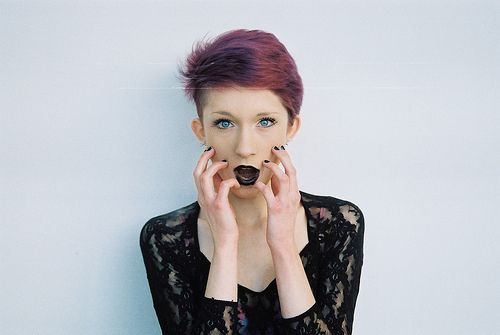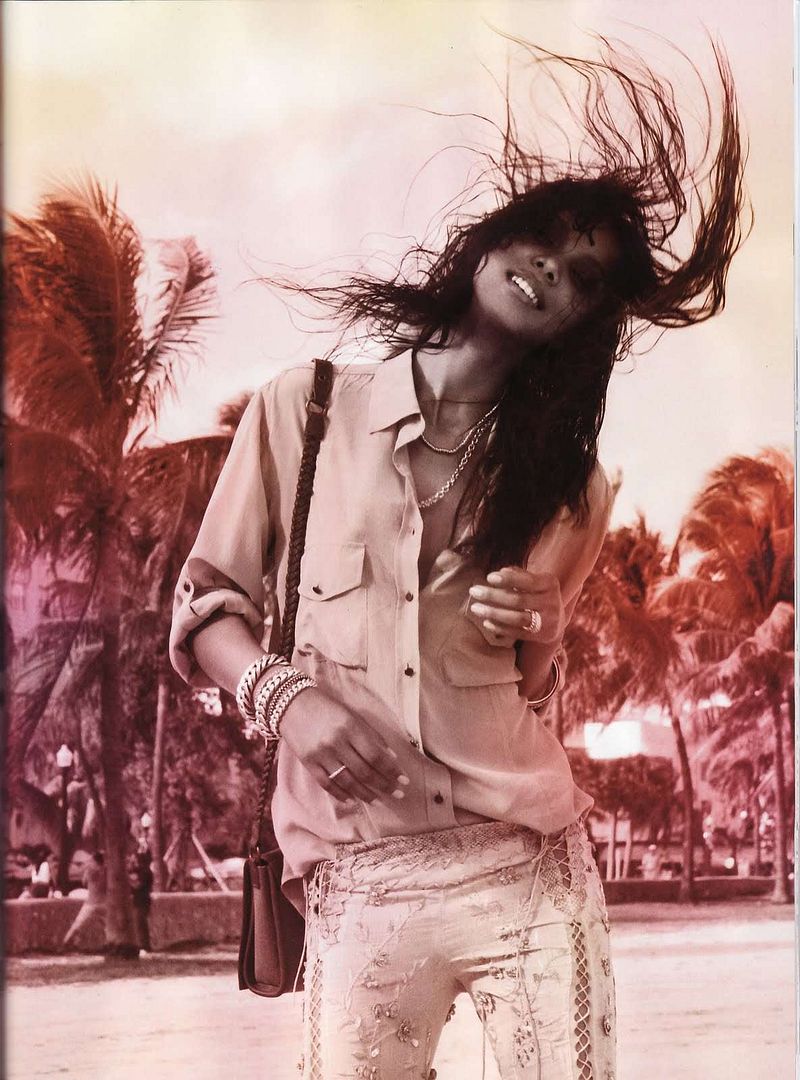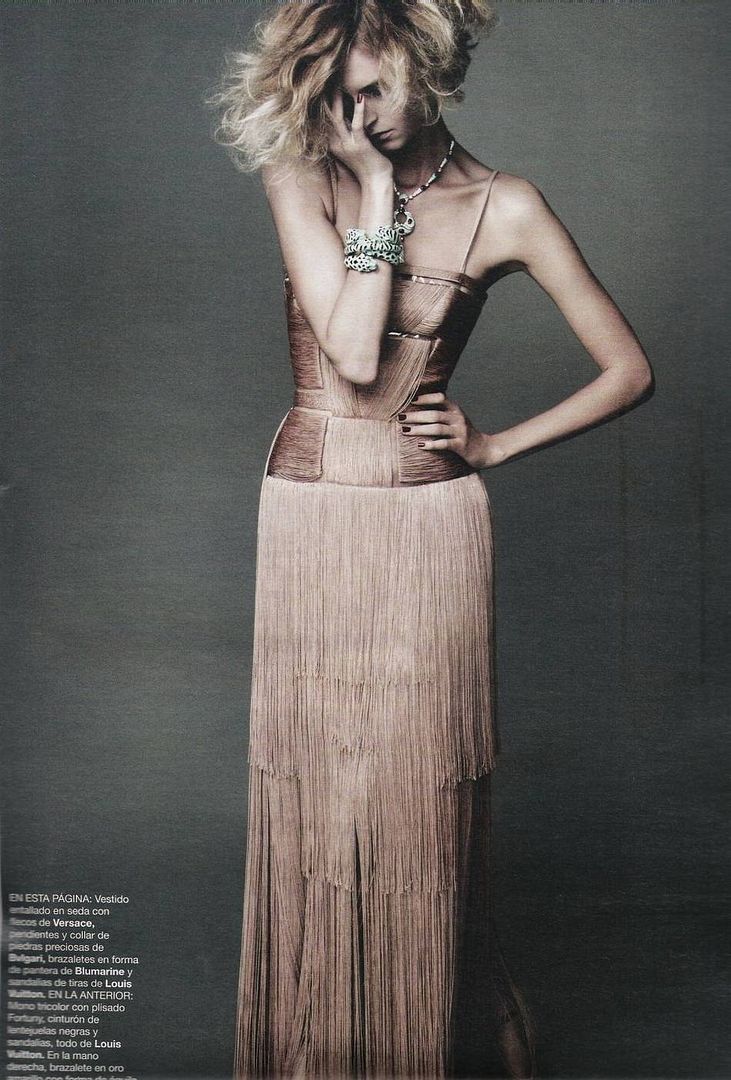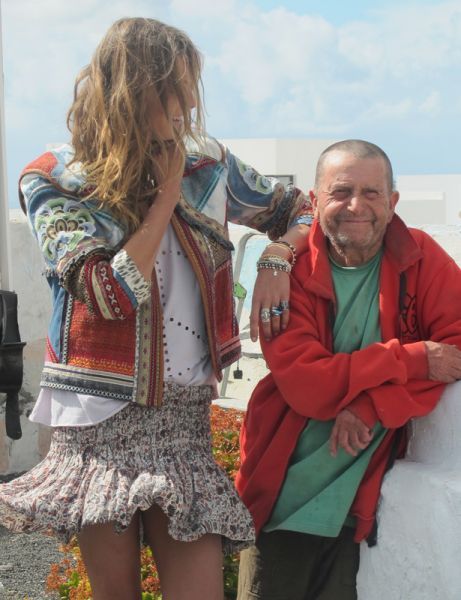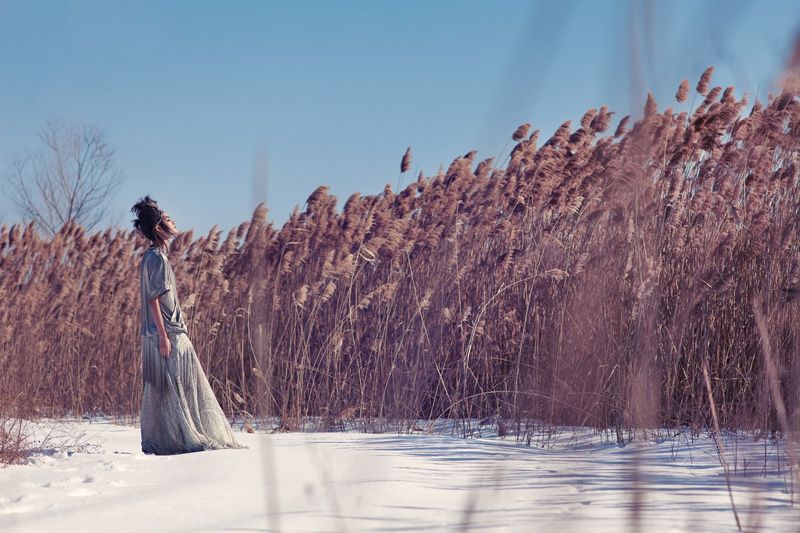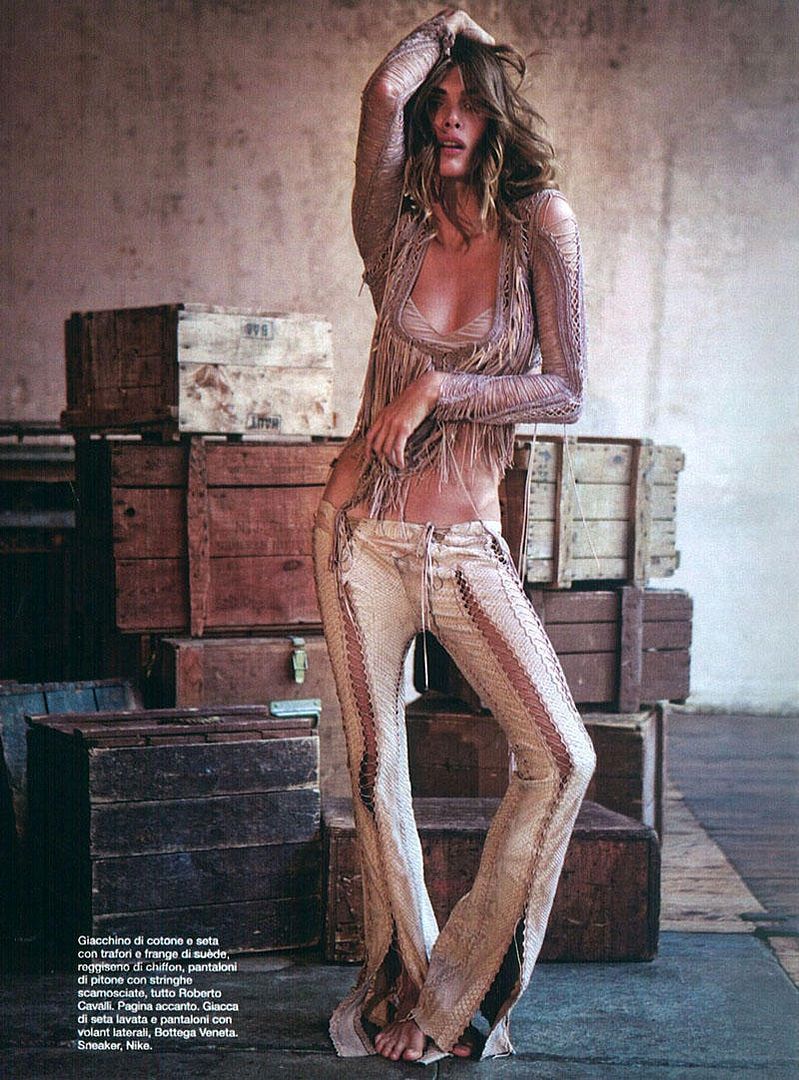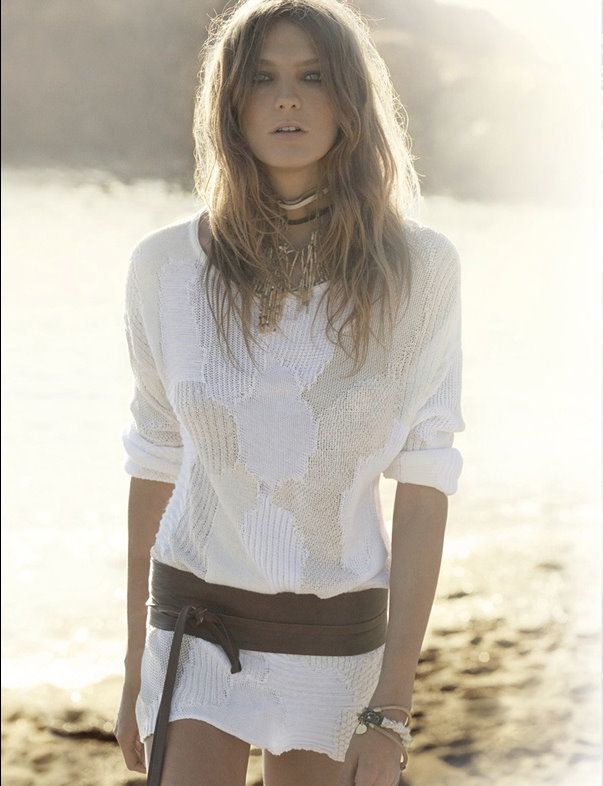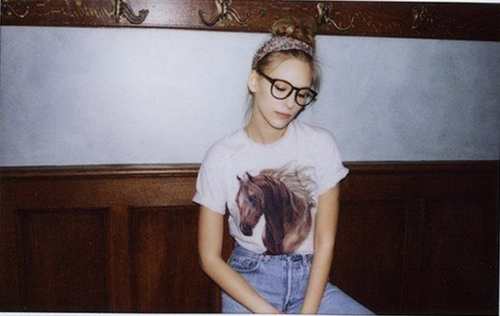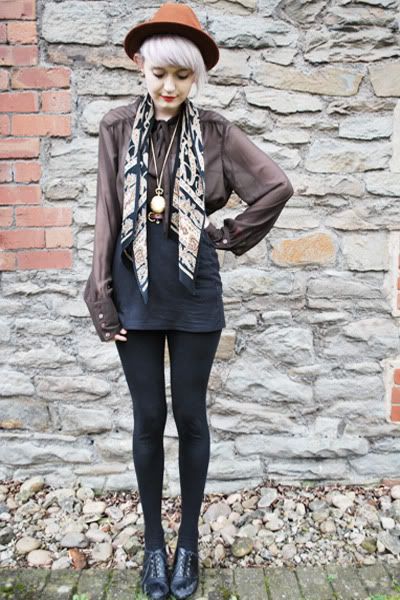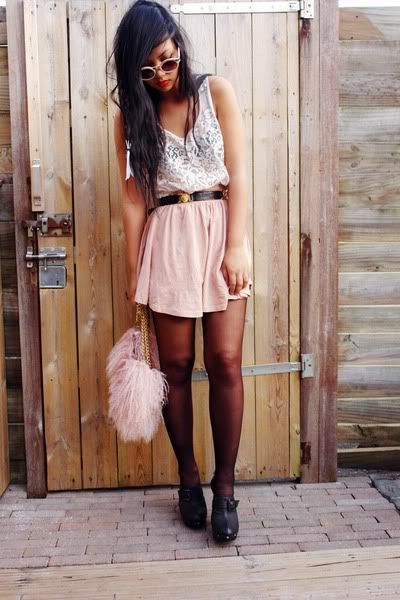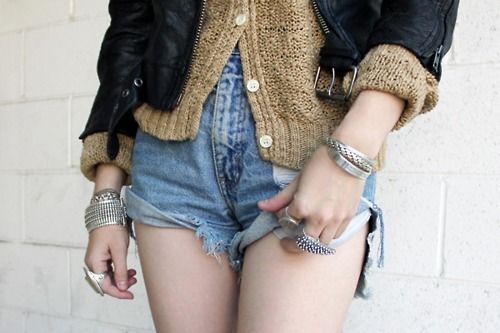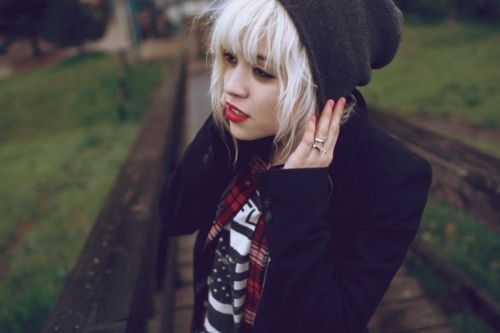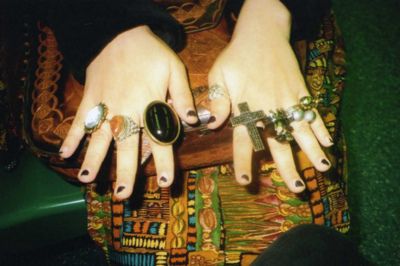 Sources: Rackk and Ruin, Oracle Fox, Lovers in Vain, Tumblr and Chictopia