December 20, 2010
We'll fill our mouths with cinnamon now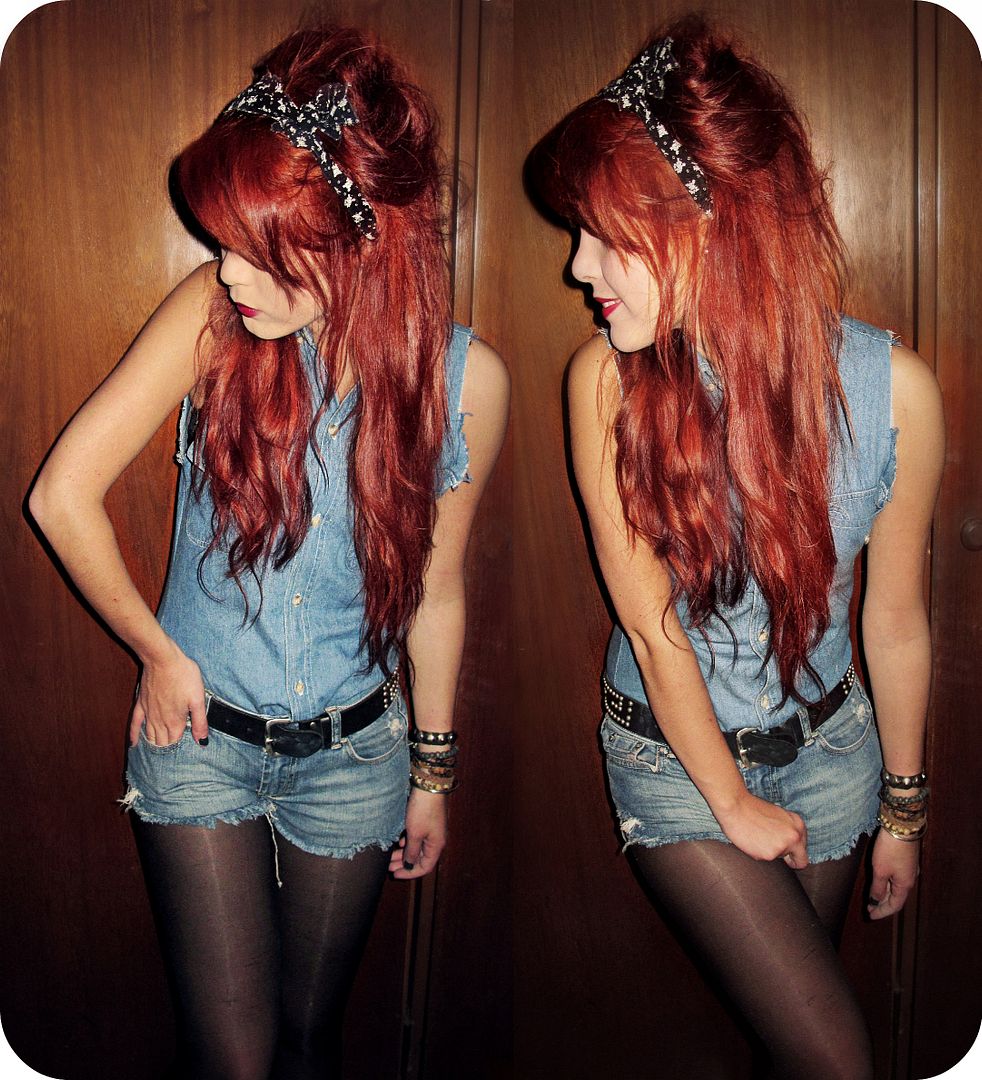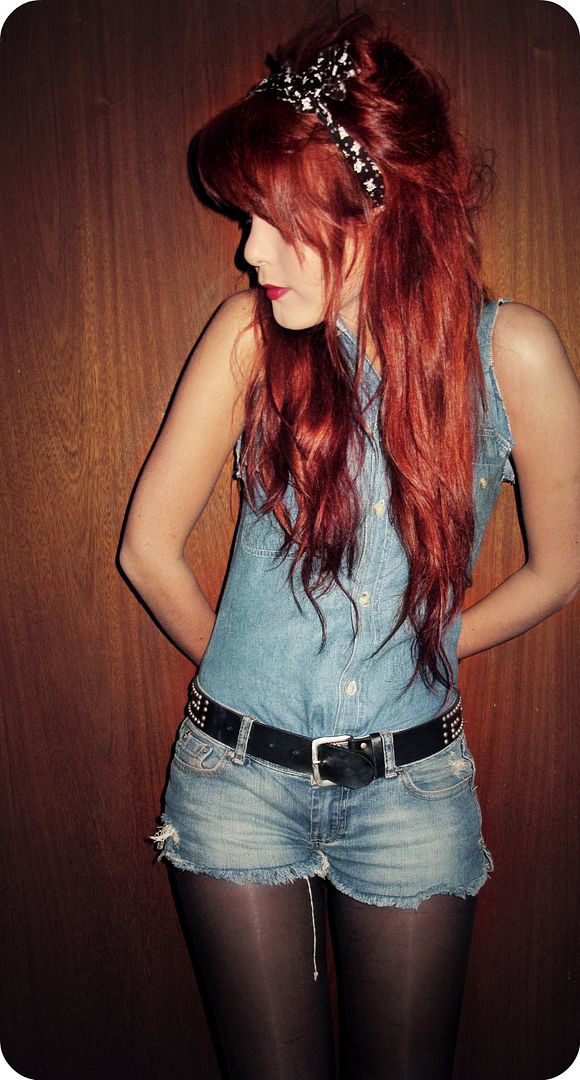 Hello hello
I had the worst experience this saturday, for real. I went to take the TOEFL, having studied during five days more or less. Actually I studied three hours per day so make it 15 hours in total. I thought it would be a difficult test but in a relaxed atmosphere. Well, I had two guys 5 inches next to me taking the same shit. One of them had trouble with his headphones so while I was reading a huge passage about galaxies and oxygen and how people could have been originated in the sea (mad stuff) he was panicking and calling someone from the staff to help him. Since that moment I couldnt concentrate during the whole test. And that wasnt all, I wasnt aware that while you are in the reading section, or in the writing one, there could be someone in the speaking section. Exactly. I had to hear a bunch of people talking about their favorite toy and why smoking kills at the same time I had to write an 800 word essay in 20 minutes. The good part is that I was allowed to smoke in the ten minute break, thank god.
I wore this on saturday. Everything is vintage. As you can see my hair seems longer than always. I was wearing some extensions I bought a couple of months ago. Some of you have asked if I chopped my hair. I havent. In the last post I have a ponytail which makes my hair seem shorter.
Now get ready to be sick of me cause now i have all the time of the world to post stuff.