December 8, 2010
witch in black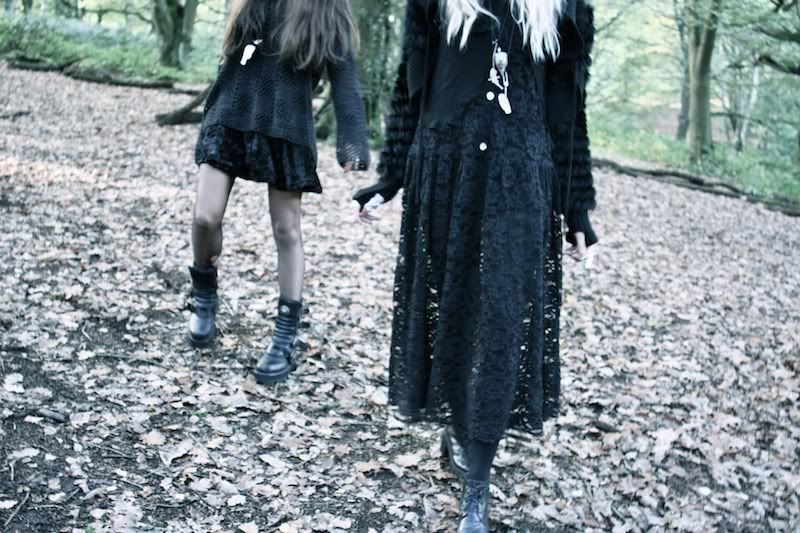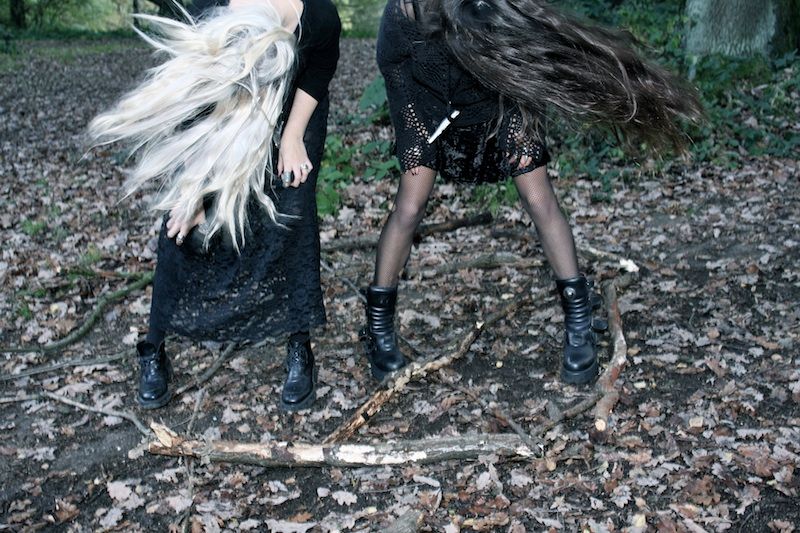 Love Johnnysbird.com, the pictures are brilliantly crazy and thats what I like the most. These two pictures convey all my love towards gothic style. Those wedges, black lace, crochet, velvet and black fur look so perfectly together. My favorite thing to do when wearing black is combining different fabrics and lots of layers, all in black.
Having a little break to post. I've been doing another essay for school, and gotta keep writting. Thats the last thing I have to do to finish this years semester. Then its holidays for three months and I will have enough time to post and over post here. man, my eyes are sore and I need another coffee.


Meanwhile ask me whatever goes through your mind HERE . I love questions anytime.