March 12, 2012
Worldwide Giveaway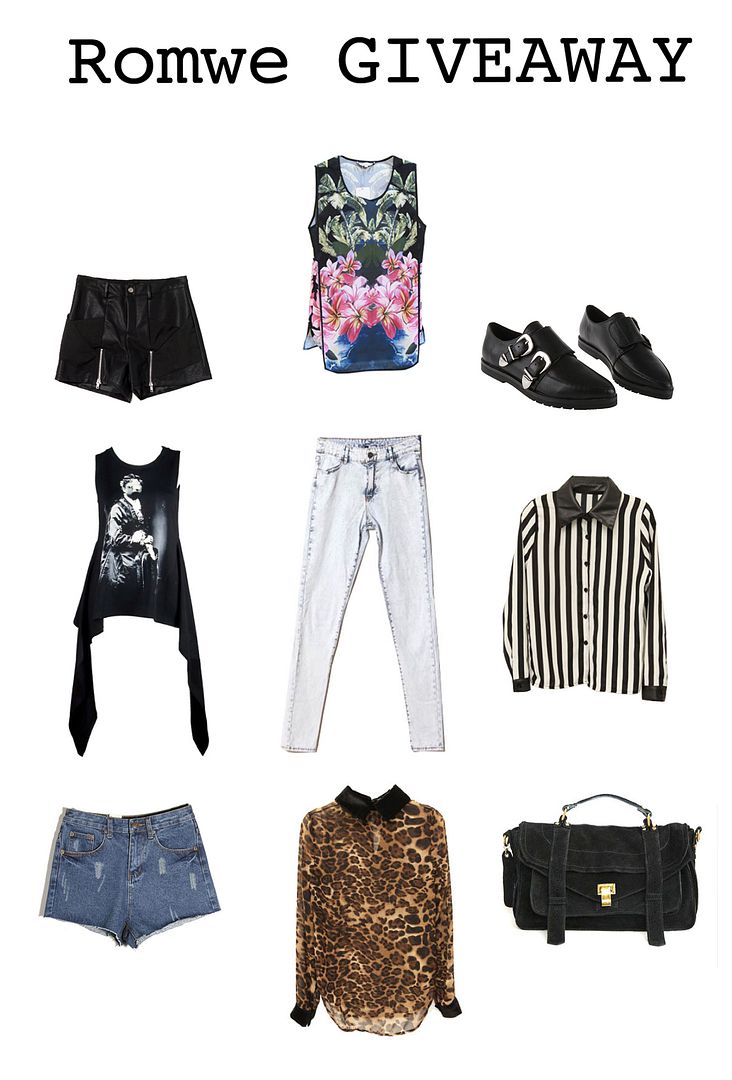 I decided to make your sunday a little bit brighter by hosting this Romwe Giveaway for you pals. Hope you enjoy.
The prize is an amazing accessory and $80 to spend in any item/s from Romwe.All you have to do:
1. Like this blog on Facebook
2. Suscribe in Romwe (if you already registered then you dont need to do it again)
3. Leave a comment here with the email address you used to suscribe in Romwe.
That is all! Please make sure to follow all the steps.  On the past giveaway the winner had to be chosen again because she didnt completed the three steps! The contest will end on March 20.
If you want to buy something from Romwe you can use some coupon codes until March 15 for a hell lot of discounts, remember Romwe ships worldwide for free!
Code : WhiteValentineDay1  – $15 off on purchase over $60
Code: WhiteValentineDay2   – $25 off on purchase over $90
Code: WhiteValentineDay3   – $35 off on purchase over $120
hope you had great day!  Im posting an outfit tomorrow.
—
Hoy creo que es un buen dia para un concurso de Romwe.  El premio es un accesorio y un vale de $80 para canjear por cualquier cosa de la tienda. Hacen shipping a todo el mundo así que no se preocupen.
Lo que tienen que hacer para participar:
1. Darle Like a Le Happy en Facebook
2. Registrarse con su mail en la pagina de Romwe (abajo a la izquierda)
3. Escribir un comentario en esta entrada con el mail que usaron para registrarse en Romwe.
Seleccionare a una ganadora de manera random, asegurense de haber hecho las tres cosas! El concurso termina el 20 de Marzo.
Si no pueden esperar mas, pueden usar unos códigos de descuento buenasos hasta el 15 de Marzo ( el envio es totalmente gratis a cualquier pais del mundo) :
Codigo: WhiteValentineday1 – $15 de descuento en una compra mayor a $60
Codigo: WhiteValentineday2 – $25 de descuento en una compra mayor a $90
Codigo: WhiteValentineday3 – $35 de descuento en una compra mayor a $120
Espero que hayan tenido un gran dia!  Mañana posteo un outfit.