May 22, 2012
Does it really matter.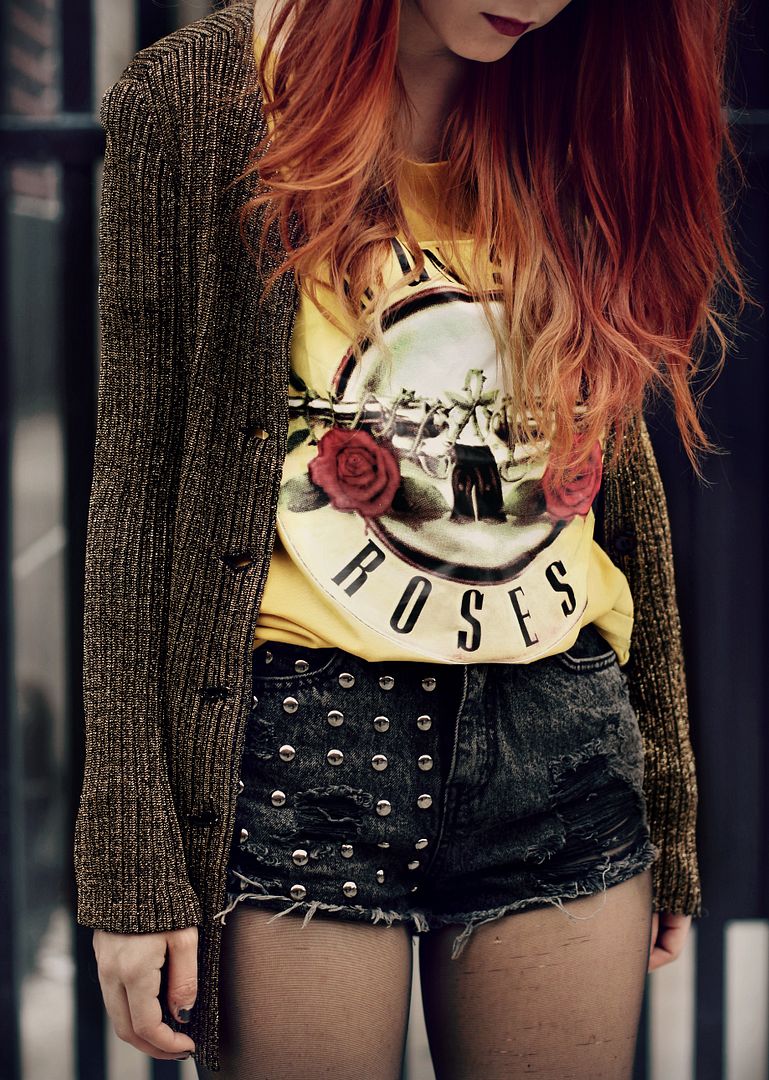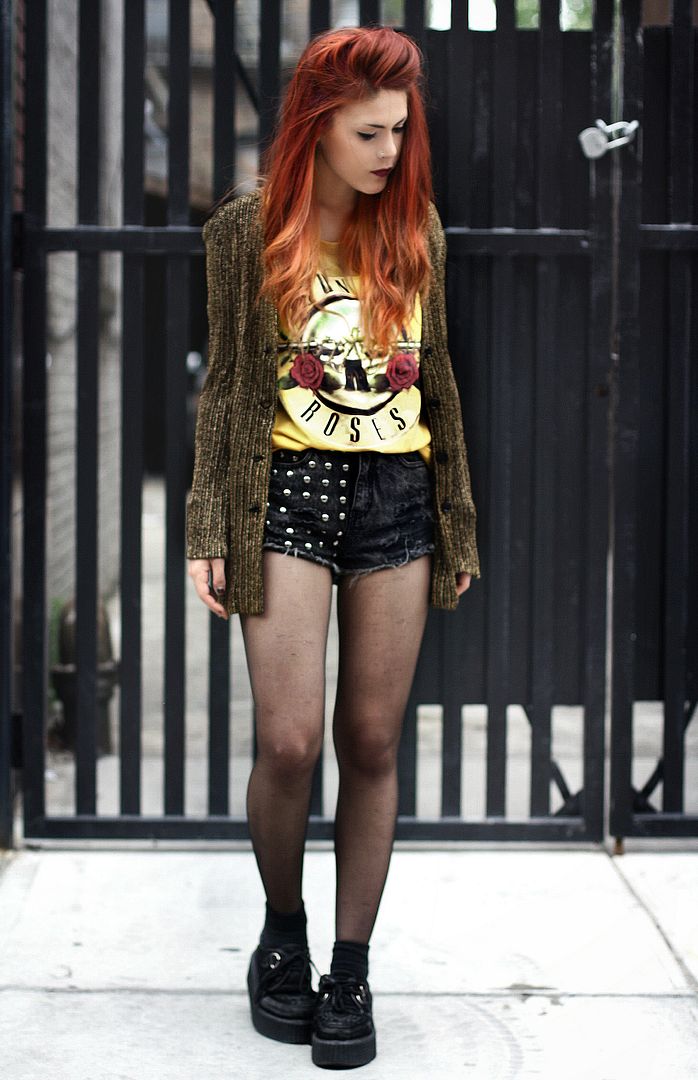 T-shirt- RomweWore this last week. This outfit is very simple, I mean the typical shorts, tee and something on top, but I excuse myself cause I literally put it together in a matter of seconds and had an exam to rush to. I've been so busy with school and last minute assignments that I havent had enough inspiration to dress myself up and put really good outfits together. I feel my latest outfits have been lacking some kind of theme behind them, since I've just been dressing up with my head in school and under a lot of stress. Now that im almost free I plan to work better on creating them under a concept, like I used to do some time ago. I am so dead right now I dont know how Ive been able to explain this haha, I had two really long exams and walking back with rain wasnt pretty at all. I hope you had a great day though, im off to have some chinese.
*
Esto lo use la semana pasada…es bien simple, e incluso lo siento un poco aburrido por que es la clasica combinacion que siempre hago de shorts, una blusa y un t-shirt. En realidad la razón es por que lo arme en segundos para correr a un examen que tenia después. He estado demasiado ocupada y de aqui para alla ultimamente lo cual ha hecho que no tenga mucha inspiración. No se si se habrán dado cuenta pero la universidad  y trabajos  y demás cosas a veces no me dejaban armar conjuntos con un concepto detrás, lo cual me encanta hacer. Ahora que ya sali de vacaciones me muero de ganas de hacer varios looks que tengo en la cabeza y espero que me salgan mejor por que ya no ando estresada! Estoy tan cansada ahorita, no se ni como he explicado todo esto, jaja.  No puedo creer que ya termine el semestre. Tuve dos examenes demasiado largos  y la caminata de regreso con la lluvia me ha terminado de matar! Espero que hayan tenido un lindo dia ustedes.