May 22, 2011
Don't you cry girl, he won't disappear.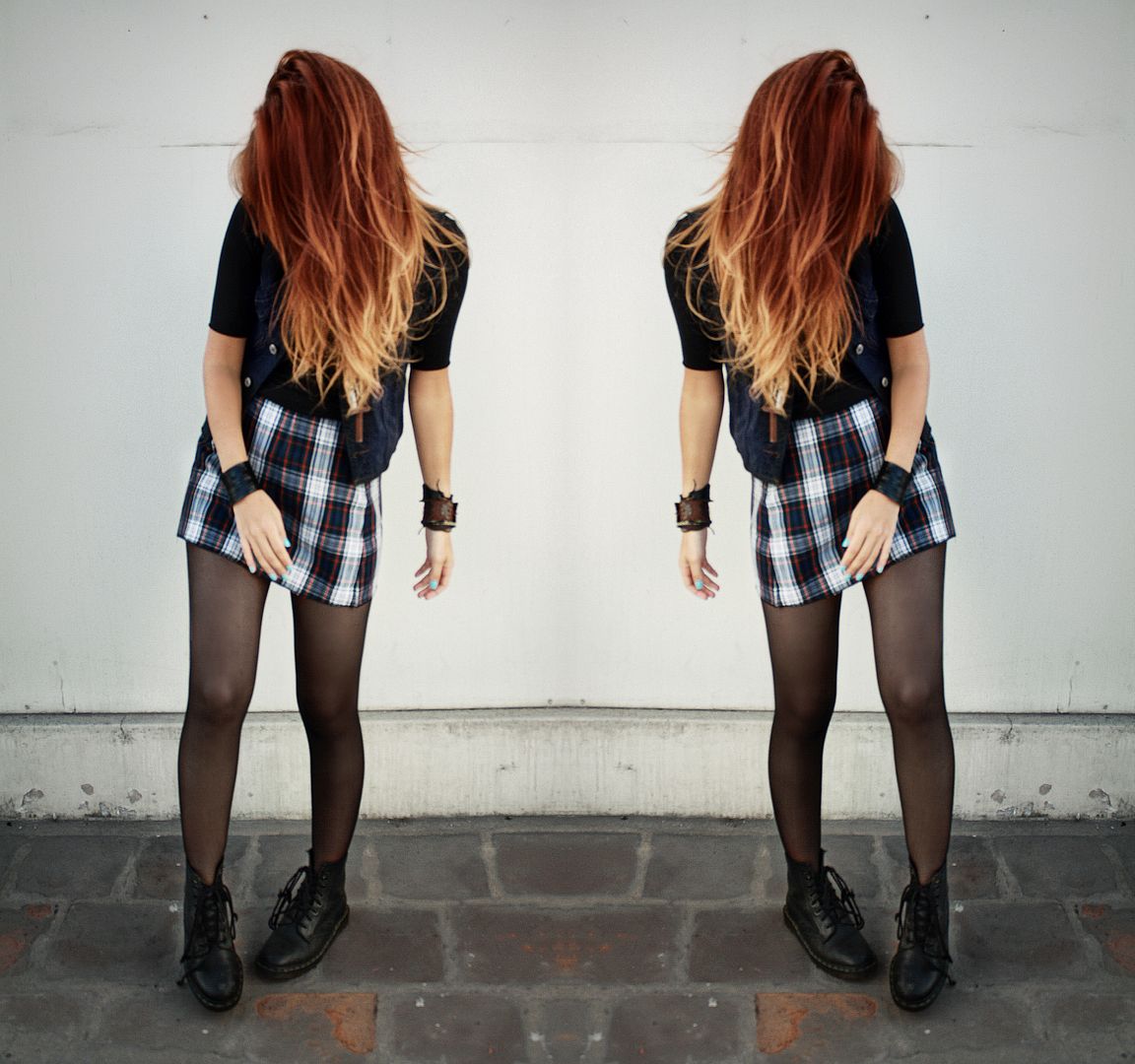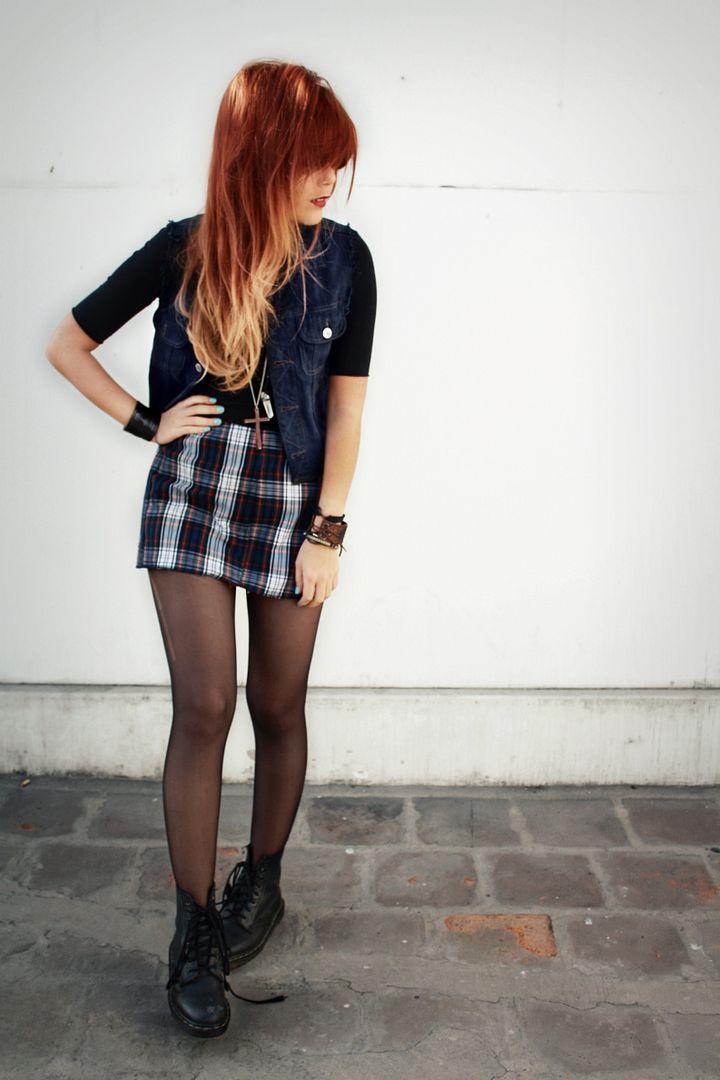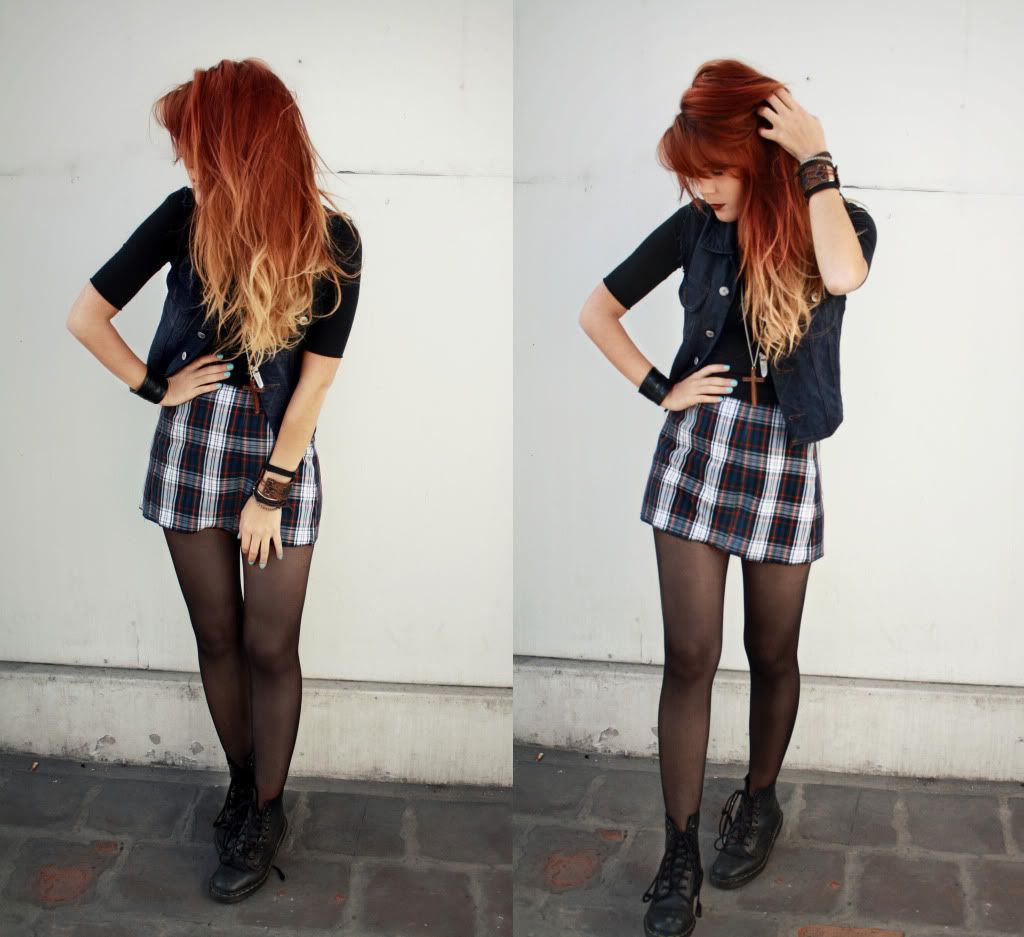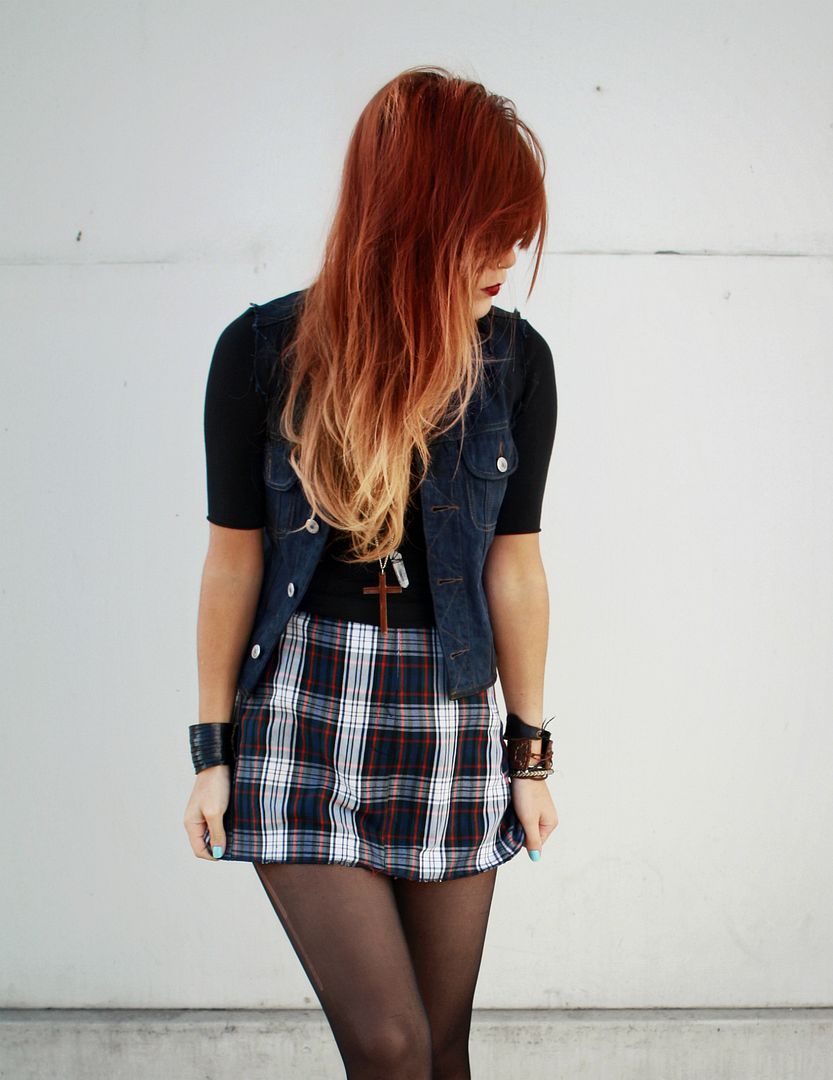 Wore this a couple of weeks actually. I love this scholar skirt so much. Funny thing is.. my school uniform was very very similar to this. This skirt was actually plaided but I changed it to a simple skirt. The vest is vintage as well as the skirt.
I have been listening to the song of my title so many times. Benedicion-Thurston Moore. It is brilliantly written and the melody is so calm and beautiful. You can hear it here.
I hope you all gals have a nice weekend! I surely am going to celebrate my admission.
Dont forget to enter the giveaway HERE! everyone can enter