August 9, 2010
First day in the jungle
Well, not exactly. This pictures are from the first day we arrived in Pucallpa. Pucallpa is located in Ucayali, one of the 24 departments of Peru. We didnt do too many things during the first day. Just wondered through the city of Pucallpa and chilled at the hotel. The trip was amazing. These pictures are just from the first day. Some explanation before you appreciate:
1.You can see the tiny artesanal stores where we found lots of handmade jewelery (1-2 dollars maximum) and accessories.
2.That hat was just for fun, I wouldnt wear a bowler hat in the jungle.
3. A hippie thread wrapped a strand of my hair and now I have a very colourful braid. I hope I dont get sick of it since it lasts about two months.
4. Of course I bought a pair of those lace up shoes which costed 5 bucks
5. The hotel was perfect, friendly people, clean room, best pool ever. The room for two was 20 dollars the night ($10 each). A gift.
6. That weather was bloody hot and I loved it.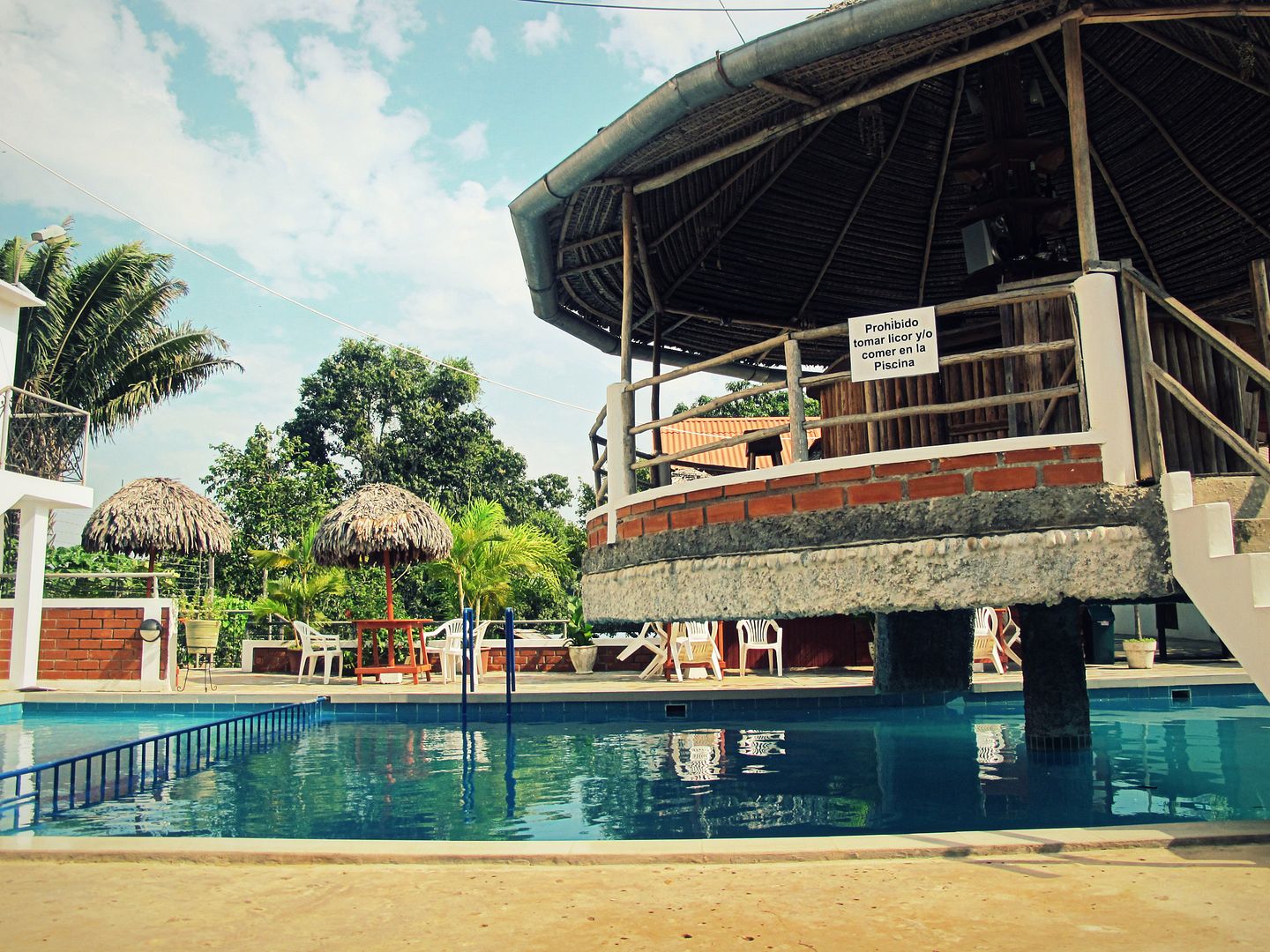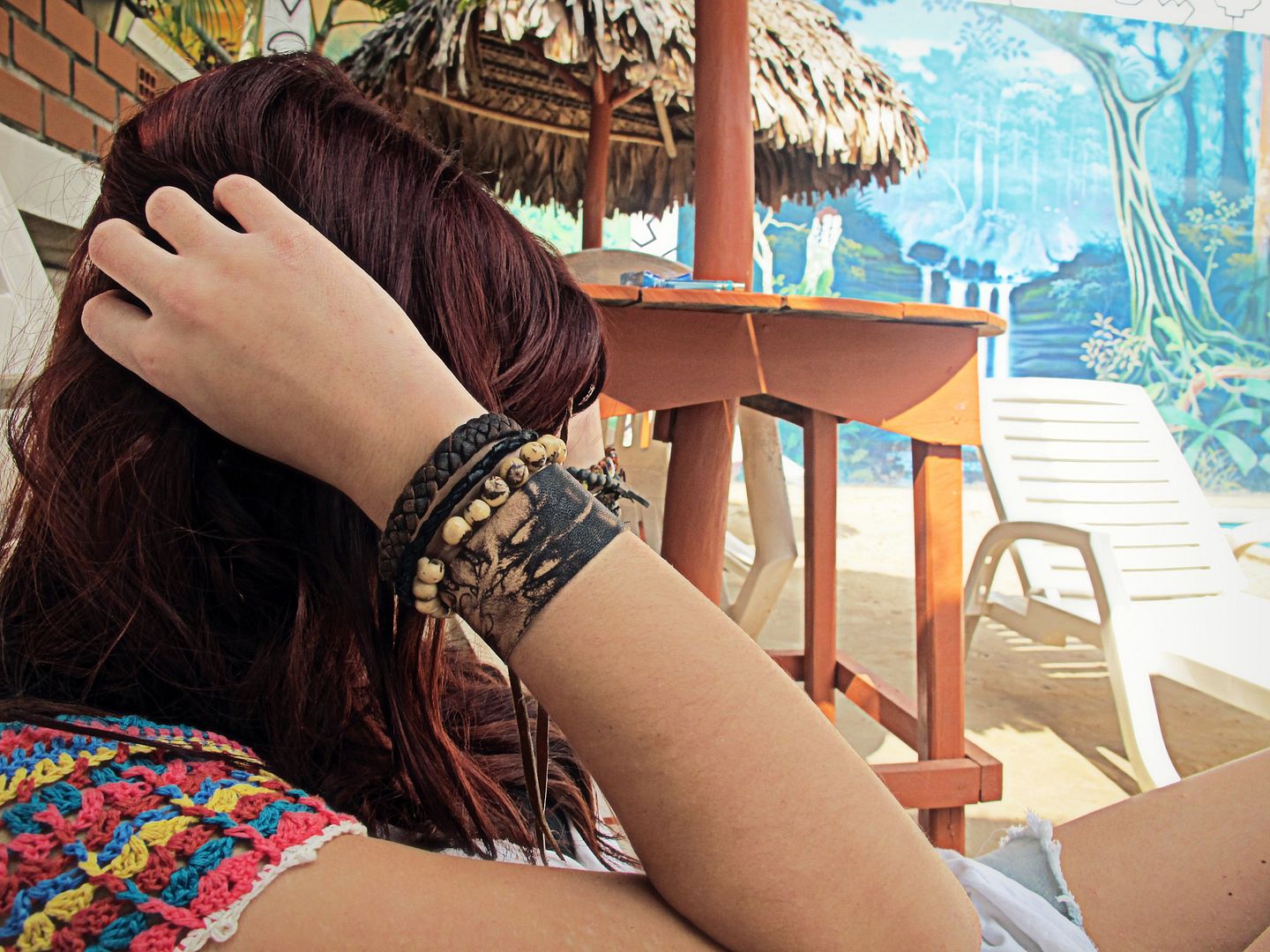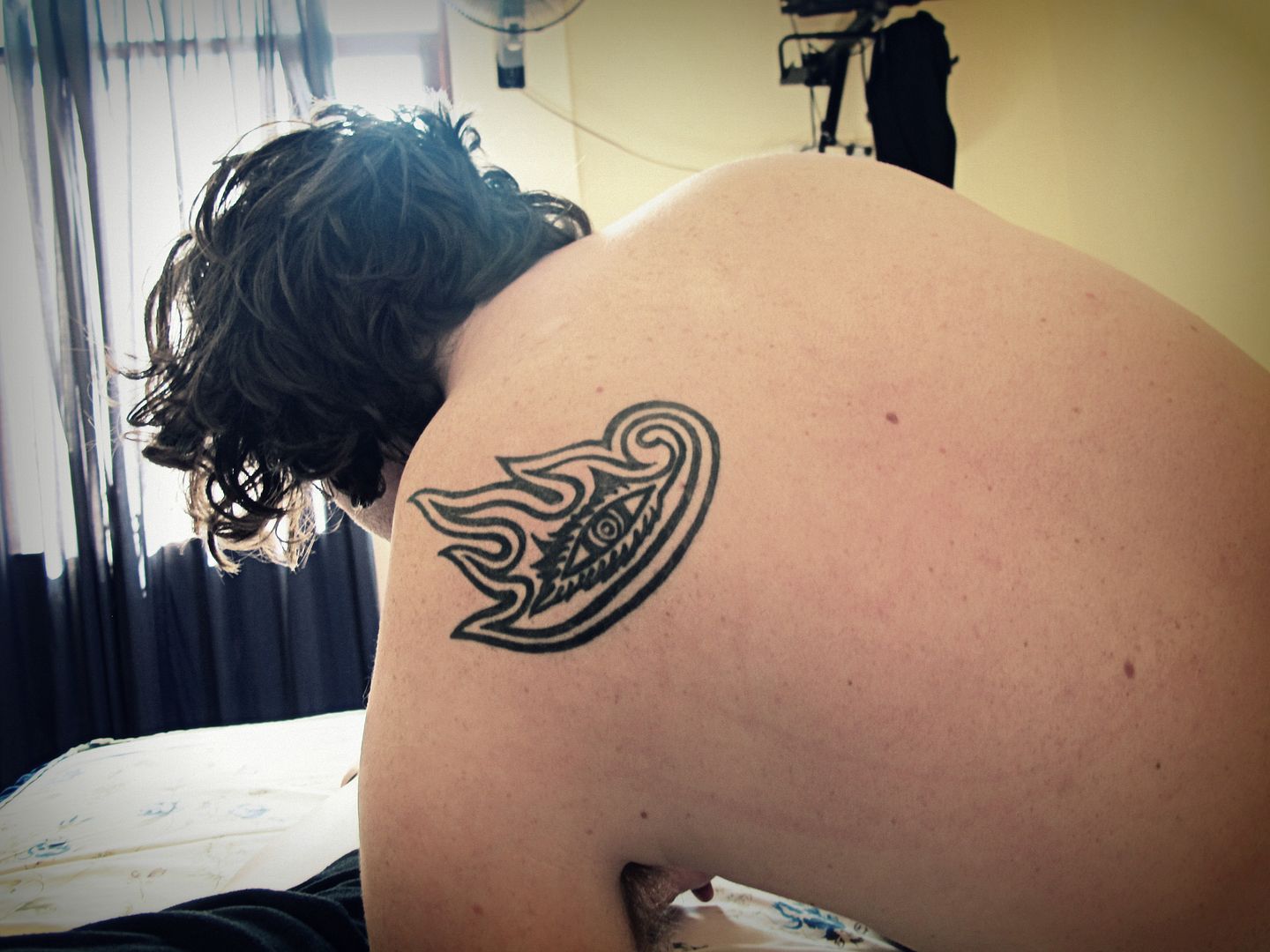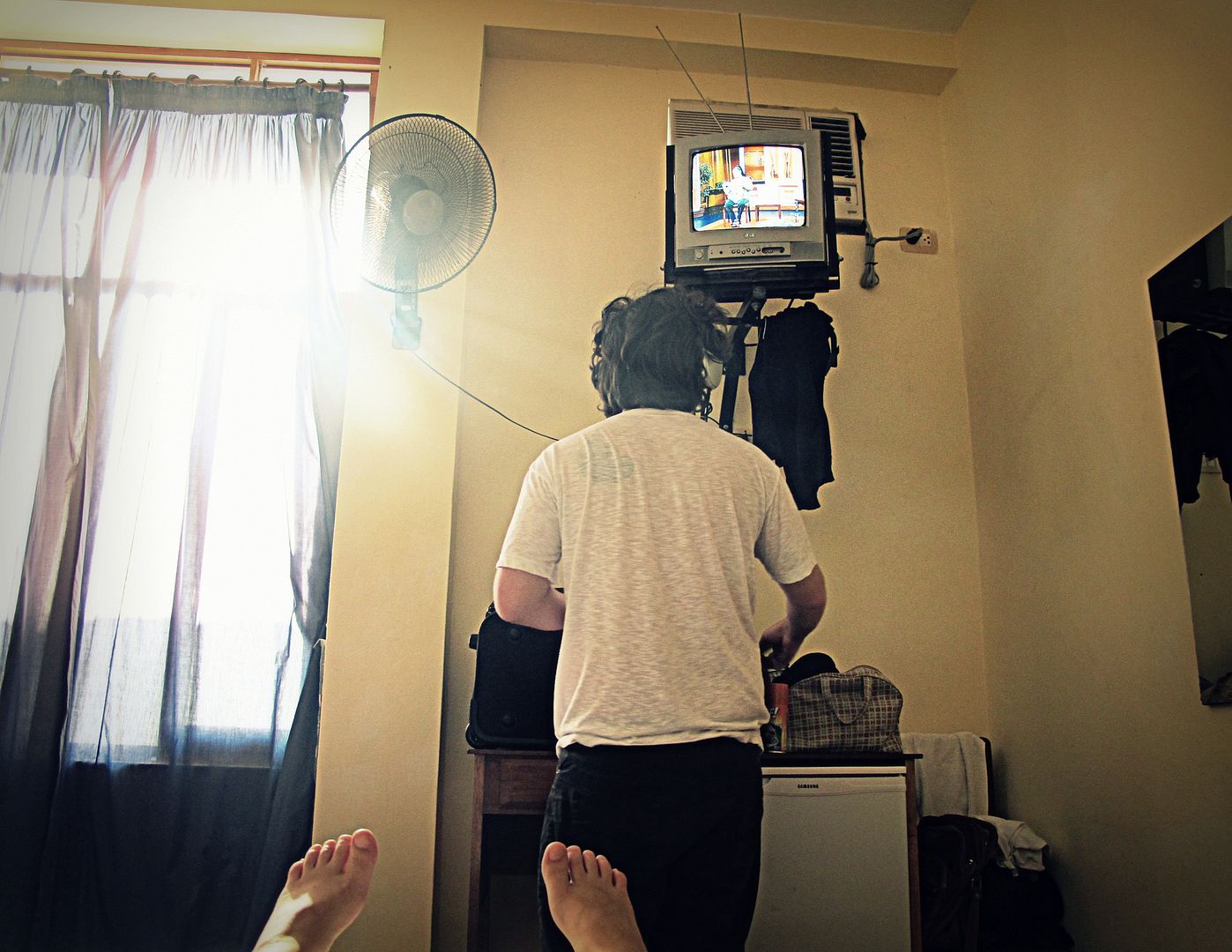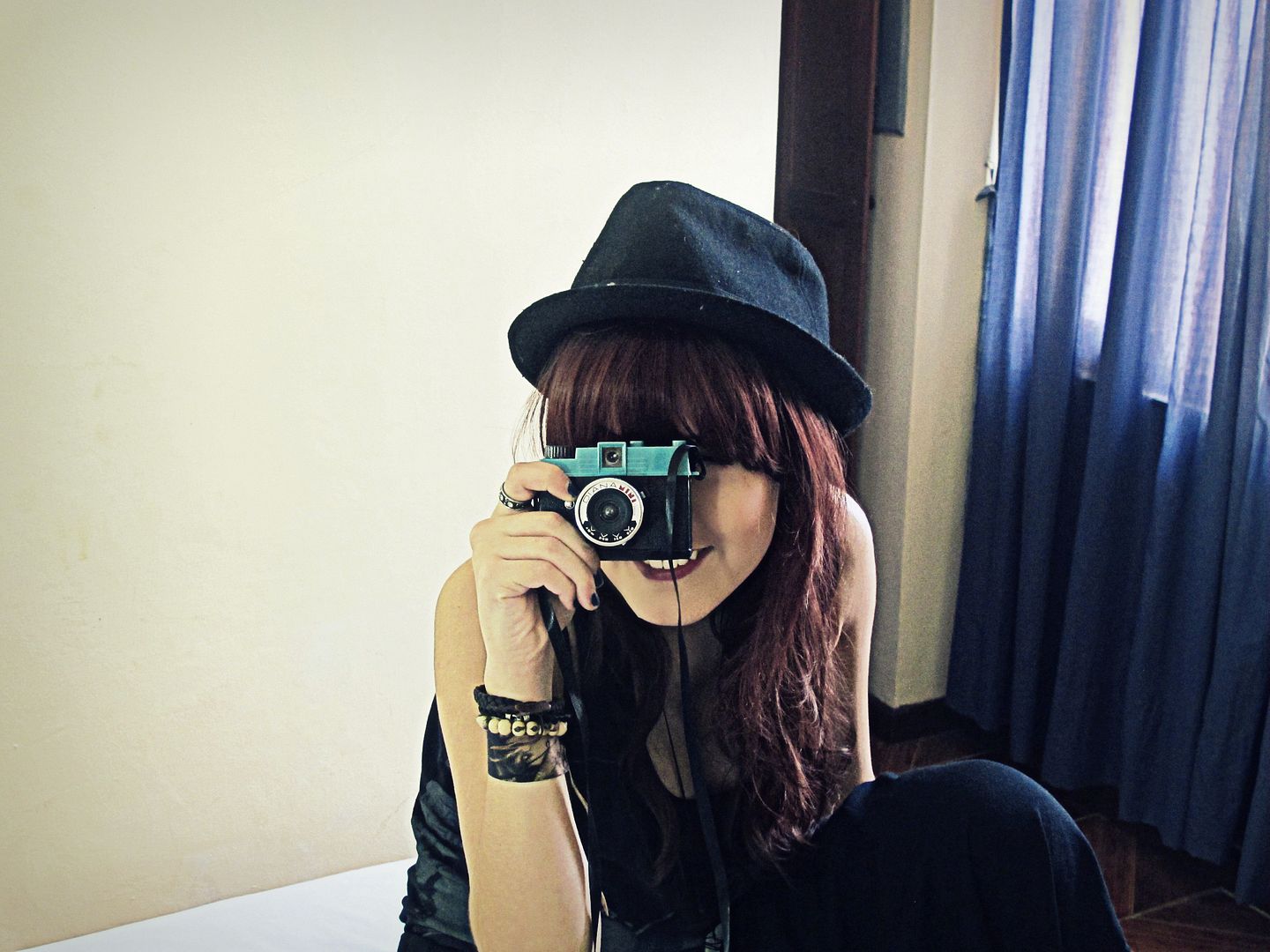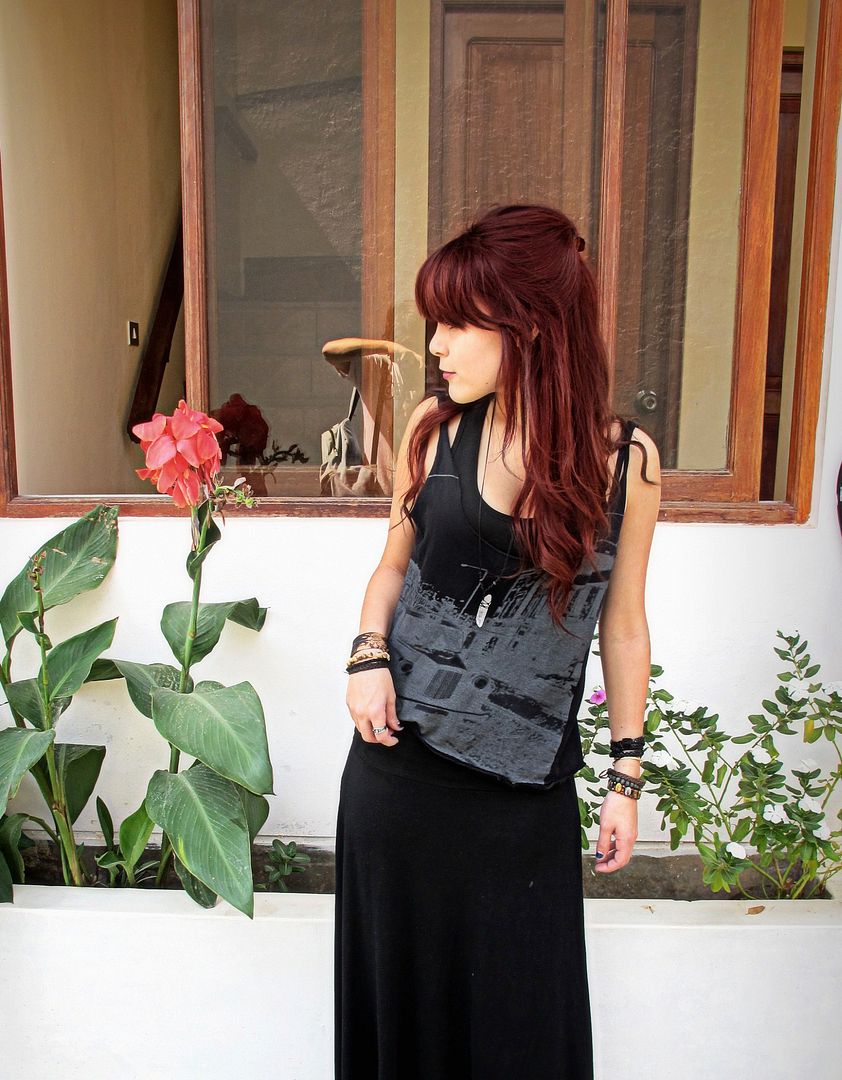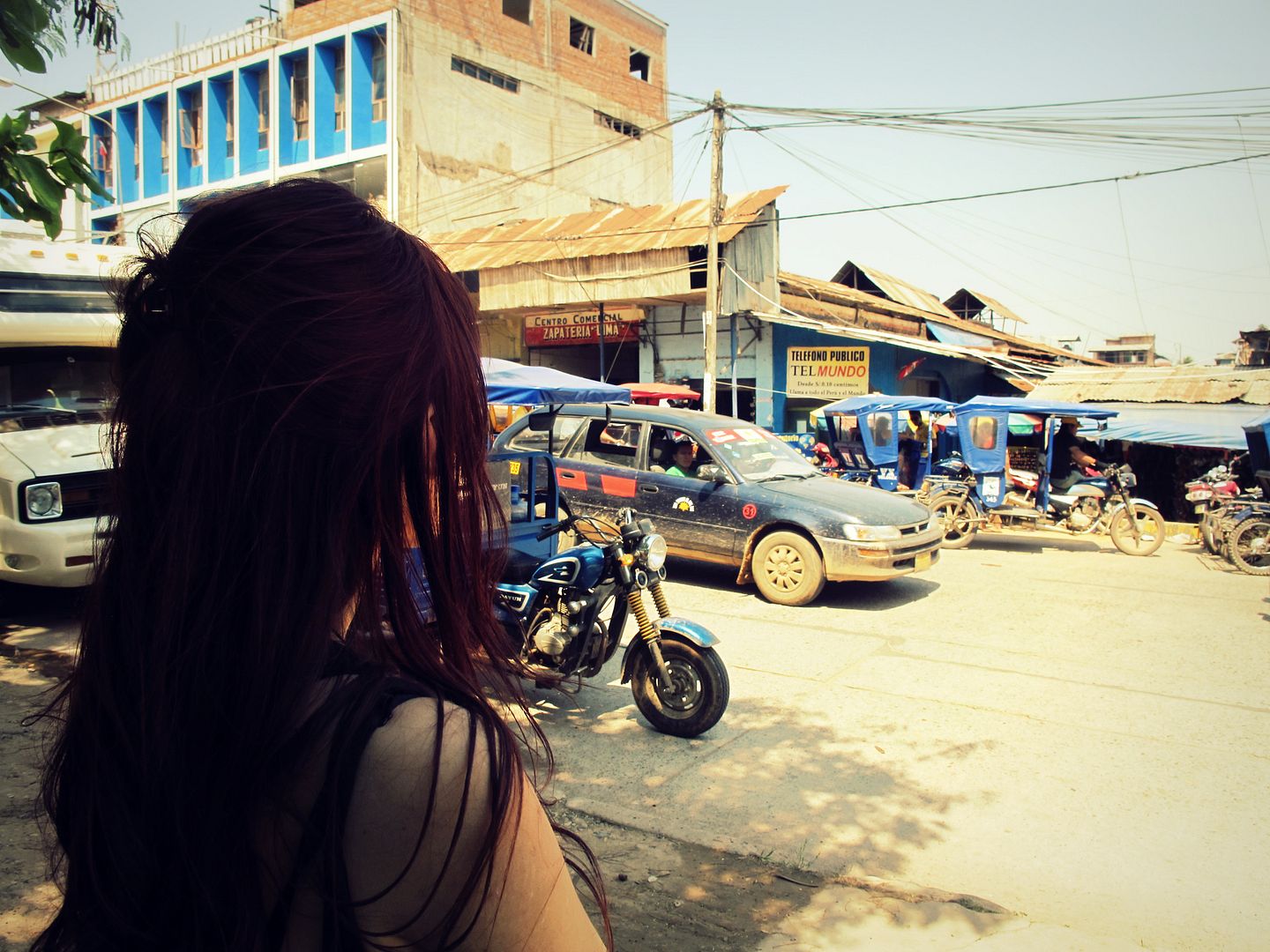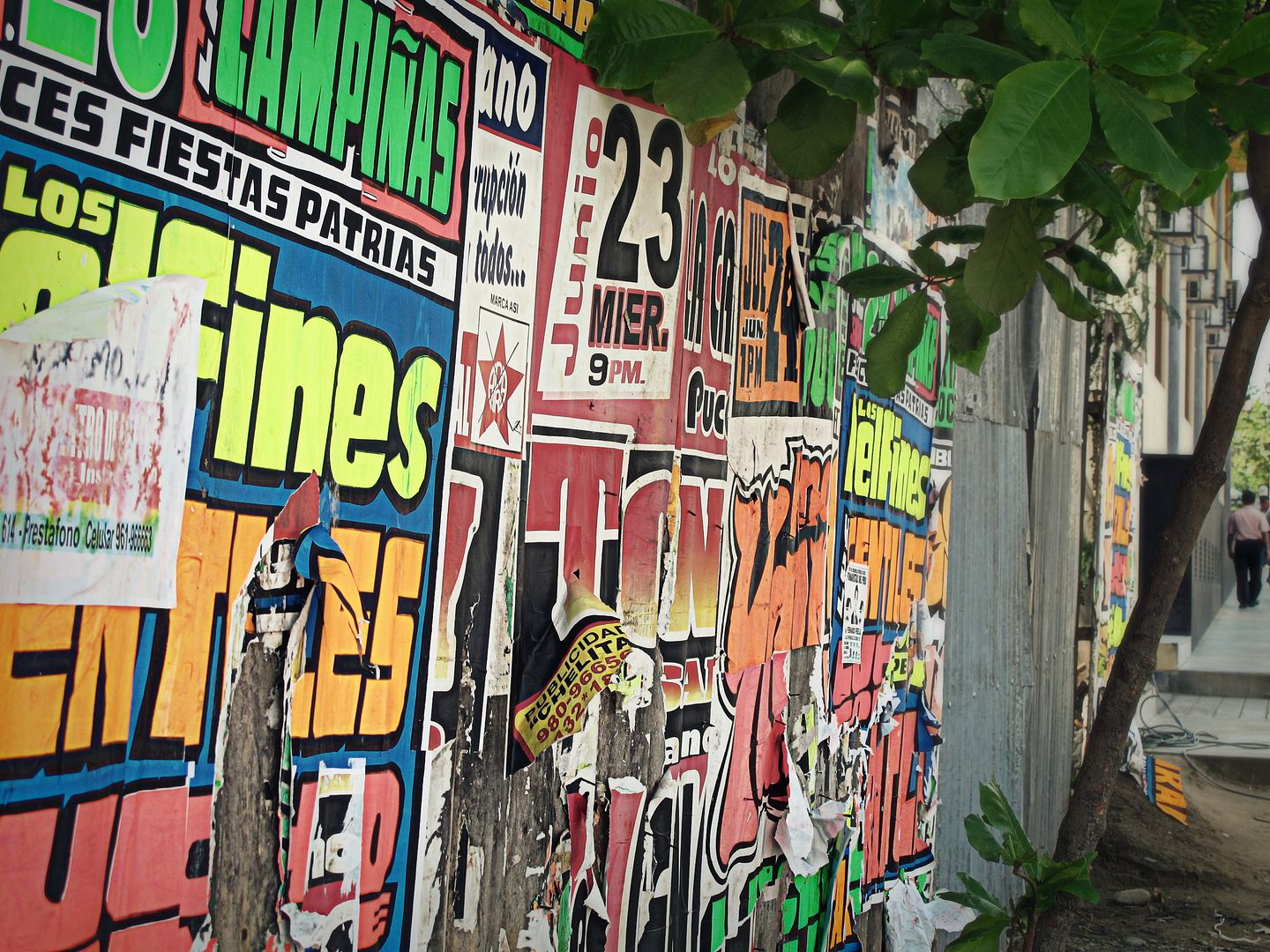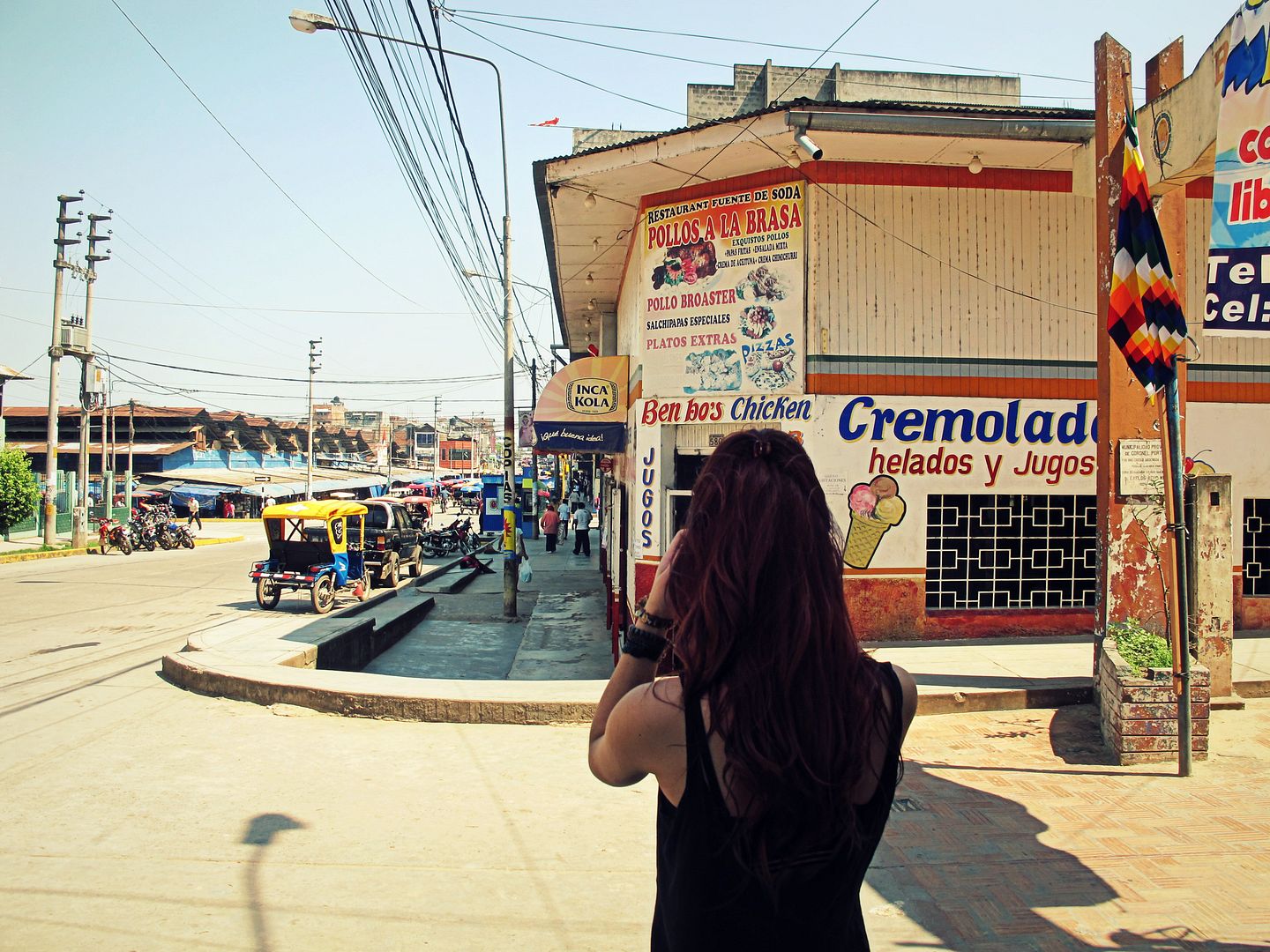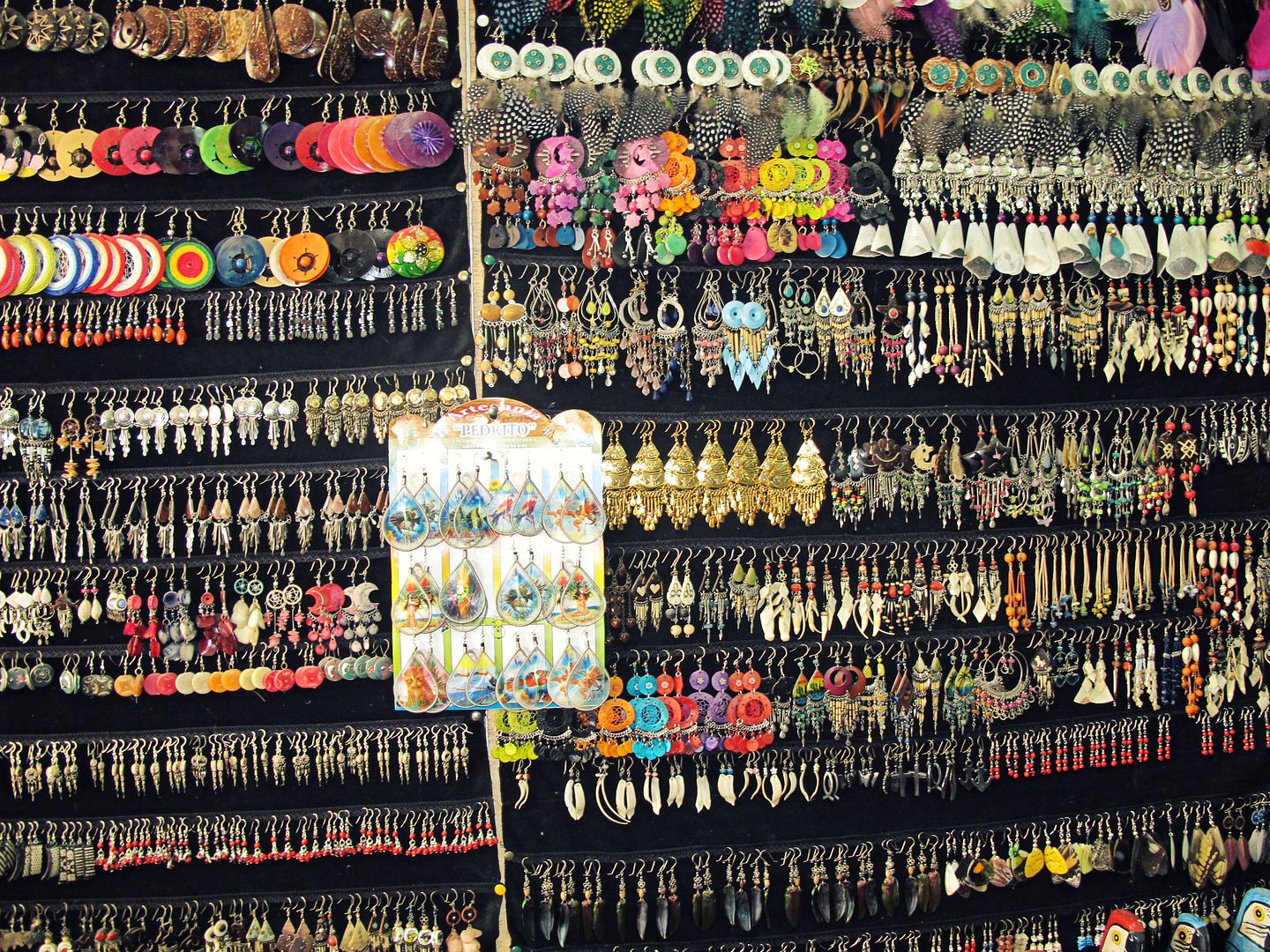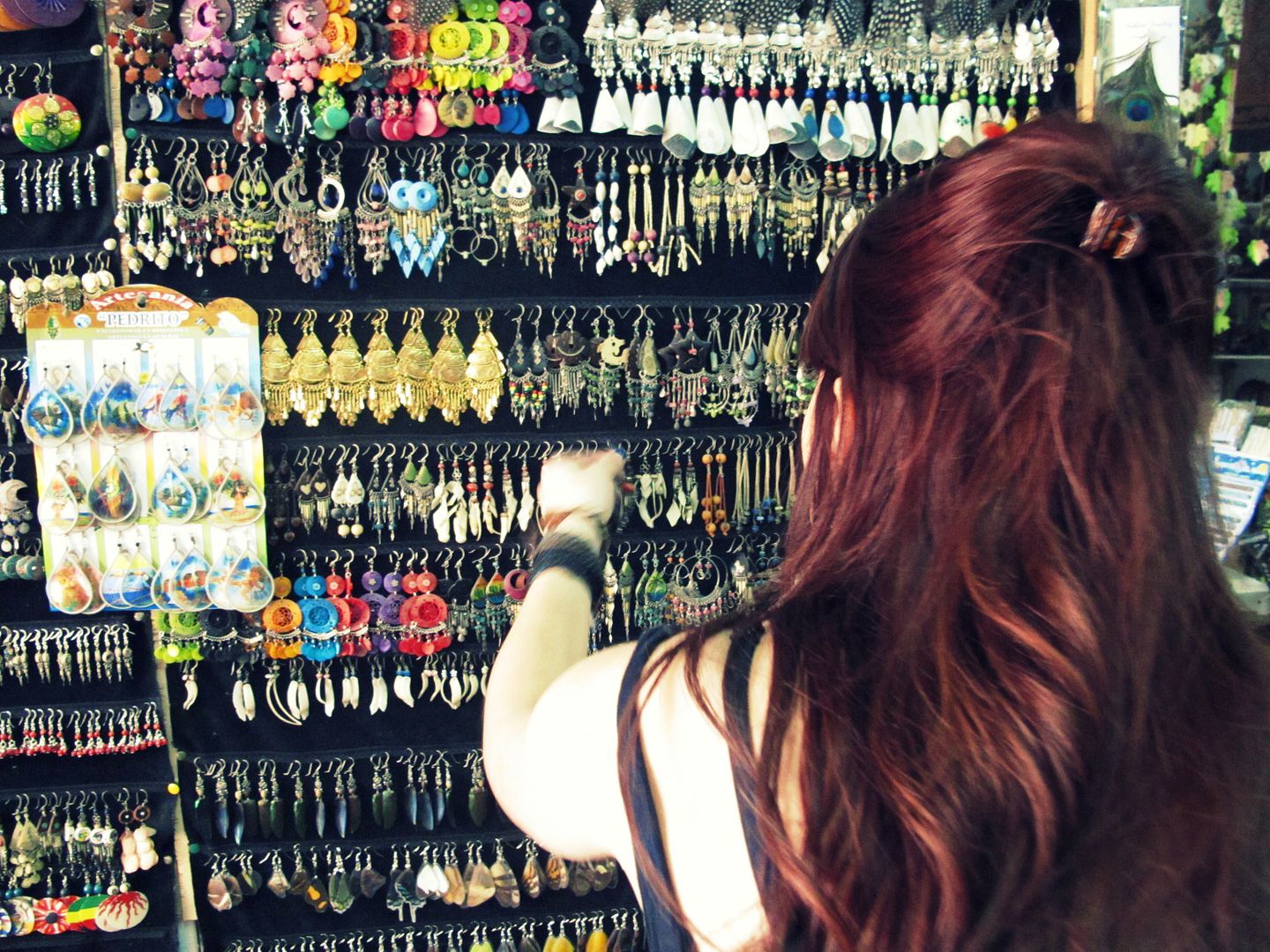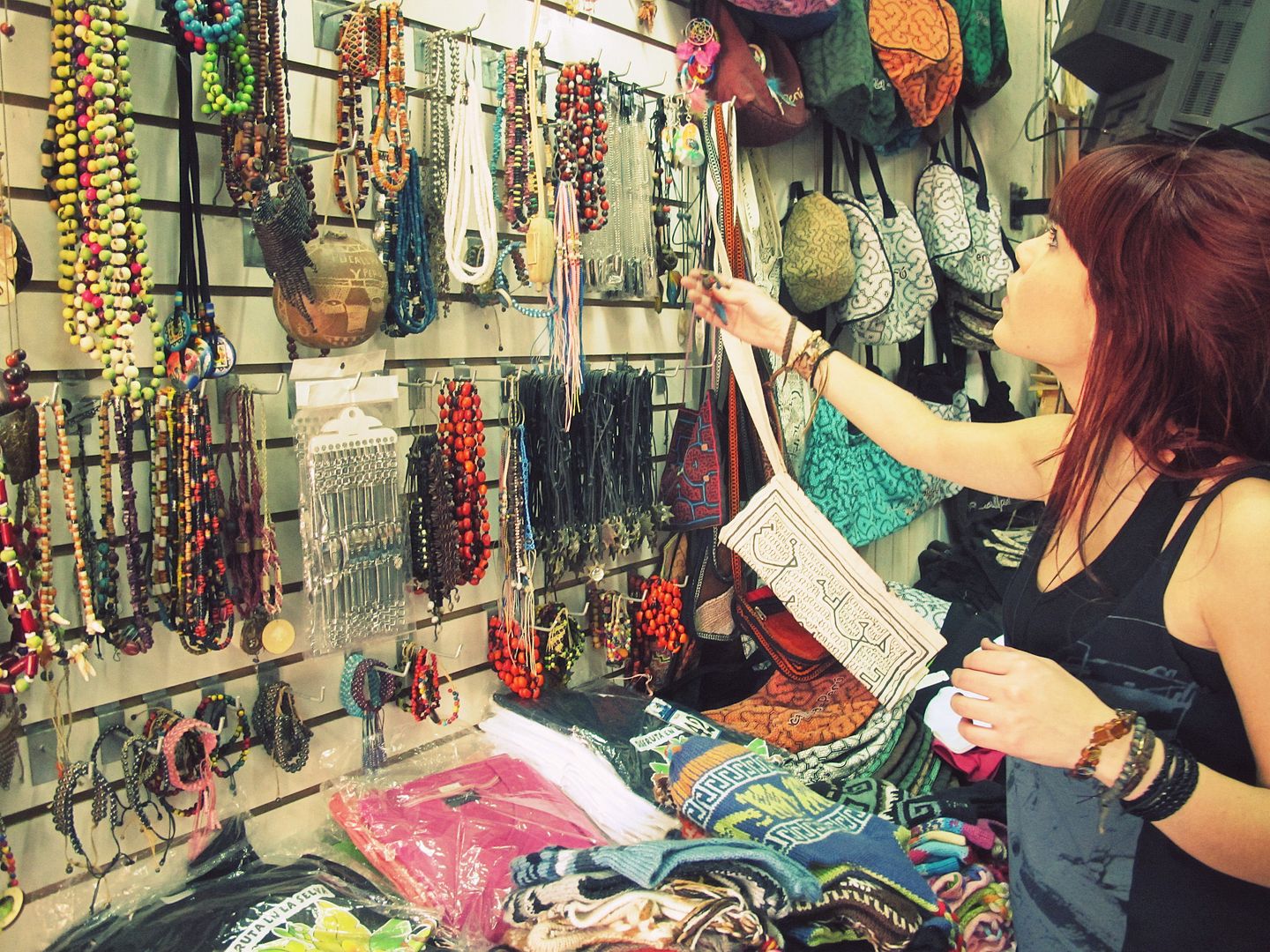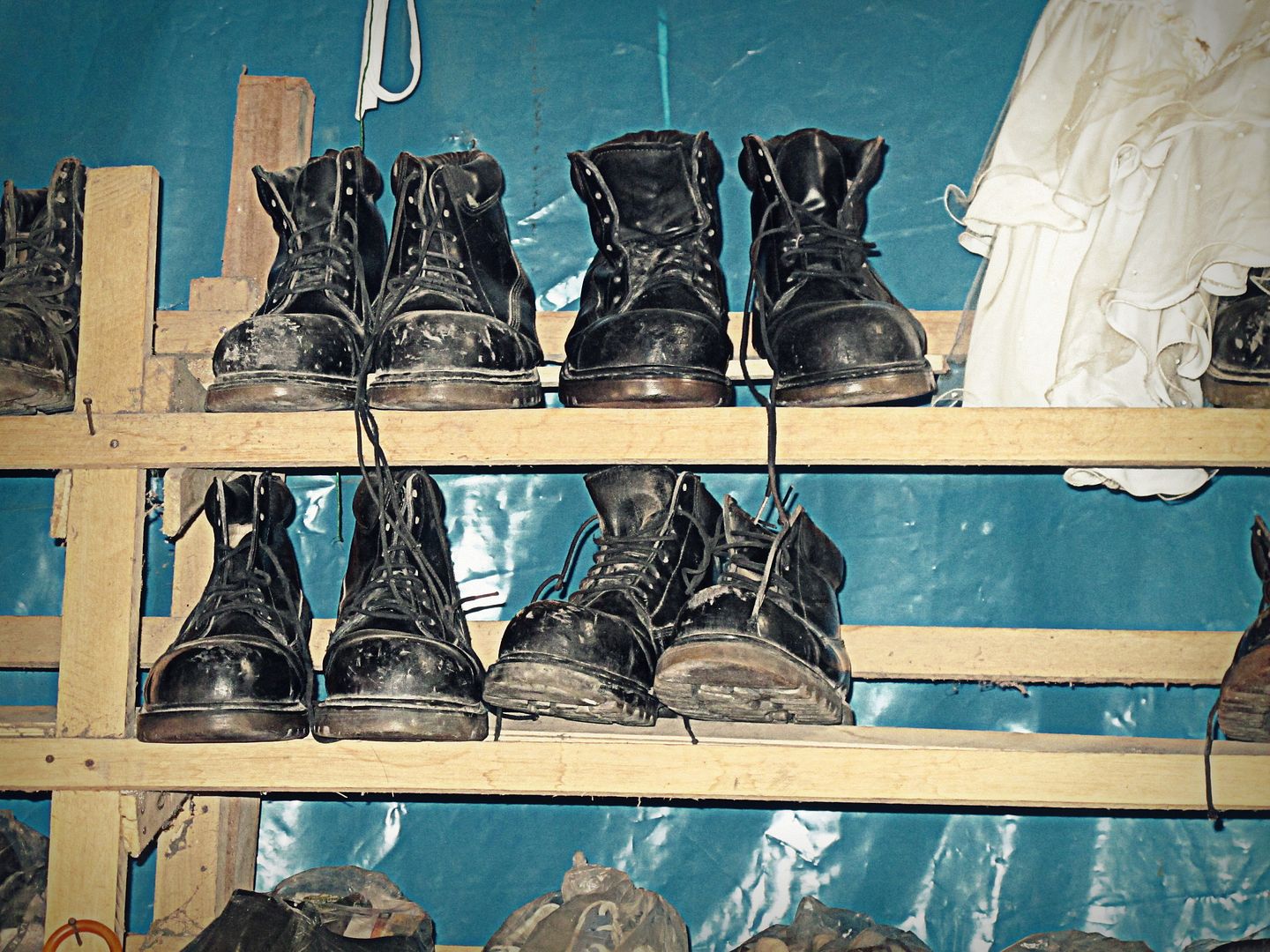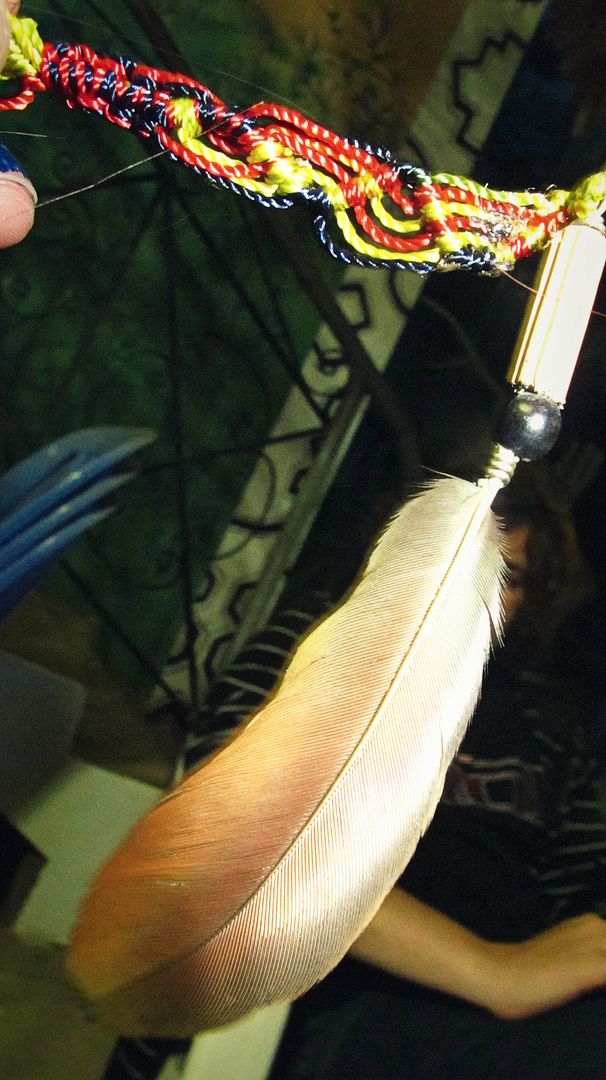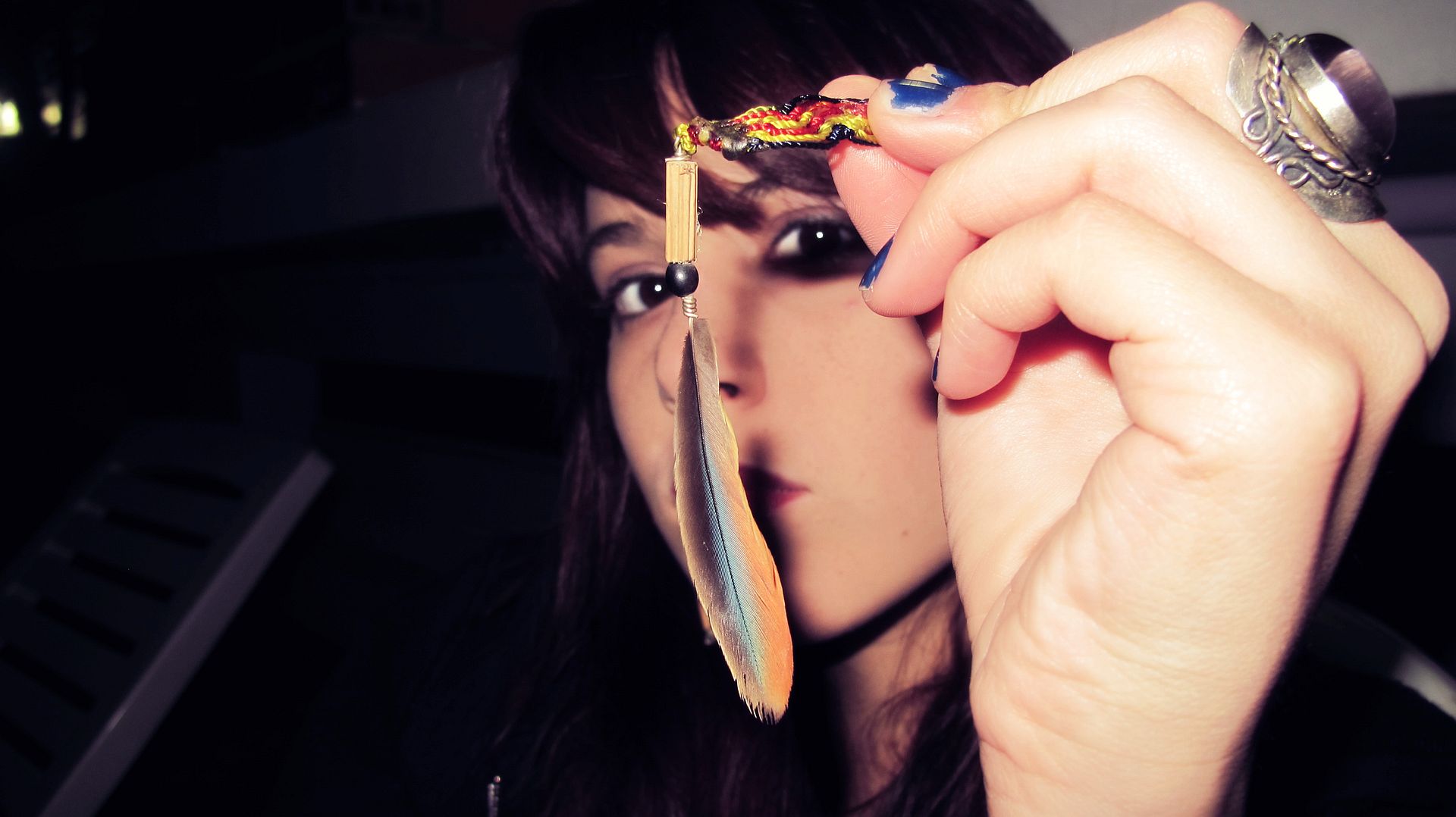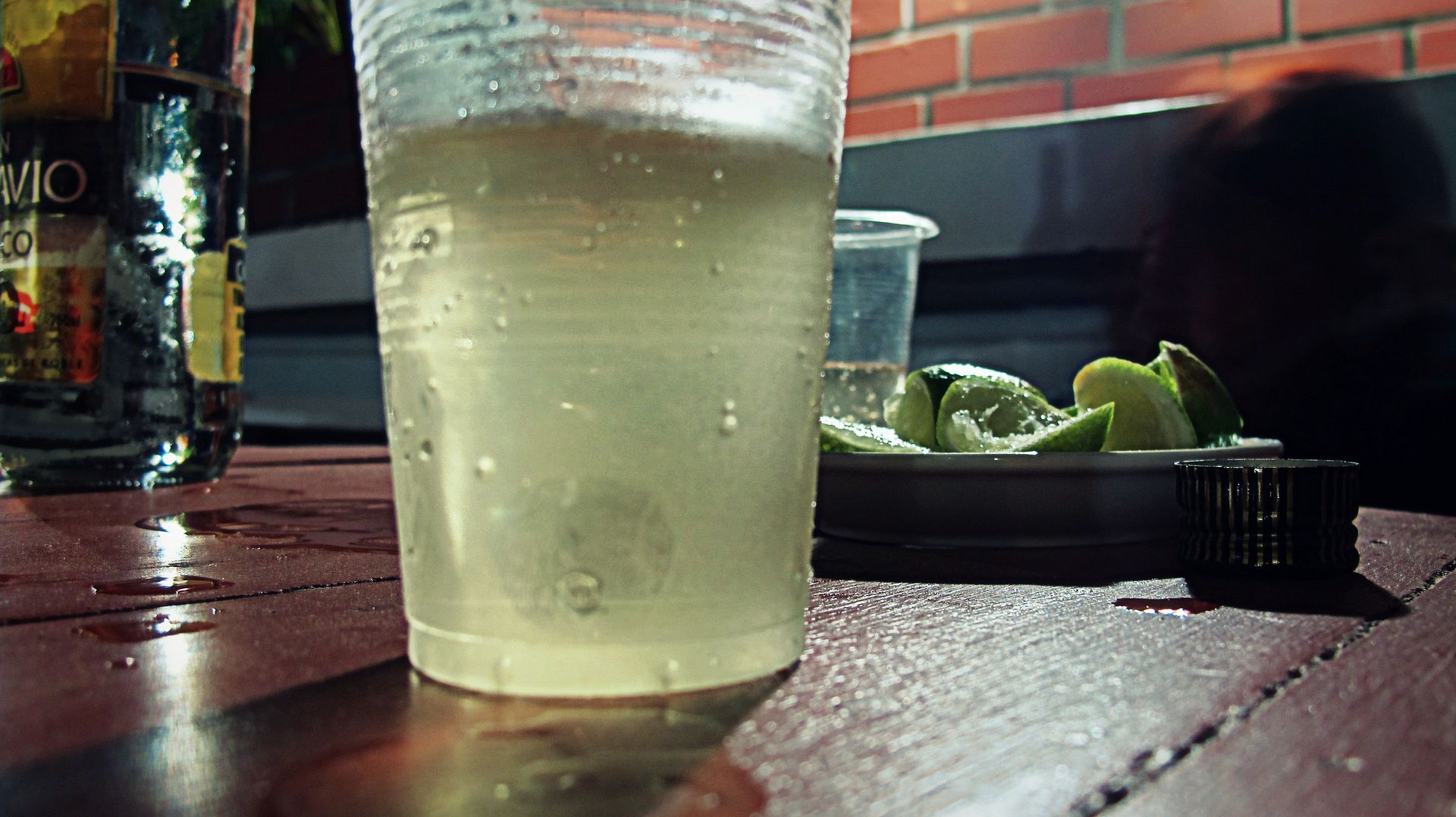 I will be posting more pictures soon and definitely write more about our 4 day adventure (really an adventure, I swear)