August 2, 2011
hey baby, can I step into your world for a while?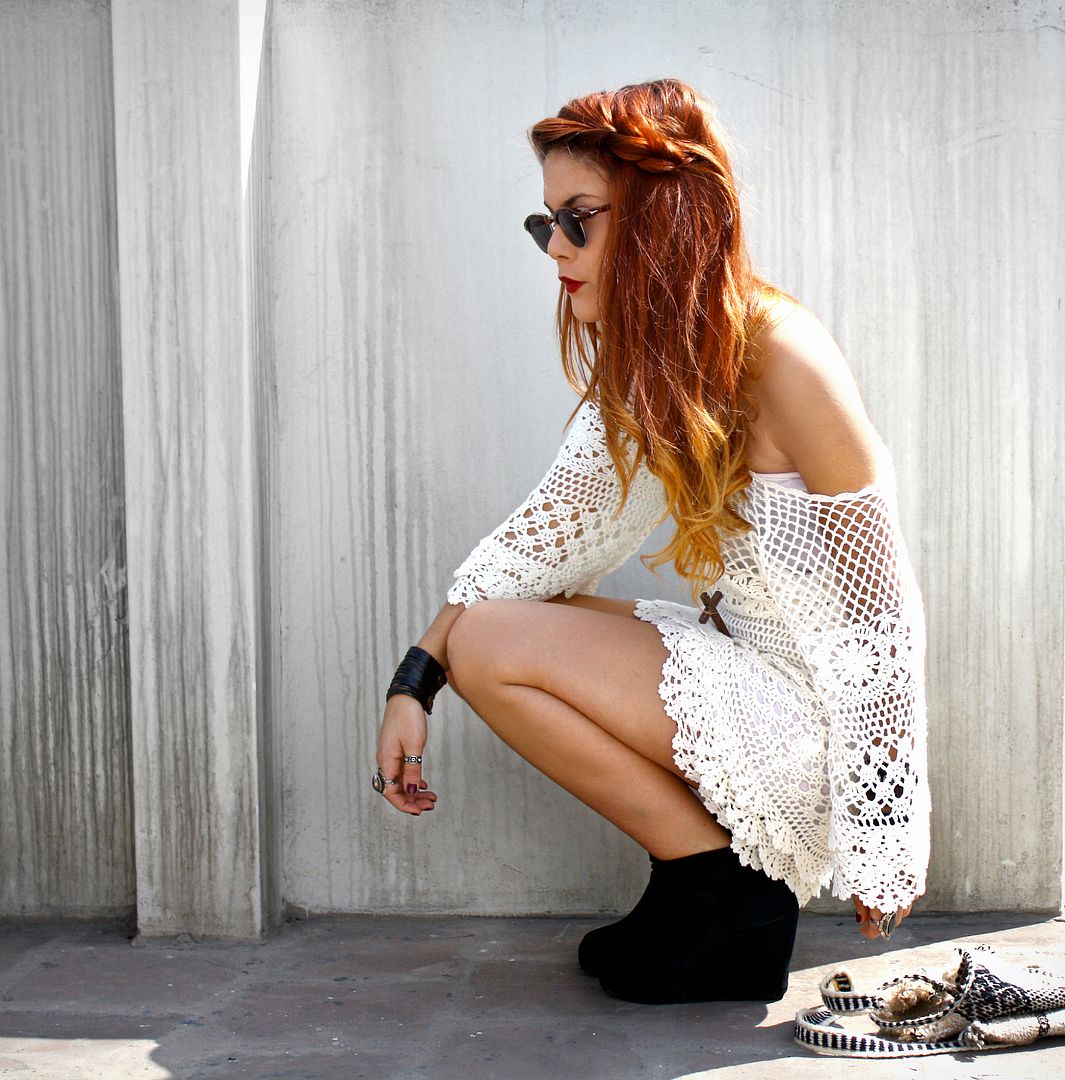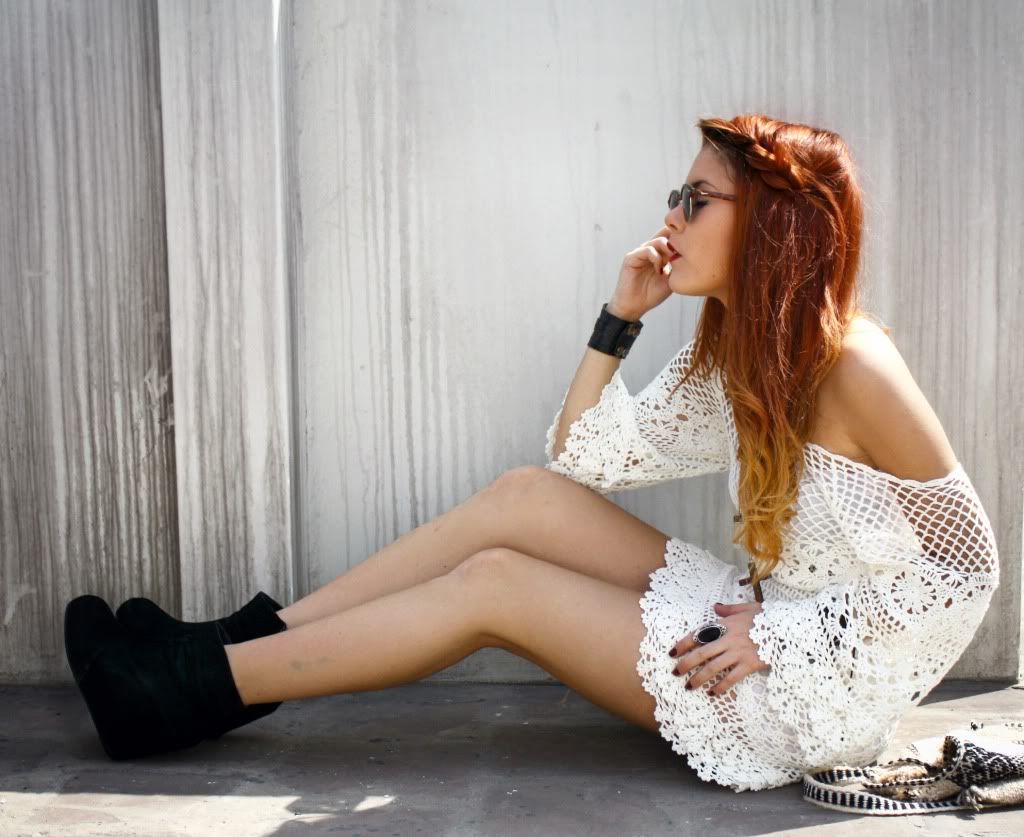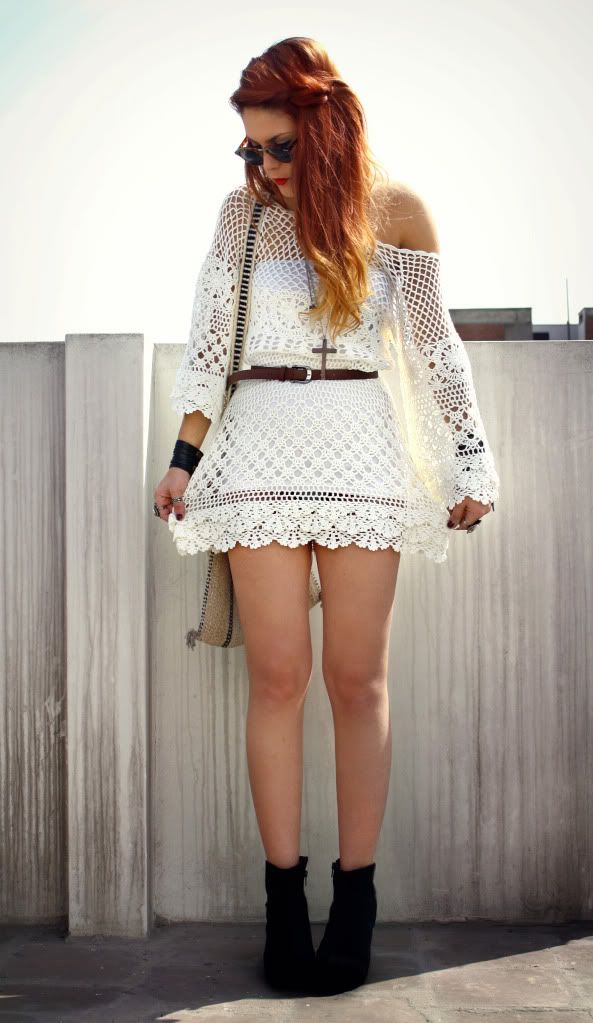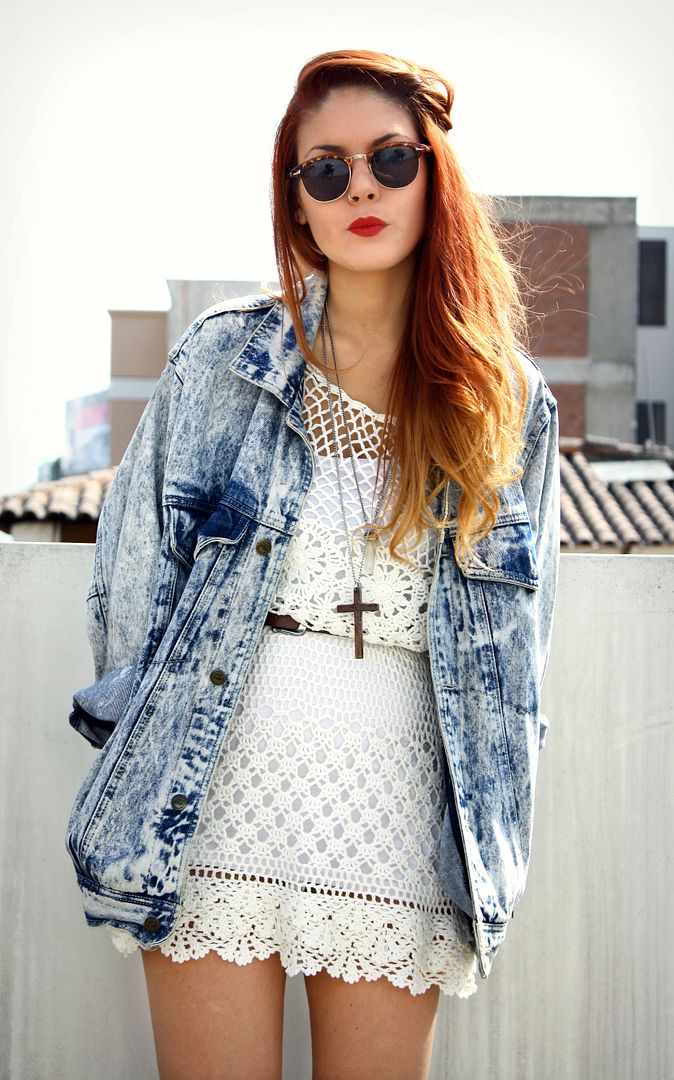 Jacket- vintage, Dress- Chicwish, Necklaces and bag- peruvian markets
Firstly I want to thank all the gals that have voted for me! I really appreciate that you took a little time to vote. The contest will up until the 15th of August and there will be three winners! As I mentioned on my previous post if you vote you can get a 5% off coupon code. Also, the three blogger winners will select three random readers to get $80 voucher in Romwe clothing! You can vote here. I promise I wont mention this contest too often, I know its awful when people ask you to vote for them 24/7. THANK YOU SO MUCH!
I cant believe I literally saw the sun this weekend. It was holiday from thursday to sunday due to Peru's independence day and the weather made everything better. The pictures turned out much better than the latest ones just because of the sunshine. I can't believe what a major difference the light makes.
Anyways yesterday I went with my boyfriend to search for some vintage bargains. Got a light denim overall (dungaree?), a green sheer blouse and an amazing artisanal bag which I plan to show you soon! I also got a hell lot of nailpolishes since I was already getting sick with my grey and dark purple ones. Right now I feel like I have blue foils stuck to my nails, the perfect electric blue shade. The best part is that I got everything for less than 10 dollars.