June 20, 2013
Just what you need.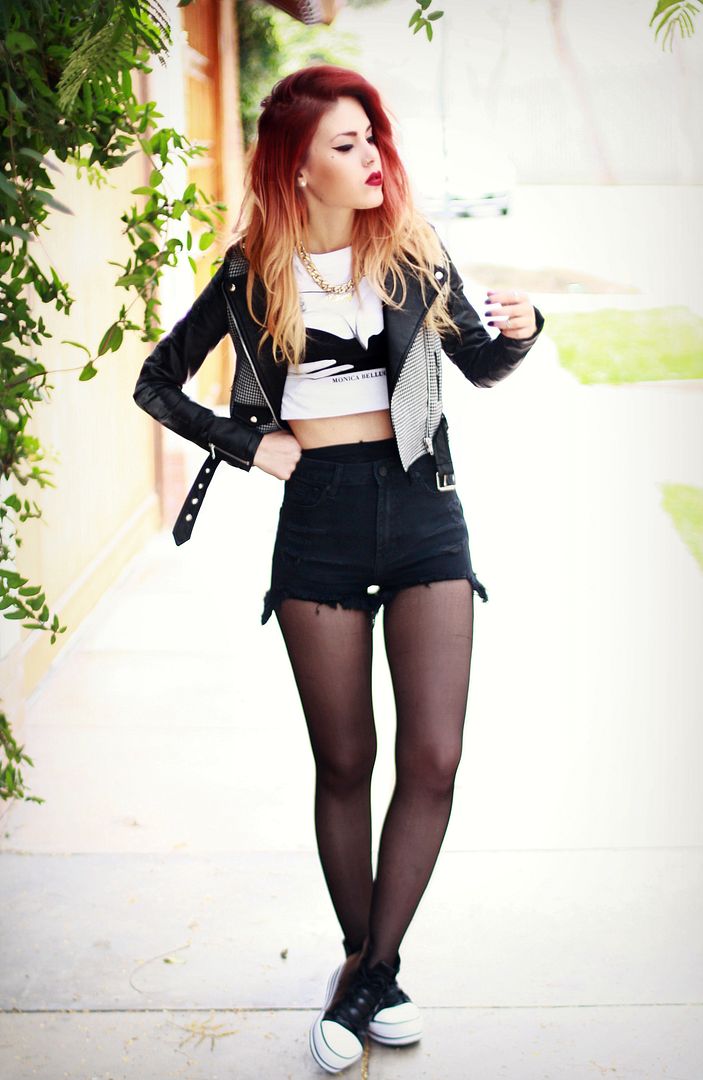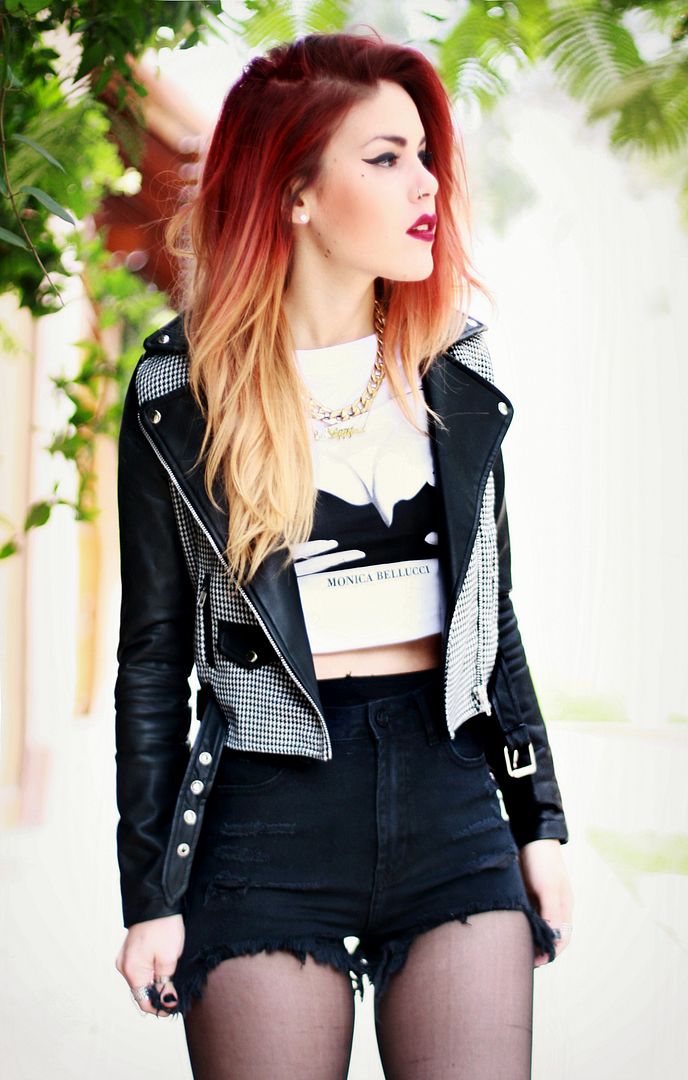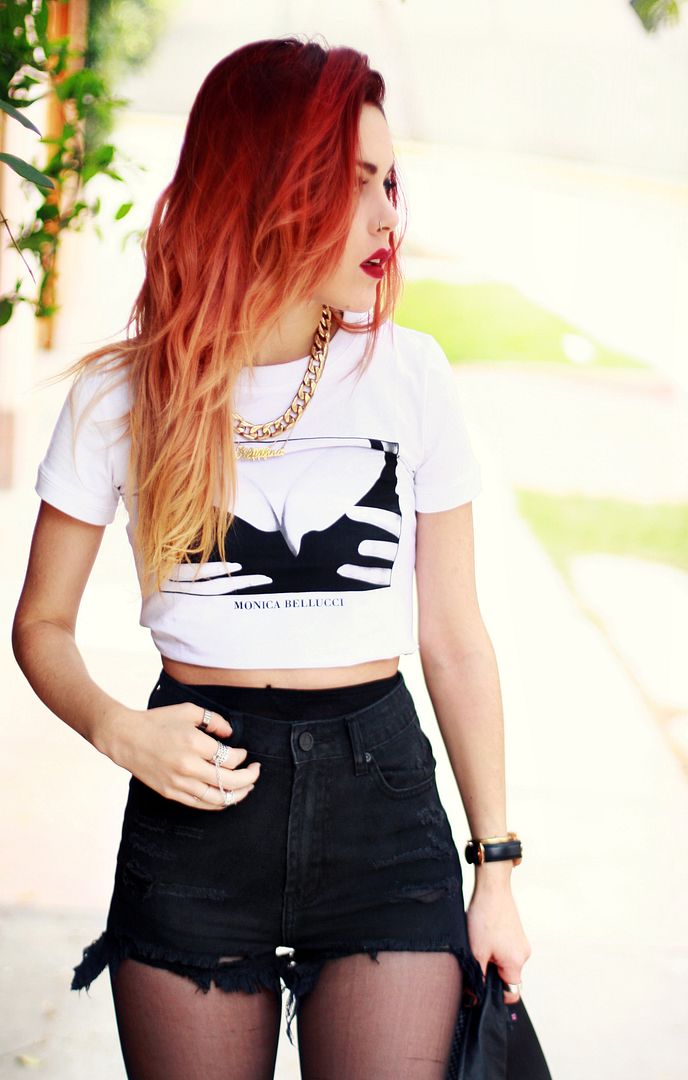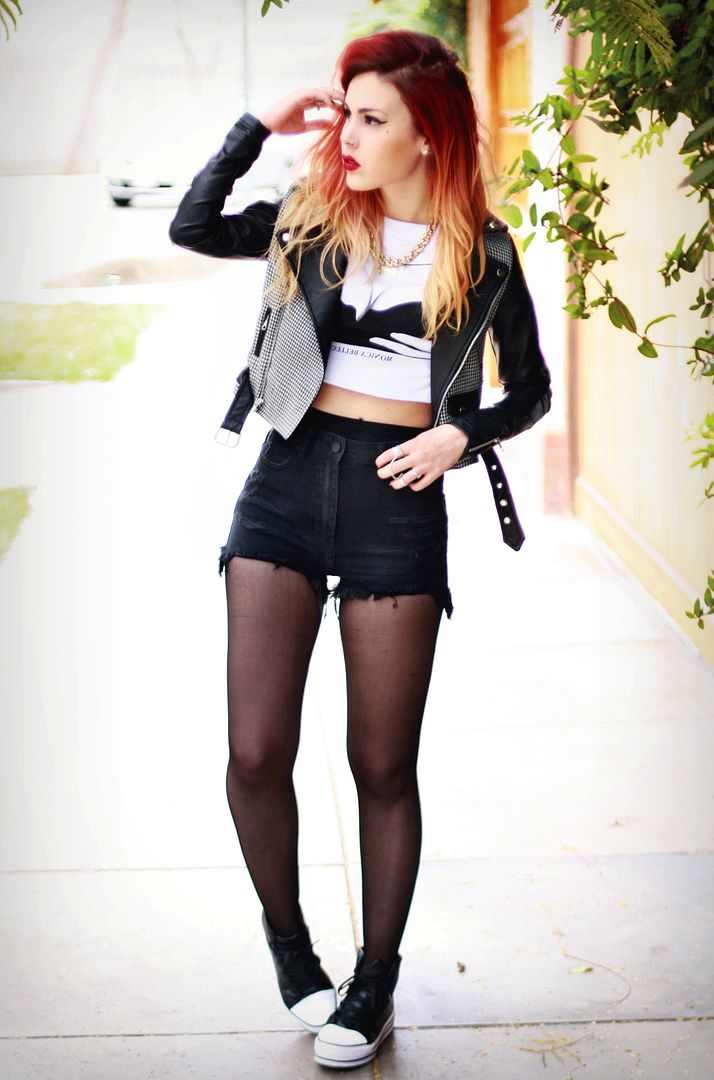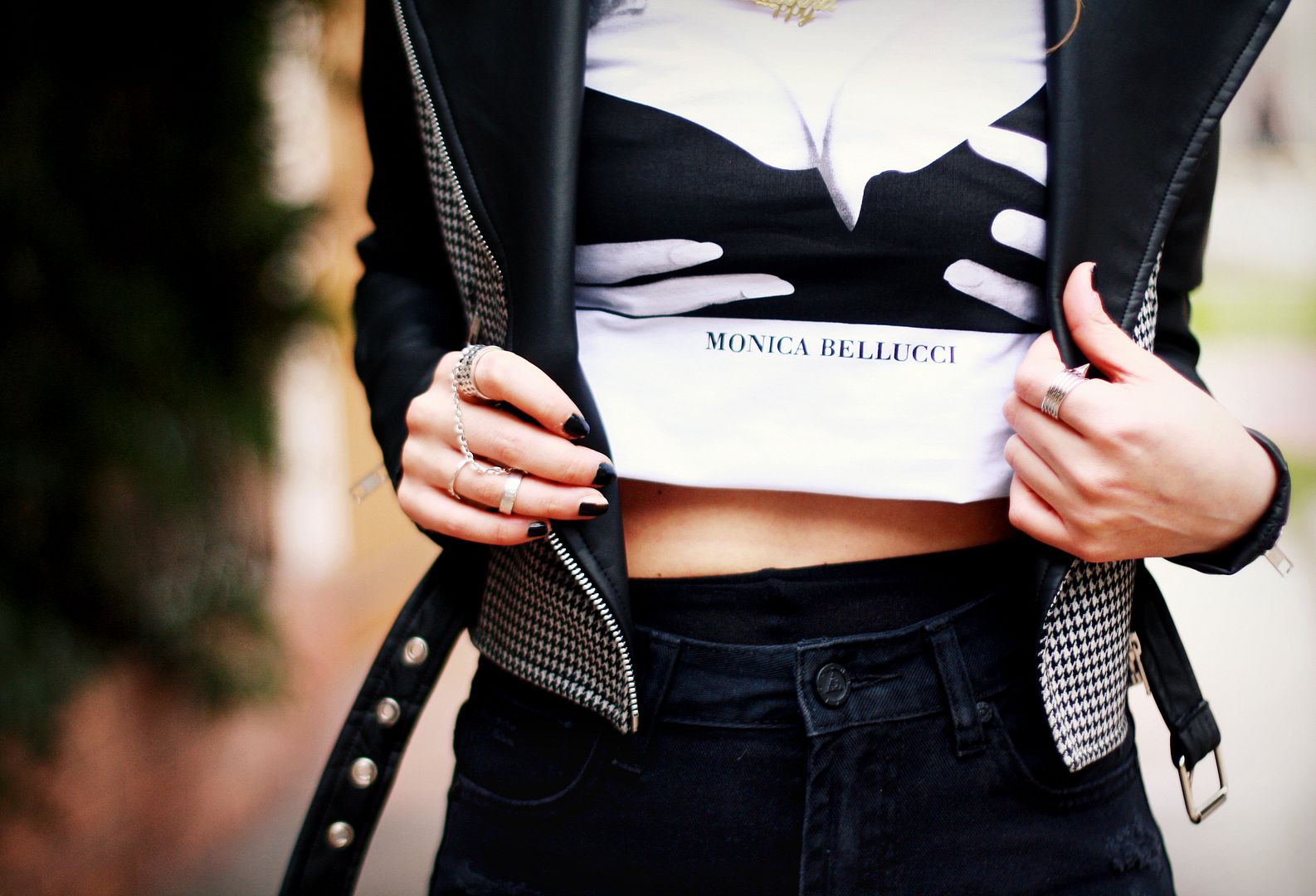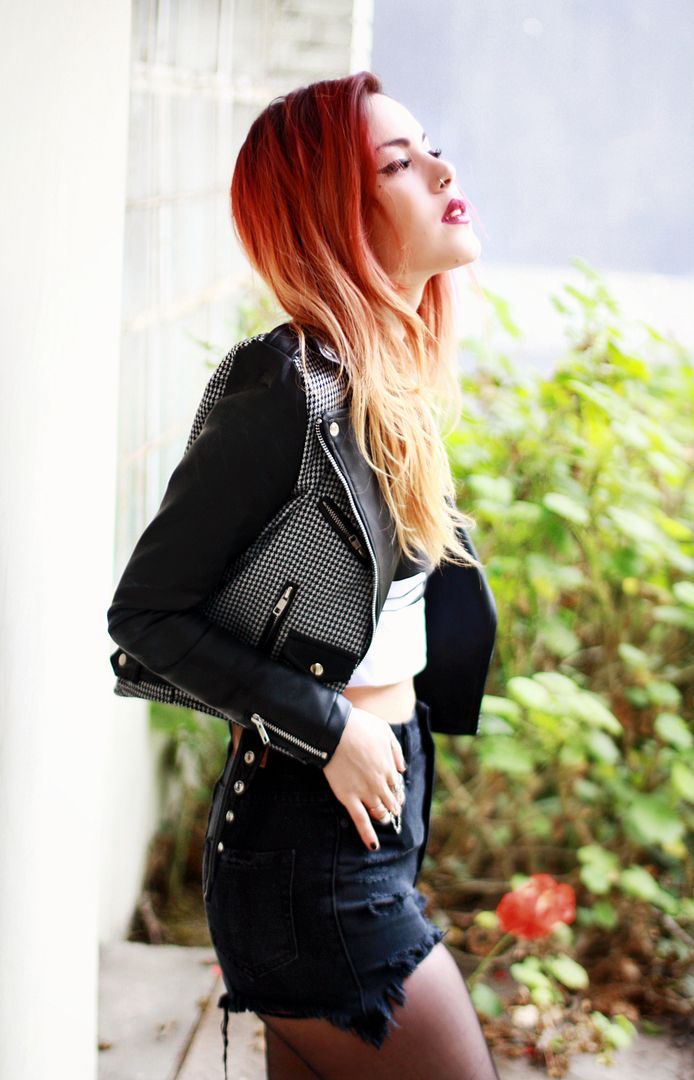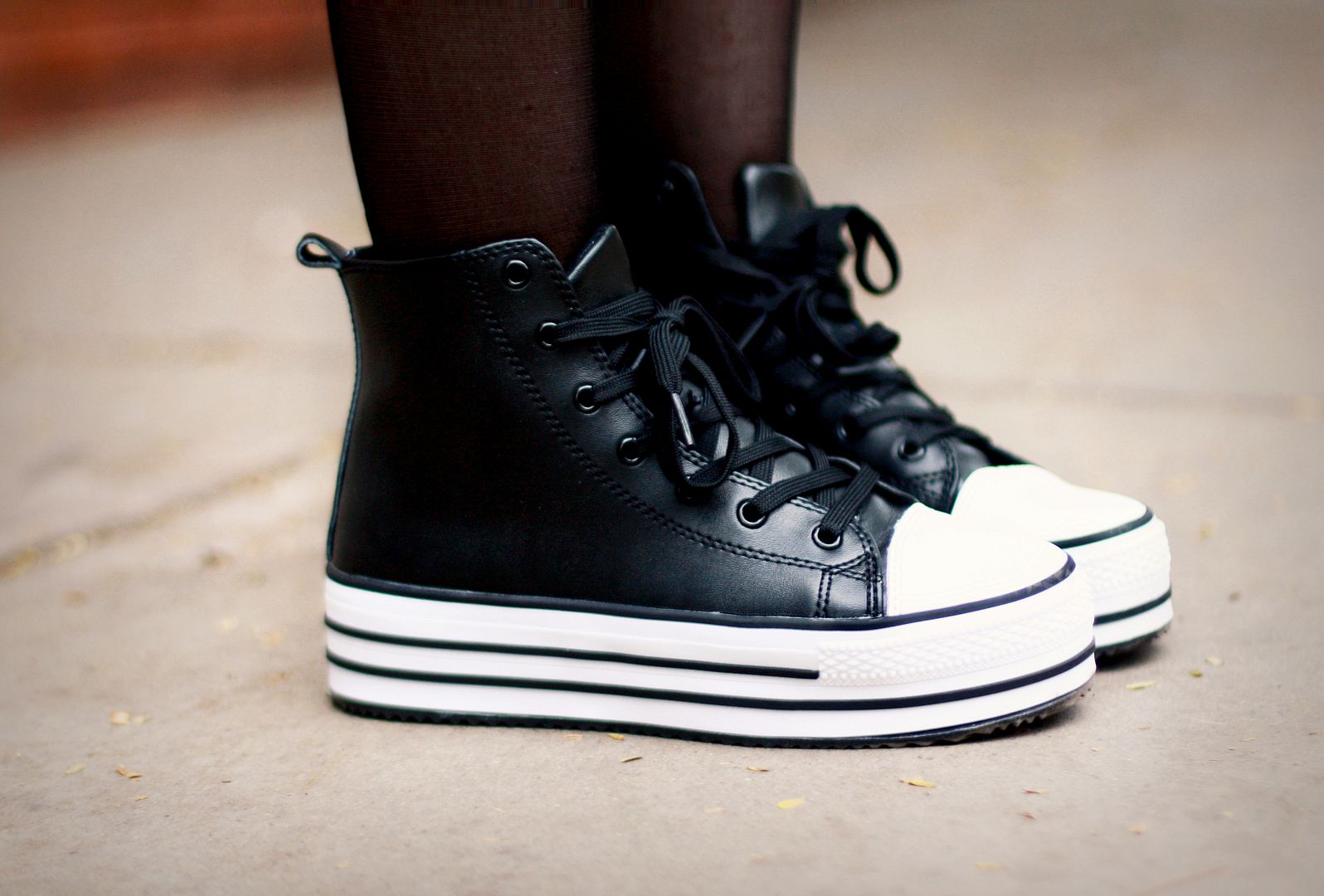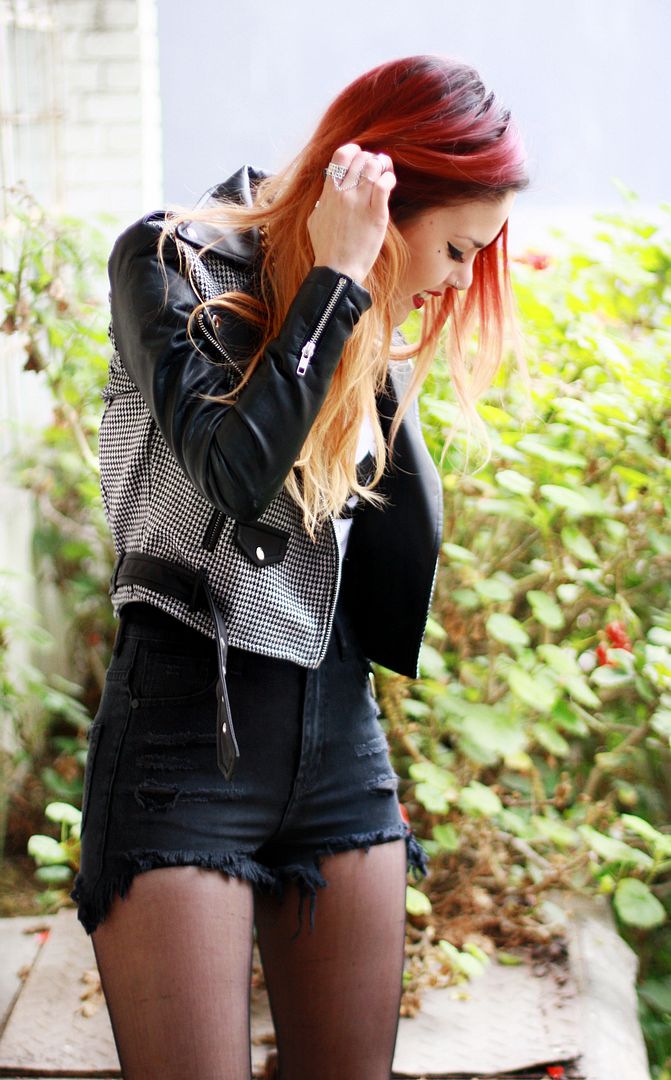 Jacket- Quirky Me
Shorts- UNIF via Shop Wasteland
Tee- Glittered Bones
Shoes- Modekungen
Ring – Rings and Tings
Back to my basics.. denim shorts, a cropped & fitted leather jacket and a graphic tee. I don't know why I wasn't feeling like wearing this lately but now I love it again.. I guess its the awesomeness of these shorts from Wasteland. They fit perfectly and have the right dark denim shade. The jacket is so freaking good, check out Quirky Me for their cool crazy leather jacket designs, theres a green one that I'm obsessed with and would love to wear with a monochrome outfit.
~
De vuelta a mis basicos.. shorts de jean, una casaca biker pegada y un t-shirt con grafico. No se por que ultimamente no se me dio por este tipo de looks pero ahora me ha vuelto a provocar usarlos. Supongo que es por lo perfecto que es este short de Wasteland.. ya he usado mucho mis viejos shorts y amo como quedan estos y el tono de denim oscuro. La casaca tambien me encanta.. chequeen Quirky Me para ver otros diseños de casacas bien divertidas. Hay una verde que es hermosa y creo que quedaria bien con un look monocromatico en blanco y negro.