September 2, 2011
SHRED.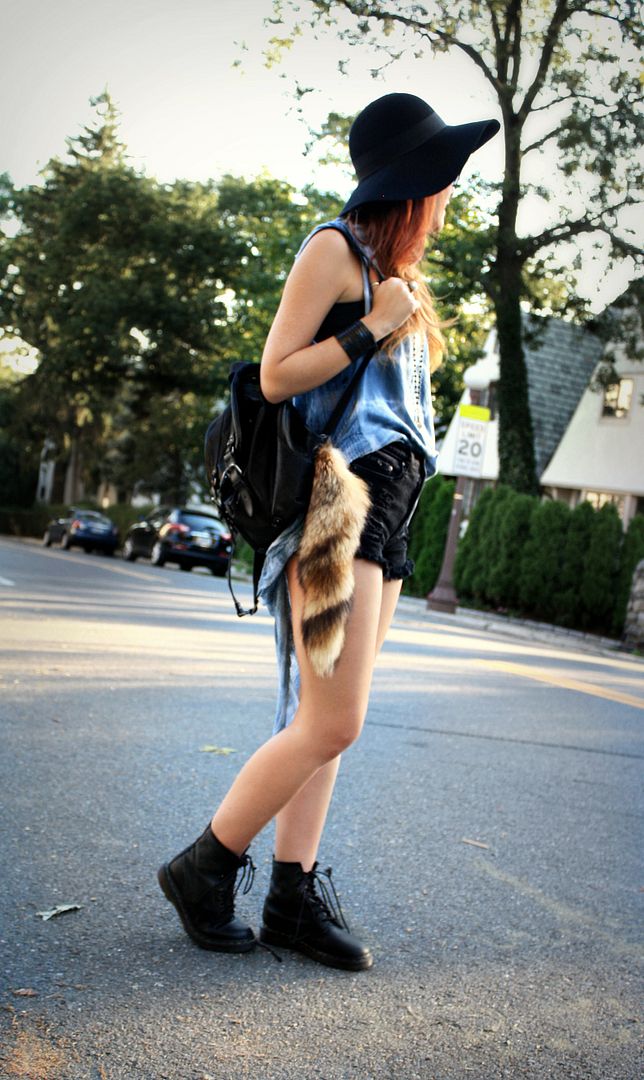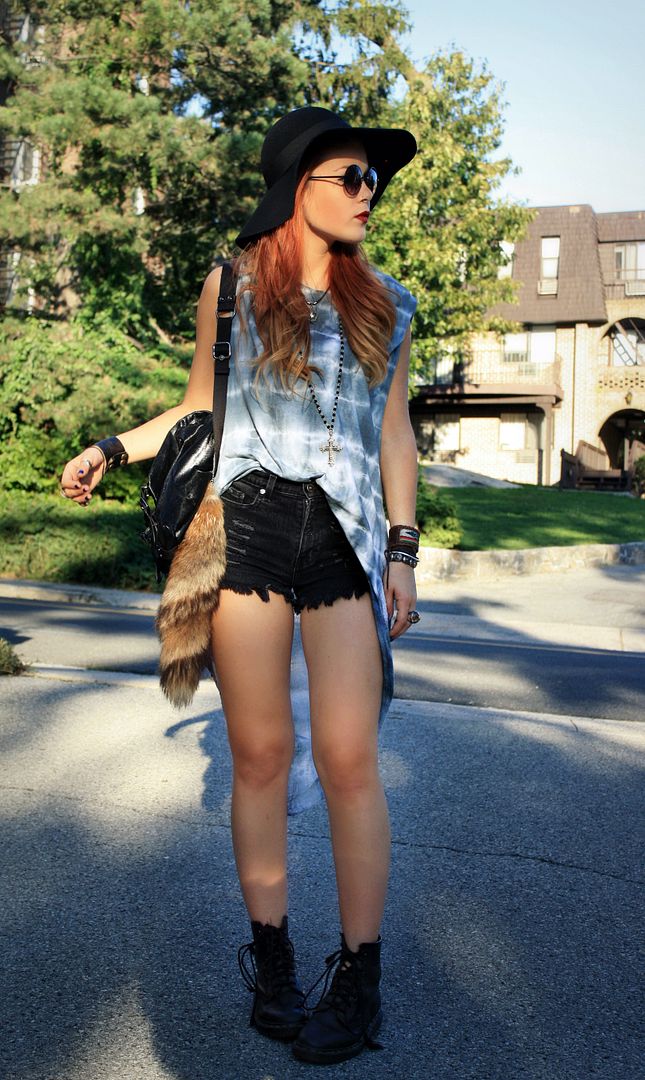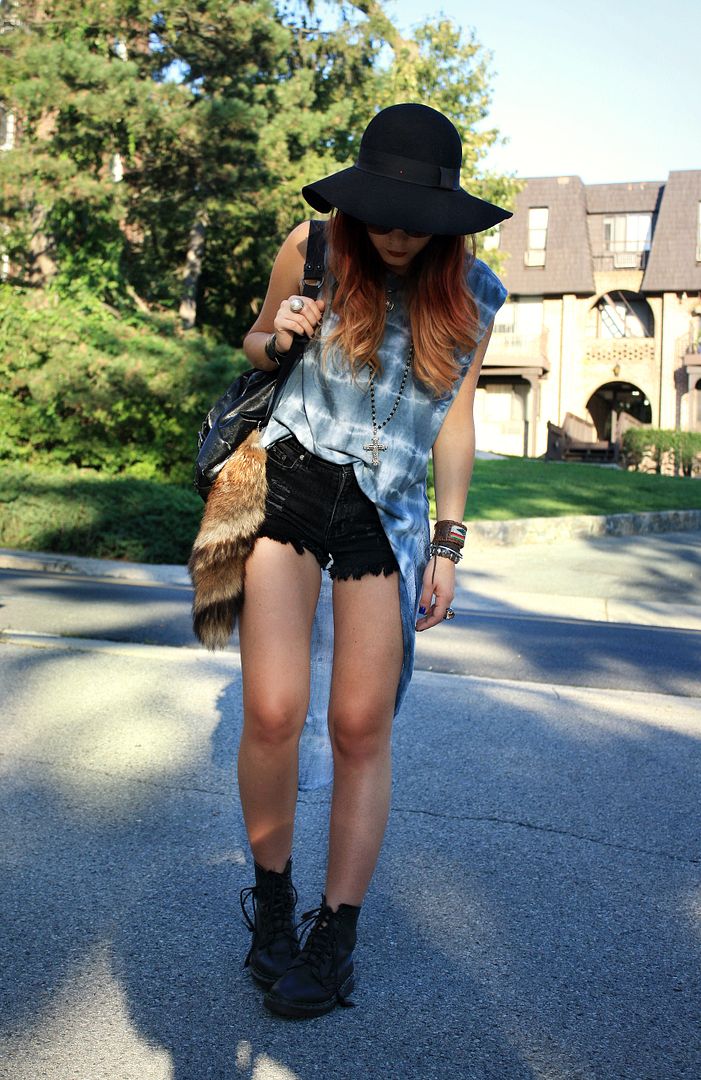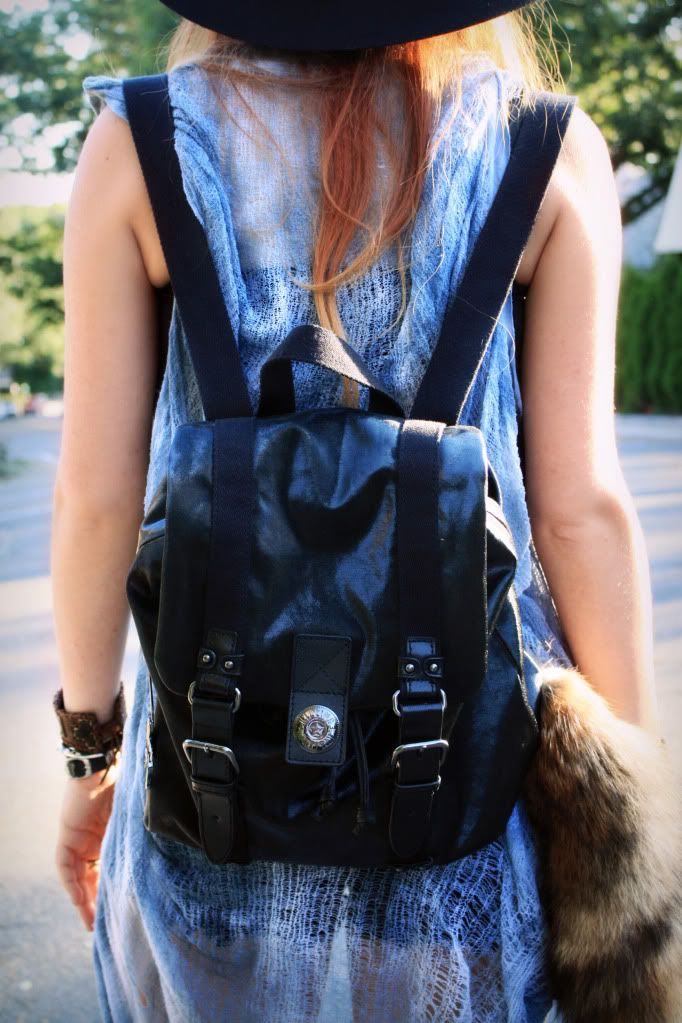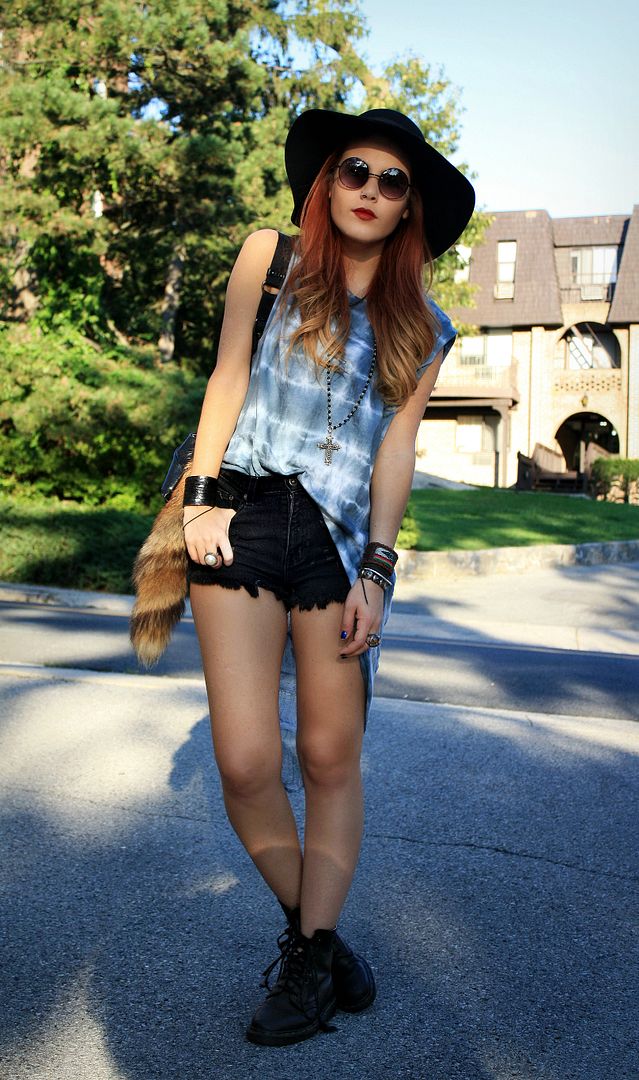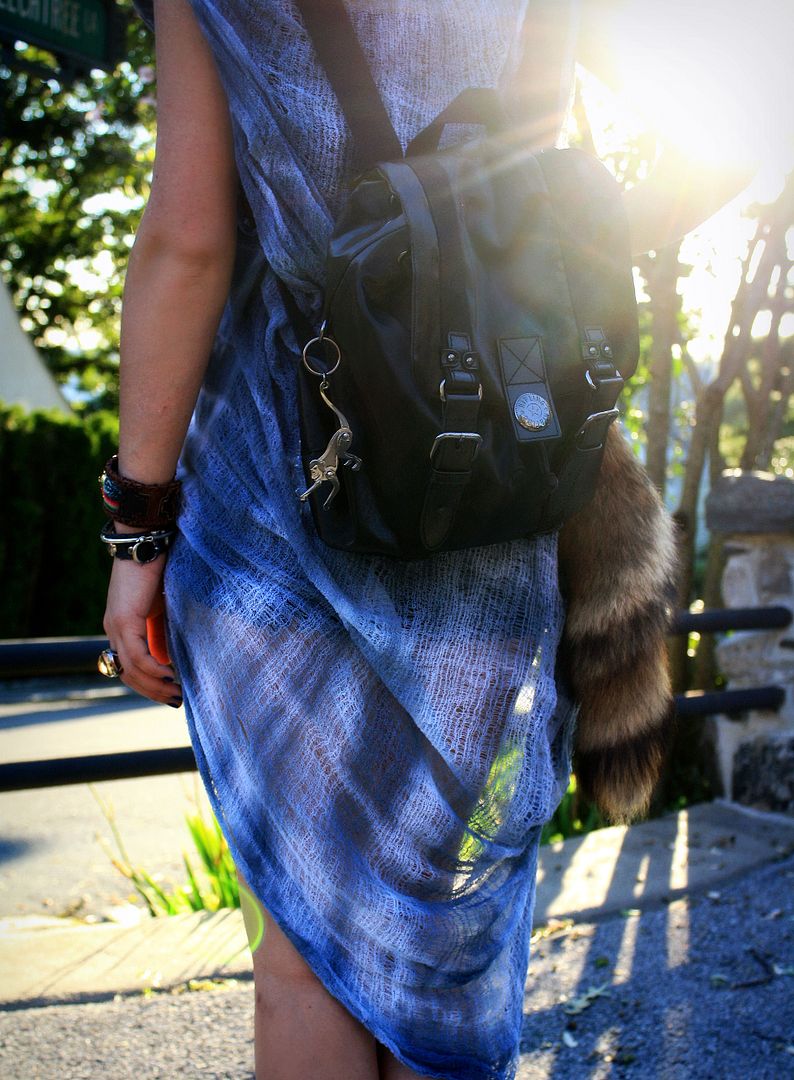 Glasses- 80s purpleTop – Rouge et NoirBag- KiplingShoes- vintage doc martens

I wore this for school the other day. The tee is my new favorite right now, I cant get over how amazing the shredded back looks and how comfortable it is! And well, the backpack is extremely useful, love that it doesnt look dressy at all even if it looks sort of metallic.The weather here is so good, not to warm neither too cold. I think I have walked more miles in the past few days than in my entire life. I really like it here, its exciting every day, you always see so many amazing and interesting people, and theres so much you can learn.. I will let you know more about the experience in the following posts! I cant write too much right now since my class tomorrow is early as hell and I am hoping I can wake up, ha.
Have a great weekend people!