July 27, 2013
So Quickly We Forget.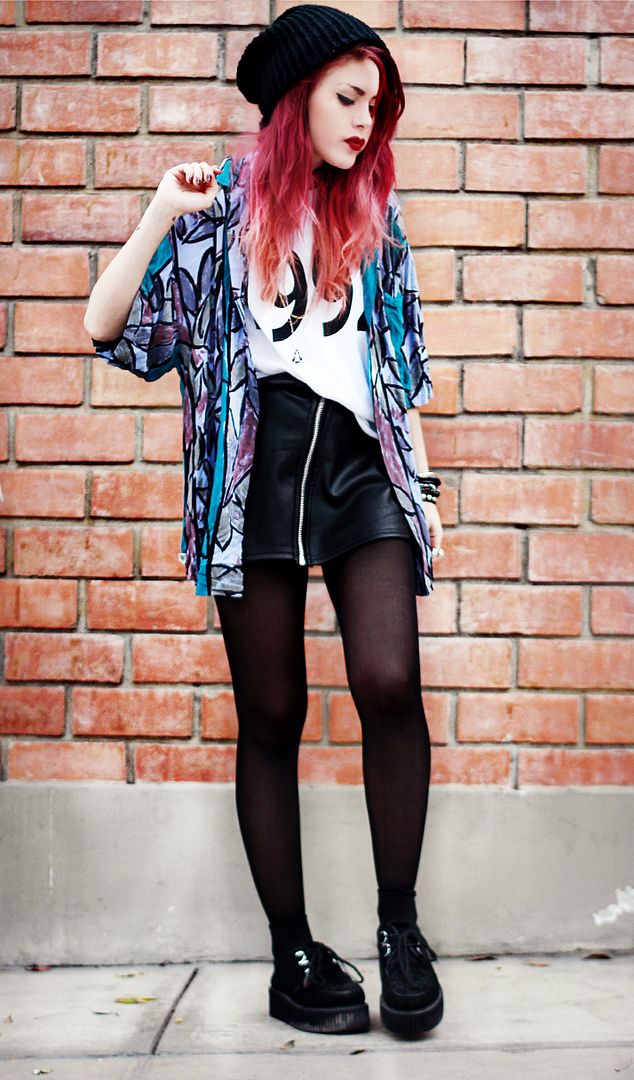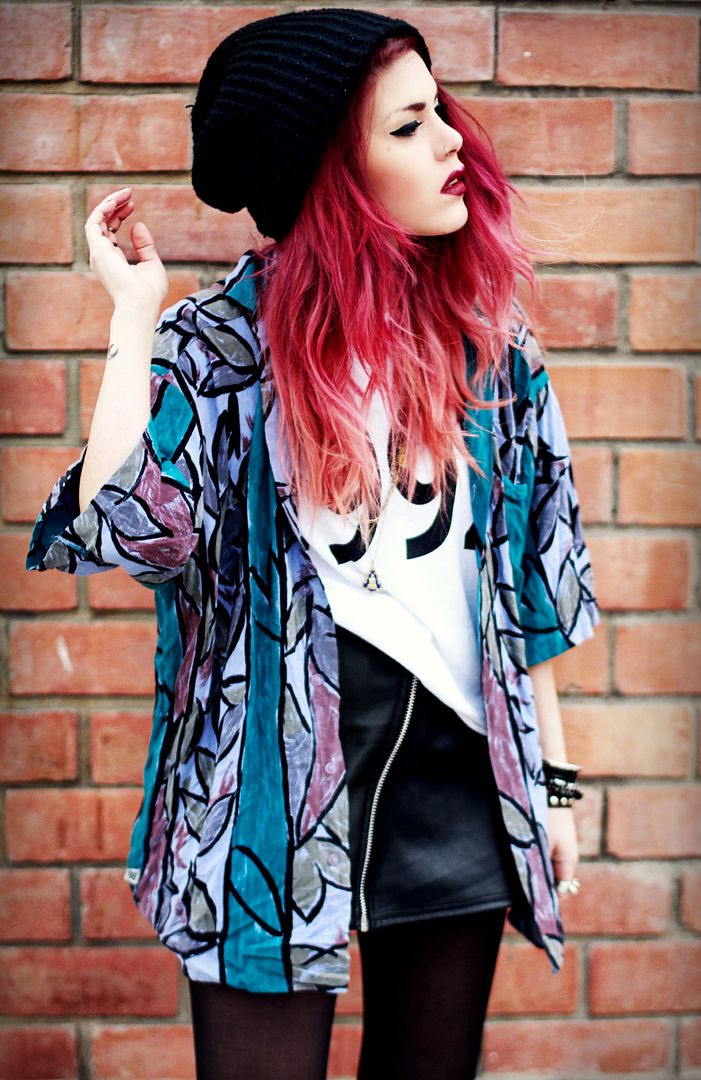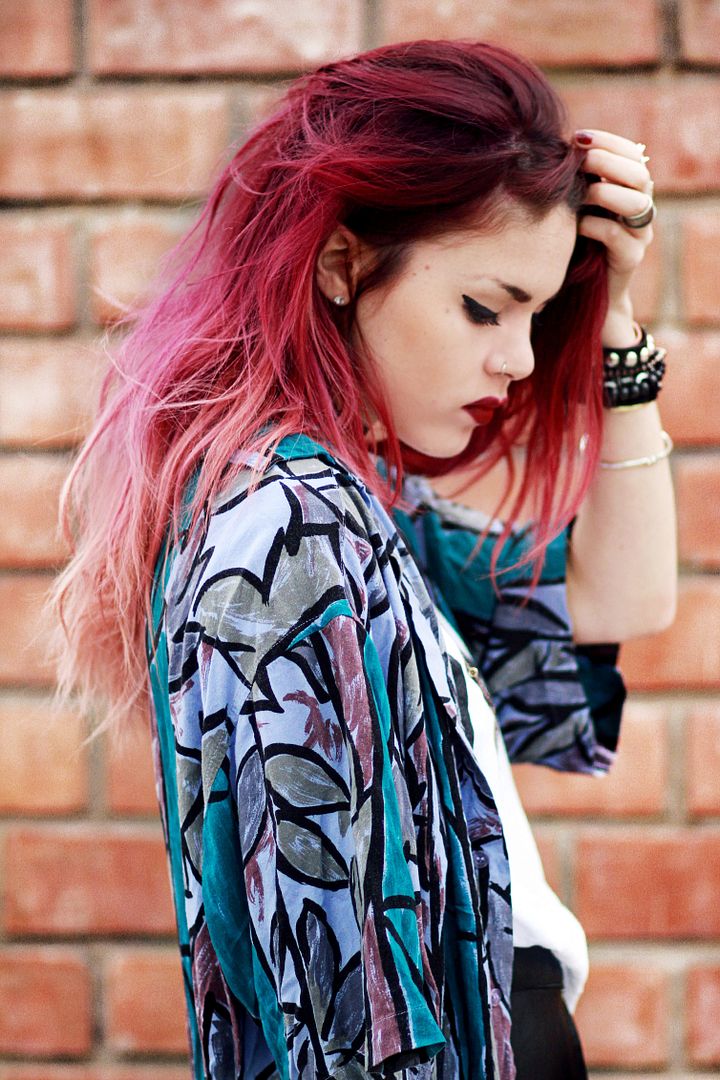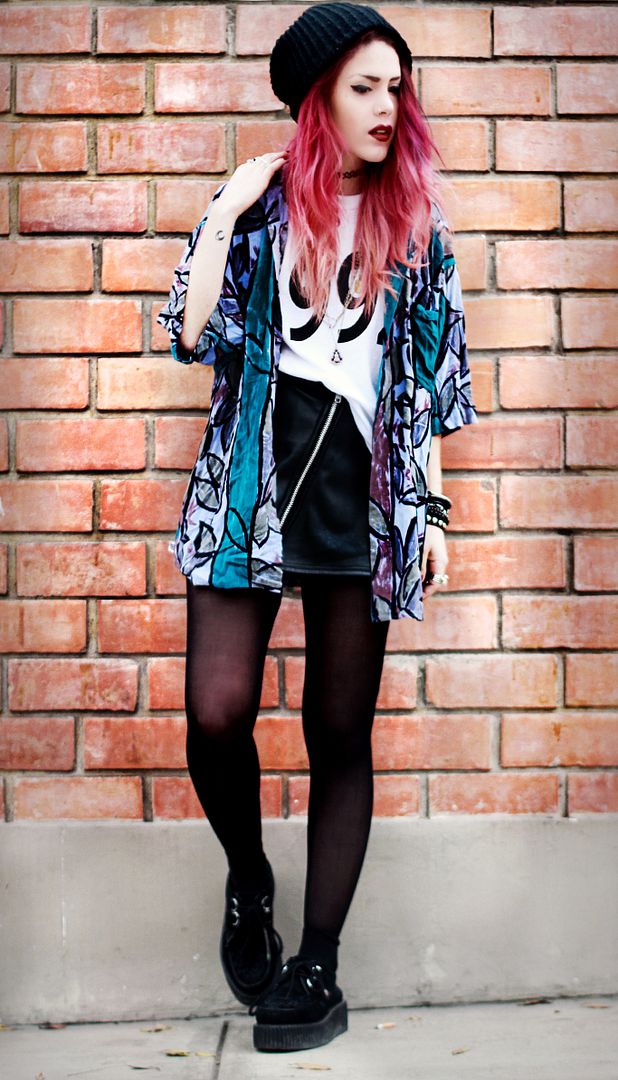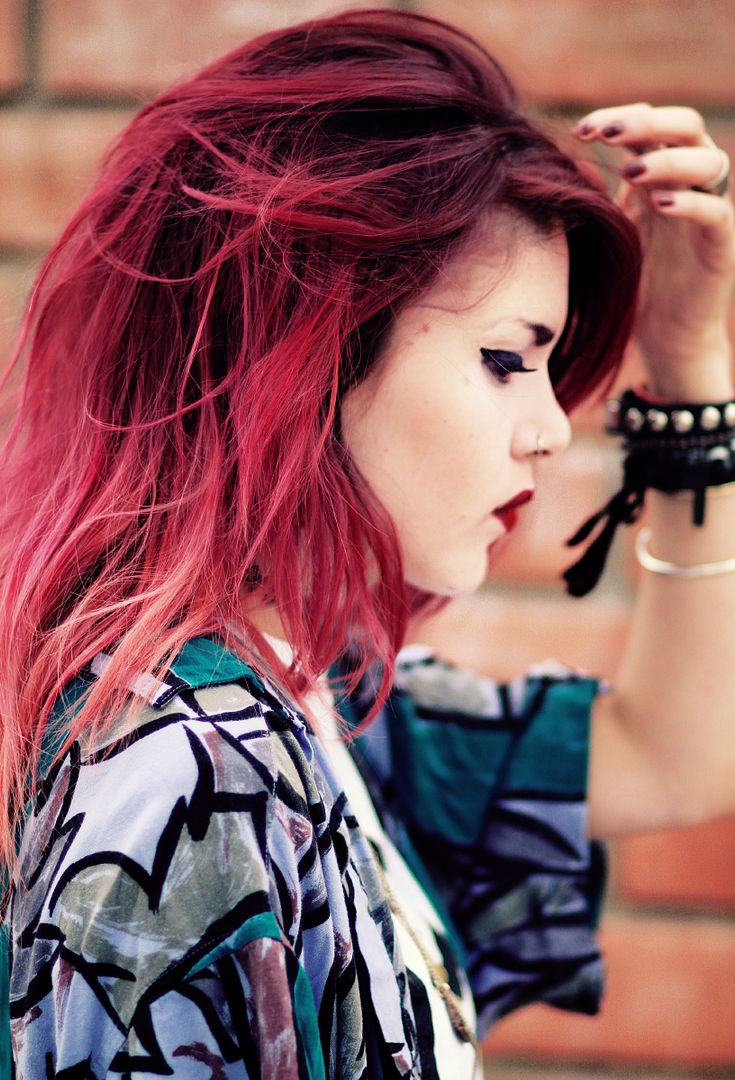 Tee- Substance Vintage
Skirt- Similar here and here
Blouse- Vintage
Necklace- Jane and Rye
Not quite my favorite look but something I put together seconds before going out. Its casual and laid back, proper look for a random day. I thought about pairing this "1992" tee with a plaid shirt but that would have been too much of a cliche so I just threw my cousins shirt instead.
I was going to the jungle but it's not happening anymore because of reasons. It was for the better though. I'll be sharing a couple of campaigns I worked in the past few weeks soon and also got some awesome news about this blog. Its gonna be one of the best changes its gone through so far 🙂
Hope you're enjoying your saturday. Its peruvian festivities tomorrow and I'm heading to a big barbecue party and see some friends. Trying to enjoy my last days as much as I can.
~
No es mi look favorito pero me lo puse en segundos antes de salir. Un look casual y comodo para cualquier dia. El top que dice 1992 me encanta, habia pensado usar una camisa a cuadros pero habria sido un toque muy cliche asi que termine usando esta camisa de mi primo.
Iba a ir a la selva ayer pero no pude por muchas razones.. Pero se que fue lo mejor. Pronto compartire fotos de un par de campañas que hice hace varias semanas! Tambien tengo noticias super buenas del blog, quizas uno de los mejores cambios por los que ha pasado 🙂
En fin que tengan un lindo sabado.. Es fiestas patrias aca en Peru e ire a celebrar a una parrillada con amigos. Estoy tratando de disfrutar mis ultimos dias en Peru al maximo.