October 5, 2012
Trinkets Pale of Moon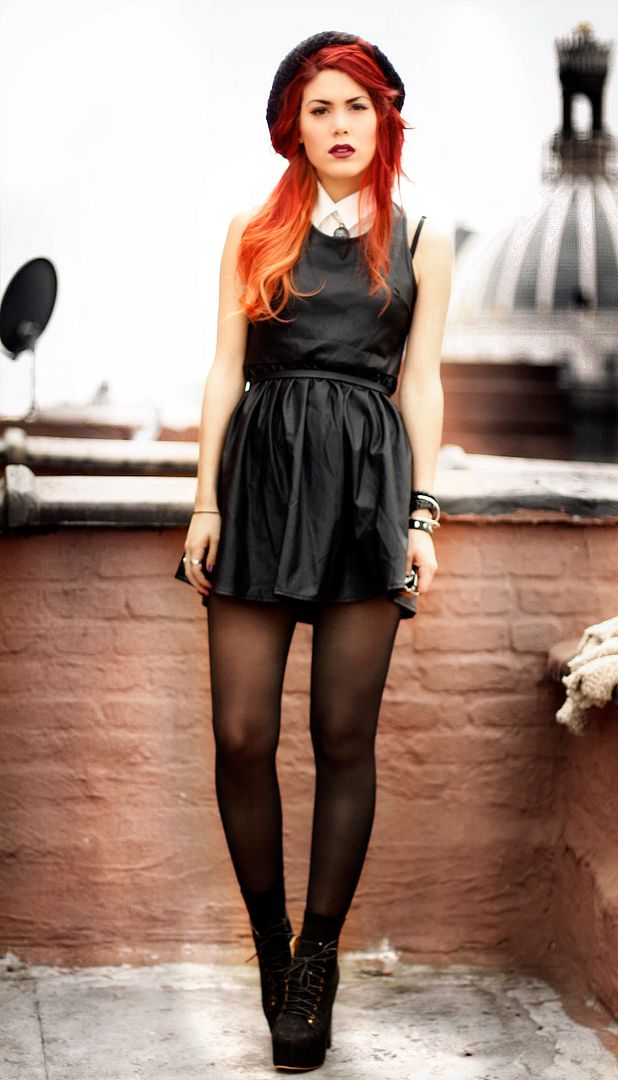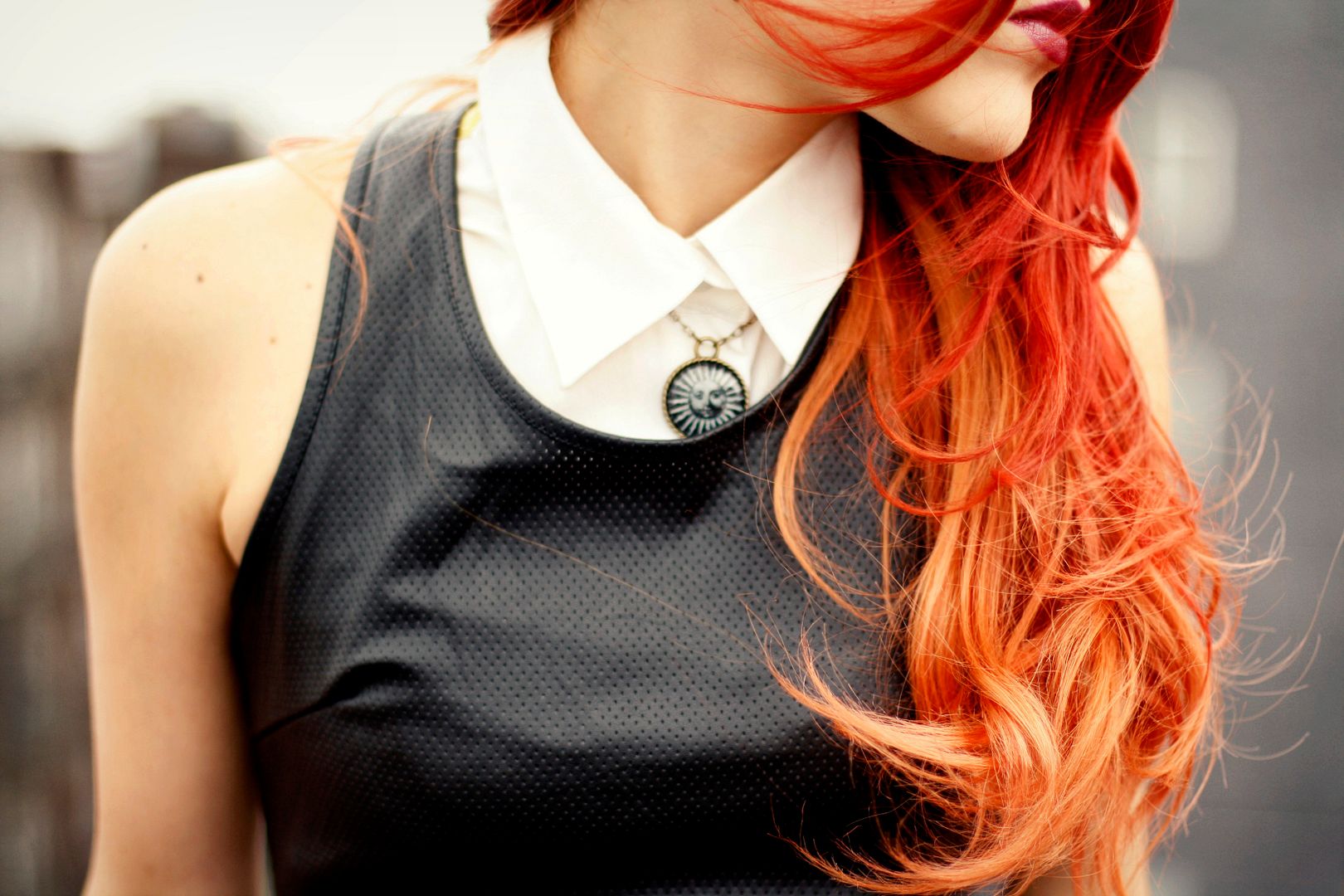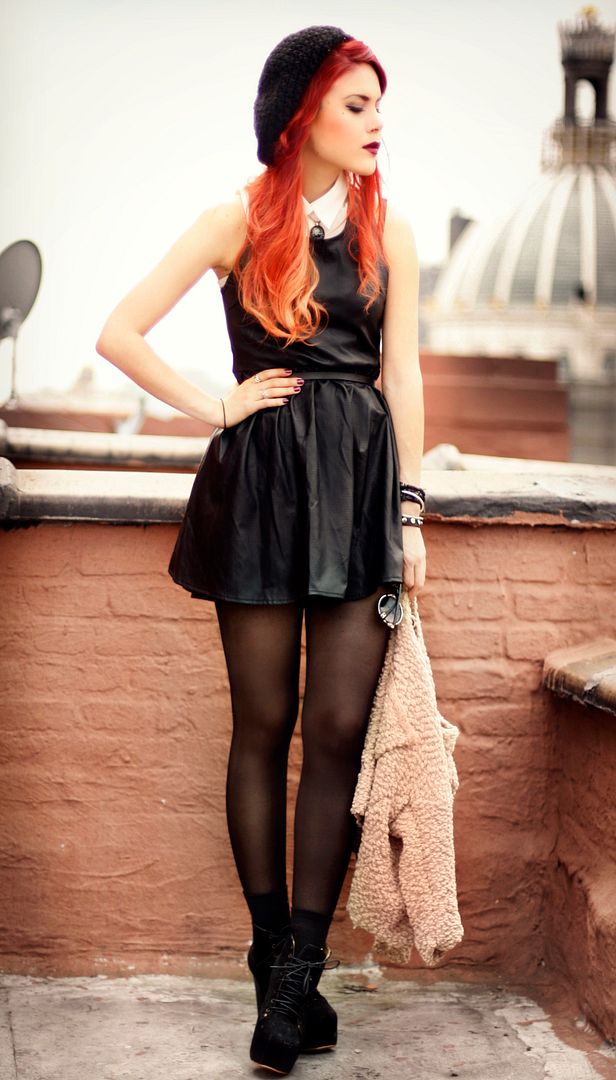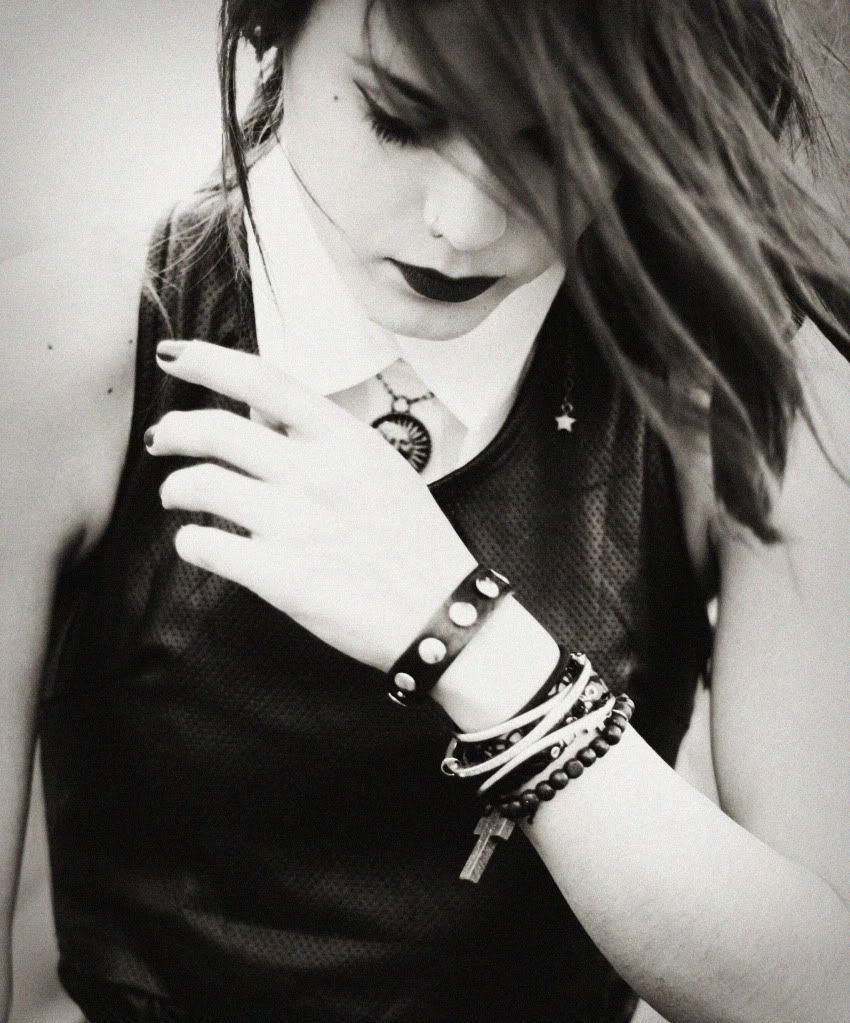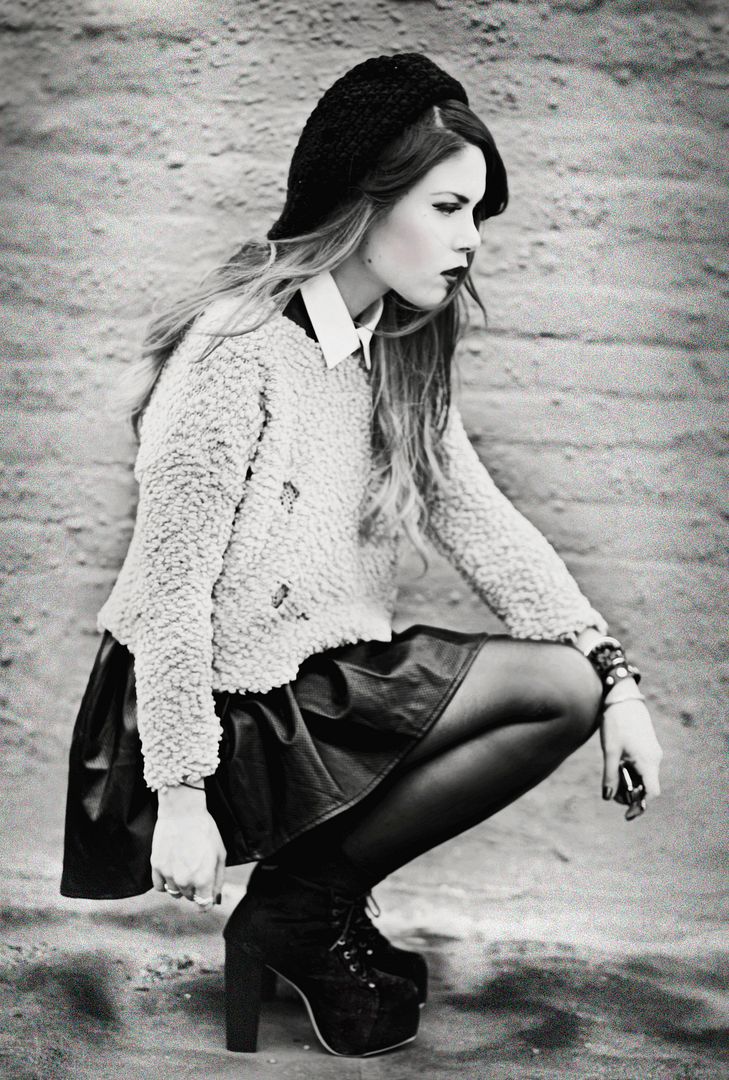 Dress- Choies
Jumper- I Any Wear
Beret- Aunts gift
White blouse- Goodnight Macaroon
Necklace- LOLA.
Im sure you've noticed im wearing this beret a lot now. I guess its my late french kind of gothic inspiration. I think I will be layering a lot of tops and dresses with blouses this fall, a white blouse looks great underneath everything.
I got this amazing necklace from LOLA, a lovely handcrafted jewelry store. I actually asked the lovely  Lola to make me a customized necklace with this sun illustration.
Ahh, I'm so excited because my dad and sister are coming to New York tomorrow. I can't wait to see them. The best part is that my birthday is on Monday and I will be spending it with them and my boyfriend! I just want to show my sister the whole city, she actually came when she was way too little so I feel she has a lot to see. Anyways, Im off to my math exam and then will probably walk around the city. I hope you have a lovely friday!
*
Como veran, ultimamente he usado este beret que me regalo mi tia por mi santo el anio pasado. Lo he estado usando mas por mi ultima inclinacion hacia el estilo frances con un toque gotico. Creo que este otionio voy a estar combinando blusas blancas debajo de vestidos y tops, creo que siempre le da un toque mas interesante al look.
Este collar es de LOLA, una tienda de joyas con piezas hechas a mano. Le pedi a Lola que me haga el pendiente con esta ilustracion, me encanta!
Estoy emocionada por que mi papa y mi hermana vienen mañana a Nueva York. Lo mejor es que mi santo es el lunes asi que lo pasare con ellos y mi chico. Ya quiero enseñarle a mi hermana tantos lugares y llevarla a .. vino cuando era muy chica así que  tiene mucho por ver.En fin, me voy a mi examen de mate y luego caminare por la ciudad. Que tengan un lindo viernes.