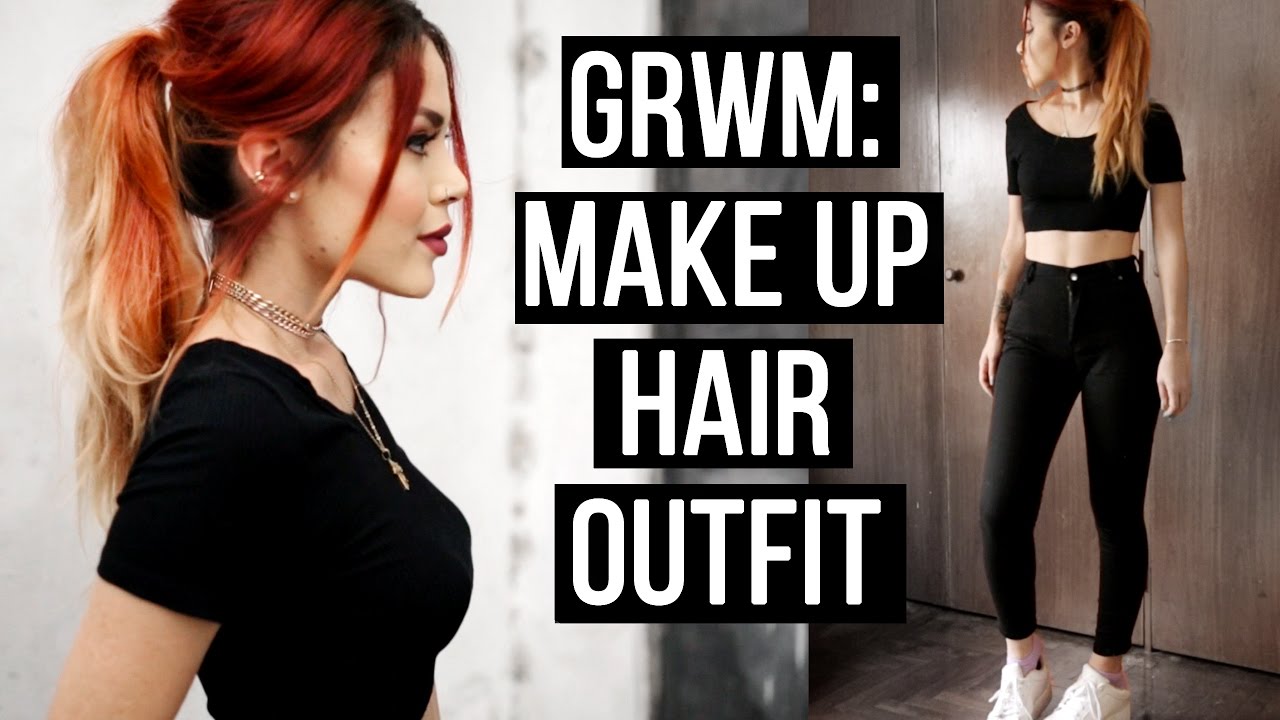 videos
January 25, 2017
Sharing how I've been getting ready here in Peru for my typical nights out! I've been obsessed with this blushy pink make up and basically have been doing it almost every weekend to go out with friends. It is not an elegant look.
Thank you guys sooo much for watching and your comments! I love to get feedback and would love to know what videos you'd like to see next.
I'm definitely filming some as soon as I'm back in NYC and plan on posting very often this year.
---
Read More