July 5, 2012
Illustrations.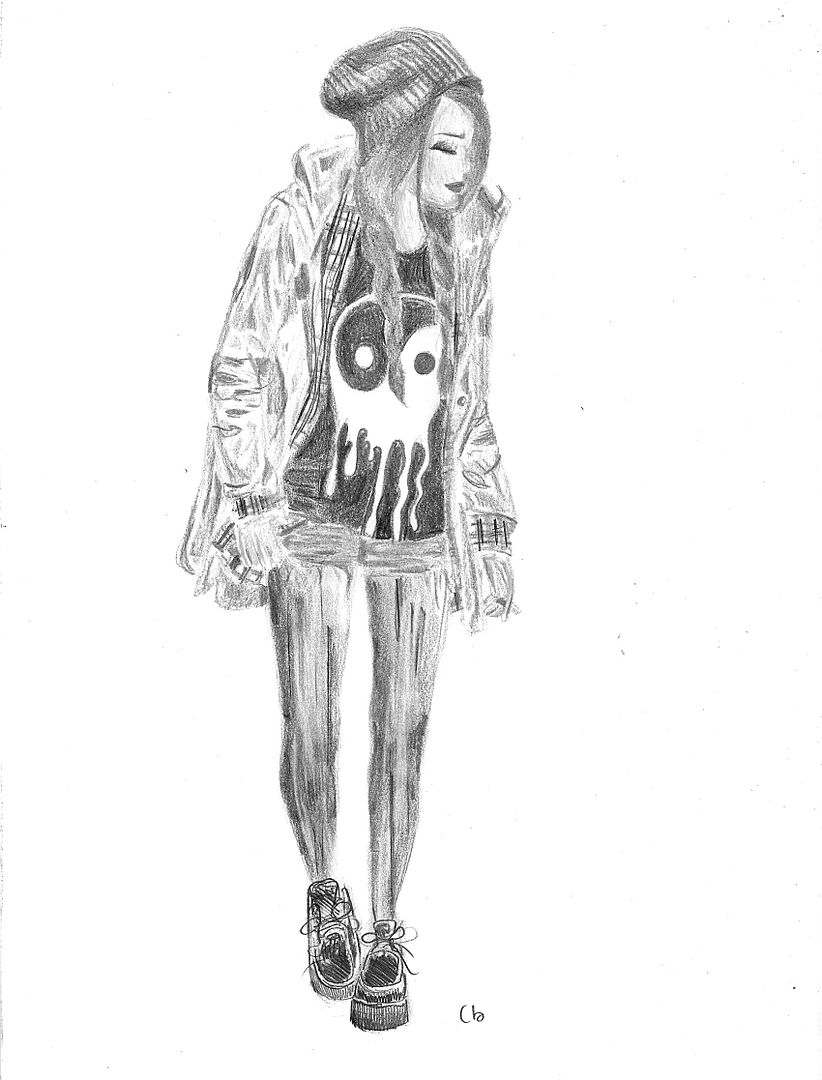 By Clara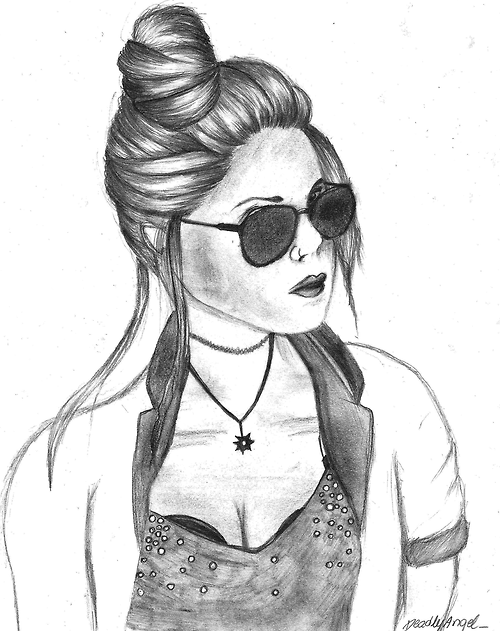 By Deadly Angel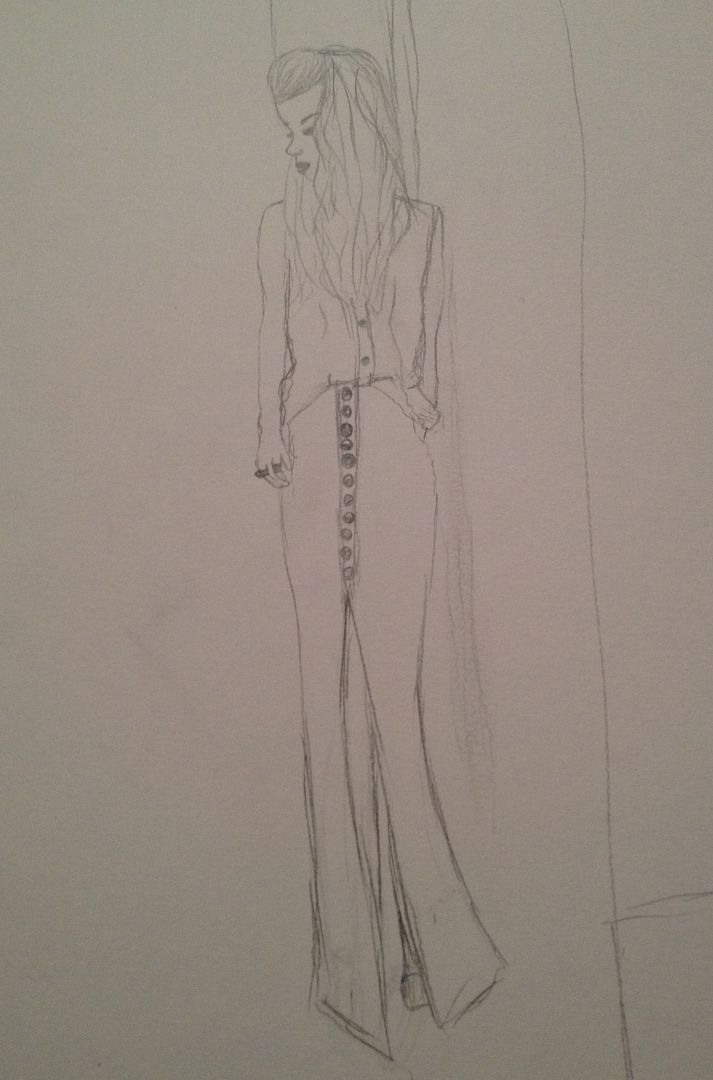 By Anais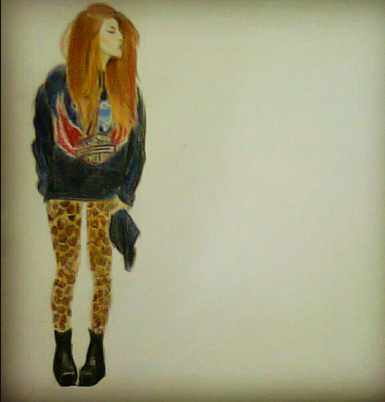 By Guia Vergara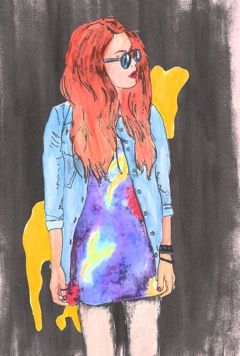 By Hannah McIntyre


By Jessica Lilia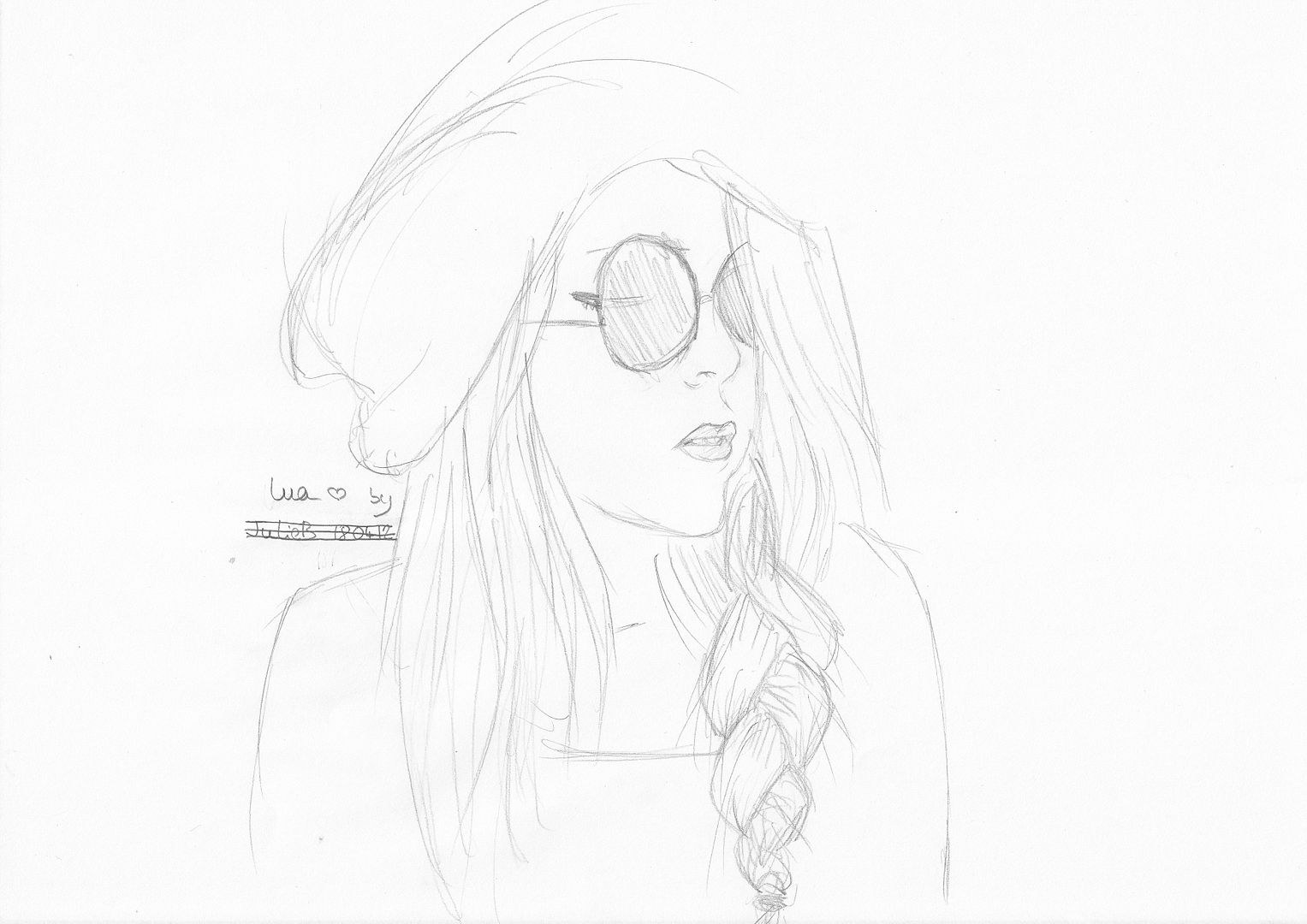 By Julie B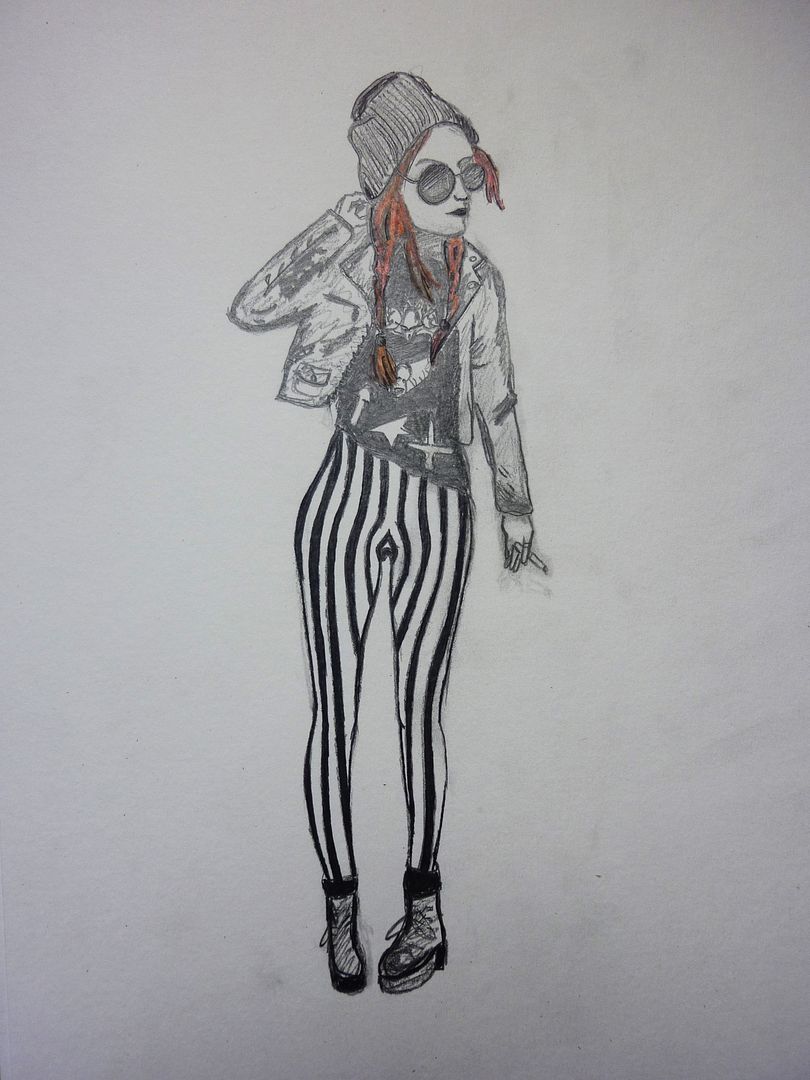 By Lorene Neveu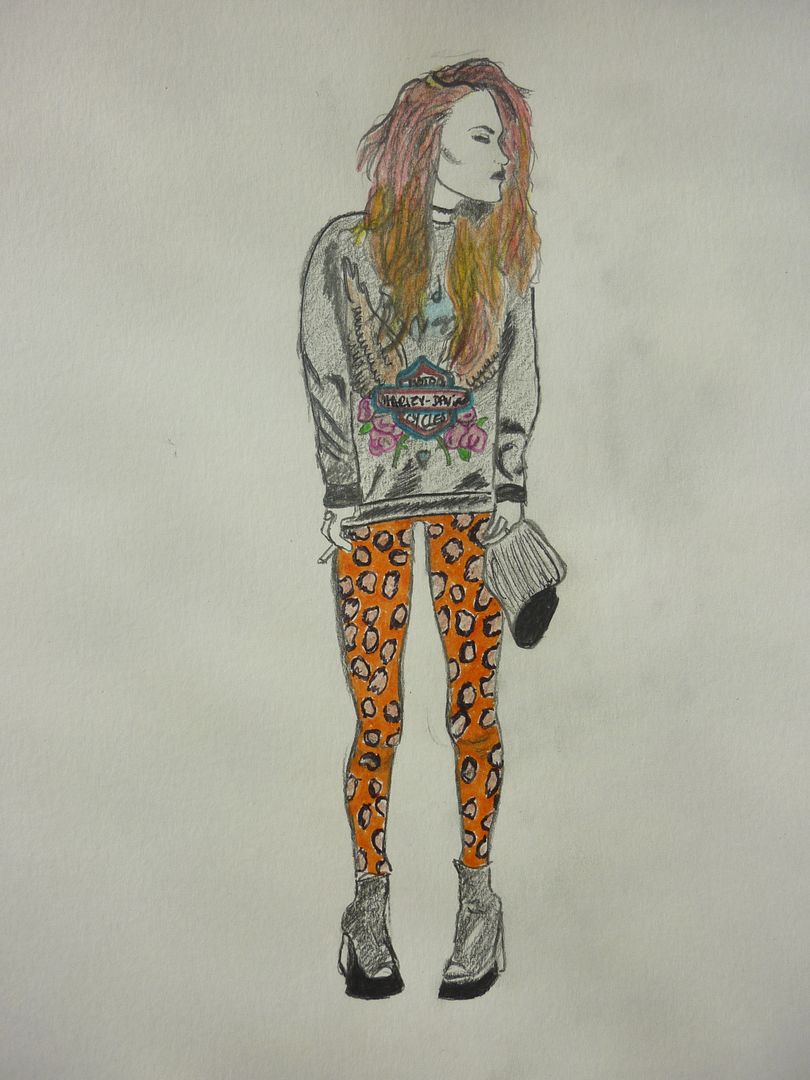 By Lorene Neveu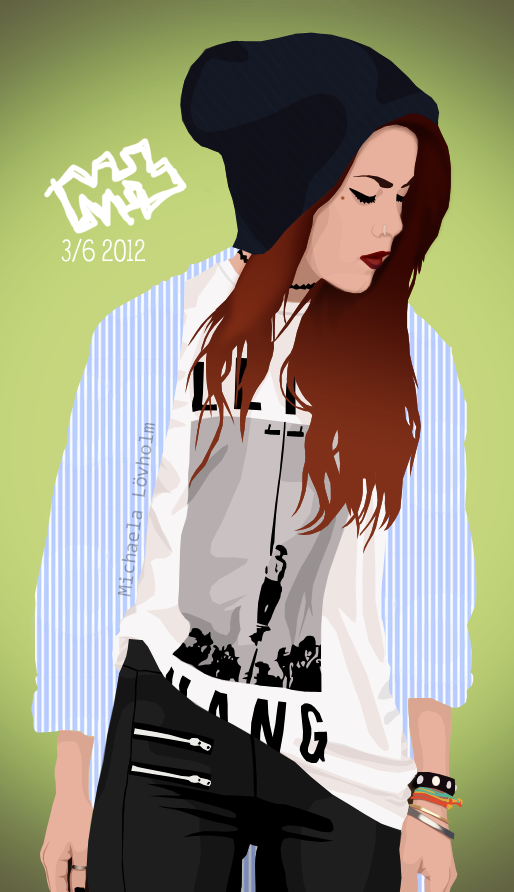 By Michaela Lovholm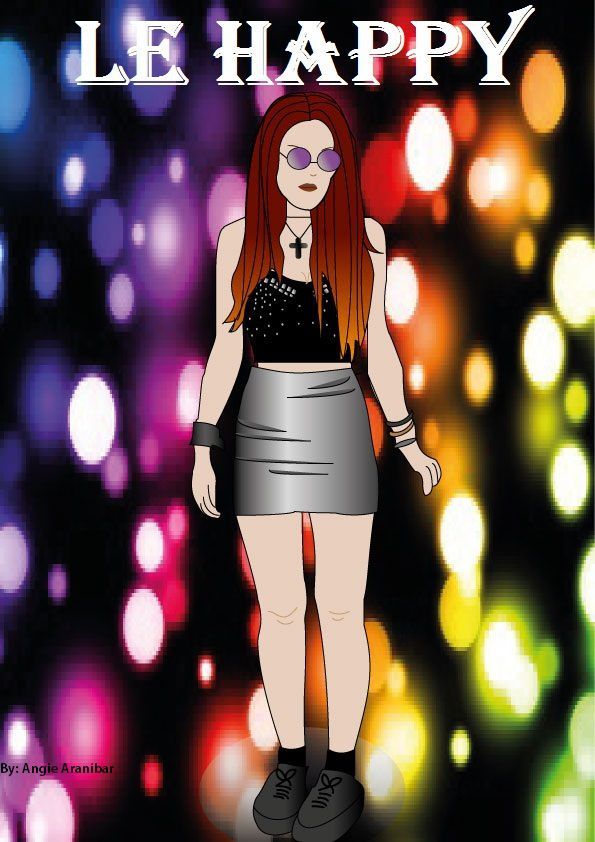 By Angie Blend Aranibar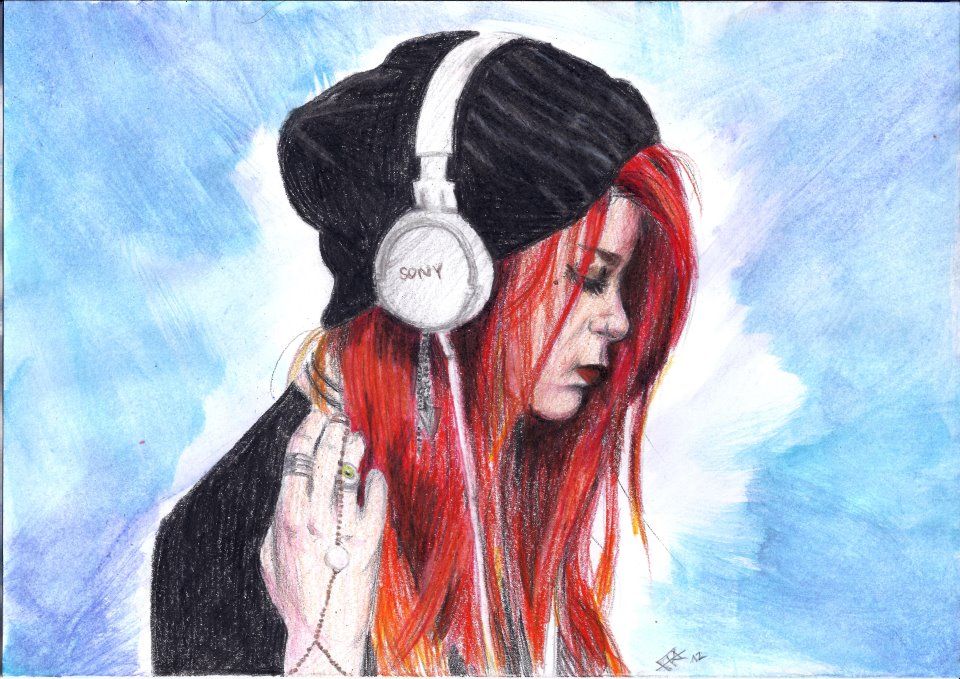 By Katharina Kazmiersky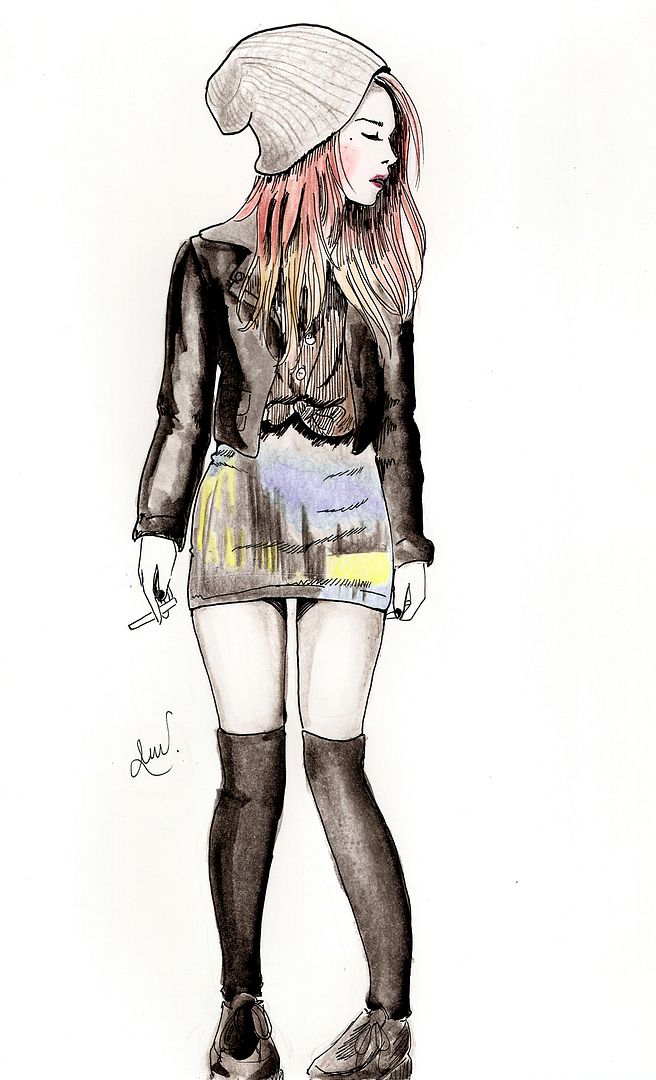 By Nicola Sepulveda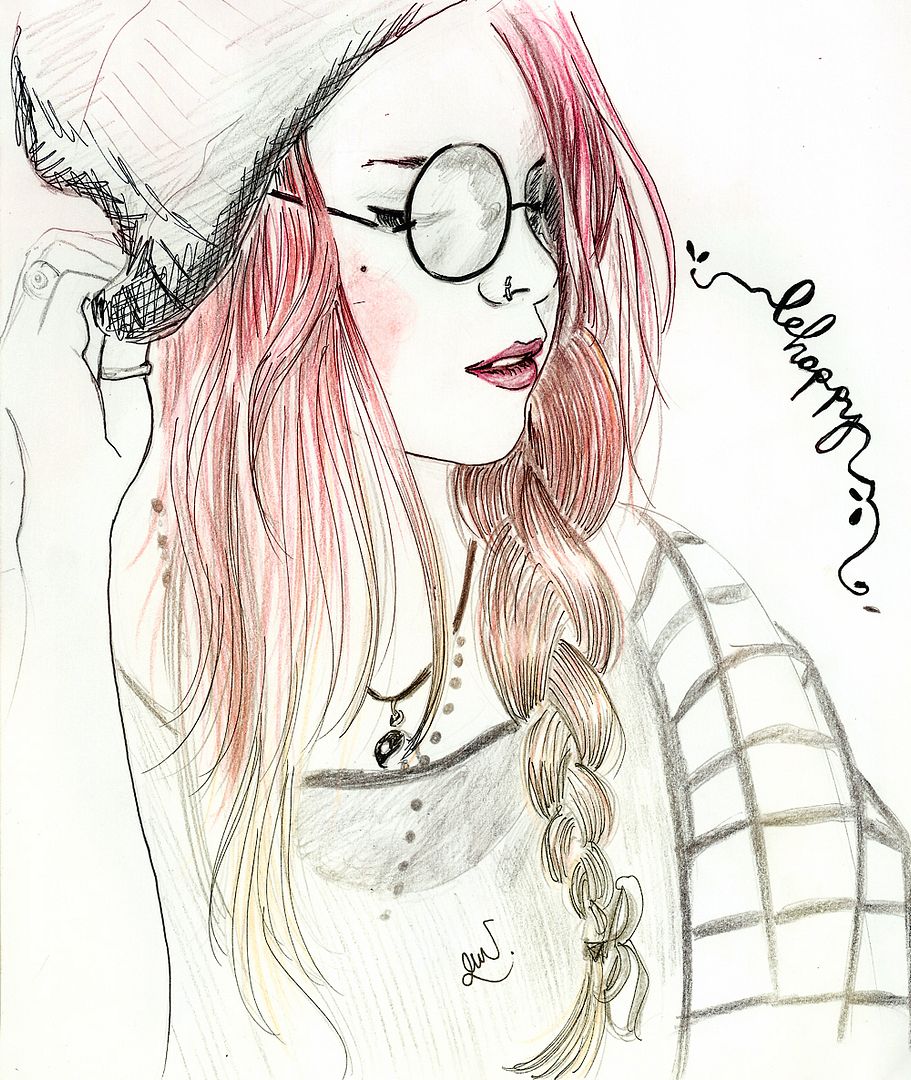 By Nicola Sepulveda
Amazing doesnt even cover it. I cant express how talented these girls are. I die a little everytime I see an email with "drawing" as a subject, its so overwhelming to be illustrated in such different ways. THANK YOU SO MUCH!
ps: Keep tuned cause I'm going to post an outfit tomorrow/in a few hours.
*
No se si se imaginaran lo increible que fue recibir estas ilustraciones de chicas tan talentosas. Creo que muero un poco cuando recibo un correo con un dibujo hecho por chica/os que leen mi blog!!!! gracias de todo corazon 🙂
Esten atentos que mañana/en unas cuantas horas posteare un look nuevo!