September 13, 2010
Mind is a razorblade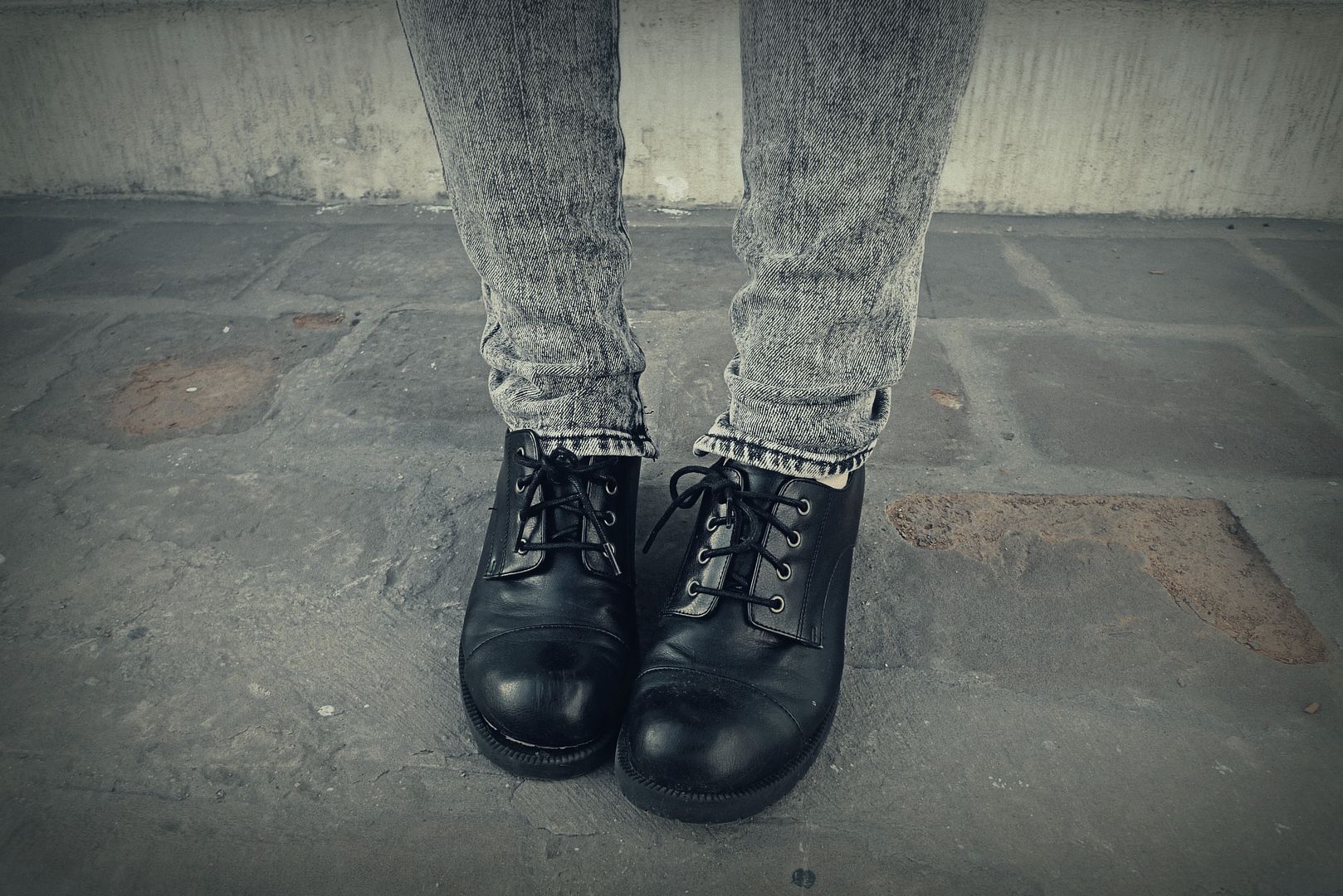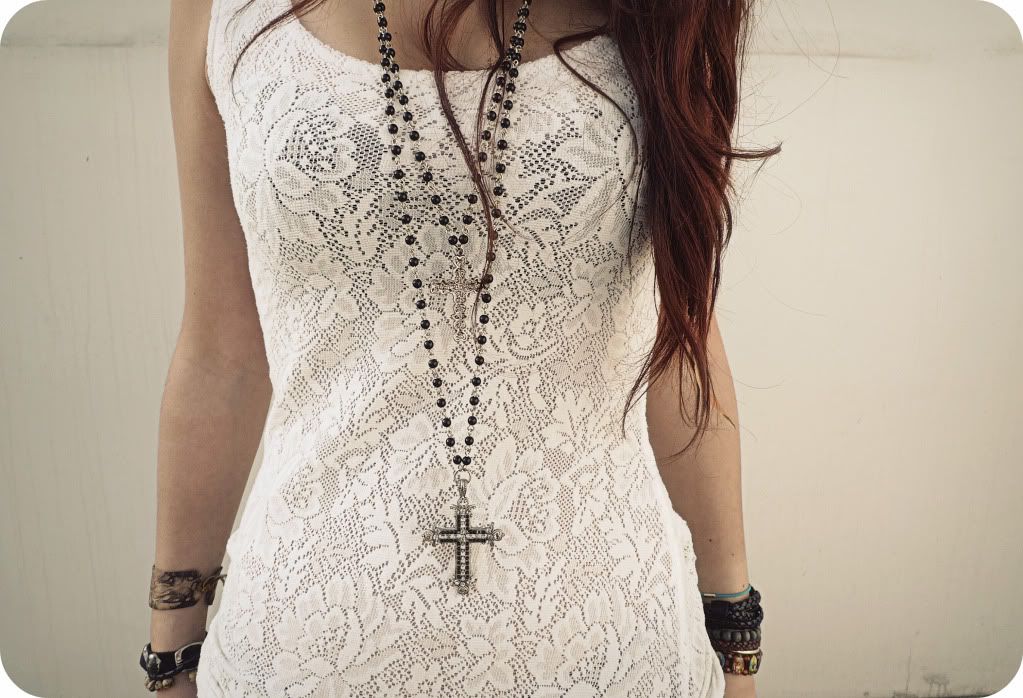 simple as it looks. that day was surreal, too hot to be true. I was wearing a vintage pink lace dress, which I cropped and bleached so now its a white top. Pacsun pants and vintage oxfords.


My birthay is in approximately one month. Man, turning twenty makes me want to puke. But well the good thing is that I get some stuff without paying. I have an aunt that lives in New York and is bringing me some pretty necklaces and another aunt went to LA for a couple of weeks and asked me if I wanted to order something, and let that be my birthday gift. Of course I did . I took a hell lot of time to decide between different stores, checked UO, forever21 and a couple more. Made up my mind for some lace up boots, grey harem pants, a hat and some necklaces.
Below are my future belongings. cant wait to try them! the only thing I hope is that I calculated correctly the sizes.