December 21, 2010
Street favorites
Some pictures I found on my inspiration files.
I love how the first girl paired white thigh-high socks with pink ones and a pair of light brown shoes.
The second outfit is my favorite. That beige sheer blouse looks so good with a fur coat. And the shoes with rolled up pants cant look better.
Finally the last pictures shows the perfect example of an outfit for work. Comfy yet elegant.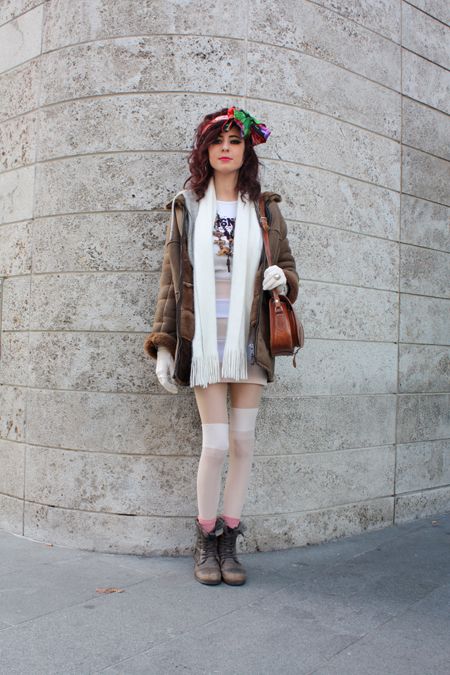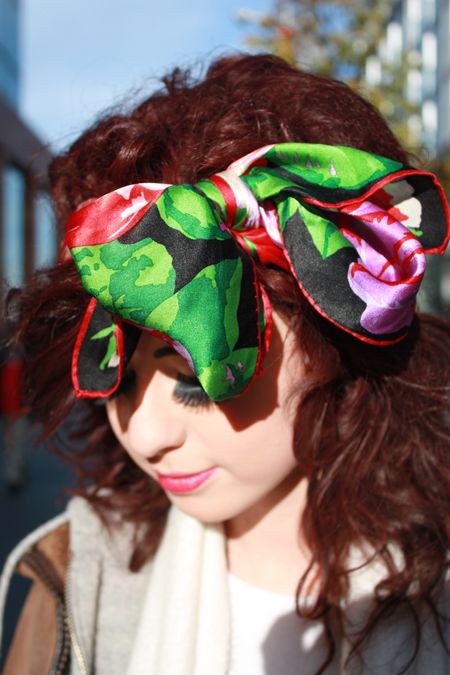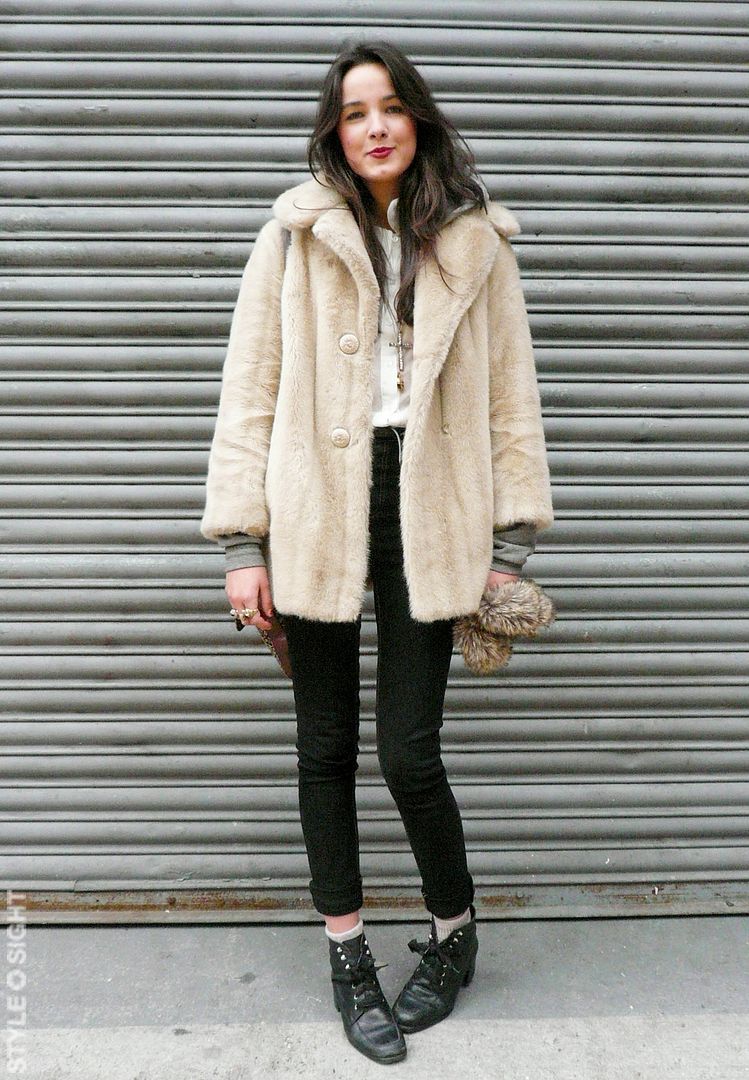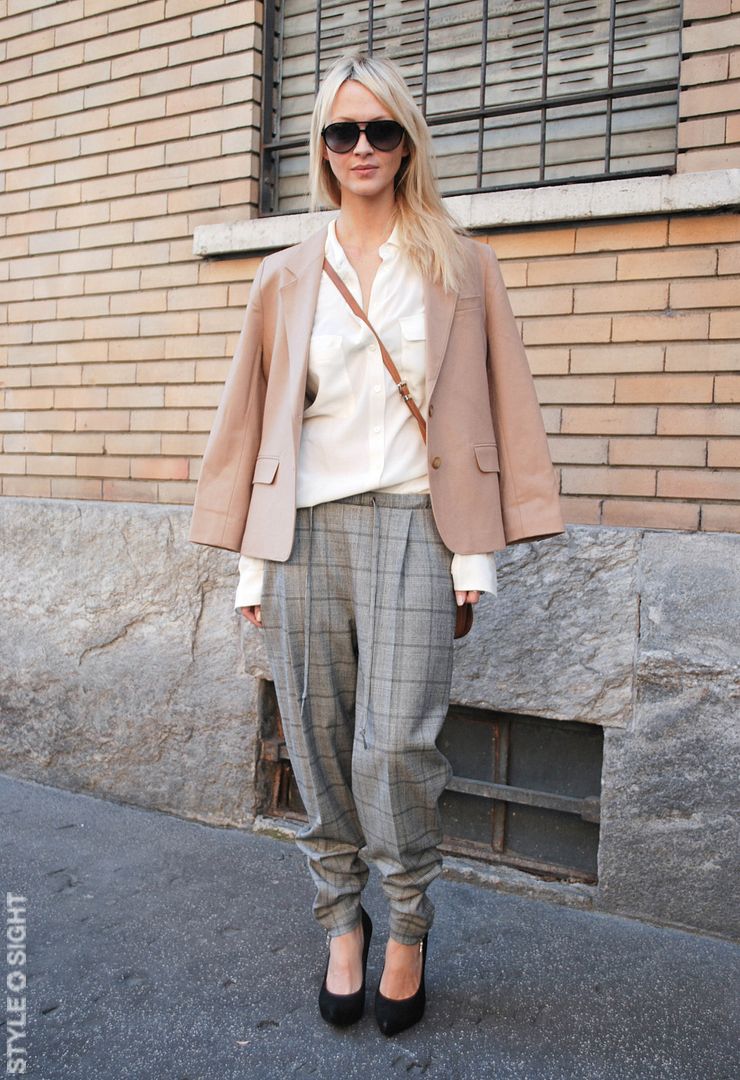 source: hoy fashion, style sightings