February 16, 2012
The sky will bury us all.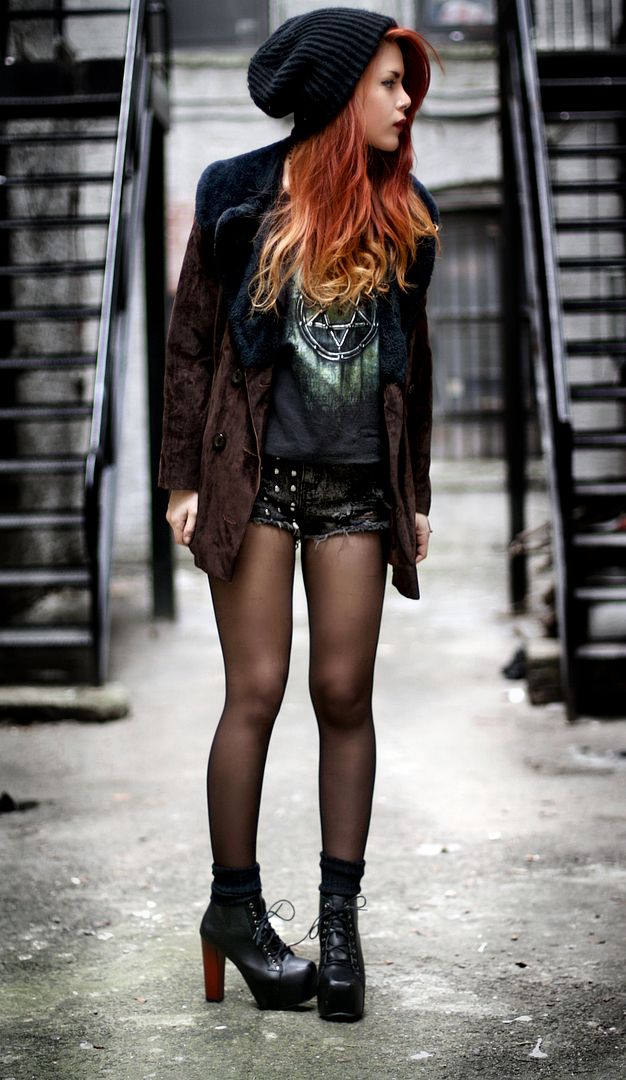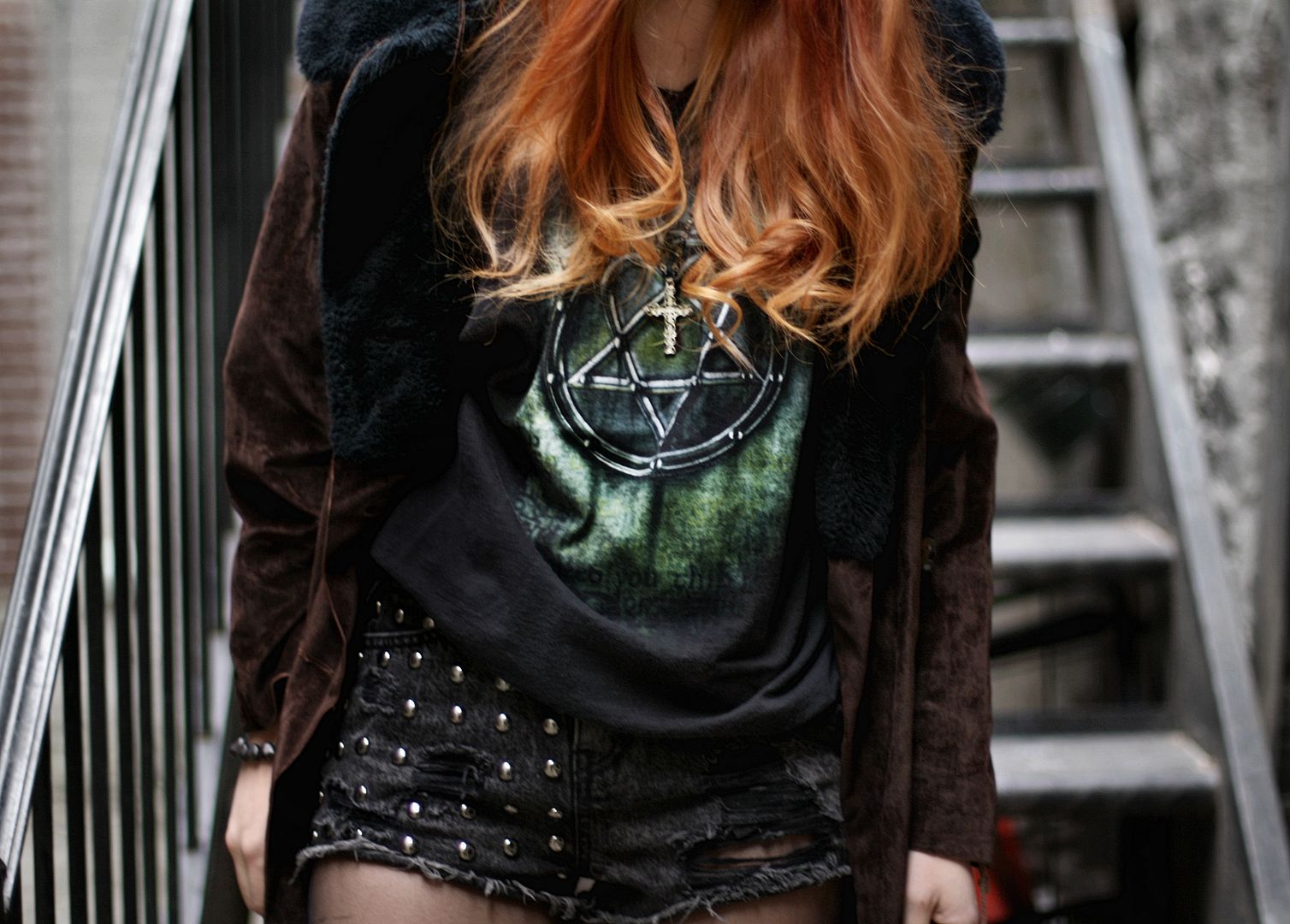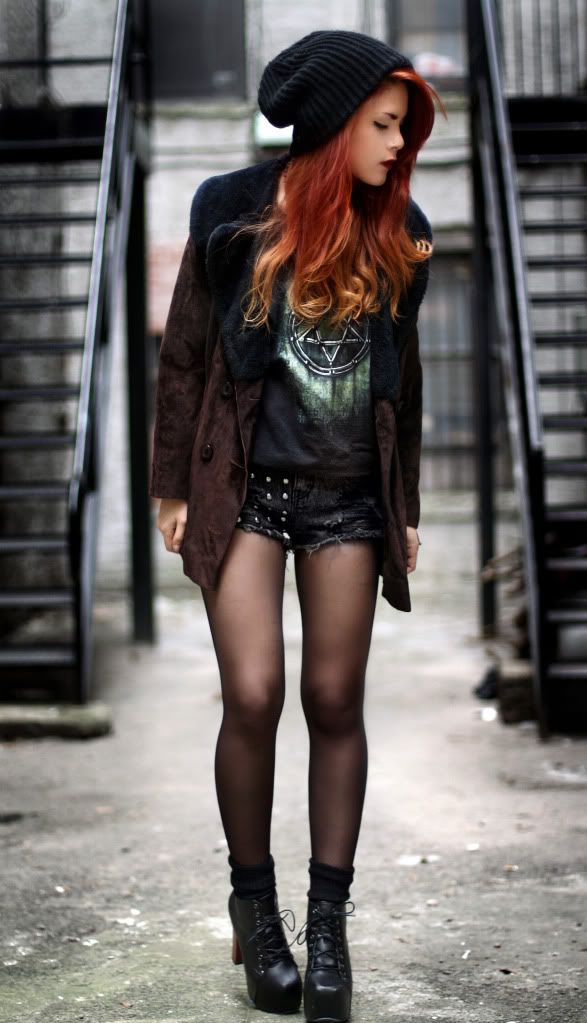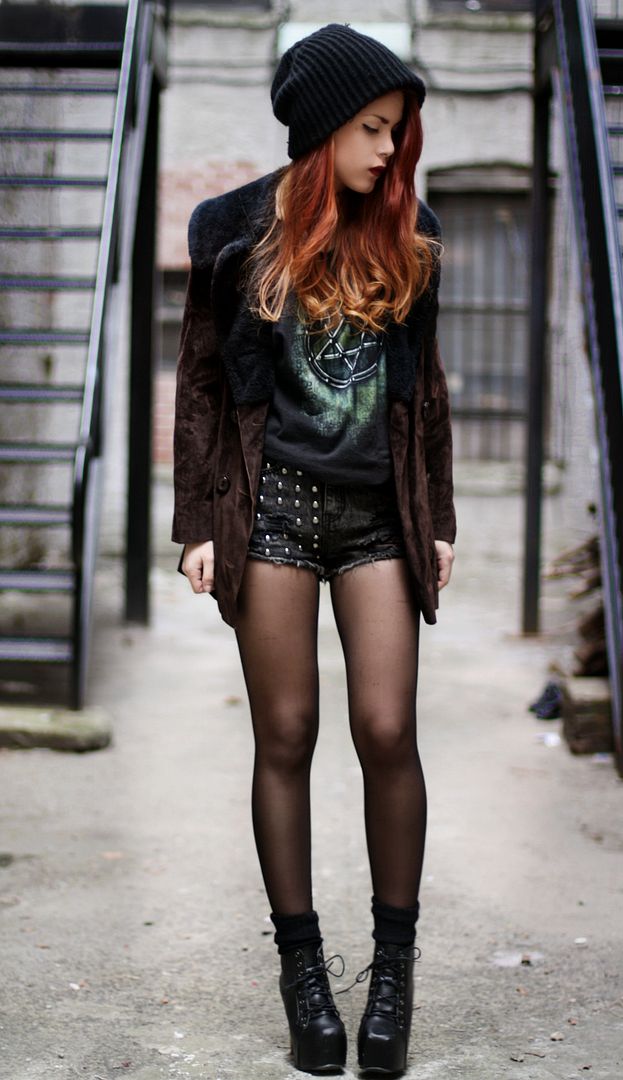 Jacket and tee – vintage
Shoes- VJ-Style
Hello there everyone. Just came back from a long day of doing a load of things! I wore this outfit twice last week, it is my favorite so far. The jacket is the perfect kind of blazer that doesnt look that polished, I love it.
Anyways, I am going to put more items for sale on Le Happy Shop , I just selected a hell lot of things that you might love! Ill post them on friday.
Have a great night, I hope you had an amazing Valentines!
—
Hola! Acabo de regresar a mi casa despues de un dia largaso , he hecho demasiadas cosas hoy. Este outfit lo use dos veces la semana pasada por lo mucho que me gusta. El abrigo es buenaso y me encanta que sea como un blazer (saco) no tan elegante por el material.
En fin, voy a postear muchas mas prendas en la tienda del blog, Le Happy Shop. Voy a vender varias cosas que creo que les puede gustar mucho, todas en excelente condición! Posteare las prendas el viernes.
Que tengan una linda noche, y espero que la hayan pasado lindo ayer por San Valentin.