January 21, 2011
The Universe will have its way, too powerful to master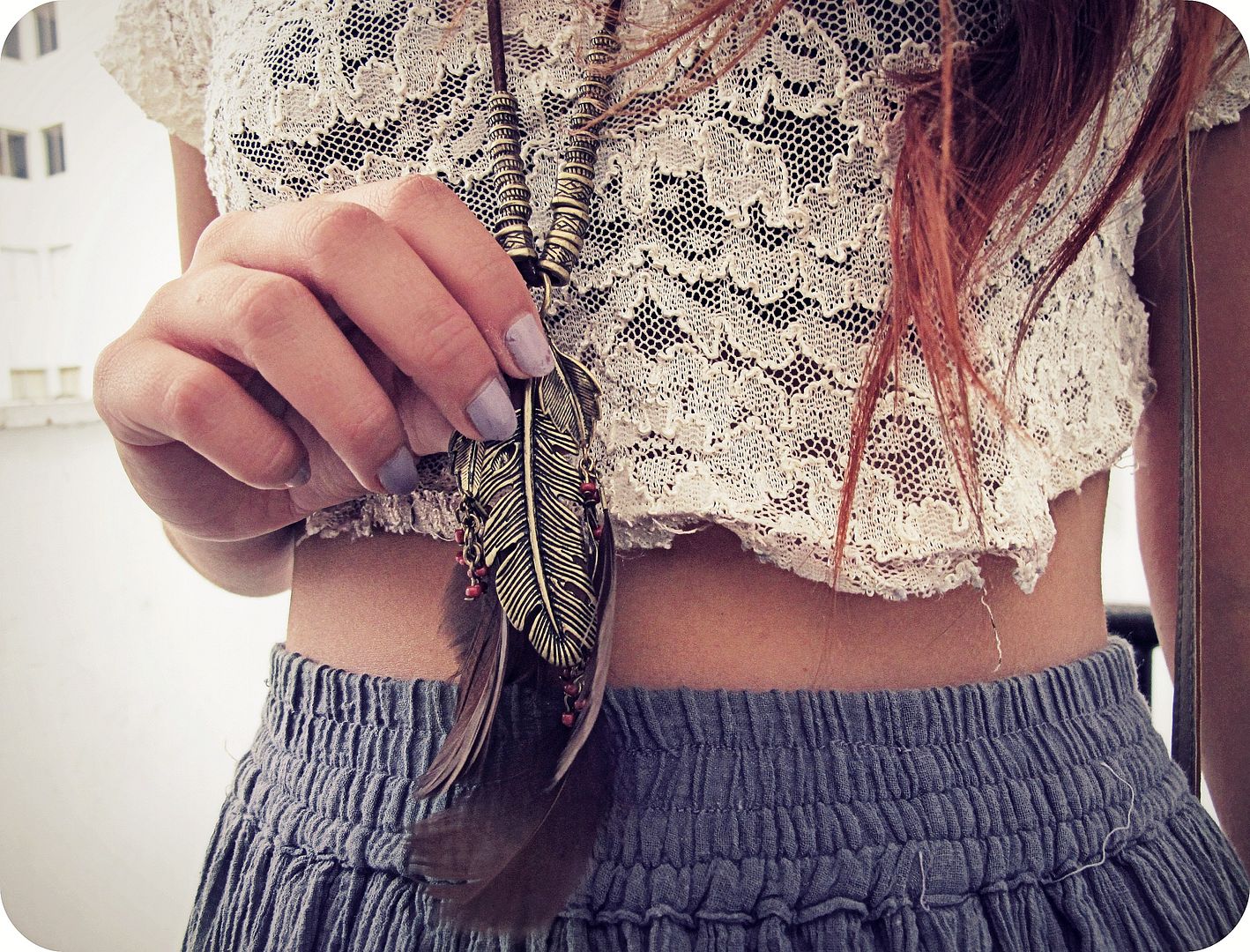 In the morning I'd awake and couldn't remember
What is love and what is hate – the calculations error
Oh-oh-oh-what is love and what is hate
And why does it matter – is to love just a waste
Why does it matter?
As the dawn began to break – I had to surrender
The universe will have its way – to powerful to master
Oh-oh-oh-what is love and what is hate
And why does it matter – is to love just a waste
Why does it matter?
In the Morning of the Magicians. My new favorite song by the Flaming Lips.. brilliantly meaningful.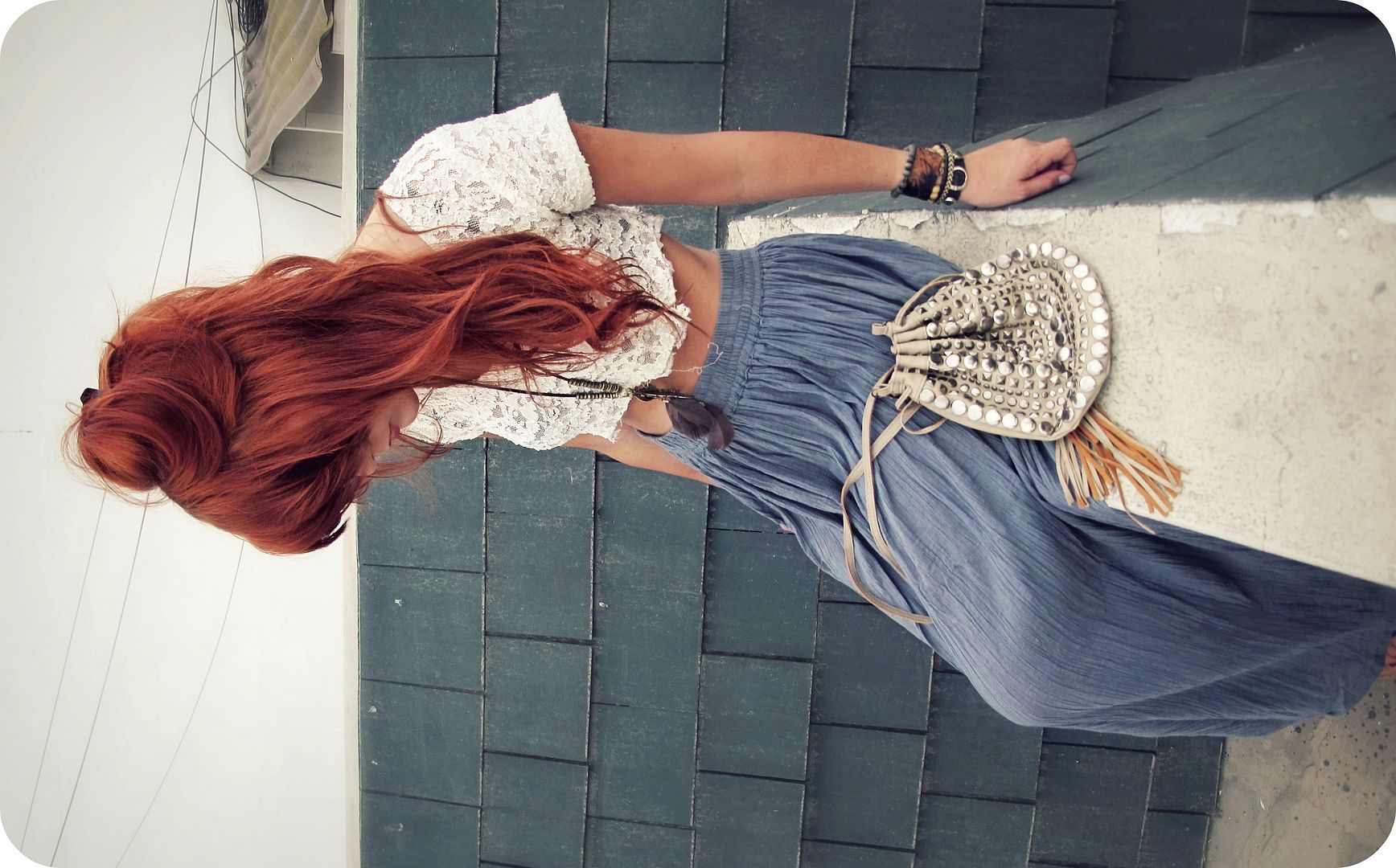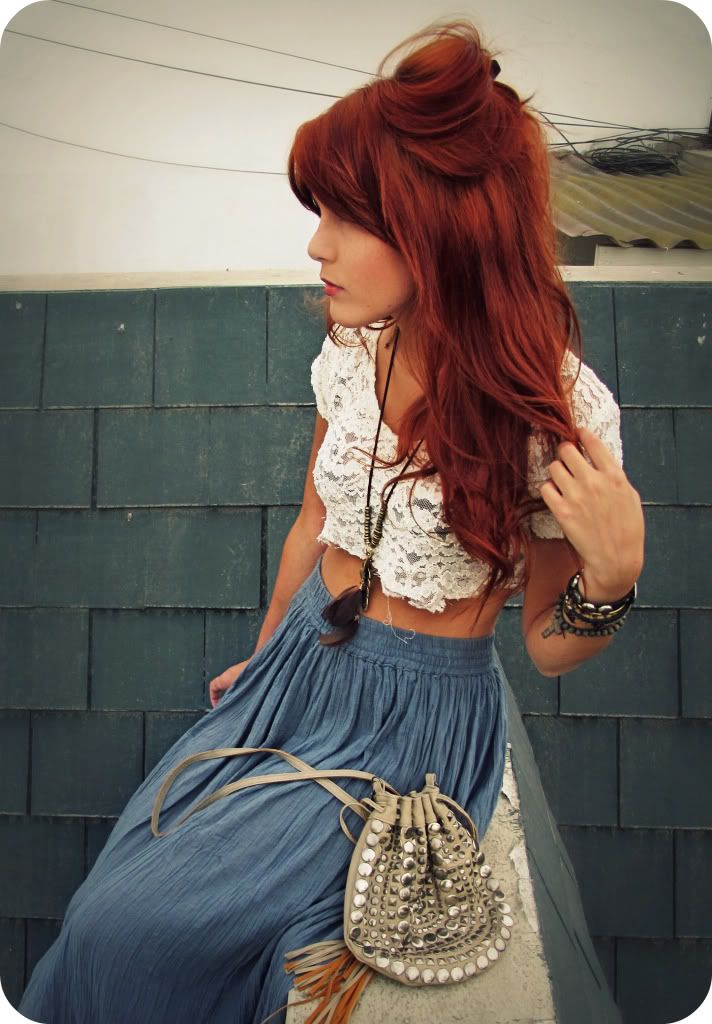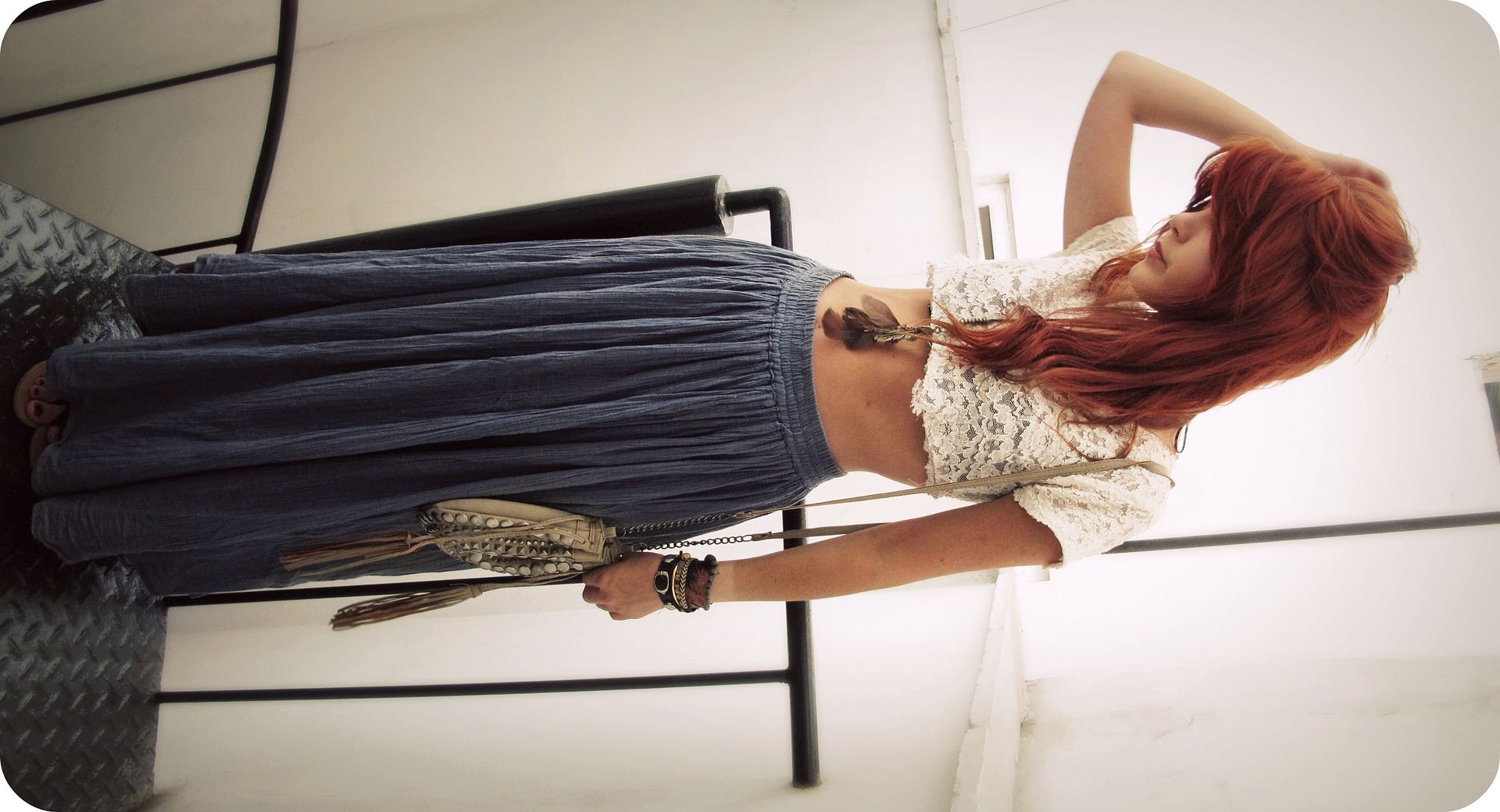 skirt and top are vintage, necklace and purse from forever 21.
Thank you guys for all your friendly comments 🙂 I read and appreciate them all! If you have any questions ask away. Have a lovely one..