January 18, 2012
Avalanche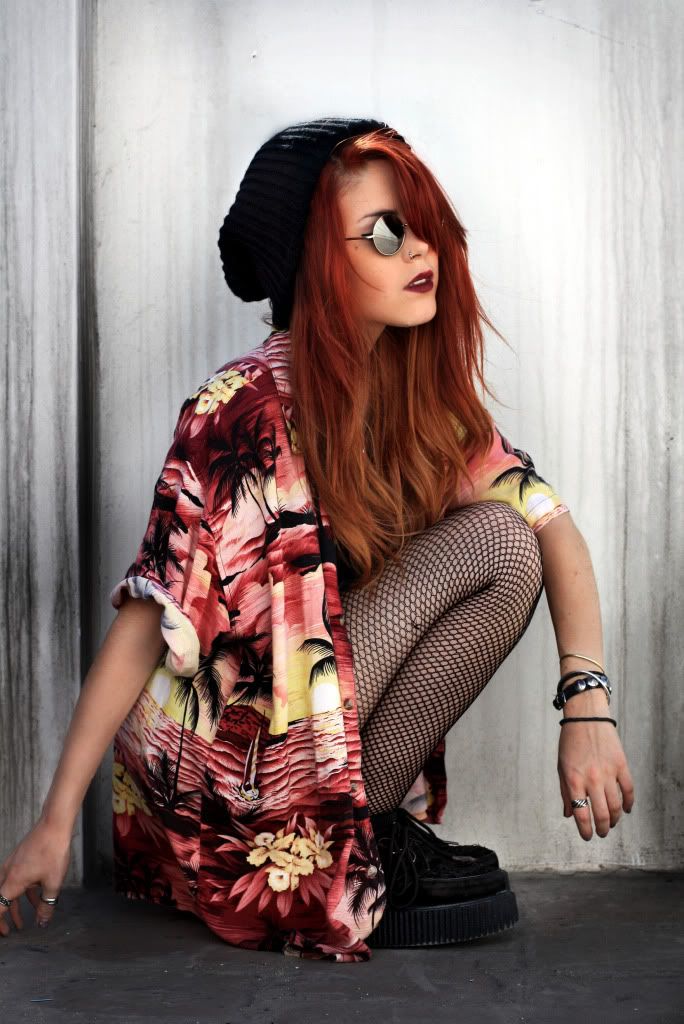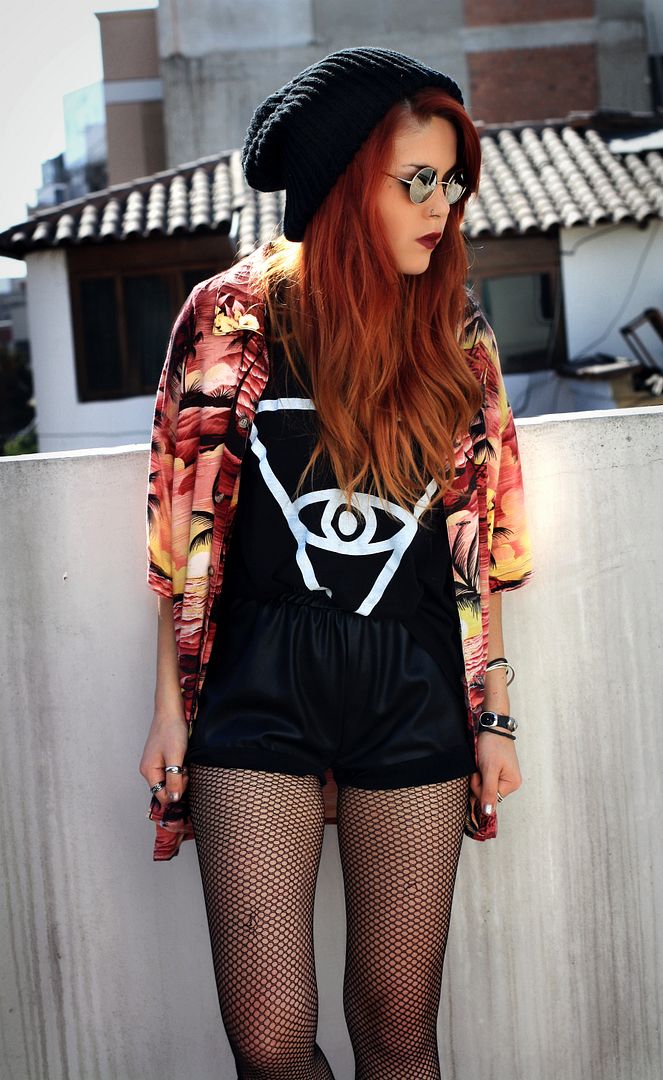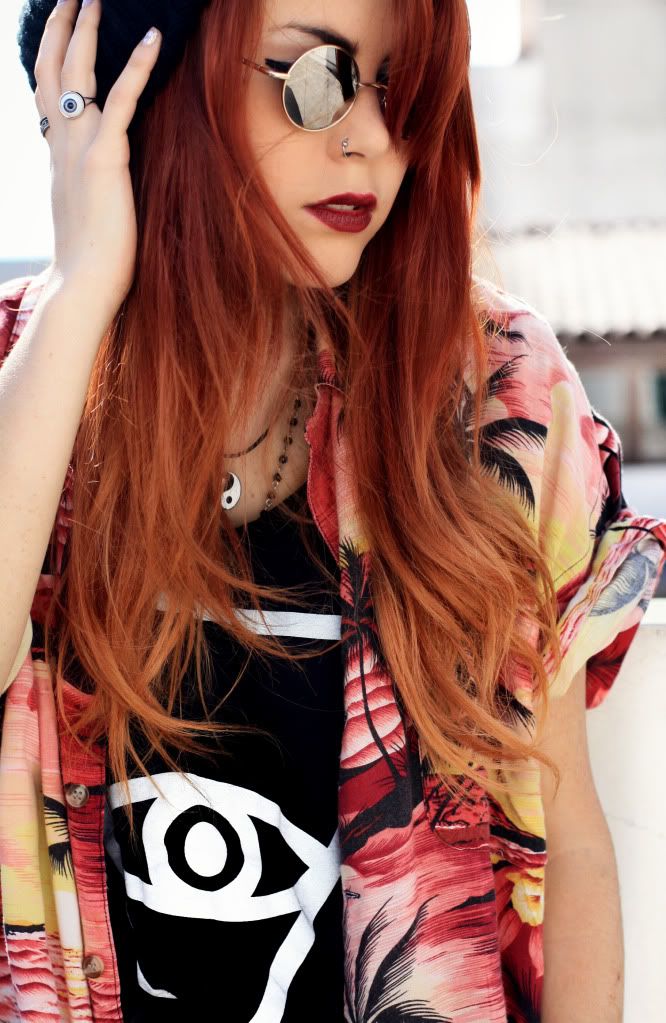 Mens shirt- vintageShorts– RomweT-shirt. Fast Forward (peruvian brand)Tights- marketCreepers- Romwe

I know, Ive been posting looks with the creepers since forever but they were like the only pair of shoes I took with me when I went to Peru. I still have some outfits I snapped while I was there so you'll see summer outfits over here. I just got to NY yesterday and have been sick as hell. Dont understand why, I cant even move my arms and legs and all i want to do is walk around the city, ugh.
Anyways, since I've been sick Ive been watching movies with my boyfriend and listening to some music. I must recommend you Zola Jesus, for those who didn't know her. Shes a genius and her voice is so strong. Theres not a single song Im not attracted to.
—
Hola, ya estoy de vuelta 🙂
Asi es, todos mis looks incluyen estos zapatos, pero son los unicos que me lleve a Lima asi que no me quedaba otra. Igual siento que van con todo asi que nunca he tenido problemas. Todavia tengo unas fotos que tome cuando estaba en Lima asi que los siguientes posts tambien van a ser con looks de verano.
En fin, ayer llegue a Ny y no he estado haciendo mas que viendo peliculas y escuchando musica de lo enferma que estoy. Si pueden escuchen a Zola Jesus, tiene una voz increible y sus canciones son bellas.
Update: Romwe Giveaway winners are Allie (Trampling Icecream) , Alice (I love my old Levis) and Pandora! Congratulations! You will receive an email soon .