June 28, 2010
one thing they can't teach you is how to feel free
and stand up in the beautiful world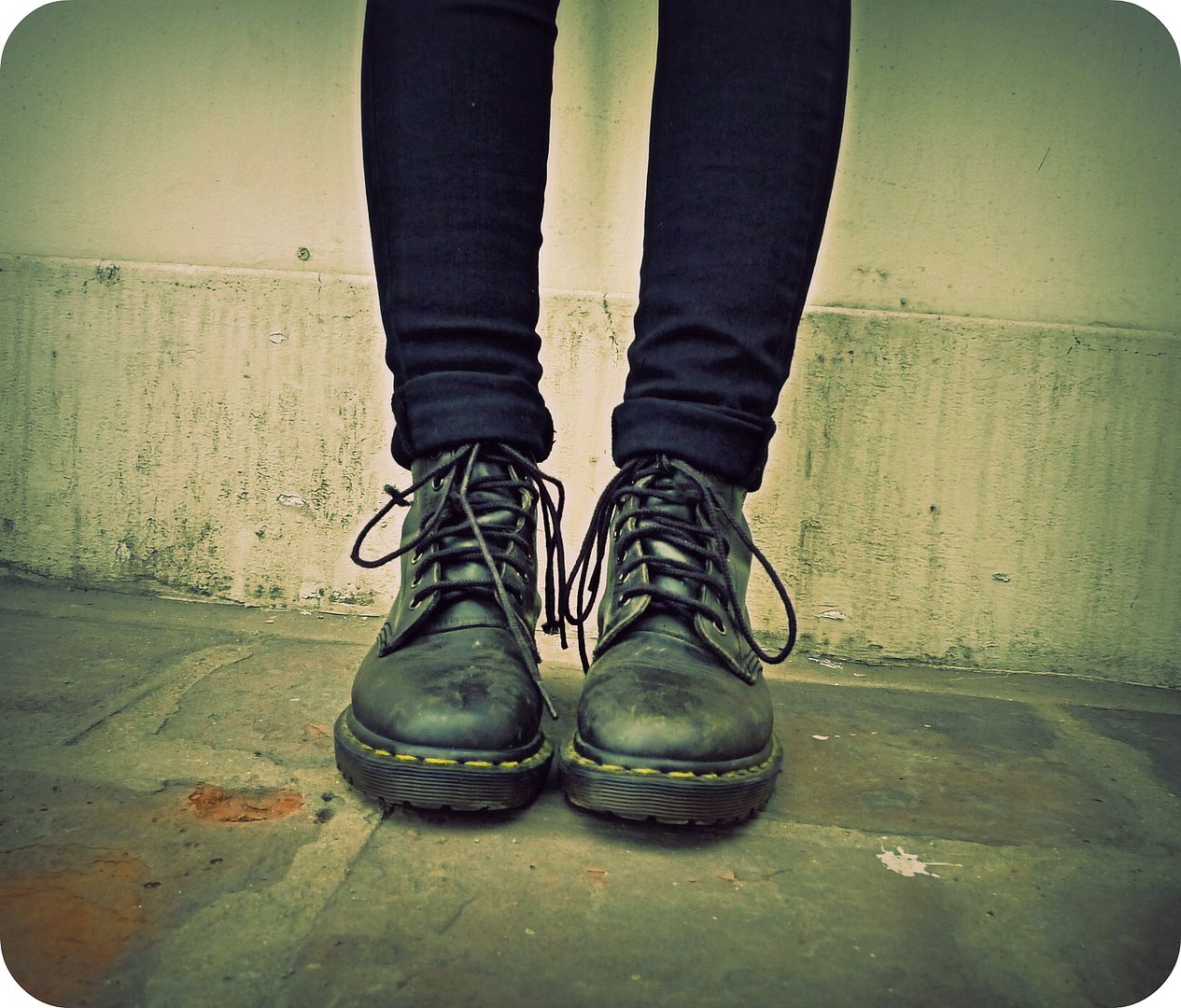 Love my doc martens to death . Seriously, Im using them almost every day, I need at least another pair of shoes to alternate a little.
Thank you so much for your comments guys, I am so happy and appreciate that you took your time to write me something back 🙂 Really. Also, I visited your blogs & you all have amazing style!
For the next three days im going to be studying for exams. My finals are this week. The good thing is that I will be done by thursday. Then its holidays and I plan to post more stuff in here. So if youre sick of me I wouldnt recommend coming to often, haha. I am really enjoying doing this blog and I will post more about the things that inspires me, blogs that I like, things I do everyday (take more pictures out of my house, I promise), more DIY (I have tons of them to share), etc. If there is something I didnt mention that you'd like to see then let me know.